Did you show your significant other how much they mean to you? Loving someone is easy but keeping it that way requires effort. There are many examples before us where diehard lovebirds who swore to stay with each other through thick and thin, part ways. If you do not want to be among those people and have a long term relationship, even if you found your soulmate via online dating; then you must know how to make your partner feel how much they mean to you. It is common for people to find their soulmate on an online dating site. In fact, 40 million Americans claim to be using an online dating site to find their significant other.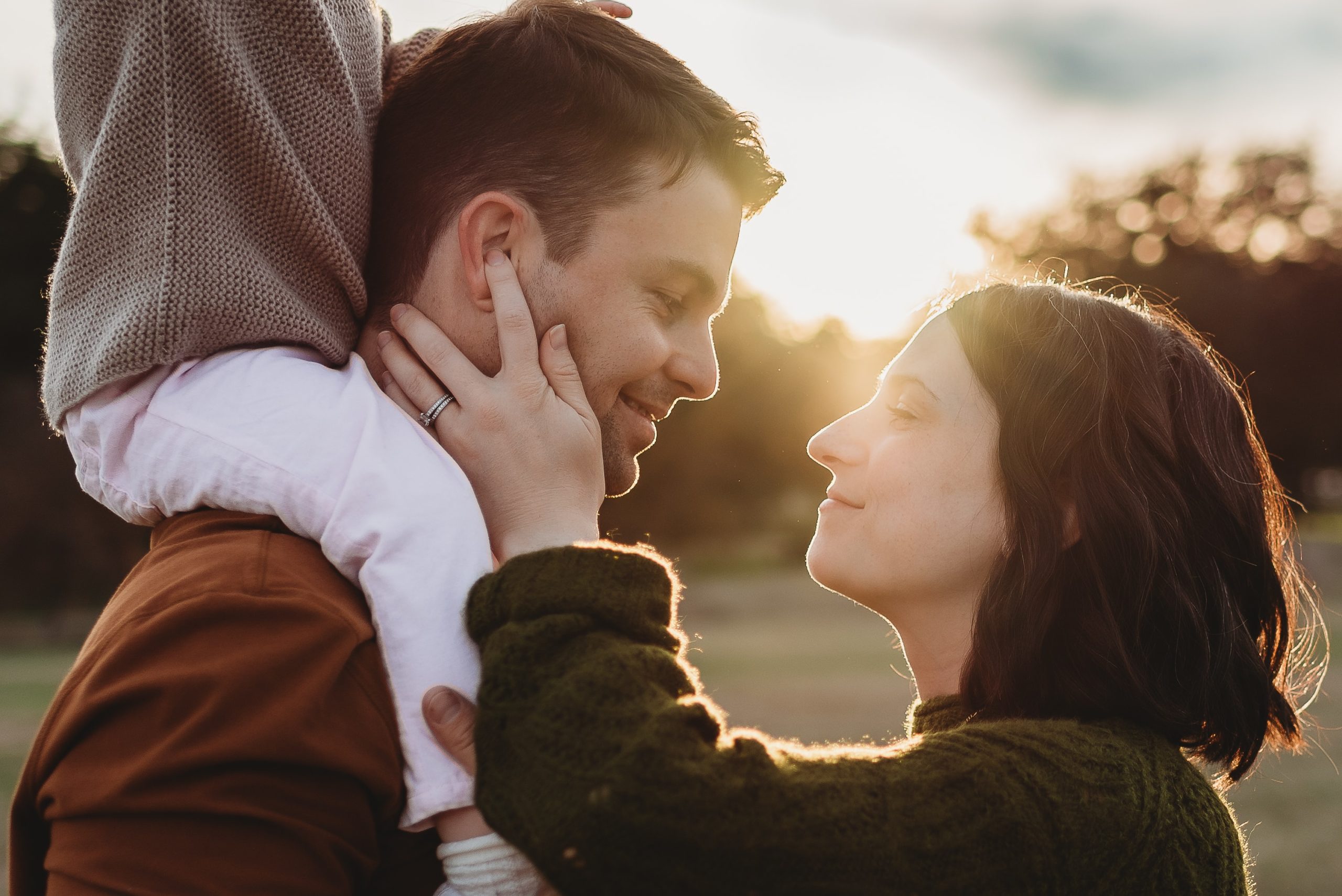 To help you in this regard, we have listed 10 ways. Let's find out what they are:
1. A homemade Dinner
Dinners have always been a part of romantic gestures. One of these in a more intimate setting like your home is bound to appeal to your partner. If you have bonded with your partner well over online dating then make it more interesting by inviting them over dinner or taking them somewhere. 
An excellent way to surprise them is by making a meal at home. This will show them how much you care by taking out time to cook a meal and enjoy it together. And this is not it. You will have to decorate the place too. With a few candles and rose petals, it would be ready to go.
2. Love Notes
If you have been talking to your love interest via texts then it's about time to take your online dating a step further. Try sending them handwritten love notes.
We may have shifted from letters to texts, but there is nothing more romantic than love letters or notes. These are very significant because they communicate how much you mean to each other. For keeping the spark alive, you must make sure your partner knows how much you care for them. A single line or two can be enough to make their day brighter.
3. Engage in their Favorite Activities
In online dating, it is common for things to get boring if you keep on doing the same things. So, to take it up a mile, you must understand that couples can have extremely different tastes and interests. This can mainly result in spending time apart.
To show your significant other that you care about, you can engage in the activities they like. For this you need to be open to their interests, try them, and appreciate them.  
You might not always like it, but with them, it will be more enjoyable.
4. Celebrations
They play a vital role in ensuring that you remain connected. Celebrations are not meant to be too big. It can be both of you on the couch eating a small cupcake. Celebrating birthdays, anniversaries, even paychecks can help. These will ensure you have some private time to spend with each other.
This will make your partner feel important and make them realize how truly you cherish them. A small gift along with this will make them feel better about themselves. You can show them how much time, love, and thought you put into this relationship.
5. Hangouts
While staying at home is more domestic and cozy, going out is just as necessary. Going out on short trips like grocery shopping together will help you spend time with each other. This will also help you determine each other's preferences. But only grocery shopping won't be enough. 
You can go to a carnival, cinema, park or any place you both like. You can also revisit your first date spots to make it more romantic. For people together for a long time, it is easier to plan romantic getaways.
You can plan a vacation or a trip to a new place and spend a weekend there. Planning a trip will make your partner realize how much you put into the relationship. This will also tell them that you care for their mental and physical health. So, whether you're online dating or dating casually, be sure to hang out with your partner.
6. Spontaneous Gifts
Who doesn't love surprises? Things usually make you the happiest when you least expect them. A spontaneous gift might not just surprise them but will help them realize how much you care for them. This will tell them that they think of you even when you are not with them. Due to this, you will have a much healthier relationship. 
Spontaneous gifts might include anything they recently want or need. This might be a new tie, a dress, a keychain, or only anything from their favorite store. A friendly note with one of these might make the gift ten times better.
7. Compliments
Compliments are usually a way to a person's heart. And the right type of compliments can touch you deeply. If you compliment your significant other, this will make them realize how often you notice them. It will make them feel better about themselves. They will feel like they have all your attention, making your bond stronger.
Your compliments should not be just general ones. Be sure to make them specific and truthful. You can compliment them on the nice dress and say how that color brings out their eyes. This will show how you have paid attention to their eye color as well as the dress.
8. Talk
This might look like a simple thing to do, but to be honest, this is the toughest thing to do. With past relationships, almost everyone is scarred. In a relationship, it is tough to talk about your past, your feelings, or your fears. 
Take a leap of faith and let them know you trust them but talking to them about all things you have buried inside you. This is the most precious thing you can give to them that is a piece of yourself.  
With a mug of coffee or hot chocolate in hand, you can discuss your failures and hardships together. Talking will help them realize, you trust them entirely, and they will do the same. This will make them know that they mean a lot for you to share such personal details. In turn, this will strengthen the relationship.
9. Movie Night at Home
After a tough day, a relaxing night at home seems the best. Spending a quiet evening with your significant other has its charm. While your partner comes tired from all the work and stress, you can arrange a movie night.  
You can set up a blanket and throw pillows on the couch and plug in their favorite movie. Cuddling with your partner while watching a movie will help you unwind. This will bring them a sense of security and safety when they are with you.
Along with the amount of thought and love you put into it, they will appreciate how you cherish them.
10. Date Night
Date night is one of the most popular ways to show your partner you love them. Date night will help you rewind to your initial dates and relive the memories. Some people like replicating their previous dates to relive those experiences. 
The point is to arrange a meetup in a romantic setting to talk about yourselves and your lives. You can spend time together doing things you like and listening to each other. In a result, you both will understand how important you are in each other's life.
Conclusion
Online dating is the modern way to find love. But, if you are lucky enough to find that you need to appreciate it. With all the above ways you can tell your significant other, you love them and cherish them.