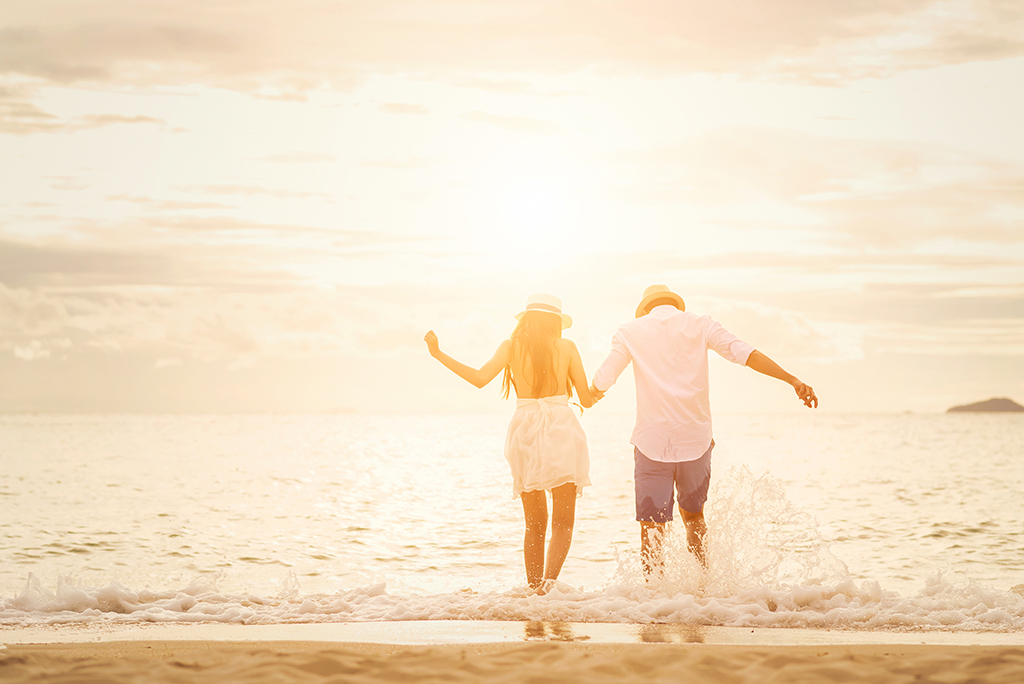 Virginia Beach is one of the largest and most famous beachfront cities on the East Coast. Famous for its bustling economy and excellent nightlife, this seaside city boasts a population of nearly 500,000! Thanks to nearby colleges and the general "Spring Break" vibe here, the median age in Virginia Beach is just 33 years. This is right in the center of "dating age," which makes it a great spot for singles. So, where do you meet all these beach-tanned men and women? We'll tell you…
Start With the Nightlife
The late 20s to early 30s crowd is all about the bars and clubs that dot Virginia Beach's beachfront and downtown districts. One of the places you need to stop by is Peabody's Night Club, which is known for frisky fun like pillow fights and wet t-shirt contests. We also recommend Omega Bar on Diamond Springs Rd., and Sky Bar and Edge, both of which are on Atlantic. 
Hit the Malls
Looking good in a bathing suit may be priority #1 in this beachfront city, but dressing well is just as important. That's why a great place to meet other singles is the various malls, outlets, and shopping centers that dot Virginia Beach. Lynnhaven Mall, Red Mill Commons, and Town Center are all excellent choices, with bars and restaurants all around where you can meet singles out for a shop. 
The Beach (Obviously)
Virginia Beach is in the Guinness Book of World Records for having the longest pleasure beach in the world. That's a lot of places for singles to tan, play volleyball, and swim with one another. Indeed, the entire city culture revolves around spending time at the beach. So, grab some friends and some chilled adult beverages and see what you can find. Once nighttime hits, just follow the sounds of loud music to find a bevy of waiting singles. 
Attend Some Speed Dating Events
Bars, clubs, and restaurants all over the city will frequently host singles events where you can meet other Virginia Beach residents looking for love. Most of these take place in a fun, energetic, and easy-to-navigate environment, so feel free to stop by and give it a shot.
If you're single but looking to change that ASAP, Virginia Beach is a great place to start your search. The people here are young, hip, fit, and plentiful. On top of that, there are endless things to do and places to visit. Just be sure to make sure your intentions are known upfront. Not everyone is looking for something serious! So, whether you want to play the field or are looking for "the one," let any potential SOs known upfront. 
New in town? No problem. Create a new account on Mingle2 free dating site today and meet your date.
✧༝┉┉┉┉┉˚*❋ ❋ ❋*˚┉┉┉┉┉༝✧✧༝┉┉┉┉┉˚*❋ ❋ ❋*˚┉┉┉┉┉༝✧
This article is an opinion of the writer. Don't forget to share, like, and comment. Thank you ♥