Dating as an Adult is totally different from what you've had in the past. High School made it possible for us to meet people organically, I.e without even trying. You go to house parties and other countless occasions and there you'll find someone to fall in love with.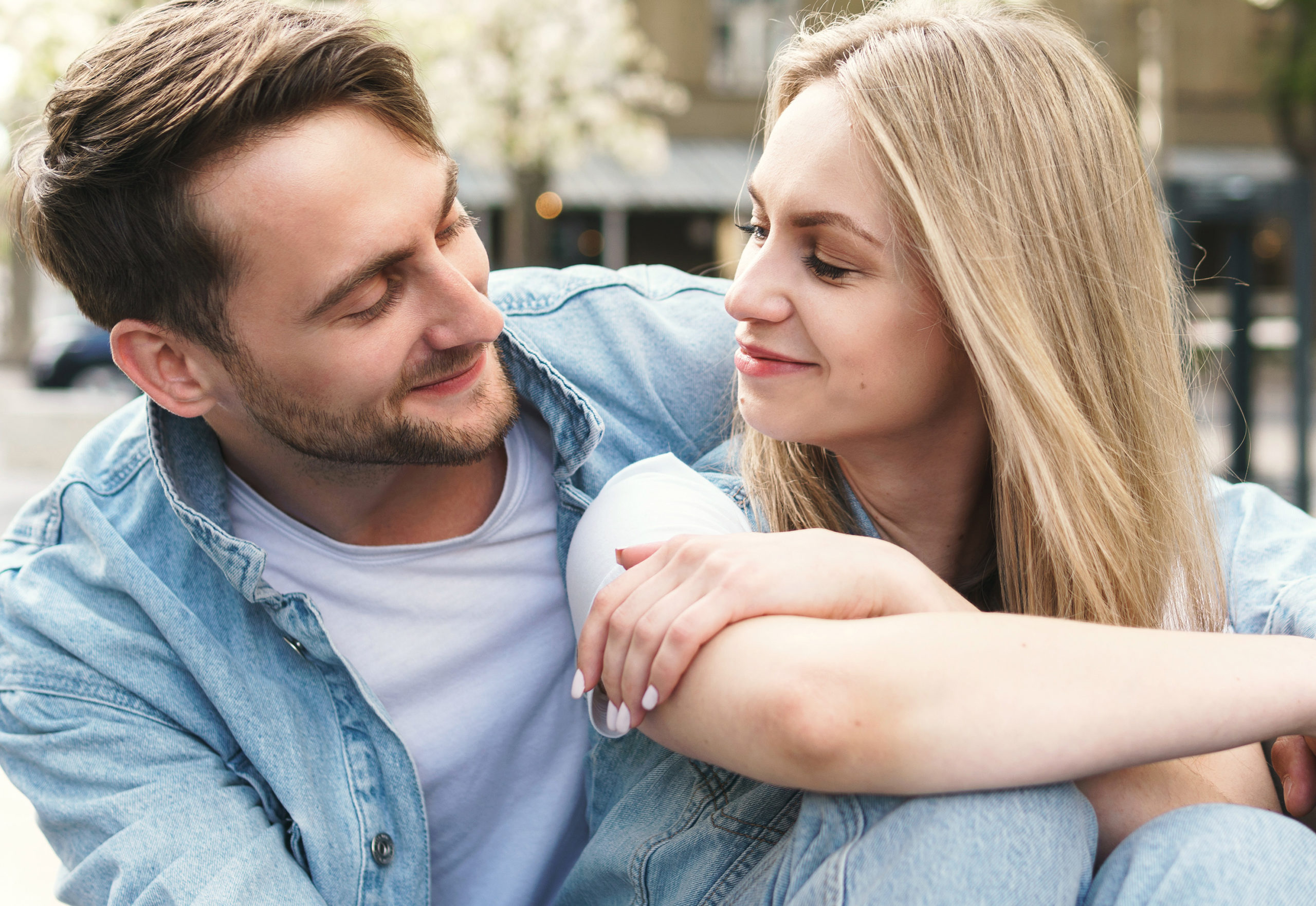 However, that doesn't apply to an adult. Adults need to consciously put more effort into searching for a significant partner in a very limited pool. The first thing you should know about adult dating is that you've left high school and college, and your dating life is literally in your hands. So, let's get to it. Moving in together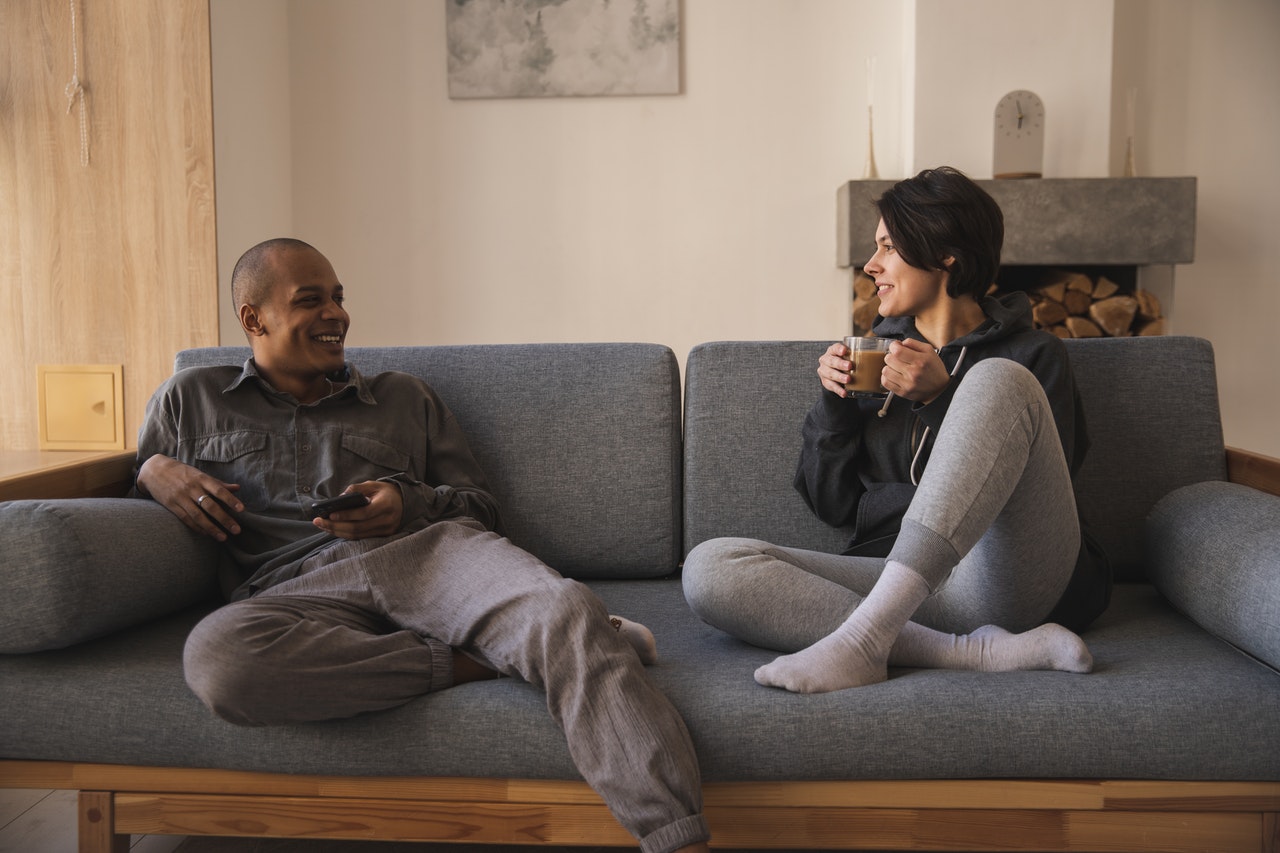 Once you get into a relationship as an adult, moving becomes a priority. It's an indication of commitment and it also shows that you and your partner are invested in the future of the relationship. However, like all other commitments, moving in can also be tough. Some uncomfortable conversations and splitting of bills might test the relationship, but every step in every relationship has its problems. 
Talking about future plans, together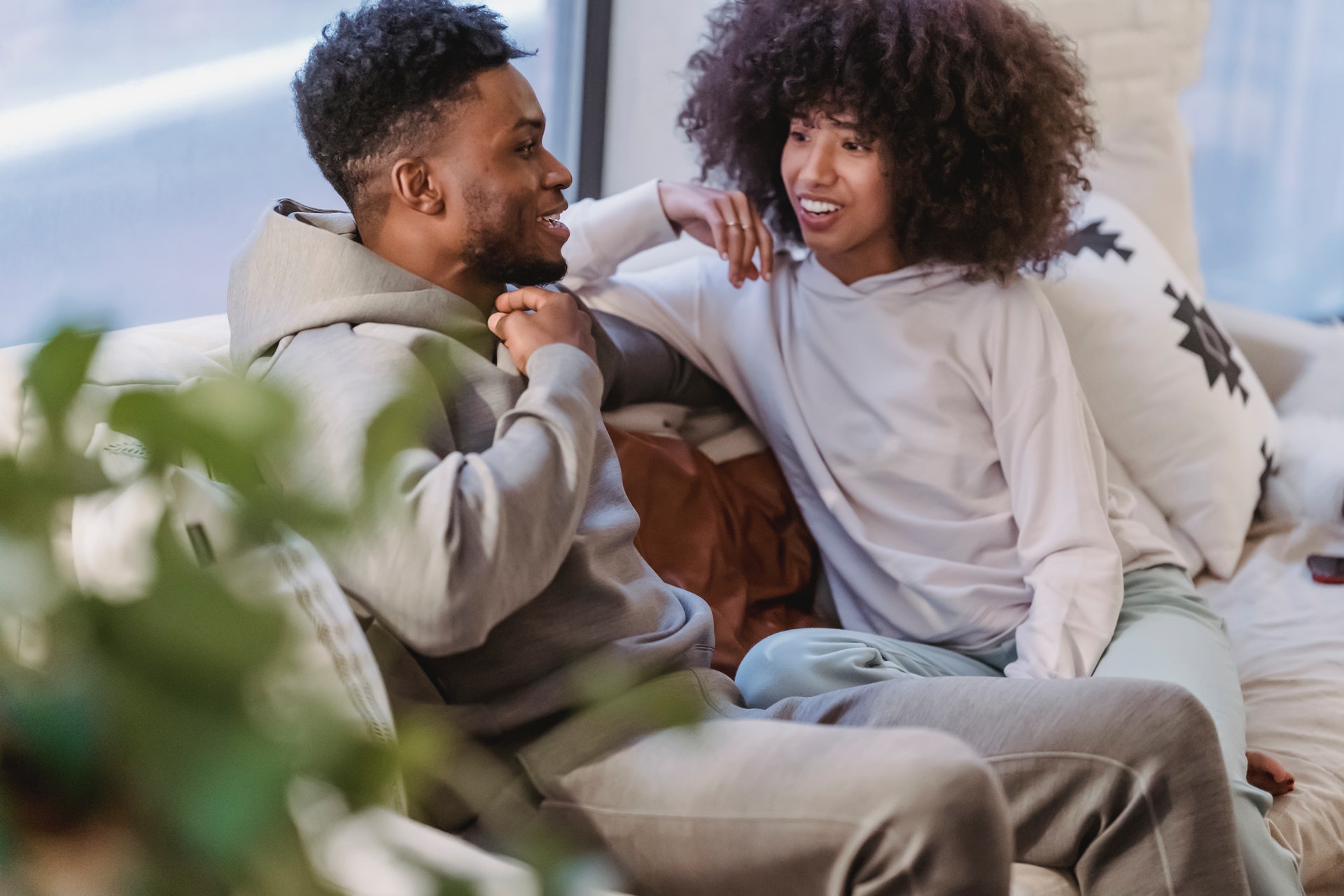 Adult relationships are categorized by commitments. And such commitments usually require a lot of sharing your future plans. Talk about getting married and how many children you'd accommodate. Also talk about your goals, purpose, and aspirations. All of this information floating between you and your partner allows for better decisions. Here's where you'd also learn to walk away if expectations don't match. 
Real dates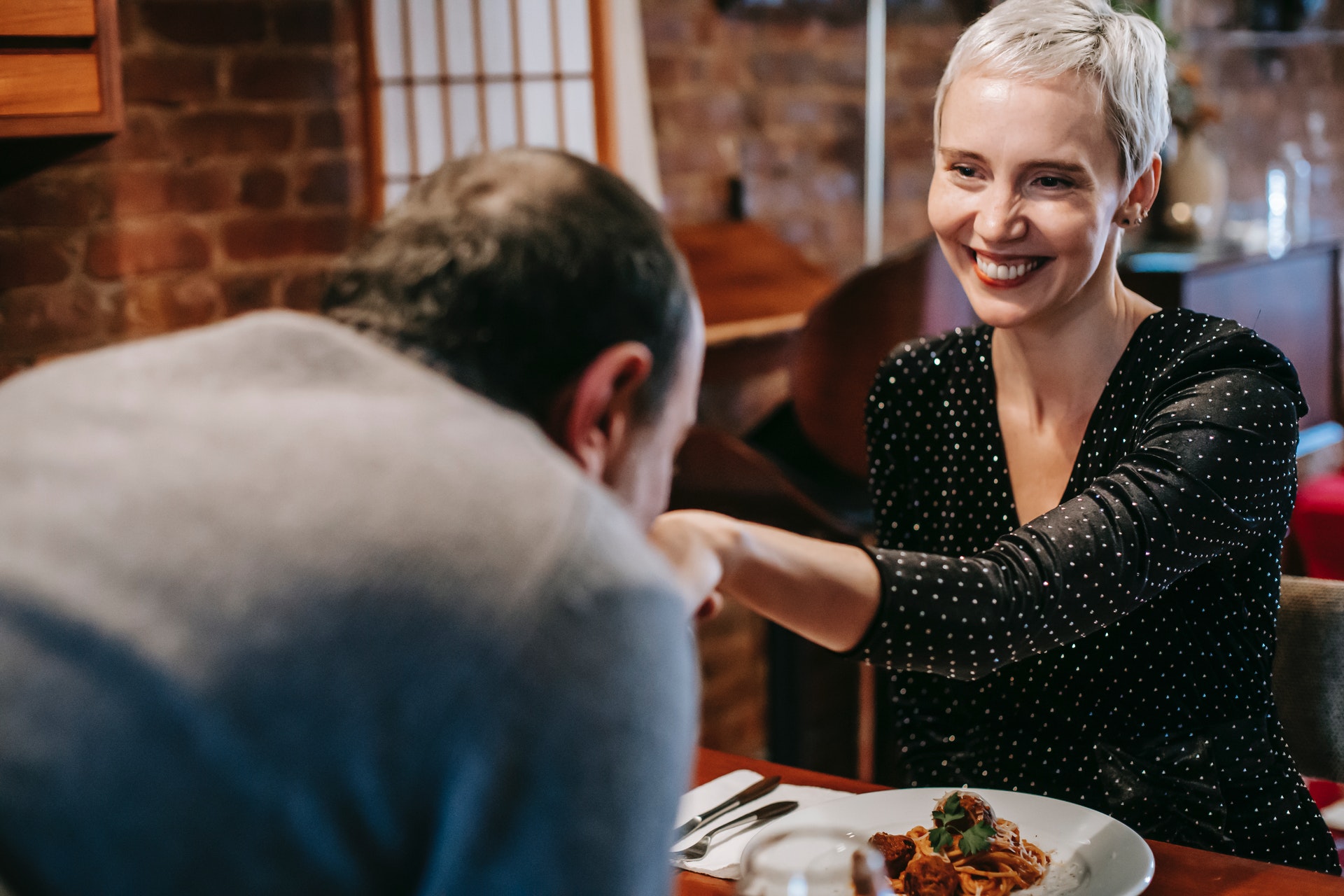 While Netflix and chill, and probably walk together give you both quality time, as adults, you both need to enjoy real dates. Plan amazing dates with your partner and enjoy the best quality time. Real dates are important but necessary.
Meet the family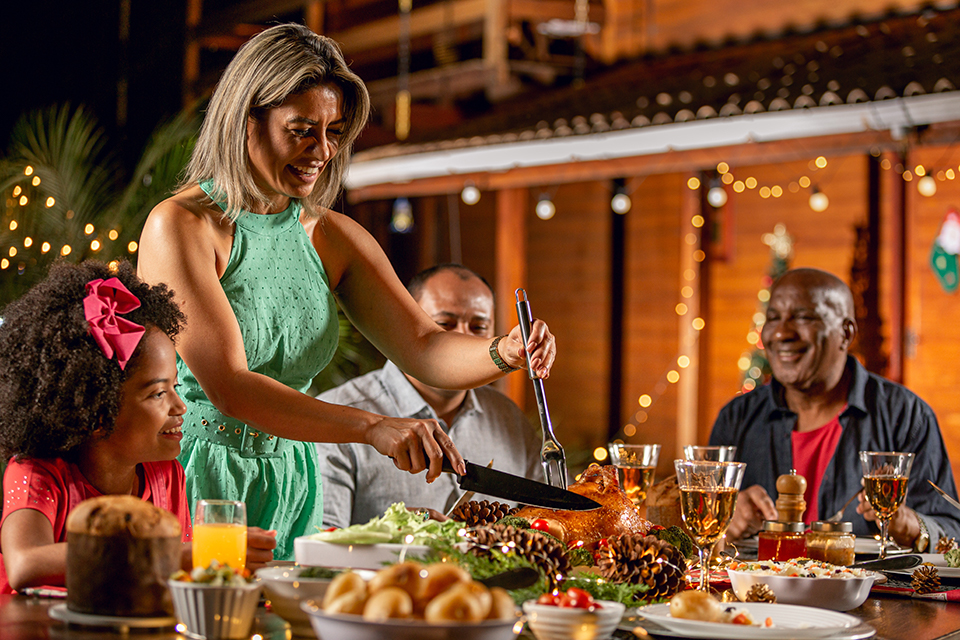 Dating as an adult usually means it is long-term, hence the need to meet your partner's family. Plan a dinner where you get to see them and understand their culture better. Are they people you'd easily get along with? A person's family also says a lot about the person.
To meet more members of your partner's family, plan your visit around a holiday. Extended family and far away siblings are more likely to be around. This way, you meet everyone at once with a fun time being guaranteed. 
Shared problems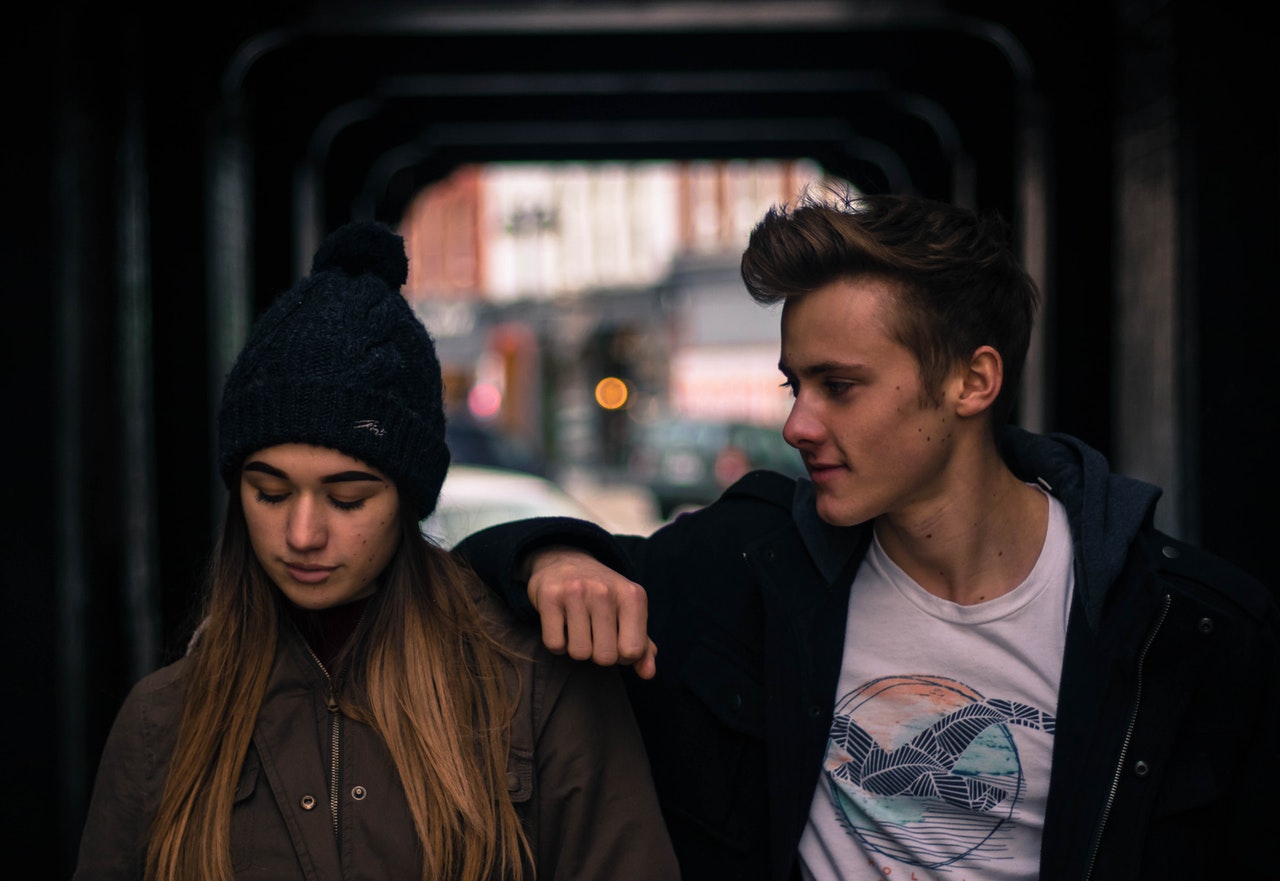 As adults, we have problems that trouble us all the time. But having someone to share problems with makes life easier. Aside from that, one person's problem for both parties in the relationship. You both get to share in each other's pain and happiness. 
Are you an adult ready for dating, then follow the above tips to enjoy a wonderful relationship. If you haven't found a partner yet, visit mingle2 to begin your amazing love life.