The coronavirus outbreak has brought the world to a standstill. All major economies are shutdown as governments continue to contain the spread of Coronavirus. For everything that they do, including dating, people are more dependent on the internet than ever before. This also includes the most intimate relationships. With the stay at home order, many couples are forcefully getting into a long-distance relationship.
The following are some of the most creative tips for making your long-distance relationship work during Covid-19.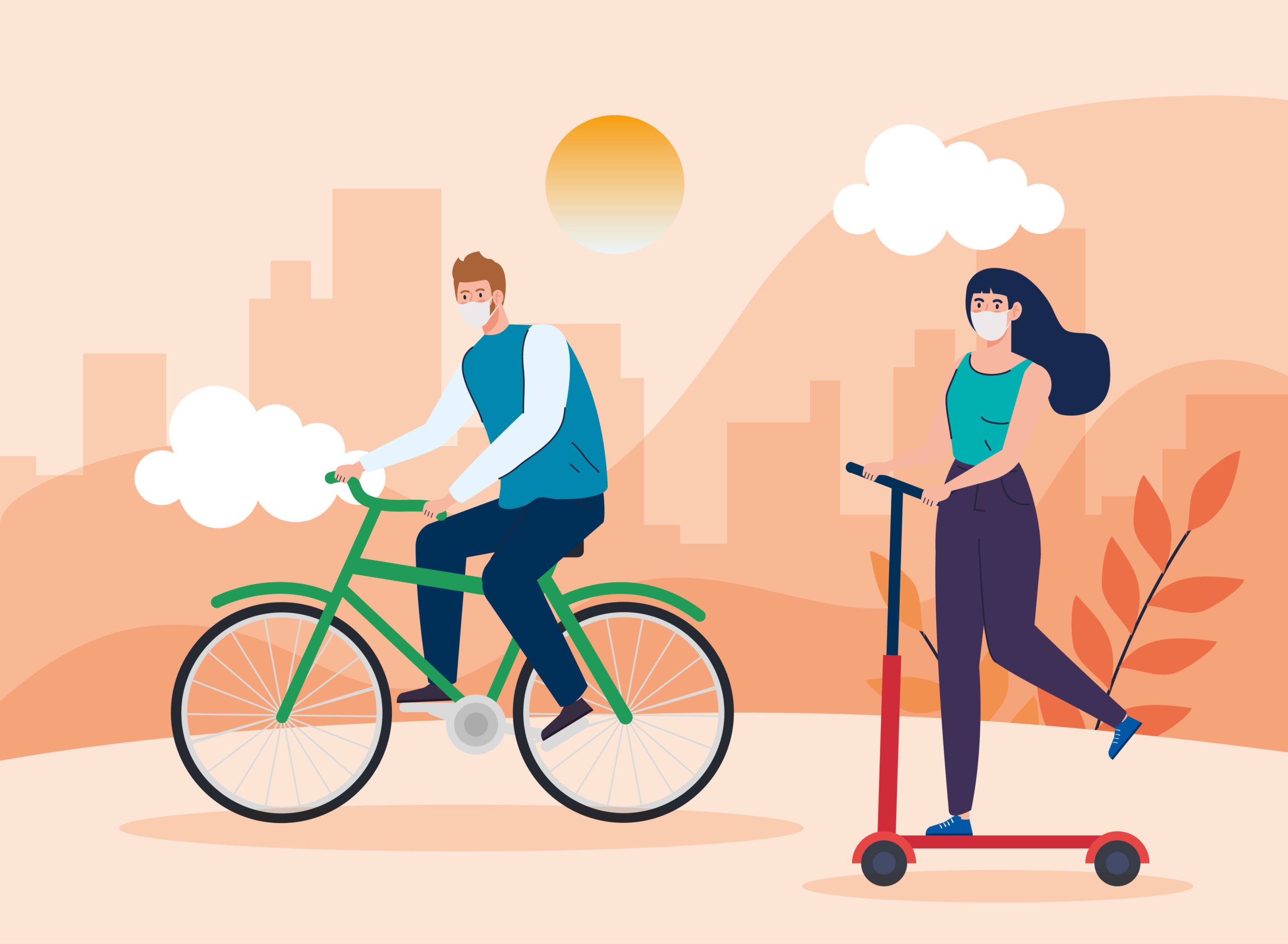 1. Do Things Together
It does not mean that you should go out of your home and get together to have some fun. Rather, it means that you should do things at the same time. Moreover, since you and your dating partner are at home quarantine, the most you can do is to connect while experiencing the same thing. For instance – watch the same movie, check out your favorite series on Netflix, and have a discussion afterward.
Or if you are into games, find out a game that both of you can play online at the same time. And if you don't feel like doing anything, hang out with your online dating partner over a video conferencing app while drinking a chilled beer.
2. Communicate More Often
The home quarantine can have lasting effects on mental and physical health. You and your partner might feel like crying for no reason. It can get extremely irritating. And for no reason. Therefore, this is the time to care for each other like never before. Things are already tough as it is. And the thought of not seeing your partner can make it even worse.
Perhaps, communication can help you get things straight. Try to check-in on each other more often. Even a simple "How are you feeling today?" can mean so much to your online dating partner.
3. Make Future Plans
Home quarantine has to end at some point in time. And it will be sooner rather than later. Therefore, if you have not already, take this time to make exciting plans. If you dream to stay in a hut on stilts over the ocean, look for destinations where you can travel and stay together. Decide on the meal that both of you would like to eat after the lockdown ends.
Get things into perspective and plan what you and your partner would like to achieve in the foreseeable future.
4. Talk about Your Families
If you are in the early stages of your dating life, it is a good time to know about each other's family members. Try to create a more meaningful bond with your online dating partner. This will also show them that you are serious about your relationship.
If you already know about your partners' family and have also met them in person, you can even send a quick message to them. Since everyone is in isolation, let them know that you are thinking about them in such testing times with a quick message.
5. Keep the Rules Less Stringent For a While
Did you not receive the early morning call from your dating partner? Let it pass. These are tough times. It only makes sense to offer leniency. Do not get grumpy about it all day. Make sure you are more understanding and considerate. Try and respect the needs of your partner. Even they are going through the same difficulties.
So until the time this lockdown gets over, maintain less stringent rules for your dating life. It is important to stick together and look out for each other.
6. Appreciate Their Presence in Your Life
Gratitude is extremely important for a long-lasting and happy relationship. If they ask about the health and well-being of your parents, let them know that you appreciate their concern. You might think that it is cheesy. But as long as you are honest with your appreciation towards them, it will boost and nurture your long-distance relationship.
Regardless of a pandemic or not, showing gratitude towards small little things in life and towards your partner will ensure a happy relationship.
7. Dress Up for Online Dates
Put on those nice outfits and your favorite scents when you have set up an online date with your partner. Whether you are having a date on WhatsApp, FaceTime, or Zoom, you should get dressed up as if you are going out on an actual date. Put some makeup and blow-dry your hair. Get a hot bath to feel more relaxed during your online date.
All of these things will make you feel more energized and will also change your mood. Moreover, your online dating partner will also appreciate all the efforts you have put in.
Final Thoughts
Long-distance relationships are never easy. And with the lockdown and absence of social life, things can go good to worse within a matter of a few minutes. As a result of this, it is important to follow certain things to maintain a healthy long-distance relationship. Of course, the lockdown and home quarantine are not going to stay forever. However, until the coronavirus spread it flattened out, follow these tips and start getting creative with your dating partner.
As you wait for the pandemic to get over, make sure that both of you are there for each other. And remember, sooner rather than later, things are going to get back on track.