Are you curious about Philadelphia being a good place for singles? Rest assured that you are in a fantastic location to meet other single individuals!
Philly consistently ranks as one of the top cities for dating in the country, and for good reason! A recent study found that Philadelphia ranks 12th among the 40 top U.S. cities, for dating scene satisfaction. With 54.7% of its residents being fellow singles.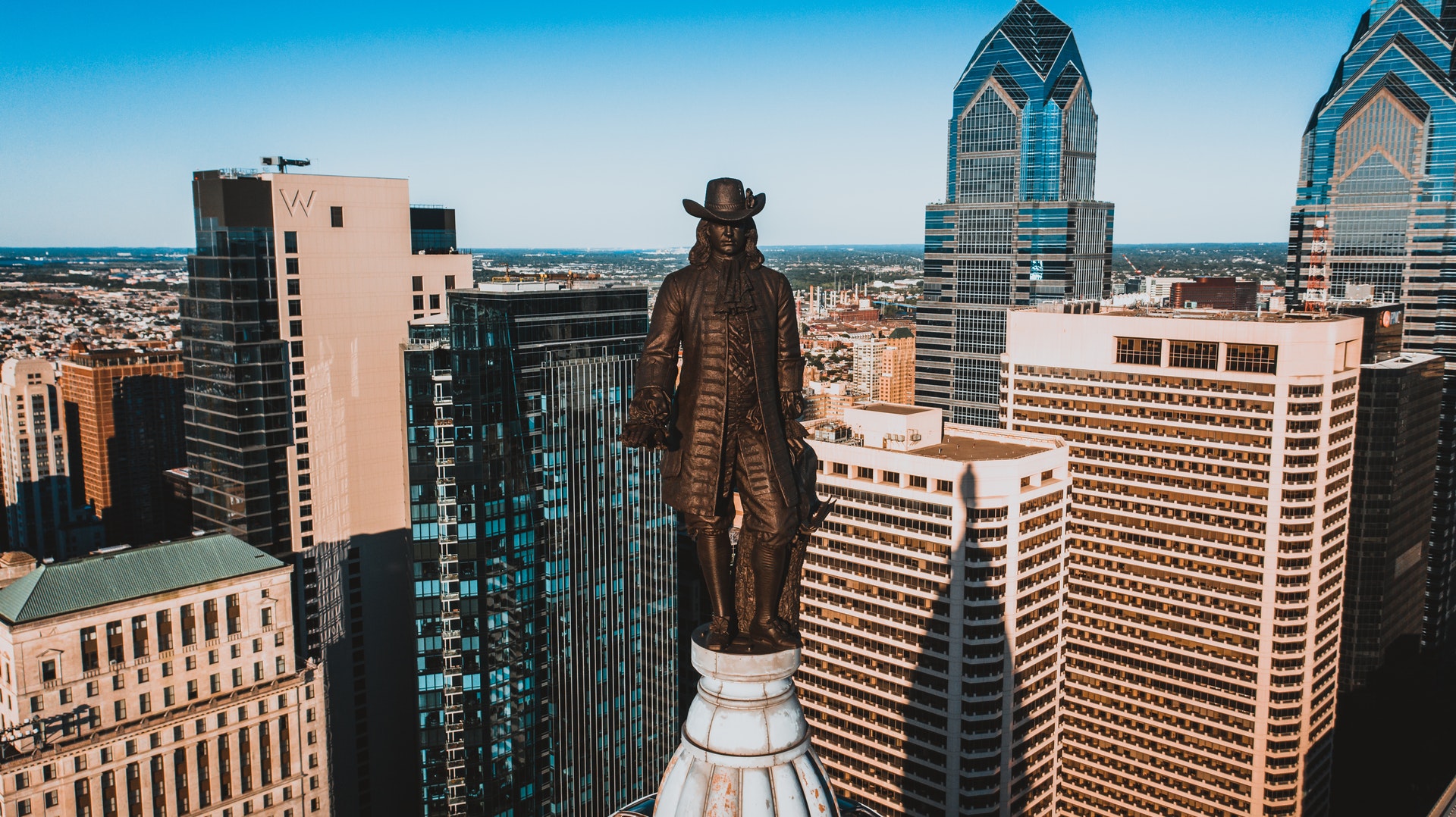 Let's explore why it's great to be a single in Philadelphia. 
Sheer Quantity
The numbers from the shared study speak for themselves.
Do you want to be in a city where you are surrounded by fellow singles? Philadelphia is one of the top cities you can be in the U.S. It has over 54% of Philly residents classifying themselves as single. That means fewer chances the person you're checking out at the bar has a ring on their finger.
Additionally, the gender split in Philadelphia is relatively close: 1,074 single ladies for every 1,000 single men. It gives you great odds of finding a partner wherever your preferences fall.
Beyond the number of singles living in Philly, meeting another single in the city comes with a high likelihood – that the two of you have shared interests and goals!
The city is diverse while having qualities that bring many people together – amazing sports fanfare, fantastic food, great entertainment, and motivated professionals.  You are bound to go on a date with someone you hit it off within Philly! 
Philly Date Ideas
Now that you know Philadelphia is a great place to meet singles! Let's dive into date ideas or activities once the two of you hit it off! Thanks to Philly being such a great hub for singles, supply and demand create a city filled with fantastic restaurants, bars, and entertainment for a thriving dating scene.
For the history enthusiasts, a date at The Barnes or The Constitution Center both has fine arts and exhibits you can admire.
Rittenhouse Square is rich with trendy shops and restaurants for the perfect day or evening date, but it is also a prime location to meet fellow singles!
And of course, no date idealist would be complete without a luxurious restaurant. Treat you and your date to an extravagant dinner at the amazing Lacroix, a restaurant in the elegant Rittenhouse hotel, right on Rittenhouse Square.
Philly being a city centered around amazing entertainment and nightlife. The date potentials are truly endless – yet another reason Philadelphia is a great place for singles. With over 54% of Philadelphia residents being singles in the dating scene, as well as an abundance of activities to enjoy on a date or to find a potential match, Philadelphia has proven, yet again, that it is a fantastic place to be for singles.
Open up Mingle2 free dating app – it's time to meet your next date in Philly!