Technology has evolved, helping move many functions online. The dating scene has not been left behind. More and more people are embracing the online search for potential dates. However, some people are skeptical about online dating. If you are wondering whether you should consider online dating in Las Vegas, you may be pleasantly surprised by the benefits that you can reap. Below are a few things you need to know when considering joining an online dating site in Las Vegas.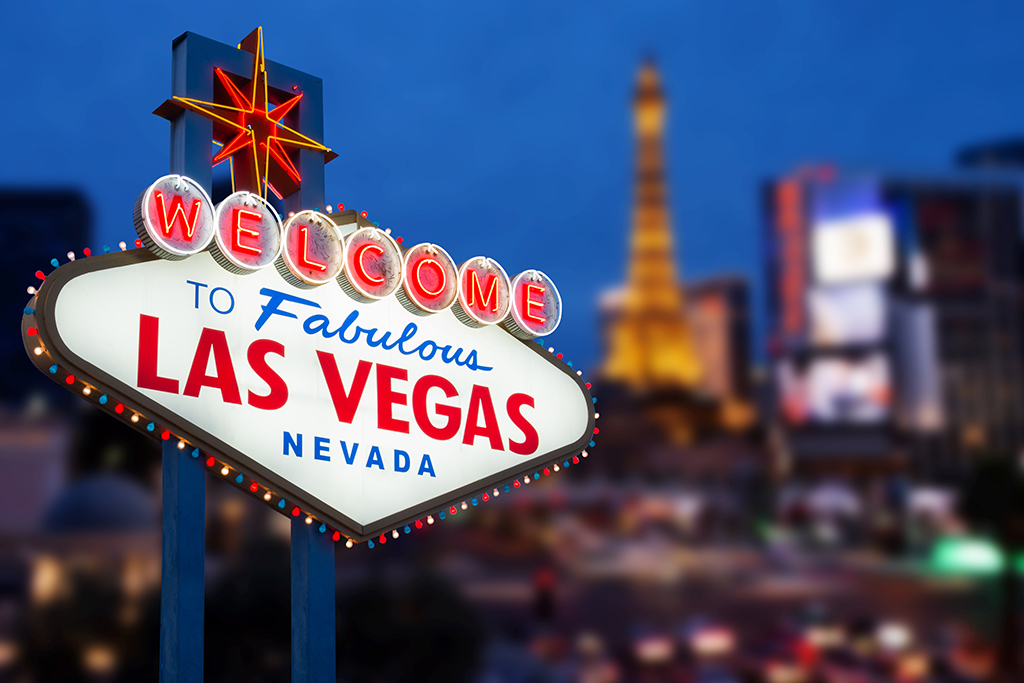 How Many People are Using the Site?
Though online dating popularity has increased, you still need to consider this aspect before creating a profile or signing up. You also need to have details about your target age group to determine if you will be getting quality matches. Currently, young and older people are choosing online dating sites, so you will have a higher chance of meeting the one.
Safety
When it comes to online dating, safety is a significant concern. There is a concern of being scammed online or when you do meet for that first date. It is crucial to follow basic tips to keep you safe when you choose to meet partners online. First, for that first date, ensure it is in a public place. Additionally, do not give personal contact information or your home address. Many apps and sites have chat options where you can interact.
Additionally, it is good to make your own transportation arrangement. It gives you the freedom of leaving whenever you want to. You can also do some background checks on your date. Remember, some dates can play a long con game to get you to know and trust them over time. Therefore, it's good to stay vigilant.
Are Online Couples Long Lasting?
Various statistics state that about 20-30% of current relationships started online through smartphones or computers. So, as you can see, it is possible to find a long-lasting relationship when you sign up for a dating site in Las Vegas. However, when it comes to longevity since online dating is still growing in its uptake, we may probably have to wait a little longer for these statistics.
Online Dating Tips
With those few factors in mind, if you are ready to create a dating profile, here are a few tips to keep in mind.
•
Post an action picture: People who post photos showing them doing activities get more messages and matches. So don't hesitate to show off your hobbies.
•
Be positive on the profile: Has your dating life been a disaster? Don't show that on the profile. Instead, be upbeat and positive in your captions.
•
Show off that smile on the profile photos. Don't pout.
•
Be specific: If you read, indicate what kind of books you choose. If you write, indicate your interest. If you love music, indicate the genre. If you travel, list where it is you love to travel.
•
Short and precise: Do not ramble on the profile. Most people won't have the patience to pause and read all you have to write. Keep it short.
✧༝┉┉┉┉┉˚*❋ ❋ ❋*˚┉┉┉┉┉༝✧✧༝┉┉┉┉┉˚*❋ ❋ ❋*˚┉┉┉┉┉༝✧
This article is an opinion of the writer. Don't forget to share, like, and comment. Thank you ♥