You've been going to discos or bars to have fun and date someone. But the Covid-19 pandemic probably ruined your dating schedule and experience.
The government in different corners of the world have issued physical/social distancing to contain the virus, reduce the number of COVID-positive patients, and alleviate the death cases. So, everyone is encouraged to stay at home.
Now, how will you find your ideal man/woman? How to date in times of global, physical distancing? It's hard to figure out, right? Don't worry! The internet can come into play and make a big difference.
Yes, you're at home for almost two months now. Discos, bars, pubs, restaurants, and other commercial establishments are close. Police officers are everywhere, and it's impossible/unrealistic to date a special someone.
Worry no more! Get your laptop, turn it on, and connect it to Wi-Fi. That's it! You're now ready to find your companion at the comfort of your home during the COVID-19 pandemic.
Who says you can no longer spend a dating session with a man or woman of your dreams? Online dating makes everything possible.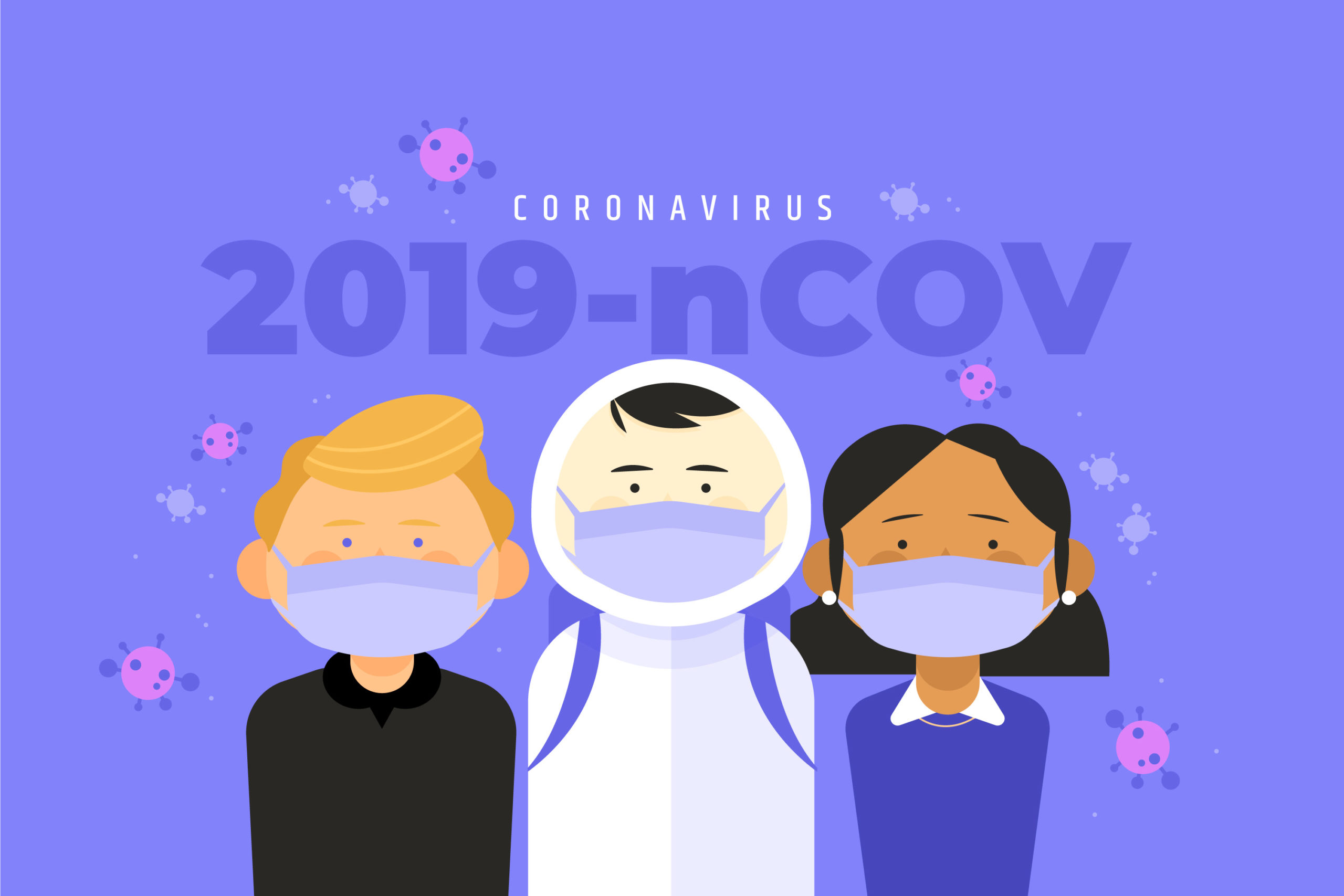 Importance of Online Dating
Be Inspired – Lessen the Risks of COVID-Related Anxiety
You always watch the news on TV, right? How many people who get infected by COVID? It's a lot, isn't it? How do you feel? Of course, it's distressing and overwhelming. Don't let the negative emotion conquer your mental state. Open your Windows PC and search for a dating website. Then, find someone to talk to and share your experiences.
If you're alone in an apartment or condo unit, the stress is hard to manage. Well, you can read a book, watch movies, exercise, browse the internet, sing a Karaoke song, and perform other indoor activities. But having someone to speak with or share your thoughts is a different case. You get inspired and motivated. You forget all your worries and pressure. You also try to become optimistic despite the pandemic.
Feel Excited Every Day
Your mom probably got positive. Perhaps, you have been in quarantine for days, or maybe, you have ruined your workout routine or gained a pound. Possibly, you feel lost. If yes, don't let depression strike you.
It's time to look for a person that's willing to help, accept, and inspire you via online dating platforms. Let's be honest! Having a partner will enlighten your mind, change your perspective, give direction to your life, and make you feel excited every day.
Build an Emotional Bond
During these unprecedented times of quarantine, people feel vulnerable and lost, so they crave social connection. Did you know that individuals can establish and strengthen an emotional bond with others when they go through a painful experience? Research indicates that dealing with a stressful event like the Covid-19 pandemic can encourage prosocial behavior and strengthen the bond, although you haven't met the person in real life.
Increase Quality Dating Experience
In online dating, you have many choices to consider. While it can be an advantage to some, you may struggle to select your best companion. As a result, you may feel tempted to continue to search for your match without settling down.
Since everyone engages in social distancing and stays at home, the distractions may decline. So, you may feel eager and positive to take a mindful and careful approach to dating.
Date Efficiently and Save Time
How many times have you gone on a date and realized that you didn't have much in common? Probably, it's a couple of times already. To save energy and reduce burnout, online dating has got you covered.
See How a Future/Potential Partner Responds to Stress or Problems
For many couples, it takes time to determine how their partner deals with pressure and stress. Usually, it gets revealed once the honeymoon period is over, according to experts.
Everyone experiences varying levels of stress. The way we respond to difficulties and troubles can relatively affect our relationship with our partners and family as well.
For example, some people may withdraw or become aggressive when they are stressed. Online dating is a great opportunity to learn how a partner responds to adversity.
How to Choose the Best Online Dating Apps?
Multiple dating sites have reported surges in their membership in the midst of the COVID-19 pandemic. For beginners, it's quite tricky to pick the best dating website. But knowing some considerations can reduce the risks and make your experience seamless.
Pricing
Some dating applications and sites are free to sign up. But the features are limited. So, a paid membership is always a bright idea.
Of course, some might be afraid of the cost. Don't feel that way. Some platforms provide quality services at the most competitive rate, and thorough research can help.
Ease of Use
In this time of enhanced/global quarantine, you do not deserve a complicated dating app. Always look for a solution with an intuitive, easy-to-use, and mobile-friendly dating platform. Also, avoid lengthy sign-ups and registration. It's just a waste of your time.
Search Options
Another factor to consider is the search option. Does a dating website/application allow its users to narrow down their searches? Do the results align with their interests? Then, it's good to go.
Safety
Over the past years, users of online dating tools have been complaining about security issues. Don't be afraid when you're using a dating platform for the first time. Before you make a decision or pay, determine whether or not your option is safe to use.
What's the Best Dating Solution to Try?
Well, there are many options to pick. But Mingle2 stands out from its competitors. A completely free dating site, Mingle2 has been around since 2008. For more than a decade of quality services, the application receives 3 million site visitors every day, and the number is continually thriving. Its interface is user-friendly and perfect for those who are less tech-savvy. The design is elegant and nice. Plus, you can sign up within 30 seconds.
So, what are you waiting for? Spice up your love life with Mingle2 today!