Completely
Free Online Dating
Dating In Fresno. Free Dating Site to Chat & Meet Singles
TONS OF SINGLES
639,302 new members per month
IT'S FREE!
Message anyone, anytime, always free.
SAFE & SECURE
We strictly monitor all profiles & you can block anyone you don't want to talk to.
IT'S QUICK!
Sign up and find matches within minutes.
Over 30,000 5 Star Reviews
Get the App!!!
Dating in Fresno is such a great experience for singles who want to get out of loneliness. Love is in the air, no matter how far we go!
Are you looking for a cool guy or a gentleman? Do hot ladies and dynamic men make it unable to take your eyes off?
Well, it doesn't matter what your answers are, love someone who you desire because you deserve it! Most people now are fed up with love, not because they want to be lonely, but the fear of being hurt once again keeps them hiring from the world. Are you one of them? Come on! Be brave to change your mind!
Love is for anyone in this life, and you are not an exception! Imagine there is a person who is always willing to take care of you, listen to you and share with you any moment, it's priceless, right? It's time for you to start a serious relationship with someone!
Wait, you don't know where to begin? Don't worry, Mingle2, our best free dating site, is always here to help you!
Join us and enjoy it right now!
How Mingle2's Online Dating in Fresno, California Can Open Up Your World
Mingle2's online dating platform in Fresno, California presents a unique chance to meet new people and explore diverse experiences. Whether seeking individuals with shared interests or those who can introduce you to new pursuits, Mingle2 helps you connect with like-minded people and expand your horizons. This exploration leads to personal growth and a more enriching dating experience.
Connect with Ease: Examples of Starting a Conversation on Dating Platforms
Initiating a conversation on a dating site might seem challenging, but it need not be. Here are a few examples of how to begin a conversation:

Offer a compliment: Everyone appreciates being complimented. Kick off your message by highlighting an intriguing or appealing aspect of the person's profile, such as, "I'm impressed by your taste in music, particularly your fondness for classic rock!"

Pose a question: Inquiring about something is an excellent means of demonstrating interest and sparking a conversation. Consider simple questions like, "What do you enjoy doing in your leisure time?" or more specific ones, such as, "What's your go-to hiking spot in the region?"

Discuss a shared interest: If you identify a mutual interest, mention it in your message, for example, "I noticed we both have a passion for cooking. What's your signature dish?"
Crack a joke: Employing humor is a fantastic way to ease tension and showcase your fun side. Ensure your joke is suitable and inoffensive, like, "I know a terrible pizza joke, but it's a bit cheesy."

Reference something captivating from their profile: If you spot something on their profile that grabs your attention, incorporate it into your message. For example, "I noticed you're an avid hiker. Have you tackled any demanding trails lately?"

Make sure to keep your message lighthearted and engaging, and don't hesitate to let your personality shine. By following these suggestions, you'll be well on your way to initiating a conversation that could lead to a fantastic connection.
What's dating in Fresno like?
In the heart of California, Fresno is a hidden gem of the Golden State. Its scenery is undeniably beautiful – the perfect backdrop for your romance story. Fresno has been named the most romantic city in America for singles. After all, it is the fifth-largest city in California and one of the 40 largest cities in the United States. Singles make up just over half (57%) of the population of Fresno, meaning the odds are in your favor. But what's dating in Fresno like?

Date ideas in Fresno
There are plenty of options for affordable (and luxurious) dates in Fresno. A bottle of wine in Fresno costs just $8 on average and a meal for two goes for only $46.
There's a little something for everyone in Fresno. Date activities range from vivid arts and culture experiences to sports, outdoor adventures, and fantastic foods.
Here are a few ideas of dating you can do in Fresno:
Sports Fans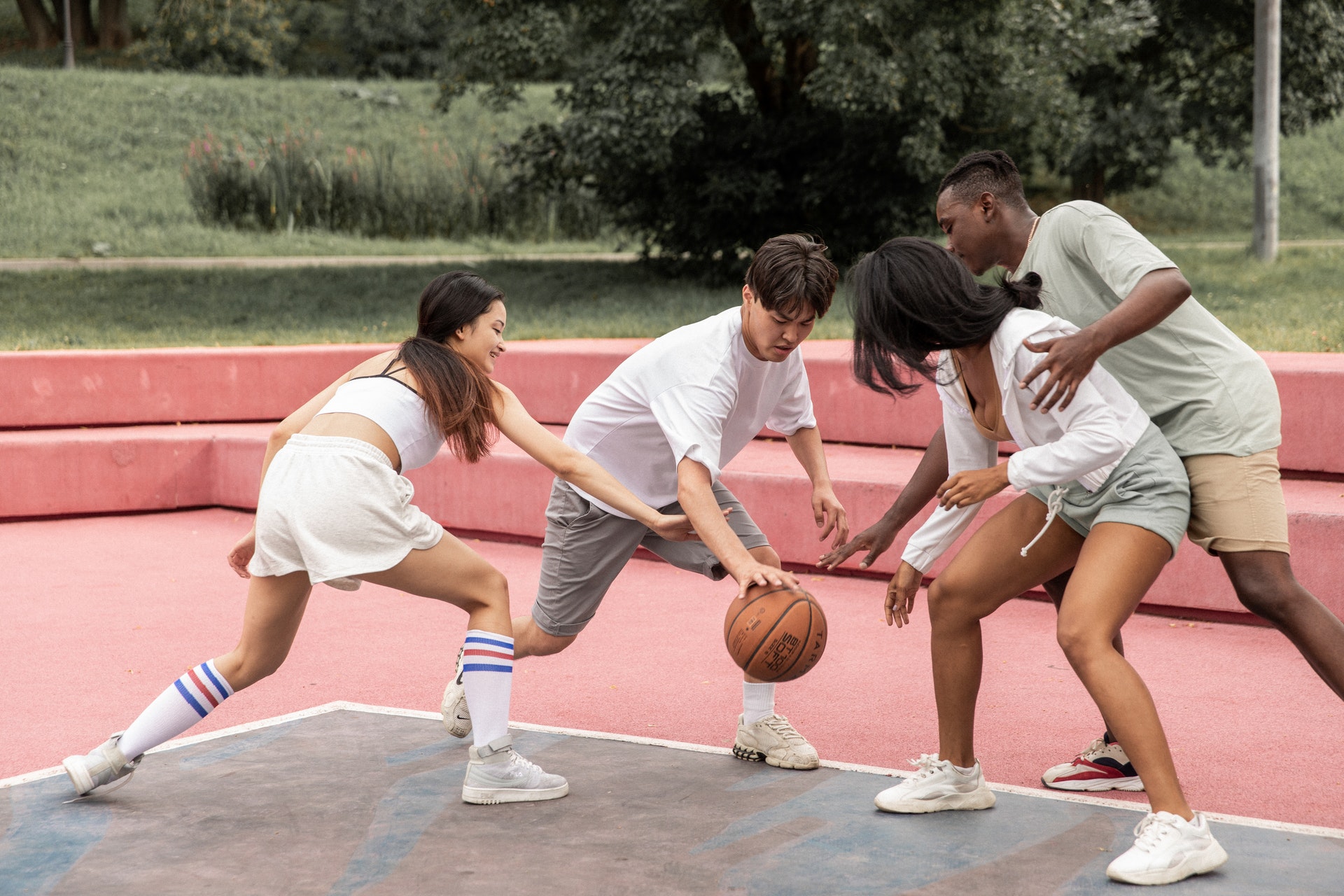 Cheer on the team at a Grizzly's or Bulldogs game
Go to a sports bar
Play sports – join a club or group
Party Fans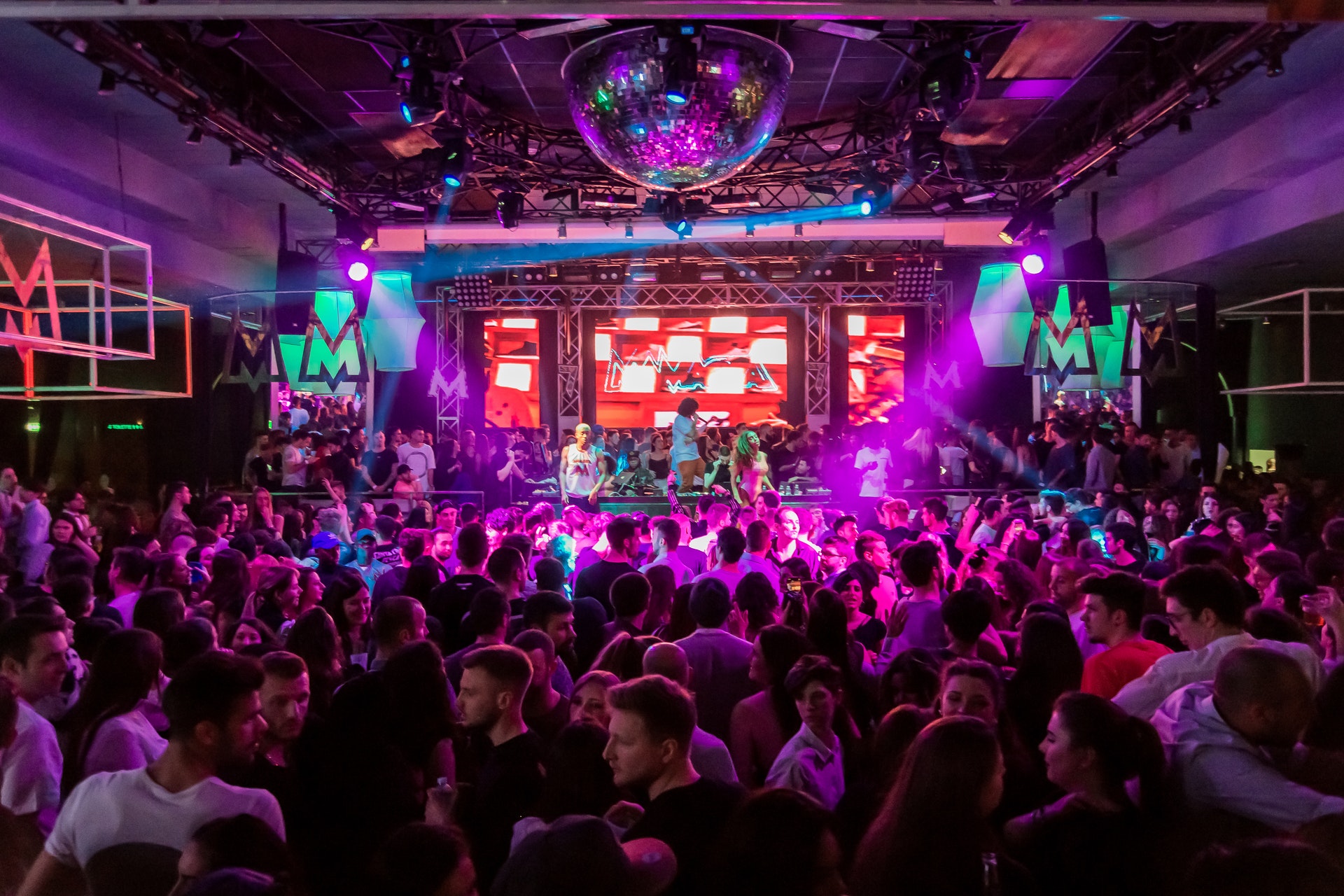 Check out a singles bar
Go to a festival like the Rogue Festival, Mardi Gras Parade, Highland Gathering, and Games, or Reel Pride Film Festival
Take a late-night stroll down the Tower District
Arts Fans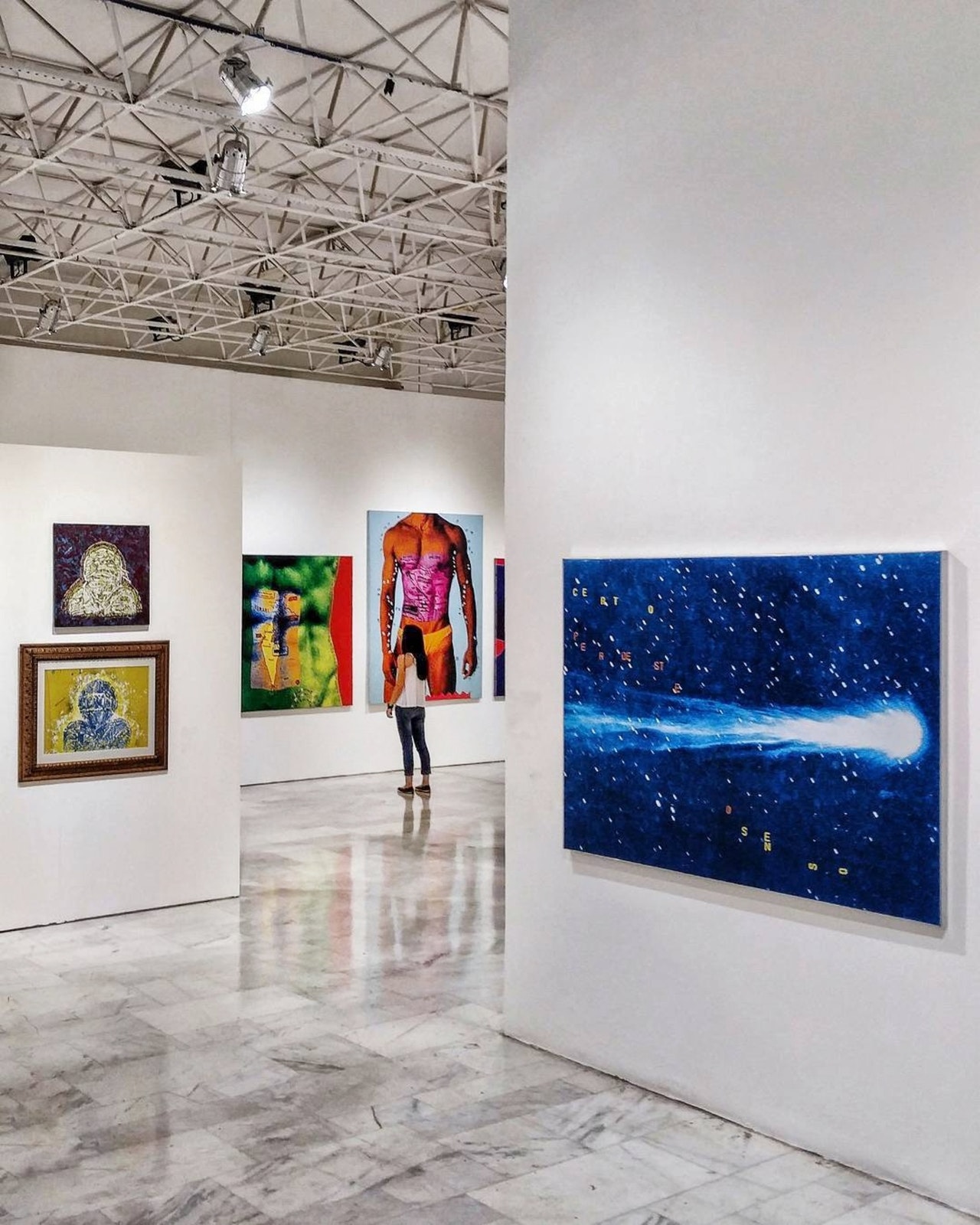 Visit the Fresno Art Museum
See a show at the Save mart Center
Buy a ticket to Warnors Theatre
Enjoy a free tour of the Meux Home Museum
Outdoors Fans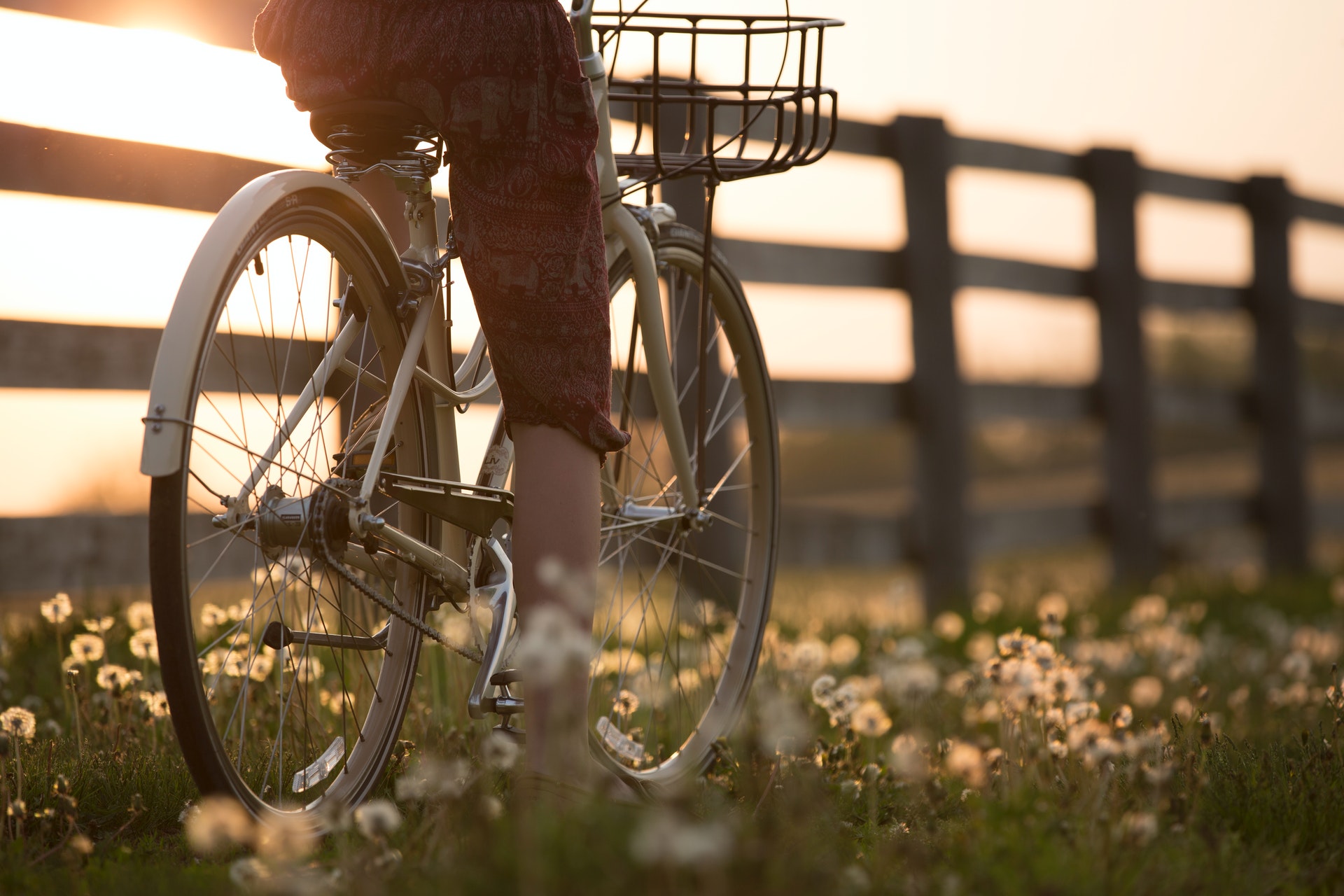 Walkthrough the Forestiere Underground Gardens
Check out the Chafee Zoo
Stroll through Woodward Regional Park
Beat the heat at Island Waterpark
Bike the Fresno Blossom Trail in Spring
Get a hot date in Fresno (literally)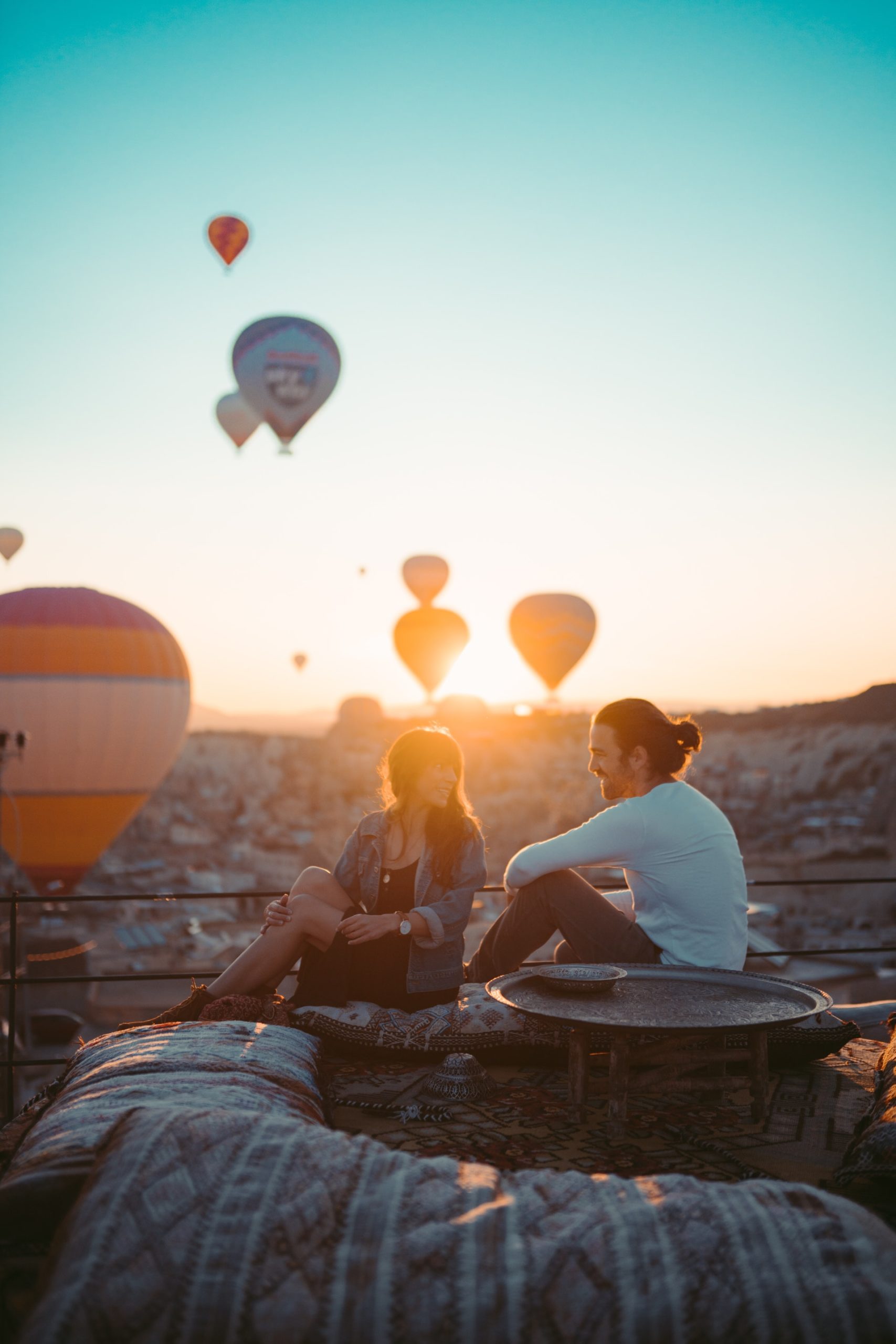 While many residents love that Fresno is full of fresh produce, the downside is that the city is more inland, meaning no breeze. Summertime in Fresno gets extremely warm, meaning there are fewer people outside and fewer opportunities to just run into a potential date.
However, with a little effort, you can still find a hot date in Fresno any time of the year.
Start dating in Fresno now
Fresno is a fast-growing city with pure potential to meet your match. Enjoy the most romantic city in America with vivid dating life. Mingle2 makes it easy with the best free dating site on the web. Sign up now in just a few minutes and start searching for singles in your area now.
Dating In Fresno At Mingle2 Site, Where True Love Begins
Online dating is getting more and more popular, have you wondered the reason why? Actually, most users at Mingle2 claim that joining Dating in Fresno site brings them the best matchmaking ever! Do you find it unbelievable? Nevermind, we will show you how this dating site creates your fascinating moments:
✨ Widely used: Accessed by millions of users in Fresno, the Mingle2 dating site is a wide love network for you to explore! Believe us, your missing piece for a memorable dating in Fresno is waiting for your participation!
✨ Swift response: What to do for perfect online dating? It's much simple than you imagine, I am sure! Login to the dating site, enter the chatroom, leave a love message, the right-off-the-bat reply of your soulmate will satisfy you!
✨ Quick and easy access: Your daily work makes you under pressure? There is no time left for you to prepare for a meeting? Let us make it simple! Join our Dating in Fresno site, all you need to do is just create an impressive personal, choose a good-looking photo and then enter the chatroom to find out your future lover!
✨ Quick to date: Among millions of users, how magically if someone finds out you as their matching partner! Our pride is to connect people's hearts, then bring them long-lasting friendships, datings, or even happy marriages!
✨ Long-term relationship: As the best matchmaker, the Mingle2 dating site gives its users promised relationships! No more impractical love, no more one-night stands, cool guys, and hot ladies in the city of paradise, Fresno, will exceed your expectations!
Believe us, our Mingle2 site is always by your side to encourage you to look for your true love with all our devotion! As long as you need it, we will always be ready to take you to your lover!
Let Love Find You!
You are still waiting for perfect love? We are sorry but life is too short for you to do so! Among millions of people in Fresno, we understand you may think it extremely difficult to meet a person whose love belongs to you!