Completely
Free Online Dating
Dating In Oakland. Free Dating Site to Chat & Meet Singles
TONS OF SINGLES
639,302 new members per month
IT'S FREE!
Message anyone, anytime, always free.
SAFE & SECURE
We strictly monitor all profiles & you can block anyone you don't want to talk to.
IT'S QUICK!
Sign up and find matches within minutes.
Over 30,000 5 Star Reviews
Get the App!!!
Dating in Oakland is such a great experience for singles who want to get out of loneliness. Love is in the air, no matter how far we go!
Are you looking for a cool guy or a gentleman? Do hot ladies and dynamic men make it unable to take your eyes off?
Well, it doesn't matter what your answers are, love someone who you desire because you deserve it! Most people now are fed up with love, not because they want to be lonely, but the fear of being hurt once again keeps them hiring from the world. Are you one of them? Come on! Be brave to change your mind!
Love is for anyone in this life, and you are not an exception! Imagine there is a person who is always willing to take care of you, listen to you and share with you any moment, it's priceless, right? It's time for you to start a serious relationship with someone!
Wait, you don't know where to begin? Don't worry, Mingle2, our best free dating site, is always here to help you!
Join us and enjoy it right now!
What's Dating Culture Like in Oakland?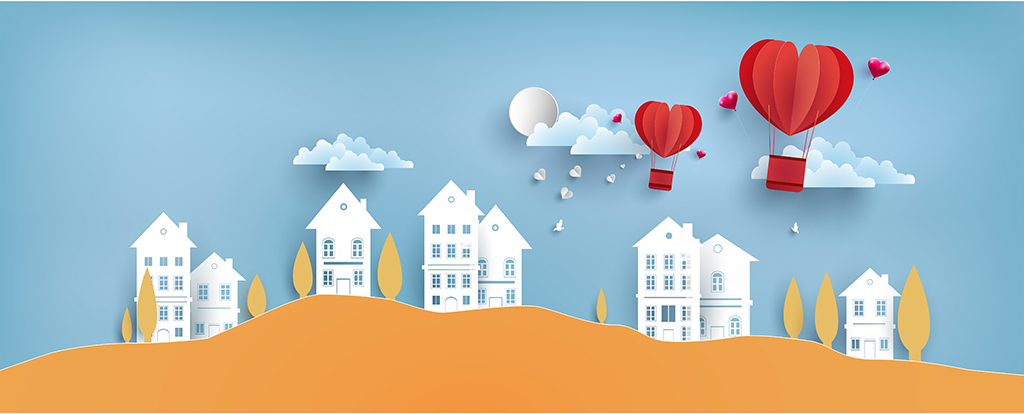 When you think of dating in California, there are undoubtedly a lot of words that instantly pop into your mind. But whatever you might say about San Francisco, Los Angeles, and San Diego, Oakland is a very different place. Located on the eastern side of San Francisco Bay, Oakland is a tough little city with over 450,000 equally tough residents. So, what's it like trying to find love in "Oak town?" Here's the skinny…
Save the Stress for San Francisco
As the capital of the global tech industry, neighboring San Francisco is all hustle and bustle. Oaklanders prefer to take it much slower. Though the economy here is no slouch, the people prefer to chill out and enjoy a more traditional, romantic date. Walking on the boardwalk, touring from bar to bar, or going to a hole-in-the-wall restaurant is all considered fair game.
Oaklanders are Very Progressive
Oakland has a large LGBTQ community and the highest rate of female couples in the US. The city is also overflowing with activists who are willing to dedicate themselves fully to a wide variety of causes. Don't let it scare you – it's just the way the city is. If anything, you might learn a thing or two from your date about how to be more open-minded.
Being a Homebody is A-OK
Though not as pricy as nearby Frisco, Oakland is far from the type of place where you can eat out three meals a day. For that reason, both men and women have learned to become excellent cooks and often invite their dates over for a romantic night. If this is right up your alley, you'll love dating in Oakland. Just be sure to make your pad as welcoming as possible for any potential suitors.
When You Do Go Out: Dress Nicely
That said, going out in Oakland is considered a big deal. This is still California, after all, and that means there's a lot of emphasis placed on dressing to the 9s whenever you head out to wine or dine. If you're heading to a club like Luka's Taproom and Lounge, Somar Bar, or the Starline Social Club on MLK, don't be afraid to dress like you're off to the Academy Awards.
All in all, Oakland is a beautiful city filled with equally beautiful people – you just need to get out and find them. The dating culture here may be a bit different (especially for transplants from the East Coast), but it's still dating. If you're not looking your best, taking care of yourself, and putting yourself out there every day, you might have more trouble finding Mr. or Mrs. Right. But if you put some effort in, you'll find yourself ruling the Oakland dating scene in no time.
Create a new account on Mingle2 free dating site – it's time to meet your next date in the city!
Dating In Oakland At Mingle2 Site, Where True Love Begins
Online dating is getting more and more popular, have you wondered the reason why? Actually, most users at Mingle2 claim that joining Dating in Oakland site brings them the best matchmaking ever! Do you find it unbelievable? Nevermind, we will show you how this dating site creates your fascinating moments:
✨ Widely used: Accessed by millions of users in Oakland, the Mingle2 dating site is a wide love network for you to explore! Believe us, your missing piece for a memorable dating in Oakland is waiting for your participation!
✨ Swift response: What to do for perfect online dating? It's much simple than you imagine, I am sure! Login to the dating site, enter the chatroom, leave a love message, the right-off-the-bat reply of your soulmate will satisfy you!
✨ Quick and easy access: Your daily work makes you under pressure? There is no time left for you to prepare for a meeting? Let us make it simple! Join our Dating in Oakland site, all you need to do is just create an impressive personal, choose a good-looking photo and then enter the chatroom to find out your future lover!
✨ Quick to date: Among millions of users, how magically if someone finds out you as their matching partner! Our pride is to connect people's hearts, then bring them long-lasting friendships, datings, or even happy marriages!
✨ Long-term relationship: As the best matchmaker, the Mingle2 dating site gives its users promised relationships! No more impractical love, no more one-night stands, cool guys, and hot ladies in the city of paradise, Oakland, will exceed your expectations!
Believe us, our Mingle2 site is always by your side to encourage you to look for your true love with all our devotion! As long as you need it, we will always be ready to take you to your lover!
Let Love Find You!
You are still waiting for perfect love? We are sorry but life is too short for you to do so! Among millions of people in Oakland, we understand you may think it extremely difficult to meet a person whose love belongs to you!
But don't give up! Stop trying too hard if you think it is out of the question. Take it easy! We will let love find you instead, why not? It doesn't matter if you are busy all the time and you have no time to have a date. It's not your fault if you are contributing to your future!
We, with deep sympathy for your problem, never get tired of creating chances for you to meet the missing piece of your heart!
Whoever you are, you deserve true love! Your soulmate can't stand waiting for you anymore, don't hesitate to take part in Dating in Oakland and share your own story, right now!