Completely
Free Online Dating
Dating In San Jose. Free Dating Site to Chat & Meet Singles
TONS OF SINGLES
639,302 new members per month
IT'S FREE!
Message anyone, anytime, always free.
SAFE & SECURE
We strictly monitor all profiles & you can block anyone you don't want to talk to.
IT'S QUICK!
Sign up and find matches within minutes.
Over 30,000 5 Star Reviews
Get the App!!!
Dating in San Jose is such a great experience for singles who want to get out of loneliness. Love is in the air, no matter how far we go!
Are you looking for a cool guy or a gentleman? Do hot ladies and dynamic men make it unable to take your eyes off?
Well, it doesn't matter what your answers are, love someone who you desire because you deserve it! Most people now are fed up with love, not because they want to be lonely, but the fear of being hurt once again keeps them hiring from the world. Are you one of them? Come on! Be brave to change your mind!
Love is for anyone in this life, and you are not an exception! Imagine there is a person who is always willing to take care of you, listen to you and share with you any moment, it's priceless, right? It's time for you to start a serious relationship with someone!
Wait, you don't know where to begin? Don't worry, Mingle2, our best free dating site, is always here to help you!
Join us and enjoy it right now!
How to Find a Date in San Jose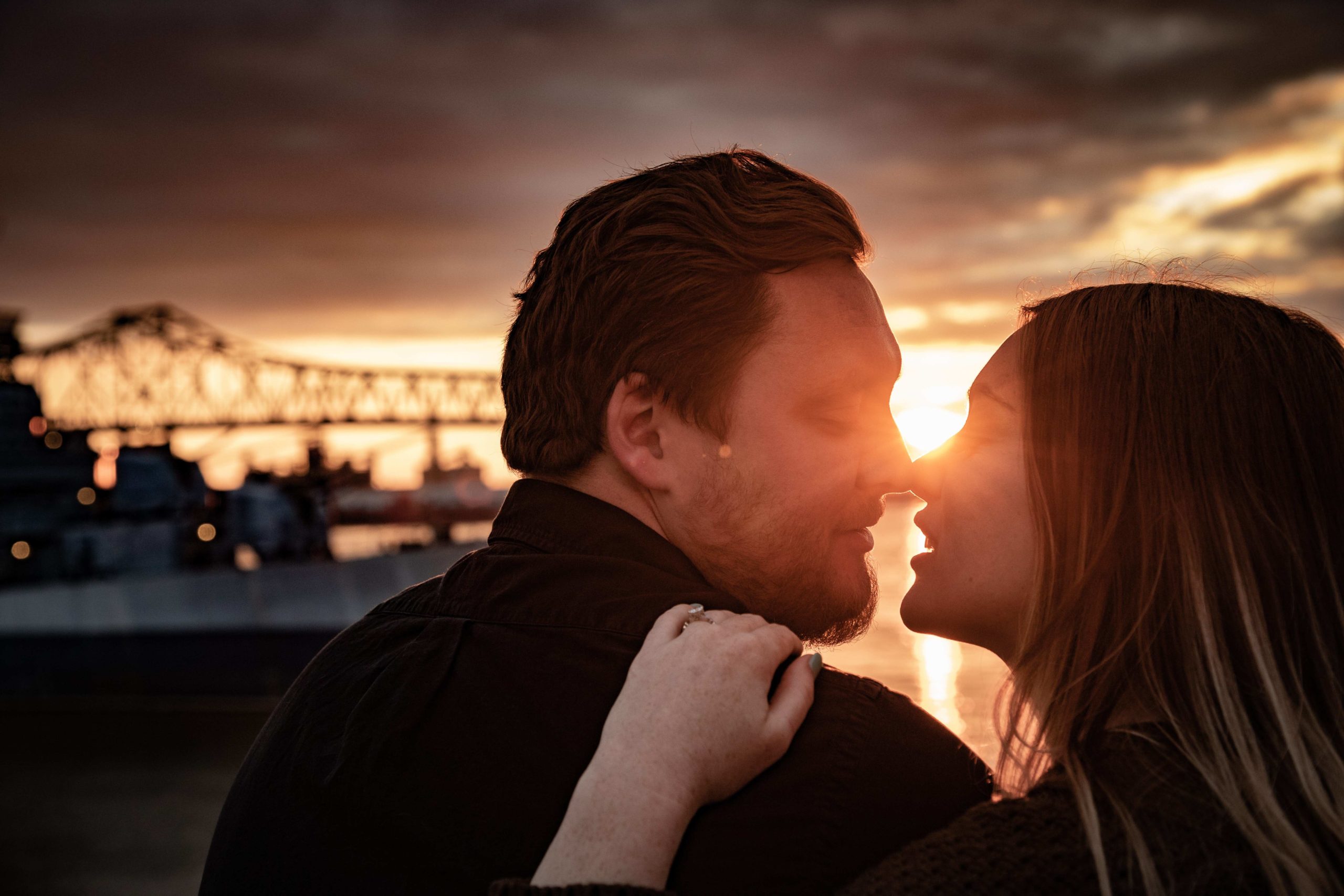 San Jose is a central California city known for its bustling economy and its bevy of high-profile tech companies. As one of the most affluent and well-developed cities in the country, it's not hard to see why so many 20 – 40-year-old have decided to call this city home. Of course, the 1-million-person population can make finding dates in San Jose quite the task. That's why we've put together this comprehensive guide to the single life in San Jose.
Women in Their 20's and 30s are in Luck
As far as younger generations go, men outnumber women by a huge margin. This has led to the city being called "Man Jose" and created a culture in which women can be more discerning when they're choosing mates. Of course, this has had the opposite effect on men, who see themselves as constantly in competition with others.
The Night Life is Big Here
San Joseans tend to make pretty good money, and the nightlife reflects that affluence. Indeed most of the clubs here are not only large but packed on a nightly basis. In fact, you could hit up Jack's Bar and Lounge on Taylor St. on any random Monday and still meet a girl or guy on the prowl. Other smart spots include Club Rodeo, Temple Bar and Lounge, and Lvl 44. Just remember to do your research first. The dress and culture of each club will dictate the type of people you'll find there.
Outdoor Shopping Means Outdoor Meetings
There are some great outdoor markets, malls, and other locations where you can find tons of men and women doing their thing. Great examples include Westfield Valley Fair, Santana Row, and the Great Mall. Finding dates could also be as simple as a trip to the Japanese Friendship Garden or a Sharks game.
San Jose is All About Digital Dating
While dating apps are the rage in all cities, the particularly tech-savvy (and wallet-heavy) men and women of San Jose use them almost exclusively. The top apps? Elite Singles, Mingle2. These are no-nonsense dating platforms for people who are busy, driven, and more than just a one-night stand.
All things considered, finding a date in San Jose starts with some smart planning. That means knowing what type of person you're looking for and what kind of relationship you're after. In the end, digital dating apps might be the best way to approach this technologically proficient and time-conscious dating pool. In the end, remember that you're in California. If there's no Mr. or Ms. Right there now, one might be moving there as you read this.
New in town? No problem. Visit any of the above-listed places and meet new people. If you prefer an online alternative, then visit mingle2.com today.
Dating In San Jose At Mingle2 Site, Where True Love Begins
Online dating is getting more and more popular, have you wondered the reason why? Actually, most users at Mingle2 claim that joining Dating in San Jose site brings them the best matchmaking ever! Do you find it unbelievable? Nevermind, we will show you how this dating site creates your fascinating moments:
✨ Widely used: Accessed by millions of users in San Jose, the Mingle2 dating site is a wide love network for you to explore! Believe us, your missing piece for a memorable dating in San Jose is waiting for your participation!
✨ Swift response: What to do for perfect online dating? It's much simple than you imagine, I am sure! Login to the dating site, enter the chatroom, leave a love message, the right-off-the-bat reply of your soulmate will satisfy you!
✨ Quick and easy access: Your daily work makes you under pressure? There is no time left for you to prepare for a meeting? Let us make it simple! Join our Dating in San Jose site, all you need to do is just create an impressive personal, choose a good-looking photo and then enter the chatroom to find out your future lover!
✨ Quick to date: Among millions of users, how magically if someone finds out you as their matching partner! Our pride is to connect people's hearts, then bring them long-lasting friendships, datings, or even happy marriages!
✨ Long-term relationship: As the best matchmaker, the Mingle2 dating site gives its users promised relationships! No more impractical love, no more one-night stands, cool guys, and hot ladies in the city of paradise, San Jose, will exceed your expectations!
Believe us, our Mingle2 site is always by your side to encourage you to look for your true love with all our devotion! As long as you need it, we will always be ready to take you to your lover!
Let Love Find You!
You are still waiting for perfect love? We are sorry but life is too short for you to do so! Among millions of people in San Jose, we understand you may think it extremely difficult to meet a person whose love belongs to you!