Three things have made India famous all over the globe. The beautiful and colorful culture of our people. The delicious and exotic food, and lastly, our lavish and very detailed wedding ceremonies that go on for weeks.
In this blog today, we will be talking about these lavish wedding festivities and everything that precedes them. Whether it is dating sites that bring a couple together or the infamous Rishta Ladies; who help make a marriage happen.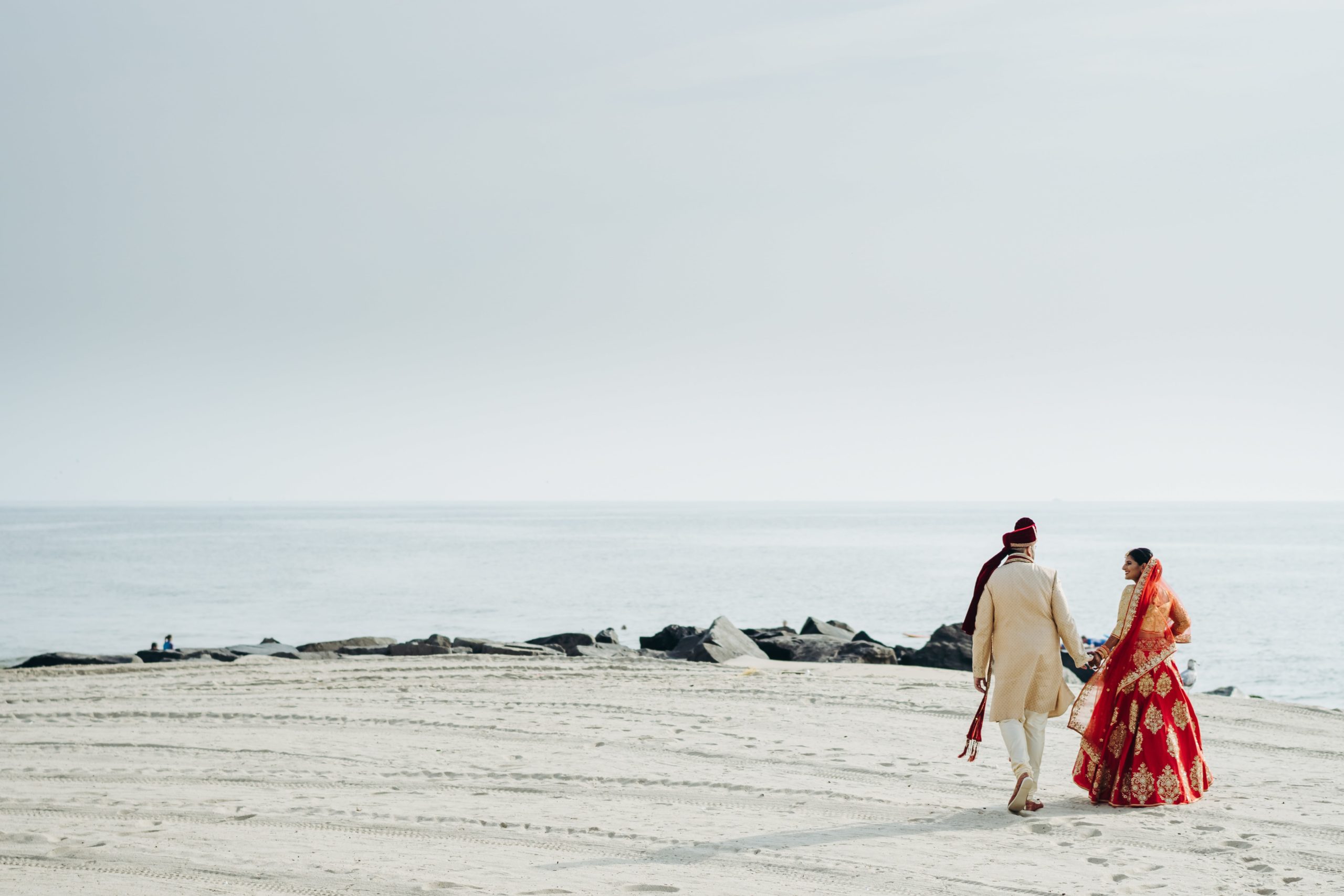 Arranged Marriage – A Part Of Indian Identity?
India is one of those places in the world where the concept of arranged marriages is still very predominant. Basically, if you are an Indian and have been having some tough luck in the dating and love department, you need not despair. Your mom is sure to know of at least a handful of matchmaking aunties. These aunties/ladies have a bunch of perfect 'rishtas-marriages' (eligible matches) for you.
It does not matter if you want to tie the knot yet. Or, if you are just looking to have some fun before you settle down with a partner. Once you have crossed the age of 25, these matchmaking aunties will inevitably start making rounds of your place. Showing you and your parents' pictures of all the 'cute boys' and 'pretty girls' that they know of.
The Evolving India And Online Dating
At least, that is what the scene was like a couple of decades ago. And though it is highly prevalent still, Indian parents are slowly but surely coming around to the concept of giving their child the freedom to choose their own partner. But before you can promise to share your life with somebody till death do you part, it is essential to know what they are like, right?
This is where dating comes in. But in the fast-paced lives that we lead today, the entire courting process can be too hectic at times. Don't we all wish that there was some way we could filter all these matches? And only meet the ones we actually feel a vibe with?
The ability to do just that is one of the biggest reasons that online dating exists. It is gradually becoming a popular way to meet potential partners. Being able to chat online and 'test the waters' before you meet a potential love interest saves both the parties a whole lot of time and money.
It saves you from going out of your way to go on an awkward first date. Moreover, you can figure out what the other person is like in person.
Today, there are millions of online dating apps and dating sites to cater to the enormous Indian dating market. Almost every day, we get to see an advertisement for a new dating site. Where large numbers of eligible and successful women are seeking men.
And no doubt, these dating sites are often very successful in their goals as well. There are countless couples who have met on one of these numerous dating sites. And, found their soulmates in each other.
Why Is Online Dating Practical In Modern India?
But then, here comes the million-dollar question. Are these dating websites more efficient at finding you a better match? Or should you put your trust in the old rishta ladies who can make a marriage happen? Can online dating ever do away with these well-meaning but often admittedly misguided matchmaking services? Is there a future in India where most of the marriages have a history in online dating?
Though these matchmaking marriage services have now become an essential part of Indian culture and identity. One cannot deny that online dating has often proven to be more fruitful in suggesting compatible matches. Let us dive in a little deeper and find out why that is so.
Online Dating Is Simply More Feasible For The Modern Indian
Today, the average Indian is living a busy life. Not only are we working from 9 to 5, but many of us are also required to work past these times to make ends meet. Surviving in this economic climate is a challenge on its own. And by the time we get back home from work, we simply do not have the energy to go out; meet a person and figure out if they are the ones we want to be spending our life with.
Online dating takes much of this pressure off of our shoulders. With the many free dating sites available today; we can get to know a potential love interest. while taking a break at work or lounging on the couch at home.
You Can Unashamedly Put In Your Preferences On An Online Dating Profile
Online dating sites enable us to filter a large crowd by merely being honest about what we are looking for. By answering direct questions designed by the manufacturers, we can successfully avoid wasting time with people who are clearly not meant for us.
Rejection Does Not Hit As Hard Online
Let's be honest; getting rejected by someone is never a pleasant experience. But when this is online, the blow is almost always softer. Not only is it more private and does not involve your entire family knowing about it, but it is also more impersonal.
It Is Easier To Get To Know A Person On A Dating Site
Finally, it is much easier to ask questions that really matter online than face to face. Being behind a screen gives you the confidence to talk about all the essential things that you would feel uncomfortable talking about over a traditional rishta meeting. This ensures that you know the potential partner better before you promise your life to them.
The Final Verdict – Who Wins?
Traditional matchmaking services and online dating both have their pros and cons to them. The one that you prefer over the other is mostly a matter of personal opinion than anything else.
Both ways have led to thousands of happy marriages, and both have failed in quite several cases as well. However, looking at the requirements and likings of the modern Indian, the online dating business can be predicted quite a lot of growth in the coming future.