Larger women can be vivacious fun-loving, and full of confidence galore. If you are exclusively looking for a BBW, they can be hard to find. But don't fret. You can use Mingle2 free dating site to meet fun-loving big and beautiful women. You can fill in specific search parameters on the website to find what you are looking for. However, before starting to go out with this confident woman, you need to know a few things.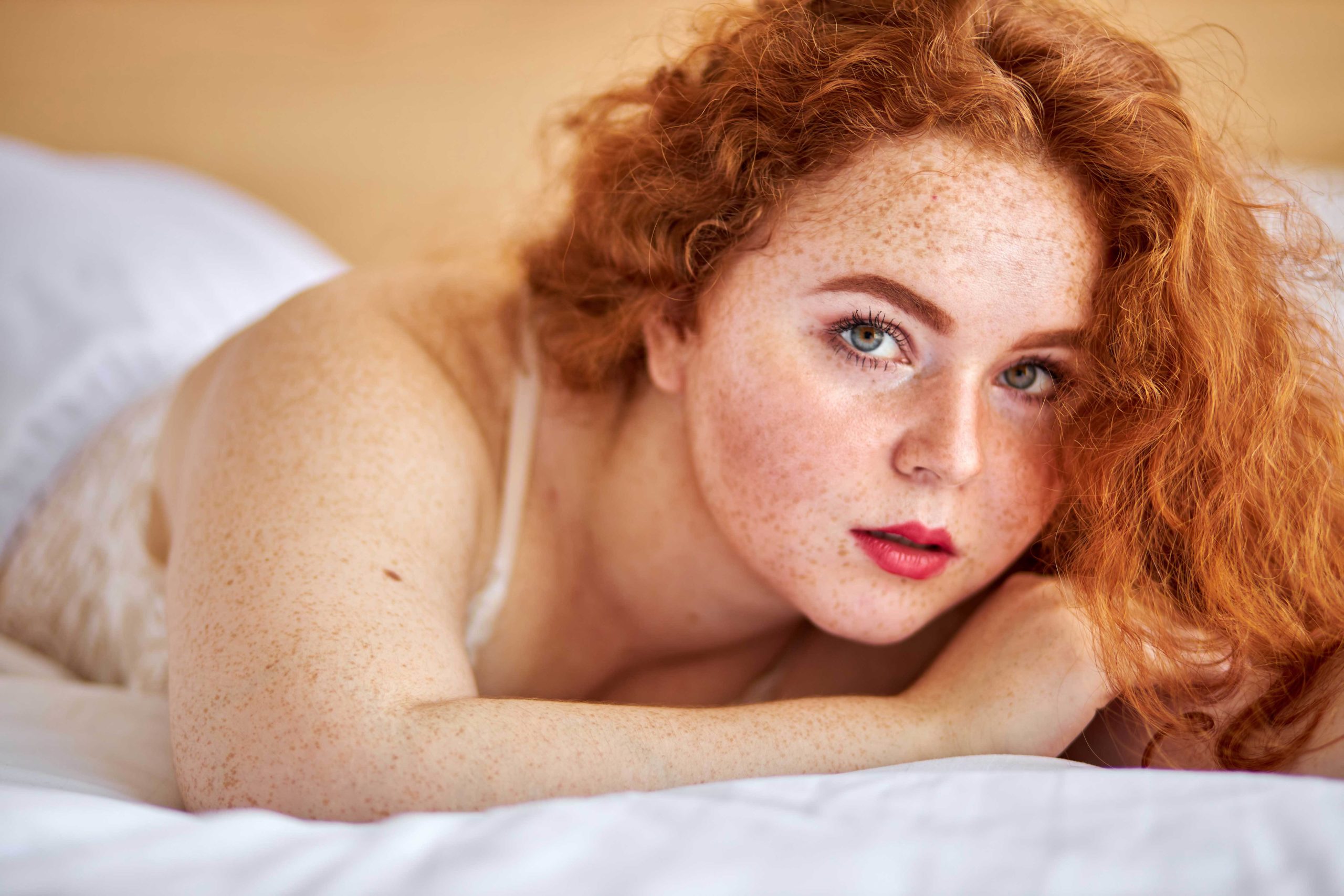 Don't Make Her Body A Fetish
Yes, you have probably been dating BBWs all your life. But this is not what she wants to hear the first time you send her a message. You need to make her feel like you see her entire self and not just her body.
No woman wants to be loved and appreciated for her body alone. You need to know her interests, hopes, and dreams, about her childhood, and views and opinions on various topics. Make sure you see her for who she really is, not just a body type.
The Weight Issue is Dicey
Though many men are attracted to big and fuller-bodied women, they often find themselves pointing out issues concerning unhealthy fat. If you are going to date a BBW, you need to understand that she is a grown woman and is confident with her body, and so should you. They know how well to take off their bodies in matters of health. Besides, there is nothing that you can say to them they haven't heard.
So as you scour our free dating website for a BBW, a kind reminder is to get rid of judgmental and preachy attitudes about health. Observe your woman and follow her cue on how she perceives herself.
Treat Her Like You Would Another Woman You Are Dating
Most men want to be with a BBW woman but behind closed doors. Even when they share amazing chemistry, compatibility, and interests, they want to hide her from the world. When looking for a BBW in one of the top free dating sites, keep in mind she wants to be taken out on dates, introduced to friends and families, and other things couples do. If you are going to be embarrassed, avoid that relationship.
Be Considerate
Sadly, this world is not easy for a fuller woman, more so if they are young. There is a chance the woman you may meet on our free dating site has experienced a rough time in school and life generally. They have been ridiculed and experienced emotional abuse. You should not treat her like she is fragile. However, you need to be understanding of these experiences.
Join Now
Mingle2 dating site offers potential users a chance to find and connect with big, beautiful women. We provide free messaging features to all members, safe and secure site with an option of blocking, and a quick sign-up process. You can use these features to your advantage as you look for the perfect match.