Each and every person who falls in love knows the truth. Love of real-life is entirely different from the romanticized reel love version. In almost all romantic movies, it is often seen that the hero accidentally gets a view of the actress in a perfect candid shot and he instantly falls for her. No such things exist in real-life.
Remember when you watched the movie P.s I Love You and fell in love with Gerard Butler's character of Gerry. Well finding true love is nothing like that of the film. Let's go deep and see how to reel life love is different from real-life relationships.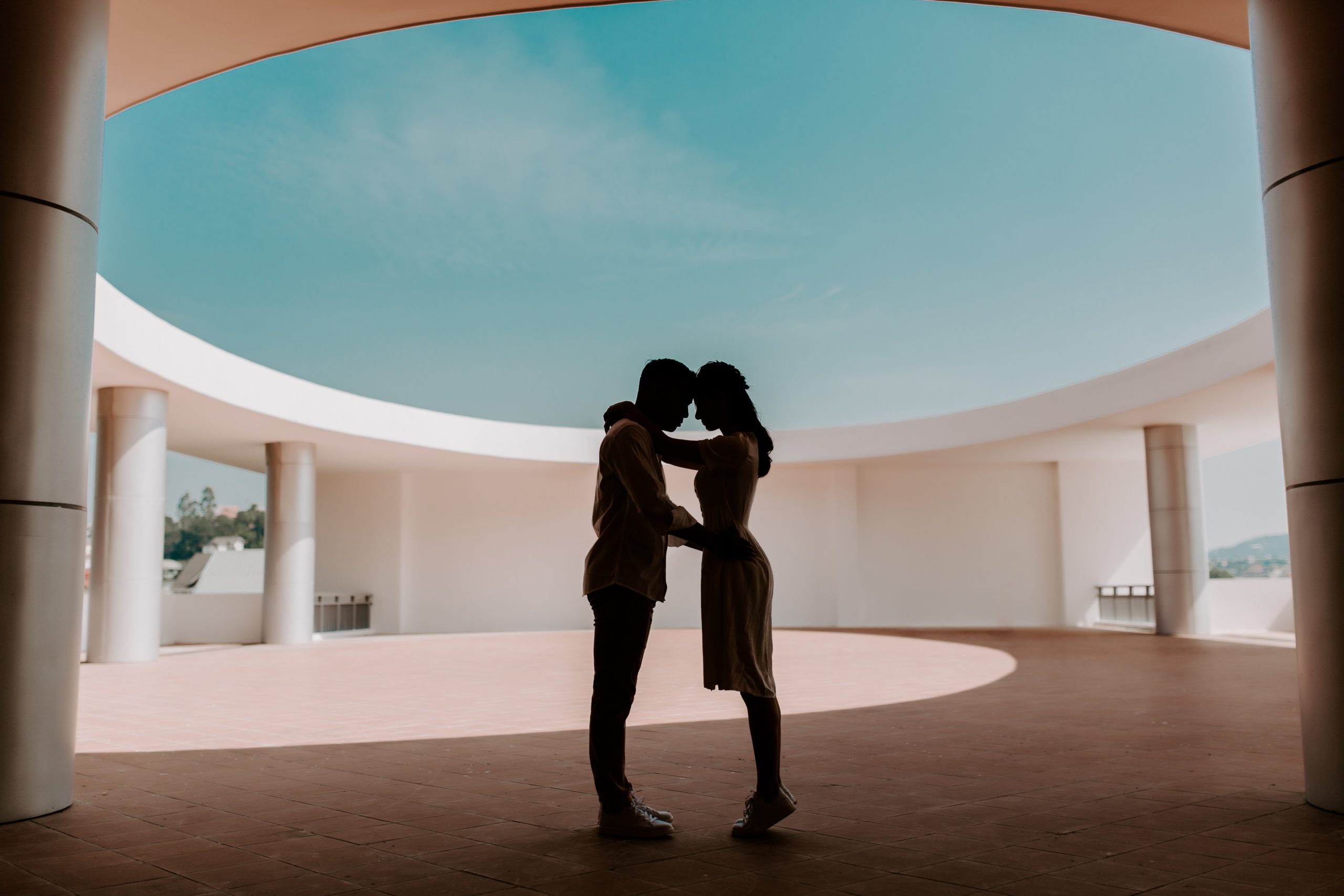 Forget All Nicholas Spark Has Taught Till Now
Almost all of us love to watch a good movie by Nicholas Sparks. In a word, they are great, and falling in love with every single character seems no big deal. But are the stories really that factual, or do these things really happen in real life? Probably the answer would be no. At least half of the stories won't ever have any link with real-life. Remember the movie The Notebook. It isn't possible to find true love after years of separation in a pool of thousands. Even winning her back from her husband, as shown in the movie is a bit difficult task in real-life. Remember odds of your love life will always make its way and worry not this doesn't mean that your love won't be striving.
Falling In Love Isn't That Quick
The most significant difference that you get to see in both situations is time. Well, an attraction, at first sight, is quite normal but love always has to take a second place. Movies generally portray infatuation, not the type of love that we usually get to see around. Researchers did say that two people may get a feeling of lust in the first place. But once they discover that they are compatible with one another, they might get into a relationship. This makes it easy for them to say that it was love from first sight. Even if it is like that, it can be a very rare center stage. Through our online dating site Mingle2 , you can find many singles all around the globe. You might get lucky and find a particular person in your life.
An Apology Can Never Fix Everything
If someone does something wrong that is bad enough to piss anyone. It is not likely that you are going to forgive that person at least for the time being. This above fact is completely different from the reel love stories. In almost every case, the person forgives because he/she went through all the trouble to come up with a perfect sorry. Remember the movie Friends with benefits. Well, the flash mob was kind of amazing. But you need to keep some boundaries before forgiving anyone completely. We just don't mean that a well put sorry doesn't mean anything. The fact is that there must be some kind of thought or logic behind it. To be very frank, in real-life those extravagant big sorry or an apology are very rare to come.
Love Can Happen In Any Season
A long French kiss happening in the corner of the avenue during rains is a very common scene you get to see in most of the movies out there. Or a big apology where the actor kneels and says a sorry to his better half is also a common seen. Almost all the time a couple is seen, realizing their love for each other during the monsoons. Well, that's a tad dramatic and a very much pathetic fallacy that goes on.
In real-life, while a couple is walking down the avenue, and it starts pouring, the only romance that can happen is running down to find shelter while getting bunched up under a broken umbrella. A matter of fact is nobody looks that beautiful, while drenched in water like Rachel McAdams.
Relationship Is The Solution For Every Problem
Most romantic comedy movies end at the very beginning of a relationship. This is just because the viewers want them to live happily till the end. Thus, it makes everything seem like one has to get into the right relationship. Such that the person won't ever be unhappy again in their life. This concept is misleading to most of us and is the cause of many difficulties in real-life relations. Psychologists say that the fans of such a movie fail to communicate with their partners. They do believe that a perfect couple stays with one another, no matter how hard the time is.
Relationships Comprises Of Evens And Odds
It is advisable to always go into a relationship knowing all the odds. Fights are inevitable and are going to happen in life. There would be days where both the persons won't be liking each other, but yes, they are still in love. It has just a simple meaning that we are humans. A perfect movie-like relationship is tough to find, or one can say it never exists in real life. But a strong one does exist. The strength of a relationship builds up through an honest, open, and constructive way of communication. The fact that every couple wants to see good times more than bad ones is inevitable. The only way to build a great relationship is by solving the odds together with the handheld tight. That's the only way to know if the couple wants to stay together.