American author Ginie Sayles famously said, "Sex is life wanting more life". Indeed, an empowered individual would embrace their sexuality fully, deeply, completely. When you own your sexuality, you own your life. If you don't feel comfortable when it comes to your sexuality, this article is a wake-up call and your roadmap to get unstuck, actually empowered and really turned on! Having said that, do you know how you can love sex unapologetically and have high-quality intimacy wholeheartedly? Well, I'm going to give you the answers to some very important questions below.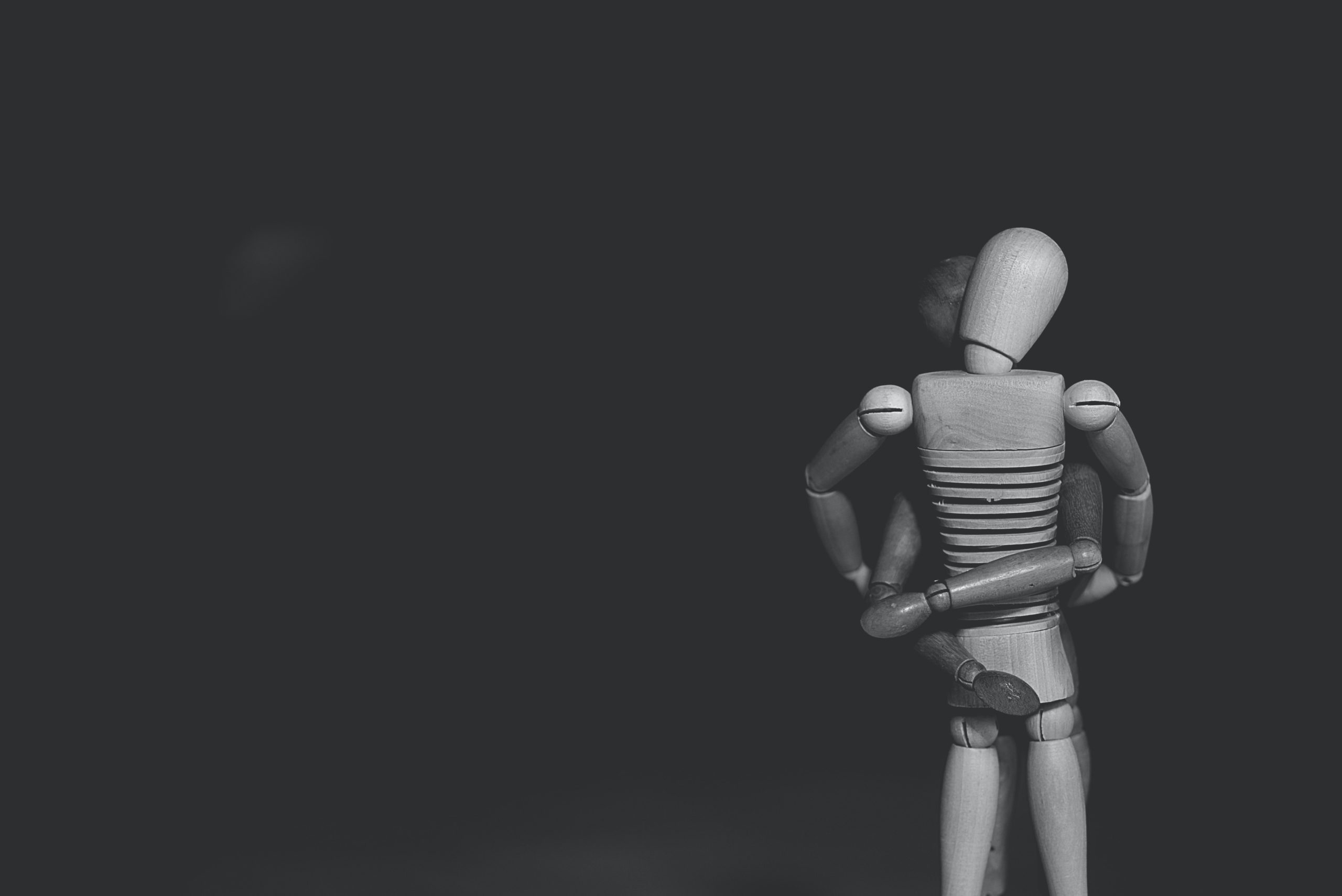 Become adventurous sexually.
Dating coaches from the best dating sites argue that keeping some clothes on can be more of a turn-on than total nudity. At times, the best sex takes place when both you and your partner are not completely naked.
To add some thrills to your love life, you may have intercourse near a window (without being totally visible). Then you can get the "someone-may-see-us" thrills and excitement. That's pretty cool, huh? 
When it comes to modern women, there are two types of girls:
A) 'Marilyn Monroe' type, e.g. Beyoncé, Dita Von Teese, Scarlett Johansson, Angelina Joie and Jennifer Lopez. A woman like that discharges sexual energy from her physical body.
B) 'Andrey Hepburn' type, e.g. Meryl Streep, Marcia Cross, Kate Middleton, Keira Knightley and Natalie Portman. A lady like that is sweet and elegant.
A spontaneous woman knows when to become 'Marilyn Monroe' and when to become 'Andrey Hepburn' because she is very well-calibrated!
For example, most men like a freak in bed, so the bedroom is where a woman should be inappropriate and wild. That means a woman would be well-advised to forget about her hair and makeup in the bedroom & present a wild and messy look because flushed cheeks as well as tousled hair are super sexy.  
In contrast, when a lady attends a formal dinner party with her partner, she is supposed to be classy and elegant, according to relationship consultants from the best online dating sites. 
Leverage the right cheat sheets.
Advice for women (from dating coaches on the

best dating sites

):
Although porn isn't very healthy for men, ladies might still learn something from men's flicks (e.g. raw sex) and read some men's magazines (e.g. Playboy). Women can see what guys actually want and desire from these cheat sheets, right?
Sadly, a lot of women never read guys' magazines because they aren't interested in masculine topics. However, that's why most ladies are not sexually adventurous enough. But if you are a woman reading this article today, you aren't one of them! 
You should totally get out of your current comfort zone as success is always outside your comfort zone, okay?
Try something new, something a bit crazy, something very different. Experiment with new positions in the bedroom and have some uncommon moves that you've never done before. Explore your sexuality and own your pleasure!
Advice for men (from relationship consultants on the

best online dating sites

):
Guys should read books such as Fifty Shades of Grey to learn more about what women secretly want in the bedroom. Yes, women want masculine alpha men! And you should become the guy of her dreams! 
When you have a peak lust moment in the bedroom, meet her gaze and hold it for a few seconds. Sharing some sexual energy and pleasure through intense eye contact is explosively powerful and intense. Hellfire eye contact can happen during foreplay and during intercourse. 
Answers to your burning questions:
I. How can I become a naughty woman in my love life?
Answer: After having hot sex with your guy, you can put a note in his pocket. The note reads something along the lines of, "I'll think about you all day because of what you did at night. " Then interestingly, this will make him keep thinking about you when you are not around just because of how naughty you are! Another idea is to sext him when he is in the office (but you need to make sure nobody else is in his office) – this is the best advice from relationship advisers on the best dating sites.
II. If I have an argument with my girlfriend before going to bed at night, would that affect our sex life?
Answer: Truthfully, my advice is to avoid talking about anything negative in the bedroom because you don't want your girlfriend to have bad associations with the bedroom in future. If you must talk about something negative with your girlfriend, you should speak to her in a coffeehouse where other people are around so that she can't yell at you!
III. As a woman, how can I initiate sex naturally without looking desperate or needy?
Answer: You may change your style according to the context. At times, you should let your boyfriend initiate sex because you are an elegant lady. Then sometimes you can outrageously flirt with him as he is trying to kiss you. For example, you might slightly bite his neck and turn him into a strong tiger! Alternatively, you can initiate sex by touching him in an unpredictable way and withdrawing with a sultry look. Or you may initiate sex by wearing something you've never worn before. In fact, you can even start a make-out session without going 'all the way' – you might be more patient and keep making some tiny moves until he responds in a powerful way. Another great idea is sending him a sext as he is sitting on the couch while you are standing on the balcony & wearing an apron, red lipstick and high heels only! Be creative! (source: best dating sites)
In conclusion, dating experts from the best online dating sites maintain that both men and women should become more sexually adventurous and love sex unapologetically because life is short – we should make intimacy count!