Are you looking for cute ways to ask her out? I know it is like a task for most of the boys. If you put less effort, then it looks that you aren't interested enough. Thus, it is vital to ask her out in a unique way that looks cute and romantic at the same time. These are the significant moments in any relationship. So, it is vital to make them unique by using your creativity and innovation. But if you are running out of ideas, then we are here to help you.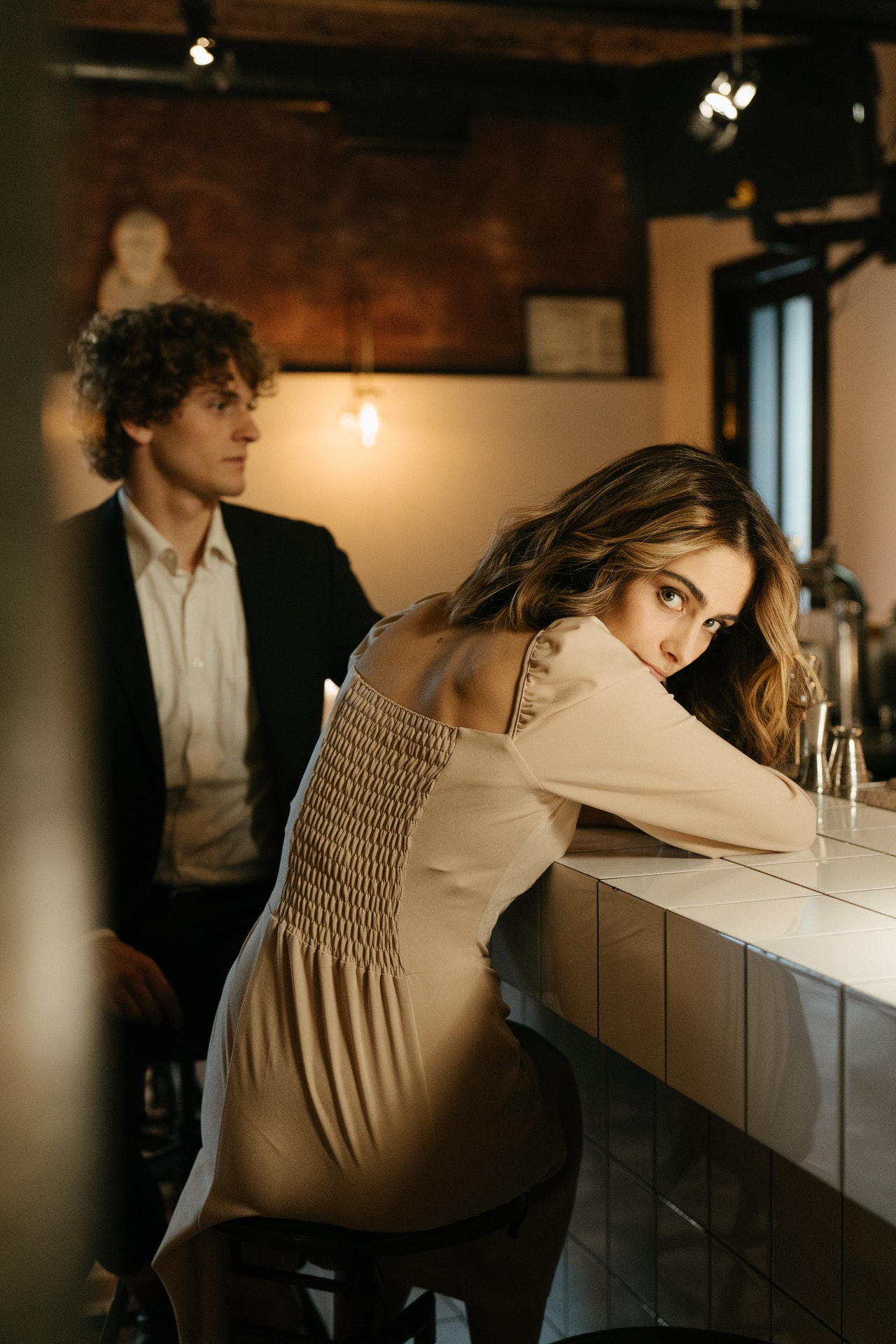 Write a note
There is nothing special than a note that you wrote from your heart. But you don't have to be a writer to pen down your emotions. You only need to give words to your feelings. So, leave the note where you think she will find it. Apart from this, you can write down your favorite moment with her. Moreover, you can explain in the note that how much you enjoy spending time with her. Tell her you want to make it official and would like to spend more time with her. 
Wait for a special day to ask her out
On the other side, you can wait for the special day to ask her out. For instance, the special day could be her birthday, national holiday, or anything else. The main aim to ask her out on a particular day is that you can ask during the celebrations. Don't you think you can make it more special if she is in a happy mood?
Write in on the big screen
If you are the one who likes to go the extra mile when it comes to express feelings, then this is a great idea. If you aren't afraid of the public proposals, you can use the cinema screen to ask the girl. Some places do it in the interval. So, you can ask the administration if they can do this for you. 
Sing her sing or write a poem
If you are the one who has artistic taste, then you can go the extra mile by singing a romantic song for her. Moreover, you can write a romantic poem for her to show your inner feelings. Thus, it is the best way to take advantage of your talents and ask her to be your partner. 
Say it on the phone
It is an era of social media so that you can take advantage. Texts and phone calls go a long way. So, you can type a good romantic text with emojis for asking her out. In this way, she will get proper time to think about your proposal. 
Make a crossword puzzle
If you both like playing games together, use this funky way to ask her to be your girlfriend. So, tell her today will be a game night, and both of us will solve a challenging puzzle. However, get some time and prepare a crossword puzzle by writing a romantic line. Most of the women find it romantic. 
Order a "Talking" teddy
Generally, girls like teddy bears, and if they can talk, it would be a plus point. So, order a talking teddy bear for her, and this is one way that straight goes in her heart. In this way, you don't have to speak too much to express your feelings. 
Humor is the way to win women's heart
According to American university research, if a man is funny, then there are more chances for women to date him. If you want to try one of the best ideas to ask your women, then try humor. Yes, it is most effective because laughter takes you one step closer to win hearts. However, you can try jokes that are short, funny, and relate to the situation. 
Use the books to ask her
If she loves reading, then you can gift her a book. But you can make that book special by writing your feelings on the front page. Moreover, you can use the words of her favorite author and break them down to make the best proposal line. By using her favorite author's line, tell her how much she means to you.
Dos and don'ts to follow
Most of the guys feel nervous while asking her out. So, here are points that will help to eradicate the rejection. 
It's up to you to use these according to your situation. Every girl has different comfort zones. So, always remember it's never going to be easy, and always keep yourself prepare for the rejection. But try your best and adopt any of the above ways to get the dream girl in your life.