When it comes to relationships and being single, one of the most needed Christian dating advice is "How to get over an ex." Of course, dating is not always a great thing as shown in the movies or television. It is not always being happy and riding off in the sunset with your partner. Sometimes people also have to experience heartbreak which can ruin their joy. 
For some people, a breakup is easy and mutual. It is like drifting away from one relationship to another. But for others, a breakup can feel as if the world has been turned upside down. You might even feel that the air has become thick and is getting more difficult to breathe with each passing day. 
If you are one of those people, this article will discuss the most needed Christian dating advice on how to get over an ex.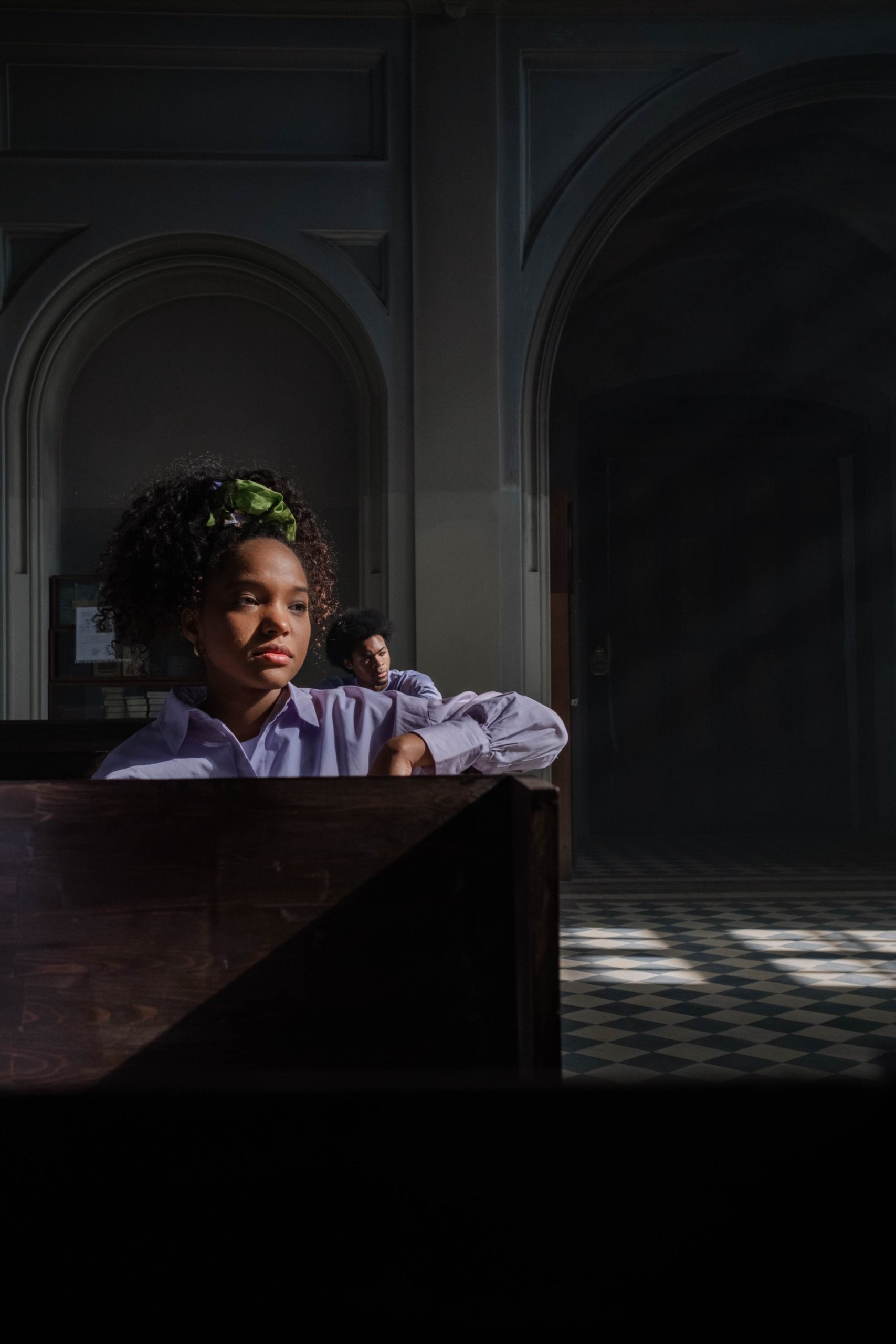 1. Experience Pain
Yes, you read that right. Experiencing emotional pain that comes with heartbreak is uncomfortable for loved ones. It is because your loved ones want to see you happy and not hurt. Therefore, they try to cheer you up and do things that make you happy. However, their actions of making you happy would make you think that you shouldn't be feeling any pain. But if you allow yourself to experience the pain, you allow yourself to move on completely. Moreover, a grievance is the first step as you go from heartache to moving on. 
2. Surrender to God
It might sound cliché. But there might come a point when will get consumed in your break. Of course, it is fine to feel the pain. However, letting it take over your life is not the best thing for your future. Therefore, as you understand that it is perfectly okay to feel the pain, you might also want to surrender yourself to God. This might help in easing all of the bad feelings that you have. It is not easy. But letting God taking over will make you feel much better. 
3.
 

Give Yourself a Break

With God helping you with the breakup allowing you to move forward, you feel see how other dating relationships open for you. Of course, some find comfort in moving quickly from one relationship to another. However, it is not always the right idea. Such people look for others to complete their life rather than letting God complete them. Of course, if someone special comes into your life then you start dating again after your break up. But make sure that you are getting into the relationship for the right reasons. Ensure that you are not using the other person as a rebound. It is a piece of Christian dating advice that even God would agree with. 
4. Do Fun Things
It is crucial to understand that it is not the end of the world when your Christian dating partner breaks up with you. What is important is to pick up yourself, get out, and live a life. Ensure that you keep enjoying different phases of your life along with other things that you do regularly. Go to a movie, spend some time with your friends, join a gym – basically do whatever makes you happy. As you keep spending time with your loved ones, doing things that make you happy, you feel that the pain is slowly fading away. 
5. It Is Not Necessary To Remain Friends with Your Ex
Of course, some Christian dating partners would like to remain friends with each other even after breaking up. However, it is not a defined rule that one has to follow strictly. Moreover, at times breakups are not easy and clean. They are messy and emotional as well. Thus, if it hurts you when you are around your ex, remain honest with yourself. It is always a good thing to maintain distance with your ex and get completely off the radar for some time. 
6. Keep Patience
You might think that this is another cliché Christian dating advice. But it works most of the time. There is no doubt that breakups hurt. However, it is also true that distance and time from your Christian dating partner will allow you to heal faster. With each passing day, your pain will ease and you will ultimately get over your ex. Of course, some people might need more time than others to get over their last relationship. But regardless of the time, you will certainly get over the pain one day or the other. 
7. Accept Help
Get over an ex is one of the most difficult tasks for some people. Such people hold onto their pain and grief forever. They are never in a position to let go of their pain and suffering. And more often than not, it is because they do not want to. If you are also one of these people, it is always a good idea to accept help from your loved ones. Moreover, you can also ask for help from your parents, friends, and anyone else who you think can help you get over your ex. Accepting help will reduce your pain and suffering a great deal and will also allow you to move on faster.  
Final Thoughts
Maybe, moving over is difficult. But is not impossible. With the help of the above-discussed tips, you will certainly get back to enjoying your life. Therefore, make sure that you implement these tips to move over your ex with going through excruciating pain and suffering.