The dating life in this highly advanced world is somewhat confusing. It's not like it wasn't easy for our ancestors. Their search for a potential mating partner must have been hard. Maybe as hard as millennials finding true love in this Fast-paced world. But, we have to accept the fact that we've got our own set of modern problems. Starting with time itself. Well simply put this way. When millennials find they are running out of time. That they are growing old and still don't have a partner to share their life with. It makes them do crazy things; hasty things.  And it includes all those early turned down proposals, meaningless Validations, and the use of the phrase "I can't live without you!". Solution To all these things? Patience!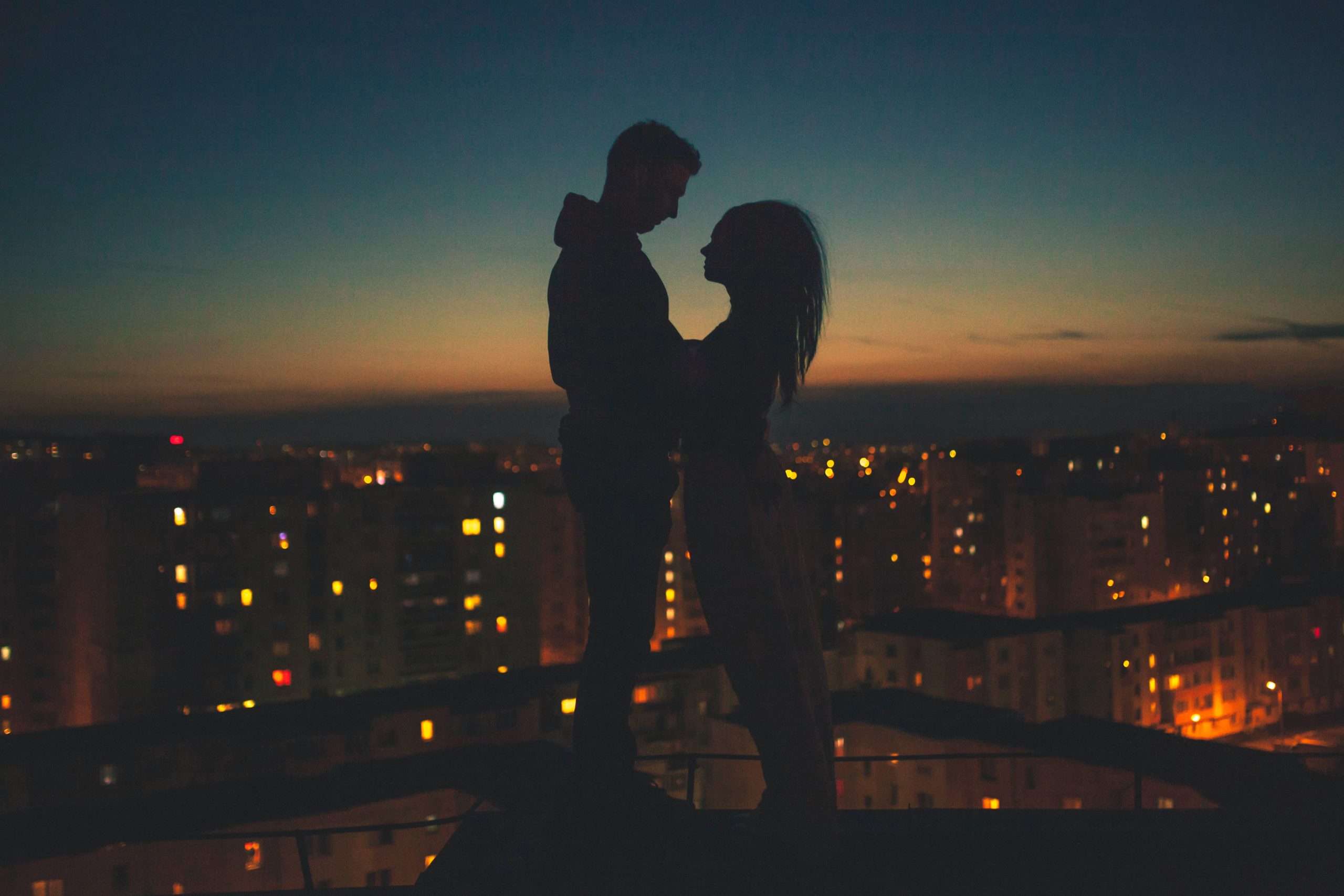 Things to look out for on the First night
Love at First Night! is the expectation of most people having a first date these days. The Instant, Hasty Love is the desire. There are a number of reasons why your date didn't/ doesn't go well. But for some, this very hastiness might be the only reason why your first night didn't end lovingly. Hence, this hastiness is a toxic thing for love, especially when Love's just about to spring. On the contrary, Patience can be the answer to your problems. In fact, if you are patient, it might have promising results for fostering a long-term loving relationship. Now before we start this let us steer clear of something. Nobody is suggesting to play hard to get when approached by someone. Instead, the secret lies in finding a balanced approach (with Patience!)
Sparkling Love at First Night
Firstly, how you define love might play a great role in what you are looking for. So, let us learn how you can use patience for sparking love on your very first date night. So, without further ado. let's get started!
1.

Manage your Expectations.
The very first thing to look for is your own expectations. Have you ever heard of the phrase that the most successful person is he who manages his expectations? Well! If you haven't, you just did! It is very important that you predetermine what you want out of this date. Using Dating sites like Mingle2 might get you a pretty good idea of the person but there is still a lot you need to discover about that person.  So, act accordingly and ask yourself Are you looking forward to knowing your date a little better? or you straight away want to fall in love? Trust me! You'll find a midway. Just try to have realistic expectations. Consider this date as a chance of getting to know each other better.
2.

Authenticity and Genuineness. 
There is nothing more interesting than an authentic, genuine person. Honestly! Well, It is a turn on for some people. Genuine people are perceived to be trustworthy. This might get your conversation started on a deeper level. Your authenticity and genuineness inspire others to confide and share with you. If you do it right, you might find yourself sharing something personal and valuable with your date. You can call it The first sparkle of love! Just be the truest version of yourself. Because if you connect, you'll connect not with the phony version of you but your truest most authentic self.
3.

50% Talk 50% Listen. 
The other thing to consider while you are on your first night out is to strictly follow the conversation ethics. Often when we feel understood and seen by a special person. This might get us excited and make us talk a lot OR resort to listening only. As a result, this will also turn out to be a good time for just one of you, not both. But, both of you should have a good time at the end of the day. So, a simple way to ensure that Is to talk as often as you listen. Allow the person to share their stories as well as tell them yours too. This type of sharing is always used by a lot of psychologists to develop meaningful relationships. I mean how more equalizing can it be when you both get to listen and talk your heart out. The second spark!
4.

Go prepared. 
Going prepared always helps. Although it goes right against the previous point to be authentic let's clear it out. Prepare for what? Well, you should be prepared to have a good conversation. There are some techniques that you can use to spark up a more meaningful discussion between you two. For example, have you heard of the 30 questions that could make you fall in love? These questions are a great way of connecting with your date emotionally and are great conversation starters. The entertaining nature of questions consists of personal, emotional, and social topics, whichever u find interesting. Besides, if you are meeting through a dating app or dating site, you should be thoughtful in reading about them on their Dating profile. So now you see! going prepared doesn't mean a salsa dance or dove in a box. Just be thoughtful.
5.

First impressions.
You will be able to make your first impression as a partner that night. So, be the best version of yourself. You guys might be colleagues at work before or friends. But, when you ask someone out, make sure you make them feel special. It gives the impression that you are taking them seriously and you want to make your first impression to be good. It goes without saying that dress well to make them feel special and to make a good physical impression as well.
The whole experience of the first night out with your date could be very overwhelming. But using these words would help culminate the above.
I get that you are in Love. But, do you feel Seen and Understood?
Make sure that you see and understand the person that you're with. Besides, you might not fall completely in love at the first Night. But, you are sure as hell can make a good impression and have a good time with the person that you like. To that, I say, Best of luck!