Many people say age is just a number, and there is a lot of truth to it. The world has accepted relationships that cross generations. You can find couples with significant age groups wherever you look. If you have been scouring free dating sites looking for older women, you can try out Mingle2. We have the best MILF categories to suit your needs. However, when deciding to date an older woman, there are a few things you need to know.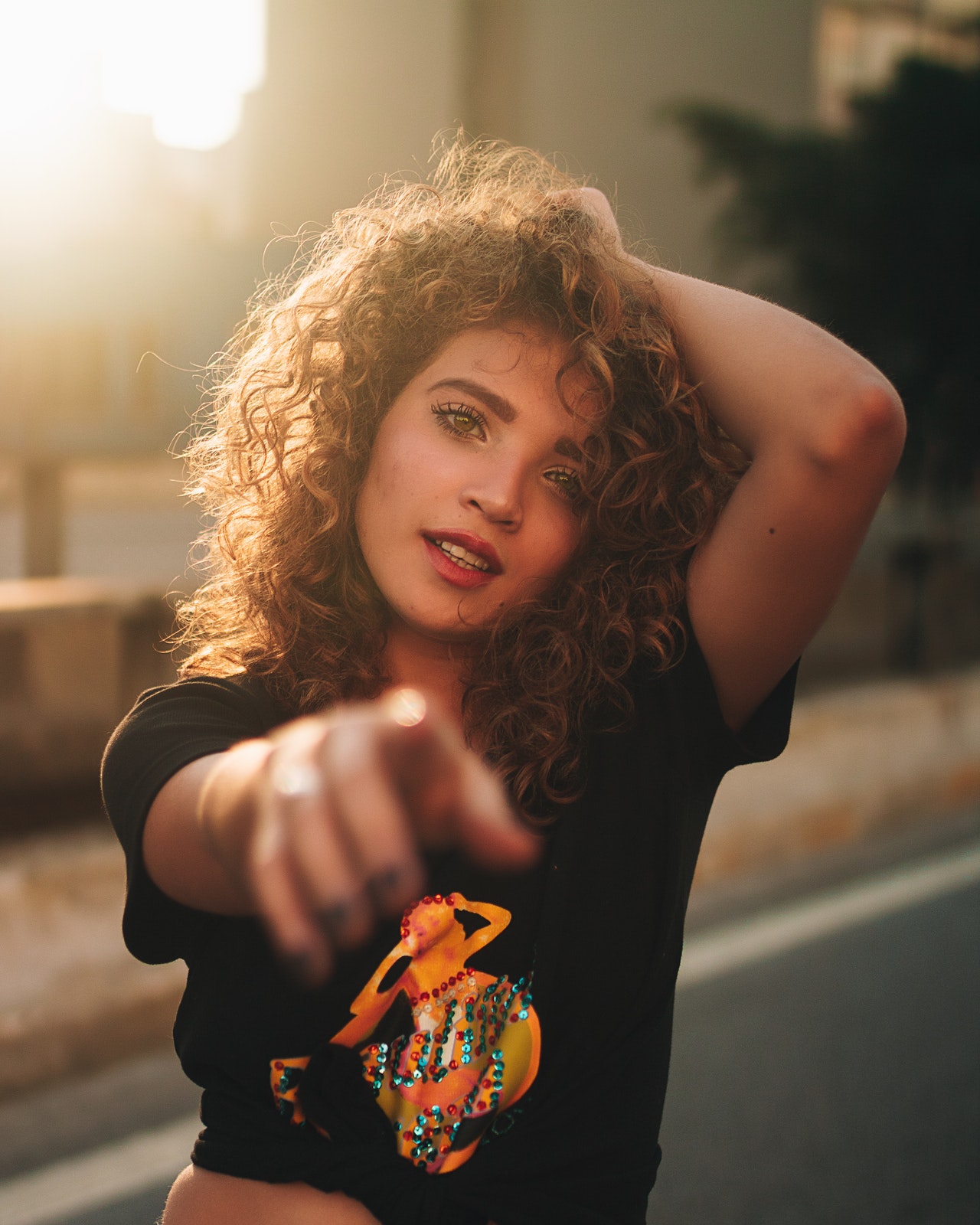 They Have a Different Lifestyle
One thing you should know about dating older women is that their lifestyles are different from yours. You can be starting your career, sharing a living space, and saving up money to fund your hobbies. On the other hand, the MILF is already established in life, secure financially, or can be a mom.
Of course, not everyone falls into this category, but most do. So, before you decide to interact with an older woman from one of the top dating sites, we advise that you look at how these different lifestyles will affect the relationship.
Sex
Women achieve their sexual peak later in life than men. A younger man and an older woman is a perfect match sexual match. At Mingle2 free dating site, you will find older women who already know what they want. Statistically, you will need to let go of control and go with what she tells you.
Additionally, they have a few relationships in their past. As a result, they already know what they want, and they will not be afraid to voice their opinion. With her, you will always know where you stand, and there is no room for games.
Family
If you are looking for an older woman for a long-term relationship, you may want to talk about having a family. There is a chance they will have children of their own, and they may not want to go through that again. You also need to look at the responsibility that comes with your children and decide if you wish to take on the responsibility.
At Mingle2, we are one of the best free dating websites in the USA, offering messaging services. You can use that feature to have a conversation lightly as you decide whether you are a perfect match.
Flings
When looking to date a mature woman, many young people forget to ask about the nature of the relationship they need. Some women simply want a casual relationship and are not in the market for something long-term. If this sounds good to you, go for it. However, if not, you can adjust your match preferences on our free dating site.
Wisdom
With age comes wisdom. A mature woman knows all the tricks and games and has probably been through it all. If you have no sincere interest in dating much an older woman, she will spot all these tricks from a mile away.
Join Mingle2
Enrolling in one of the top free dating sites offers you a chance to meet and interact with older women. As you create that killer and eye-catching profile to be her match, remember to keep all these factors in mind.
Join Mingle2 today for an exciting experience!