Whether you've been single for ages or are just jumping back into the market, dating can be vexing. There are countless social customs and rituals you need to be fluent in if you want any chance at love. One of the most important parts of dating is keeping up with the lingo.
Language plays a huge part in attraction and romance. Relating to others is a lot about knowing what to say, and when to say it. Some words can charm, enchant, and seduce. Others can hurt, offend, and displease. And a select few can do both (though rarely at the same time).
One term that has made its way into the public lexicon in recent times is 'MILF'. This sometimes controversial word started as a rather obscure acronym. After very high-profile appearances in mainstream Hollywood flicks, 'MILF' became a staple of pop culture.
Nowadays, the term is casually thrown around in movies, television, and social media. But, is MILF an insult? Is MILF a compliment? Is there even a definition of MILF? In this article, we'll try to tackle these and other burning questions you may have about this neologism.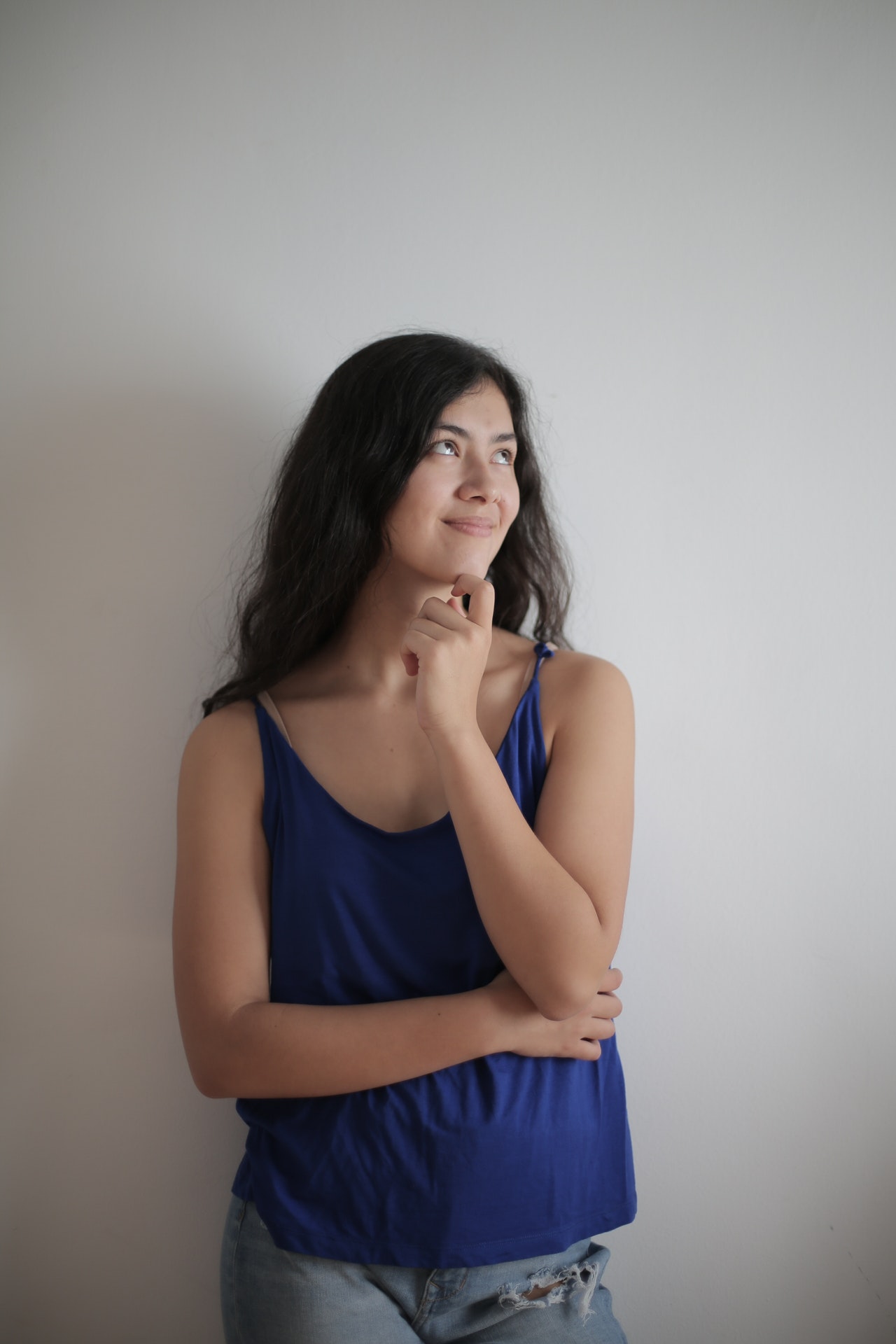 Definition of MILF
First things first—let's define the concept of MILF. 'MILF' is actually an acronym (that is, each letter in the word stands for the first letter in a sentence). Here's what it actually means:
The word is typically used in a sentence as a noun, to describe an attractive woman in her 30s or 40s. There are no hard-and-fast rules, though. The term is often used to describe attractive women who have children, regardless of age.
It's also commonly used to describe attractive women fitting the age range described above. In that regard, the word betrays its adolescent and collegiate origins. The "mother" in the acronym is assumed to be a woman old enough to have a child in high school or college.
Due to its explicit nature, the acronym is often avoided in many contexts. The word makes for a less crass replacement.
History and Background
The word 'MILF', used to refer to an attractive middle-aged woman, was registered as far back as 1992, in California. It was popular among UCLA undergraduate students hailing from Contra Costa County. It was far from commonplace, though, and would remain obscure for years.
Like many words before it, 'MILF' was thrust into the limelight by a fortuitous inclusion in a hit summer flick. The year was 1999, and the movie was American Pie. The hilarious, sex-obsessed teen comedy introduced the word to generations of people around the planet.
It was actor John Cho's character who famously described Jennifer Coolidge (playing the character of Stifler's mom) as a 'MILF' in the movie. Cho was credited for the part as "MILF Guy #2". Little did they know that the saucy word would spread like wildfire in the new millennium.
With American Pie spawning an entire saga of sequels and spin-offs, the word would become a cultural fixture. Being an acronym that includes an expletive, it was a way for magazines and shows to be edgy. It also signaled to younger audiences that they were hip and "in the know".
By the mid-2000s, 'MILF' had gone mainstream. Most people by then recognized the term (albeit not all might've been aware of the acronym behind it). However, it remained connected to its explicit origins through its ubiquitous presence in adult films, as a stand-alone genre.
Is MILF an offensive word?
Naturally, you may be wondering just how appropriate it might be to use the word "MILF". Is it a compliment on the looks of a beautiful mother? Or is it an offensive or demeaning way to comment on a woman's appearance? Well, the devil, as always, is in the details.
Context plays a large role in determining whether 'MILF' is rude or just fine. For example, yelling out "Wow, what a MILF!" in Church is probably never a good idea. Similarly, its vulgar origins make it offensive as a way to describe someone on a blind date.
Intimacy is another key factor. Calling your friend (who recently had a child, and may not be feeling so hot lately) a "total MILF" is a sweet gesture. Using the word to describe a perfect stranger on the street? Not okay. Also, pretty creepy. Don't do that!
You also have to take into consideration the feelings of the person you're calling a 'MILF'. Some may feel empowered and thrilled to hear you say it. Others might find it a horrifying term. As a rule of thumb, if you don't know how they'd react, you're probably not close enough to say it.
When dating online, try to avoid calling someone a 'MILF'. It can come off as objectifying, particularly when you're just getting to know each other. Without the subtleties of tone, it's easier to inadvertently hurt someone's feelings online. It's best to err on the side of caution.
Final Thoughts
At the end of the day, knowing the definition of MILF isn't enough to tell you whether MILF is an insult or not. As an acronym that has found its home in digital channels, the word is still confusing for many in real-world situations.
As a general rule, if you wouldn't feel comfortable saying the acronym out loud, don't say the word. 'MILF' is not any less vulgar than the words it stands for. Therefore, in any situation where you wouldn't feel right cursing or speaking about sex, avoid saying 'MILF'.
That being said, communication is key. It's okay to ask people what they're comfortable with! Before you call someone a MILF, make sure you know they'll be okay with it. Better safe than sorry.