So how do you know the person you are talking with has the right intentions? How do you know that your online dating partner is not engaging in a romance scam with you? In this article, we will discuss some of the tips to avoid romance scams. But before that let us briefly discuss romance scammers and some of the red flags that will help you spot romance scams early.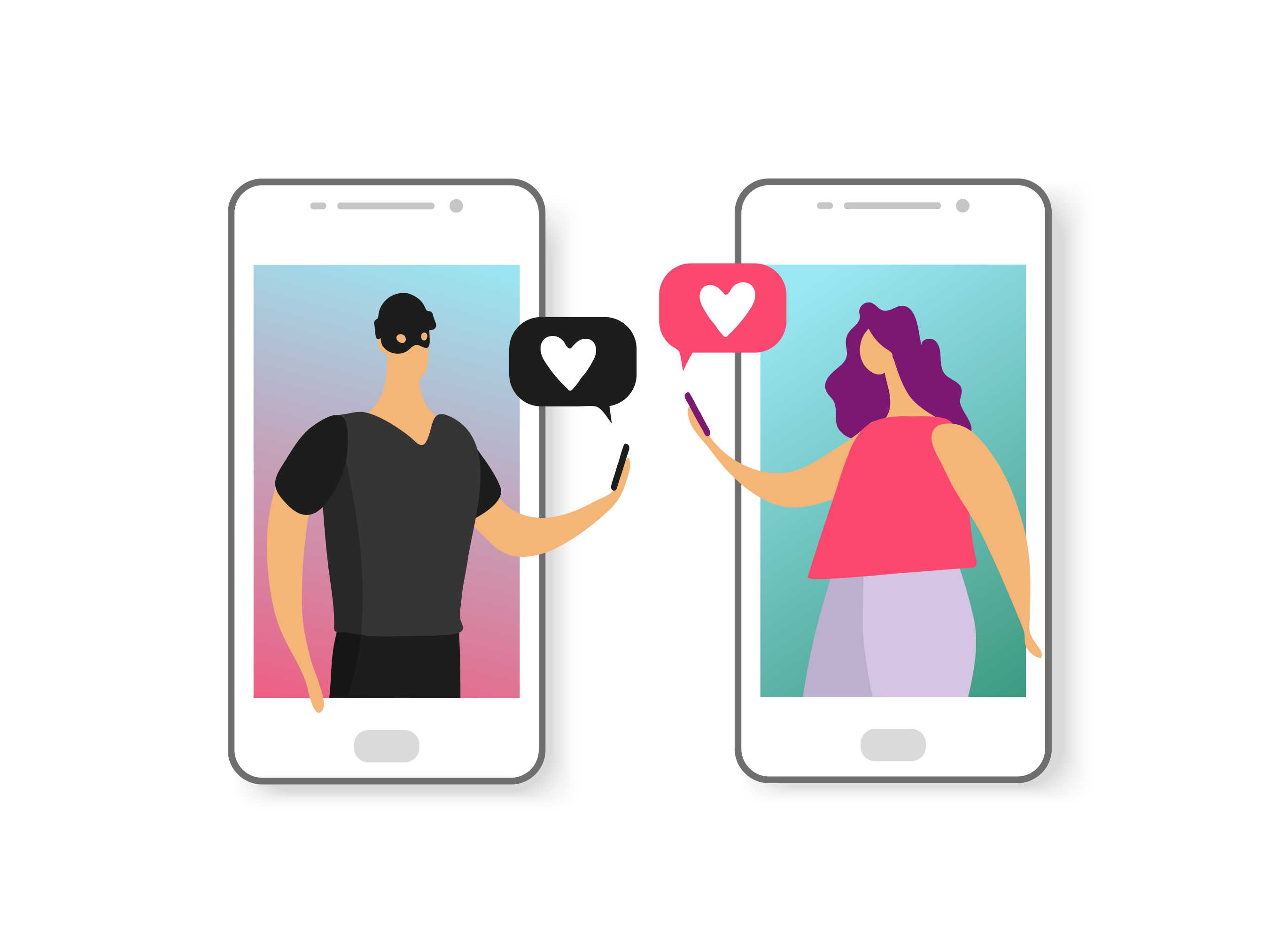 Who Is a Romance Scammer?
Romance scammers are the ones who create fake profiles on online dating sites and then contact their targets. Initially, they spend some time build trust and relationship with the target and then ask for money using a made-up story. Having said that, romance scams can sometimes last for up to several weeks, months, or even years. 
Moreover, because the romance scammer spends a lot of time gaining the trust of their target and making them believe that their story is real, the chances of emotional attachments are quite high. Therefore, the victim can start to feel sympathy for the romance scammer. Having said that, as long as the victim keep sending the money, the romance scammer will continue to ask for more. But as soon as the victim says no, the tone of the conversation can change very rapidly. It can even become abusive and manipulative to keep the scam going. 
🚩 Romance Scams – Red Flags 🚩
Romance scams are increasing every year with the growing popularity of online dating sites. According to FTC, people reported losing US$143 million to romance scams during 2018. As a result, there is a growing need to get a better understanding of romance scams. Here are some of the red flags that can help you spot romance scams on online dating websites. 
Romance scammers prefer to

move their conversations to a social media website and away from dating sites

. For instance, they might ask you to move to an instant messaging platform or text and call conversations.

 

Romance scammers will try and

gain as much personal information as possible about you. Therefore, they will ask a lot of personal questions to you and will use that information later on to scam you.

 

Romance scammers will

avoid answering personal questions about themselves.

Even if they say something, it will be

a made-up story. For instance, they might tell you that they are a university graduate but there will be several grammatical and spelling mistakes.

 

Romance scammers will try to create a connection very quickly. For instance, they will call you by a special name or will tell you that they have never felt like this ever before with anyone else.

 

Romance scammers will talk about their several financial problems and will also ask for monetary help from you.

 
✔ Tips To Avoid Romance Scams
✔
Of course, online dating sites are a great tool to meet that special someone. But at the same time, it is imperative to follow a proactive approach to avoid becoming a victim of romance scams. The following are some of the tips to avoid romance scams. 
1. Do Not Share Personal Details
Romance scammers can do anything when you share your details such as a home address, bank details, and others. Therefore, make sure you never share such personal details with a person whom you do not know properly. Moreover, you should also remain careful with your user name on dating sites. For instance, never use your location in your user name (Charlie-Dallas). 
2. Do Not Conduct Financial Transactions
Ensure that you do not send or receive money from anyone that you have met recently on dating sites. Whether it is through cash, bank transfers, or credit card – avoid all types of financial transactions. Asking for monetary help is the biggest red flag of romance scams. So make sure you avoid such transactions with the person you have met recently. 
3. Do Not Share Contact Details

 
Another tip to avoid a romance scam is to keep your contact details secret until you fully trust your online dating partner. This information can include personal contact details such as phone number, home address, and email. Only when you trust your dating partner completely, then you can share your contact details. 
4. Do Not Use Webcam Initially
Make sure you think twice before switching to a webcam with your newly found love interest on dating sites. Even if it is someone you know, make sure to give it sometime before switching to webcam conversations. The other person can use the footage to blackmail you and take money in return. Therefore, take your decisions wisely. Otherwise, you can soon become a victim of a romance scam. 
Final Thoughts
Romance scams are rising with the growing popularity of online dating sites. Of course, dating websites are an excellent source of finding your potential love interest. But not all people have the right intention. Therefore, it is crucial to select reputed dating sites such as Mingle2 where one can find genuine people seeking love and relationships. Having said that, using the above-discussed tips you can avoid the trap of romance scams and save yourself from unnecessary trouble.