By Haley
Sure things there are a lot of singles on the online dating field but how to get their responses after the (few) first texts is not easy for anyone, especially the shy ones. Worry no more. Mingle2's always on the lookout with little helpful dating tips for our beloved members. We do not only help you to make the first move but also keep the conversation going on and on until your first date. Here are a few good tips to get replies from your match (both active and passive ways).
1. Good main picture profile make them say hi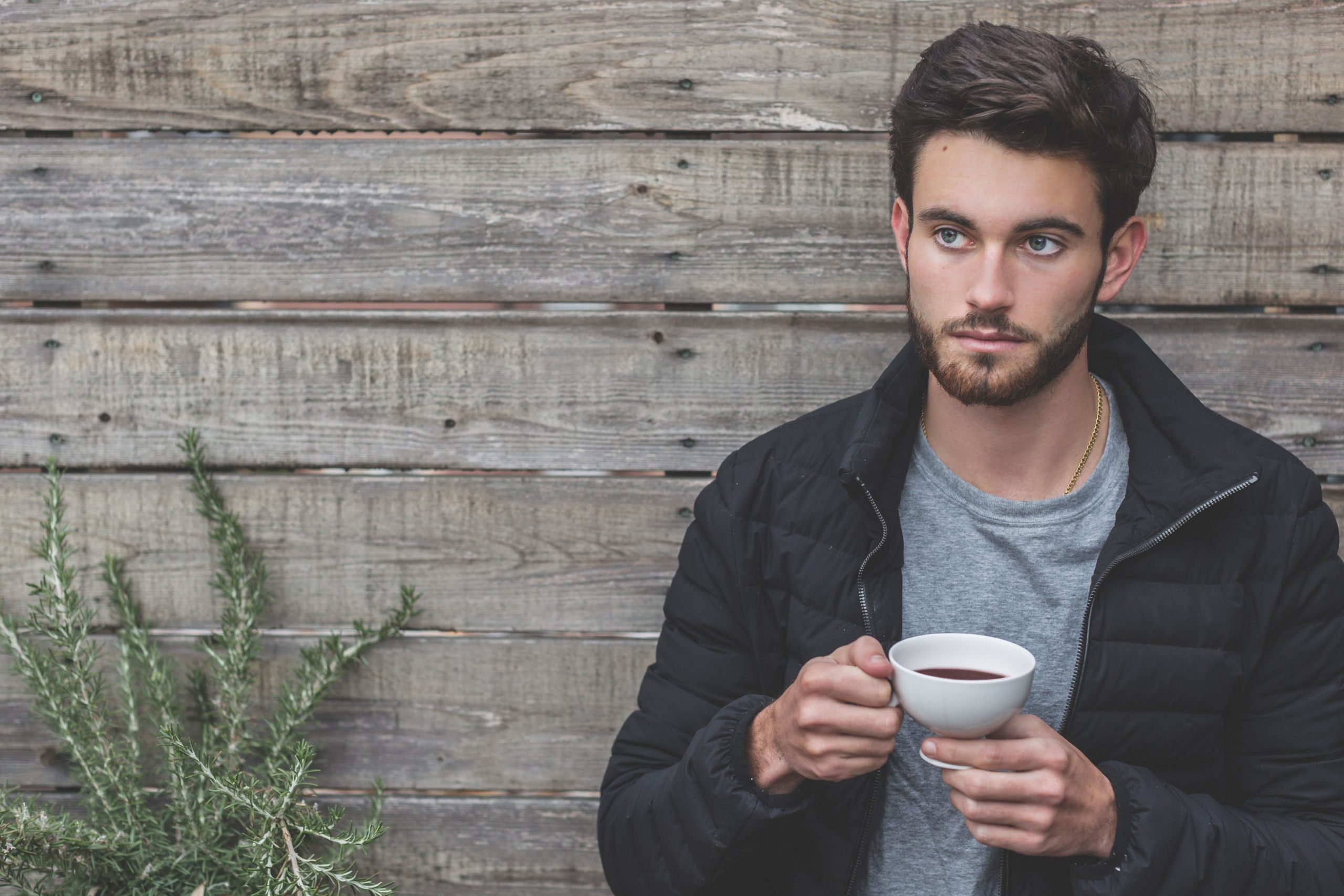 The appearance comes first in online dating so prepare some selfies which show your true self with a good angle that show your best side. Don't put the camera too close to your face that scares people, trust me. Or you can ask someone to take a photo for you when you're your way hiking, traveling, reading books, enjoy some nice coffee at your favorite coffee shop. Showing your interests can help you easily connect with others who are fond of the same things as you. This will easily lead to a conversation rather than some lame pictures without your face.
2. Interesting bio gets you a hello
"I'm below average looking guy, I will never survive the swiping stage." Chillax, guys. An attractive guy can attract people's attention; however, a funny guy can have everyone's heart. The funny guy is the one who can keep the conversation going on day by day. Add a little extra flirty can work, too. In the end, you're on a dating platform, right. 
"I just might be addicted to Mingle2. So only swipe me right if you can help me end that addiction 😉"
"Doctors might be known for healing your heart, but this one is here to win yours 😉"
"Never in a million years, I would have thought that I would be on Mingle2.
But here I am and so are you
Maybe for each other? Let's find out.
3. Make a move: The first message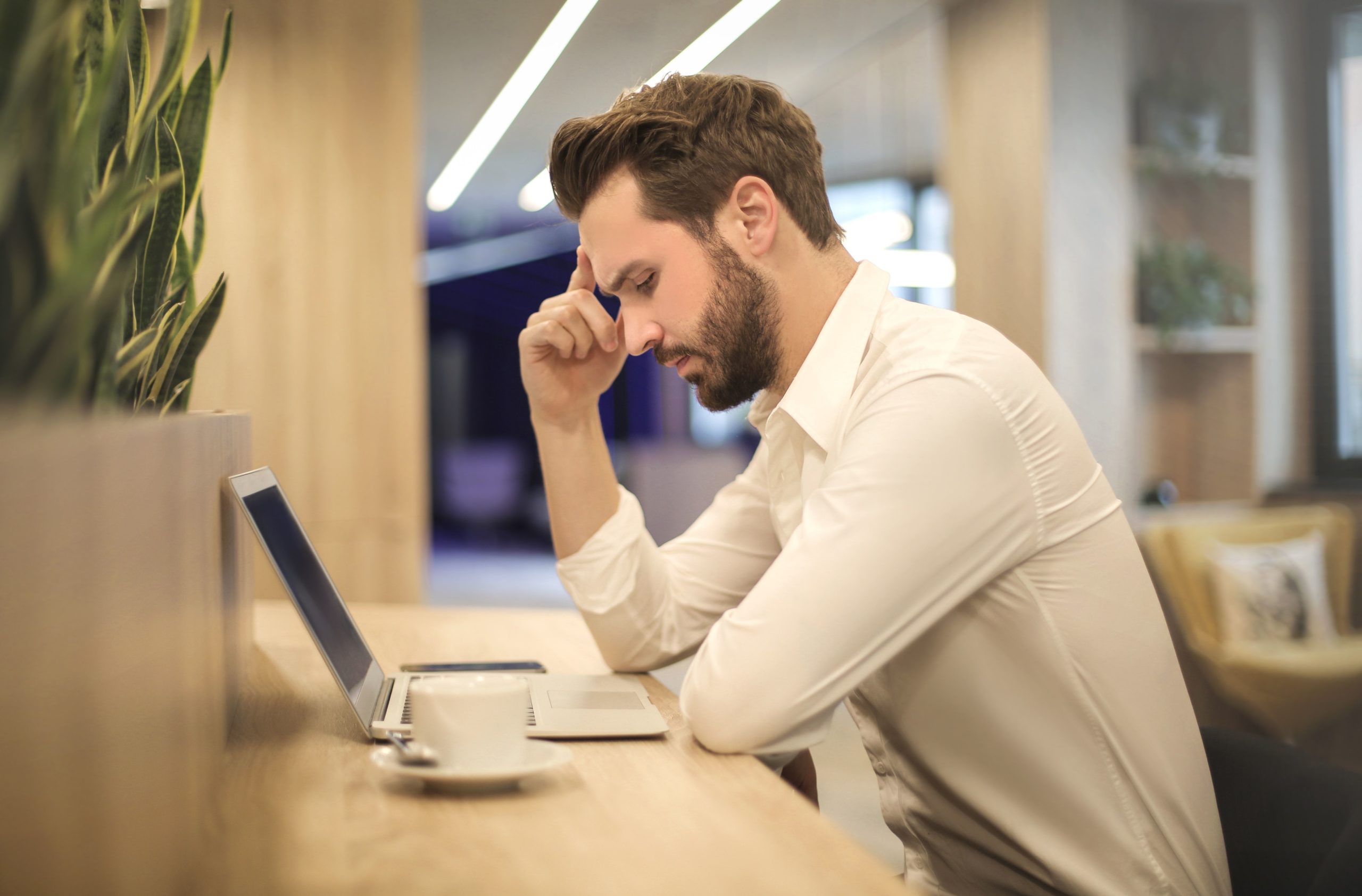 Pick out what you find interesting from your match profile. You swipe right because they look hot and it'll end up you guys never talk to each other. Hot girls receive many messages and they only choose to talk to you if you how to say it right. Find something that you guys can discuss. If her profile shows that she likes traveling then don't compliment on how nice she looks in her bikini. Seriously. Don't. That's how the story ends. To know oneself is true progress. Do your research, scan her profile and be careful not to mistake this profile to other profiles lol
4. A compliment never hurts anyone
Not those cliché compliments "You're hot", "That body is so 11 out of 10". Online daters receive tons of those things every day and they're surely bored of them and barely interested in replying. Most people would rather receive a compliment about something they wrote in their profile. They write them out for a reason, obviously. Moreover, add a little something about yourself so they can have something to ask or comment on back.
"It looks like you're great at making lasagna. I'm been trying to learn how to make it for days but it doesn't taste nice as I expected. Would you mind sharing your recipe?"
"Wow. How nice to see a Patriots fan here. I got a spare ticket for the match this weekend, wanna go together?"
"I'm reading that book, too. It would be nice to have someone to discuss it over a coffee. Are you free this weekend?"
5. More is more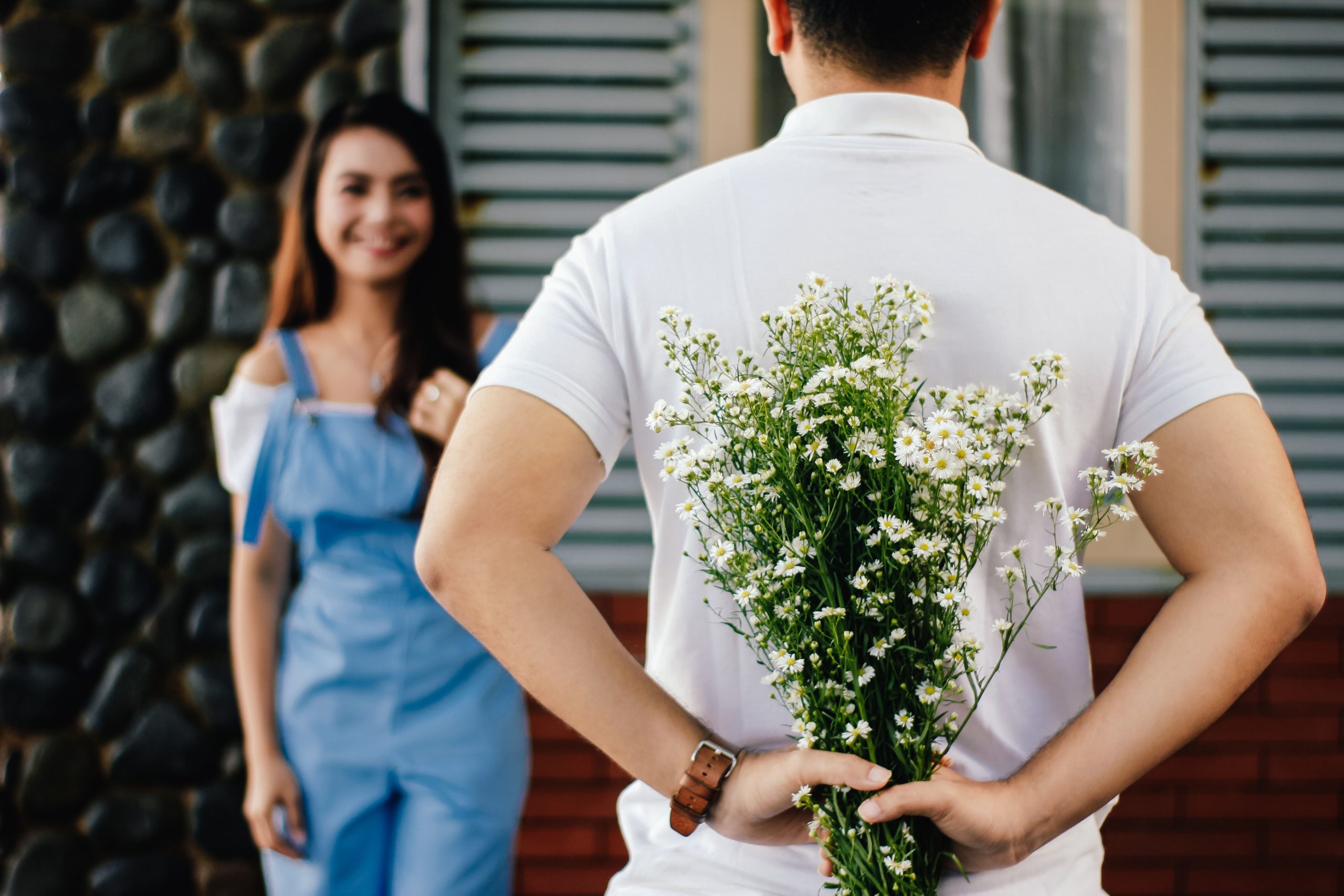 Online dating is a number game so you don't have to always write a long, heartfelt letter to your recent match. However, women respond to messages that are longer than 140 characters 40% more than those that were shorter. So put a little thought into the opening message, and it might pay off well.