Love is all about feeling, so use love quizzes to boost up your love. It is the way we perceive a person and want him or her to be loved back. People generally express their love in own individual and unique ways and want to get it back in the same way they express their feelings. Whenever you get into a new relationship or get married it is quite natural that the level of passion will be quite high in the initial few years.
But with time and tide as the relationship grows the lovers or partners for life tend to lose that same old passion which used to exist at the initial days of the relationship and life tends to become boring. Thus, we Mingle2, the best dating app has come up with the importance of love quizzes and how it can play an impactful role in boosting up the relationship with your partner. Glance through the lines below to know about it in detail.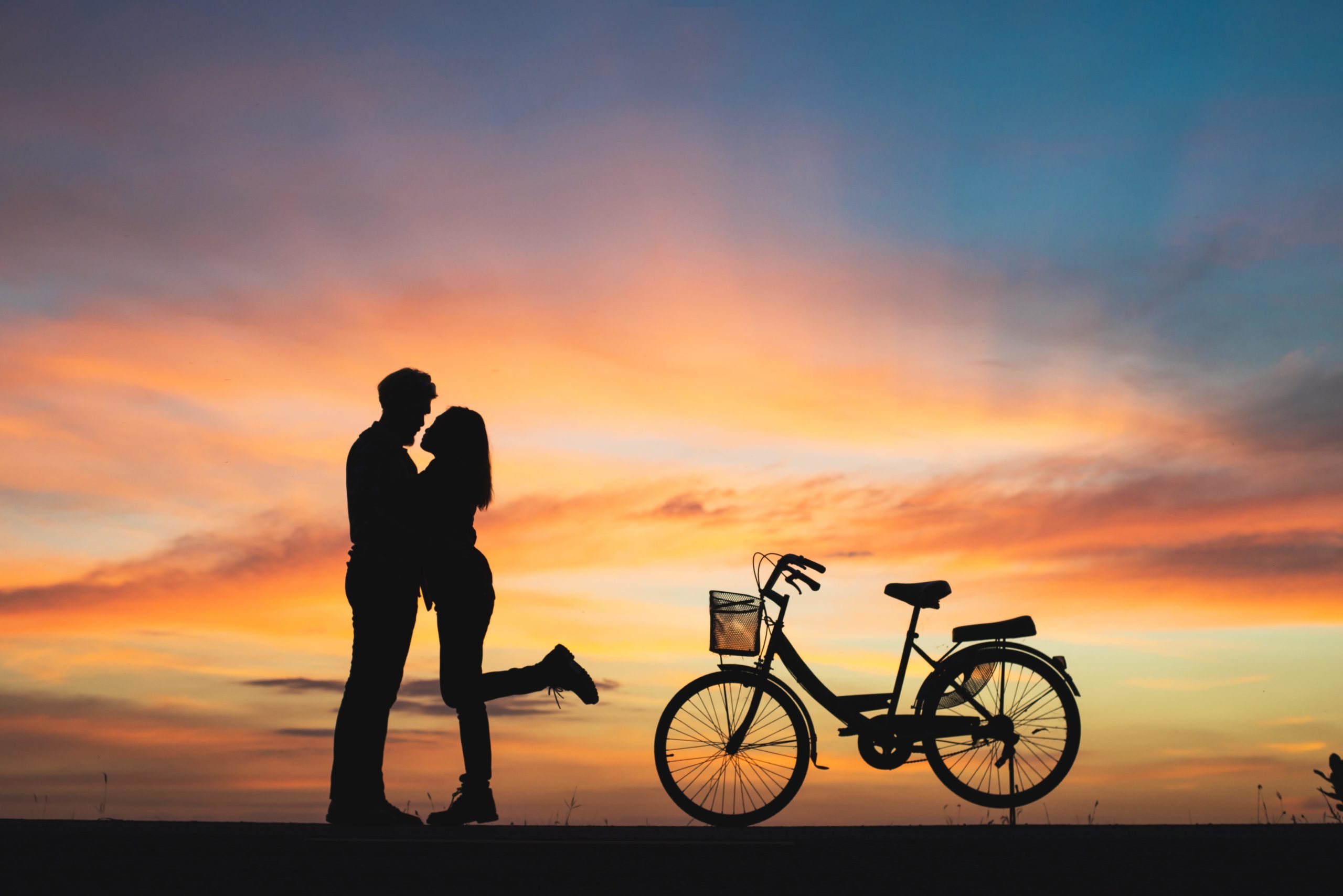 Get To Know Your Partner Well
Since love quizzes are mainly focused on the relationship between you and your partner there are several questions that require you to have in-depth knowledge about your partner if you want to answer them. It pushes you to know more about each other and increases the bonding of love and passion. There are questions related to your partner's behavior, nature, likes, dislikes and many other personal traits that bring out interesting facts which you did not know before.
It leads to interesting discoveries about the person you love and make you understand your partner in a completely different way. It also brings out the secret fantasies and dreams and brings a big smile on your face. All these things ignite new interests among each other and you develop new desires to fulfill. Your perception about your partner takes a turn on the positive side and it boosts up your love life significantly.
New Discoveries About The Past
A big portion of love quizzes revolves round the past lives of the lovers. There are questions related to past relationship experiences and achievements and failures. These really help to learn the background of the person you love in a new way and understand the reason for his happiness and sorrow. Sometimes you can discover the best side of the person you love from nay past incident which might come up while participating in love quizzes.
You understand the unfulfilled desires of your partners while he or she answers the questions of the quizzes and can work on them to make your relationship better. It gives you an understating of how much your partner loves you and what might have gone over him or her before you came to their life.
It builds trust

Helps to understand the past experience of your partner

You can work on them to make it better

You understand your partner more

Boosts up your relationship significantly

Explores the hidden desires of your partner
Love Quizzes Brings Out interesting Facts
Since love quizzes focus on the lives of you and your partner it can bring out interesting and mind-blowing facts about the life of your partner. You get to know new things which you never knew before. For example, while answering a question related to your favorite travel spot you might find out that your partner loves hiking.
While it's a fact you are living with each other or dating for a long time you might miss these minute details. While participating in a love quiz you get to know such aspects. After that, you and your partner might arrange a hiking trip together which not only gives you two some 'we' time together but also can bring back the hidden passion and boost up your relationship.
Love quizzes bring out interesting facts

Get to know each other well

Give an idea about your choices

Your partner gets to know about your love

It boosts up your relationship and love life
Helps You To Open Up
Sometimes when you are in a new relationship it might be a little difficult to open up or break the ice at the initial stages. However, love quizzes can play a significant role in making this task very easy so that you can become comfortable with your partner and open up to him or her. Love quizzes sometimes involve certain funny or tricky questions that you have to answer and you and your partner might laugh out together.
This makes you easier to communicate with your new boyfriend or girlfriend and you come closer to each other. Love quizzes might include questions related to your personal traits or behavioral aspects. When you answer them based on your judgment the person listening to you gets an understanding of your nature and choice. This enables him or her to learn more about you and in the process, you open up to your partner.
Can Explore Hidden Desires & Fantasies
Love quizzes can play a significant role in finding out the hidden desires and fantasies of your partner. It might happen that you or your partner is shy to express his or her desires to each other and they remain unexpressed. But if you take part in a love quiz it will evidently have questions related to your passion or desires.
This gives you an opportunity to express and let your partner know about your desires and wishes in an indirect way and can go a long way in making your relationship bond stronger. Love quizzes act as a catalyst in boosting the hidden passion and love for your partner and gives you a way to express it so that it reaches your partner in an effective way. The more your partner knows about your desires and passion the more the bonding will grow between you two and your relationship will stay strong forever.
Thus to conclude we can say that love quizzes are one of the pillars of true pillars of the strong relationship and passionate love between you and your partner. If you are looking for free online dating to make your love life special look for none other than Mingle2 for all your relationship and dating needs.