Single people looking for love online have to be careful. While most people share the same goal, not everyone is who they say they are. Norton reports that romance scams were the second-most reported crime to the FBI in 2019. In the same year, more than 25,000 consumers reported the fraud to the FTC. Unfortunately, even if they're not a physical danger to you, the romance scammer can clean out your bank account and break your heart.
Luckily, there are often signs that can help you find a scammer. Additionally, some of the best free dating sites provide the support and security you need to succeed in romance online. 
Know the Signs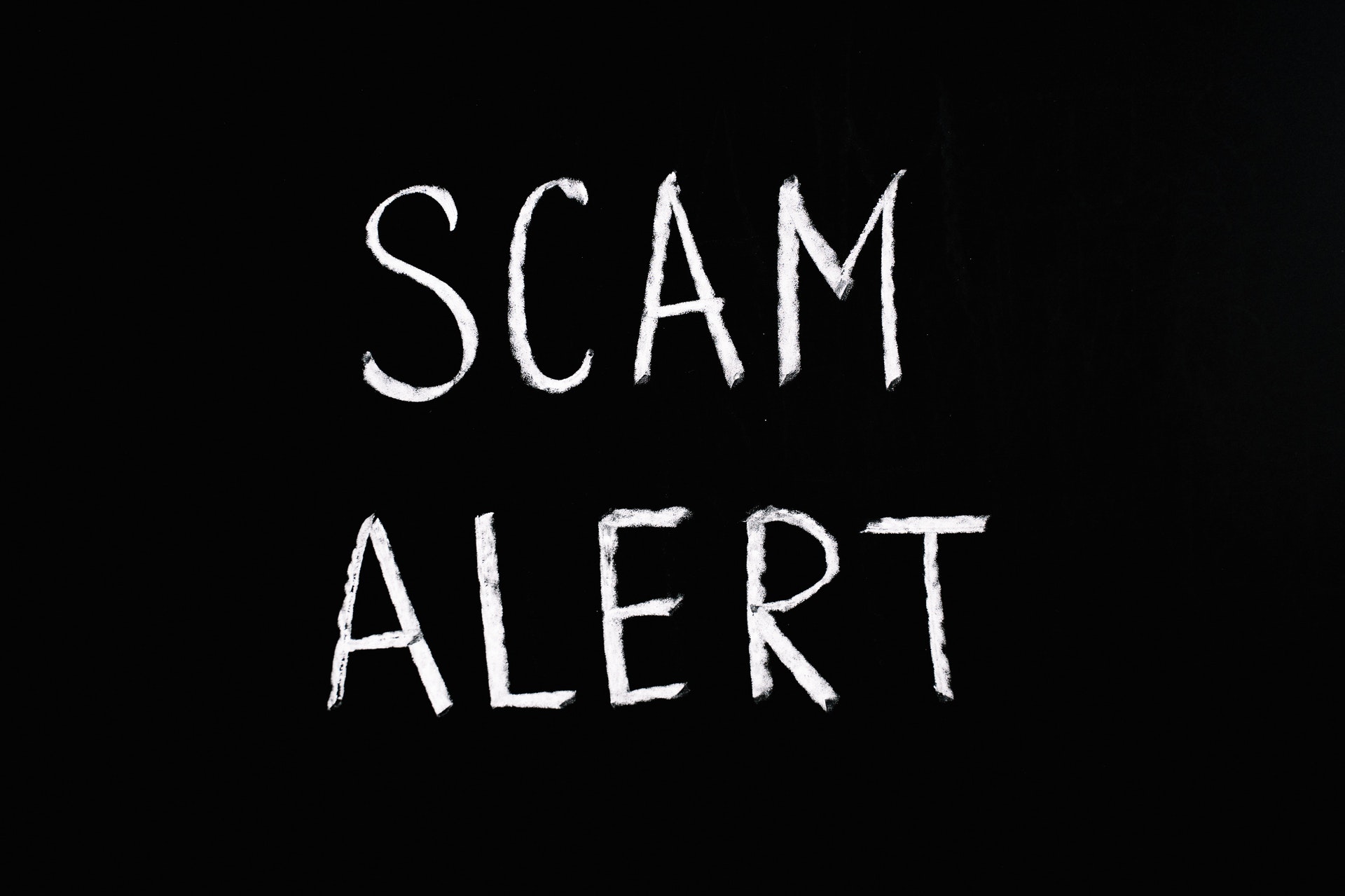 It can be embarrassing to get scammed online. But know you're not alone. The FTC reports online dating schemes are raking up big bills. In 2019, scammers cost men and women almost $201 million. However, there are ways to protect yourself from schemers. 
First, know what to look for so you can spot the scammer. 
1. He or She Wants Romance Fast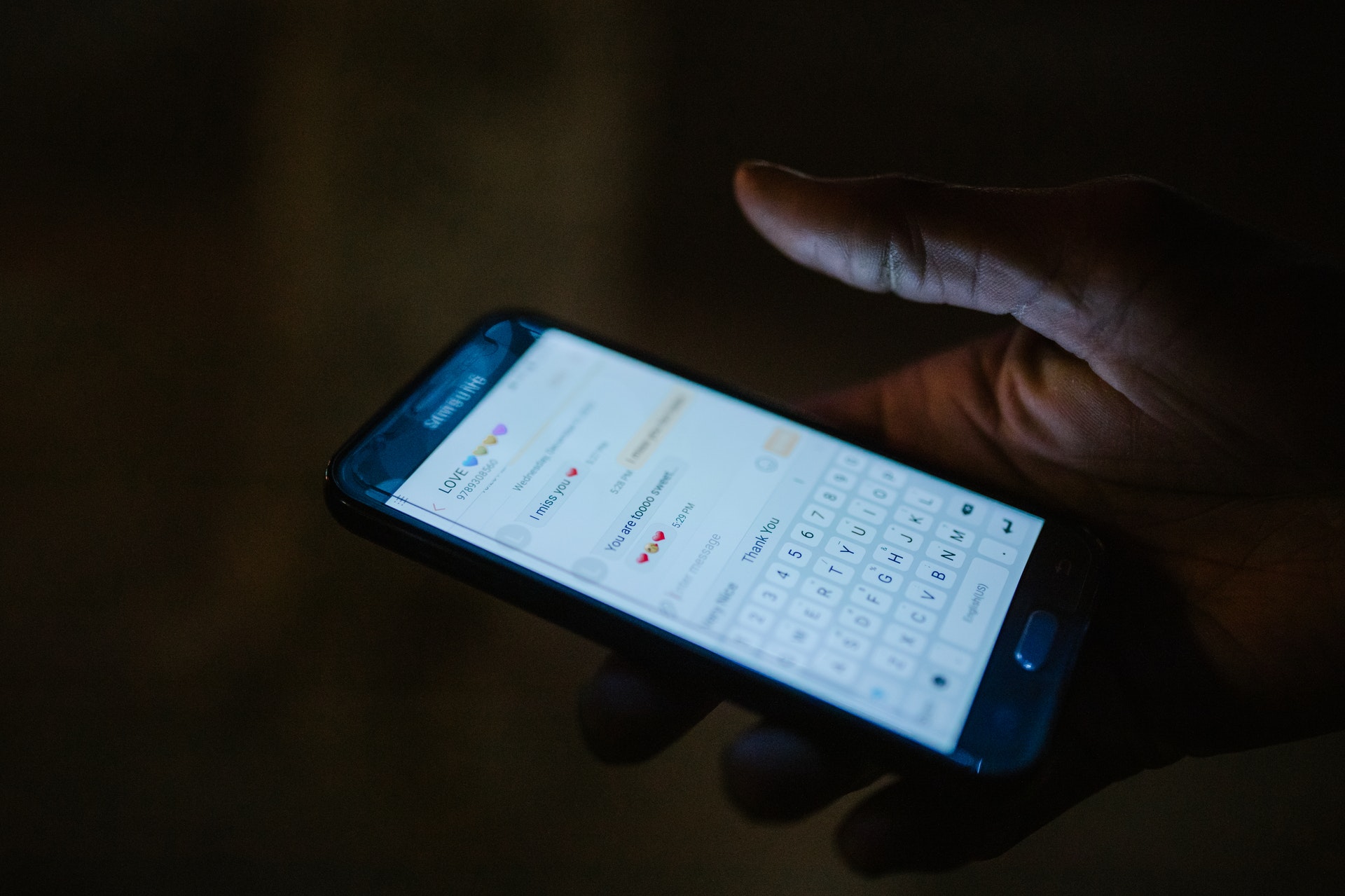 Most people want to get to know the other person. Often, they go slow or at least proceed with some caution. Fraudulent profiles are the opposite. If someone feels too pushy, too invasive, or overall is going too fast for you, trust your instincts. 
2. They Want You to Share Personal Information Early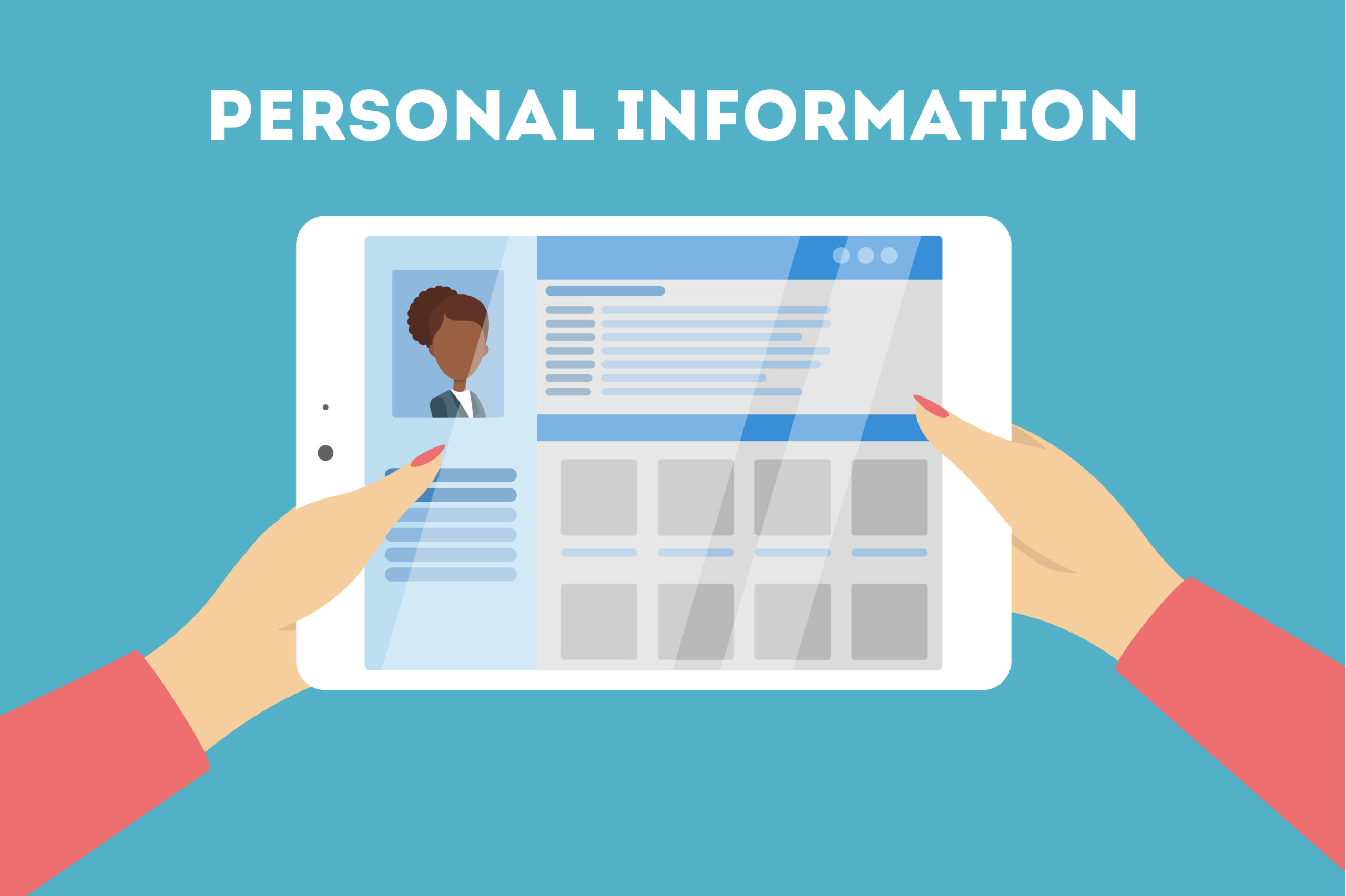 There's nothing wrong with asking questions as you get to know each other. But if the person's overly invasive and wants to know private information right away, it's a red flag. Common questions that should put you on alert include where you work, what your house looks like, what kind of car you drive, and even what area of town you grew up in. Asking these things isn't normal during your first few days or even weeks of communicating. Instead, it's a sign that someone's trying to figure out your financial situation. 
3. "Let's Talk Somewhere Else"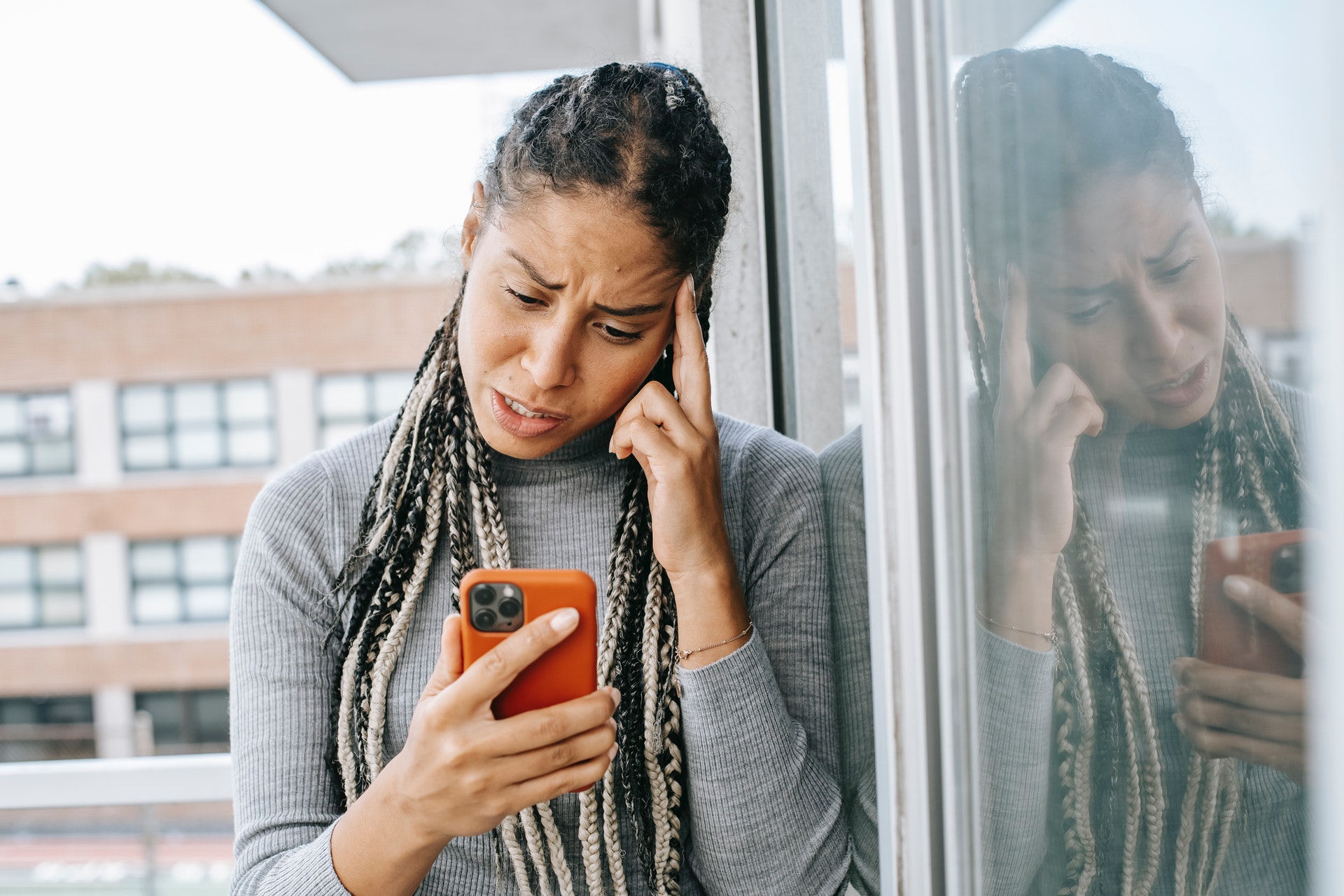 When someone wants you to go off-platform to talk, it's another red flag. The best free dating sites have excellent security that cares about their members. Instead, the scammer wants to get you to an unsecured platform, like Snapchat, Facebook Messenger, or even your private phone number for texting and calling. Save yourself the pain and leave these profiles behind. Additionally, if they're persistent, report them. But don't give them any more of your time.
4. Doesn't want to Video Chat or Meet in Public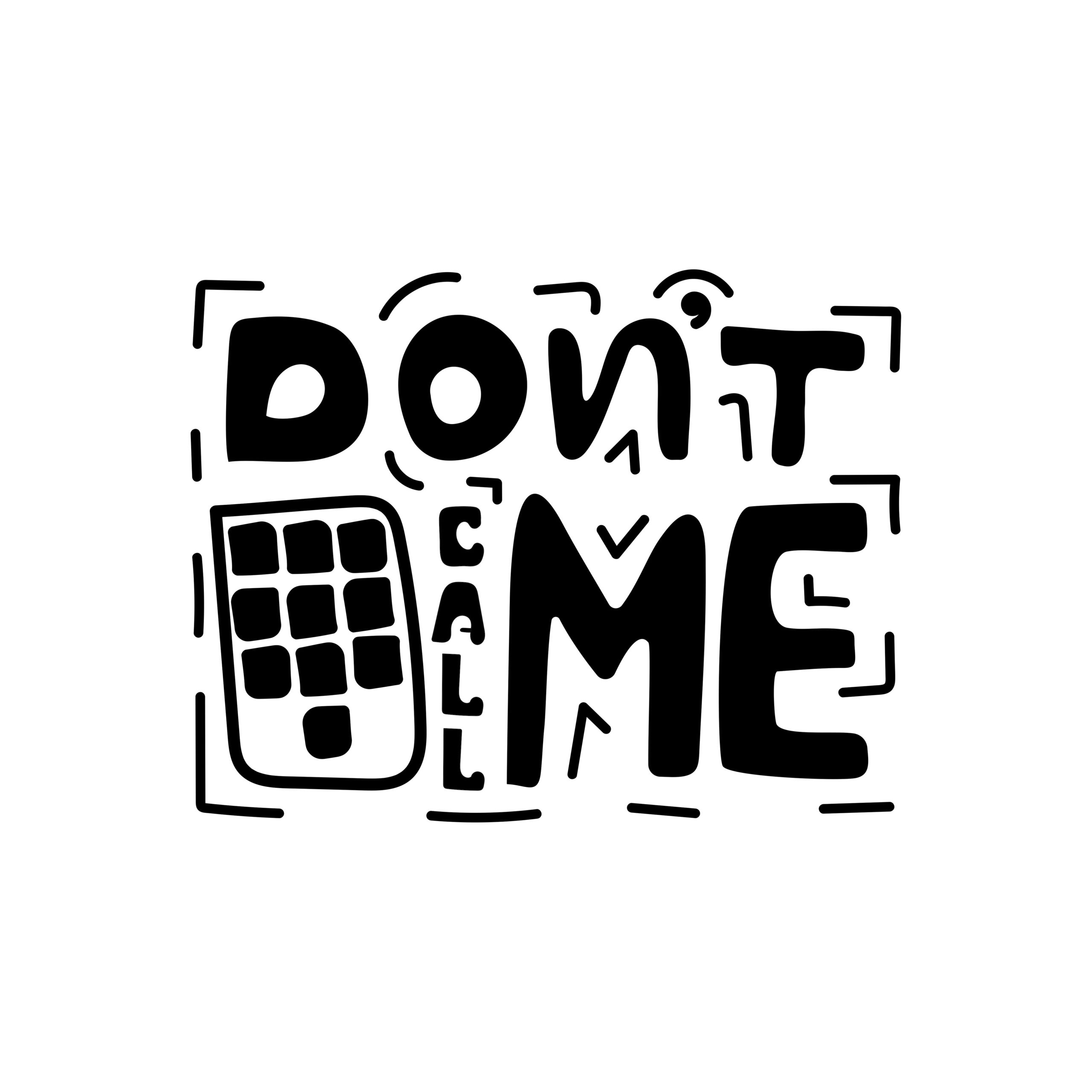 Sometimes you can go a few weeks without picking up on any red flags. However, after corresponding with someone online for a month or longer, you need some facetime. The obvious first step is a video chat or meeting in a public space.
Beware of anyone that keeps putting off meeting face-to-face. It may be that they're misrepresenting their appearance. For example, their profile picture isn't really what they look like. Unfortunately, it could also be a cat-fishing situation. These are scams where someone is pretending to be someone else to gain something. While it's not always money, it's rarely good. Give the person one last chance to meet in public and then move on. It's not worth your time to play games. 
Additionally, if you suspect the person's not who they say they are, consider reporting it. The right free dating site in the USA will review your report and may prevent someone from getting scammed. 
5. They Ask for Money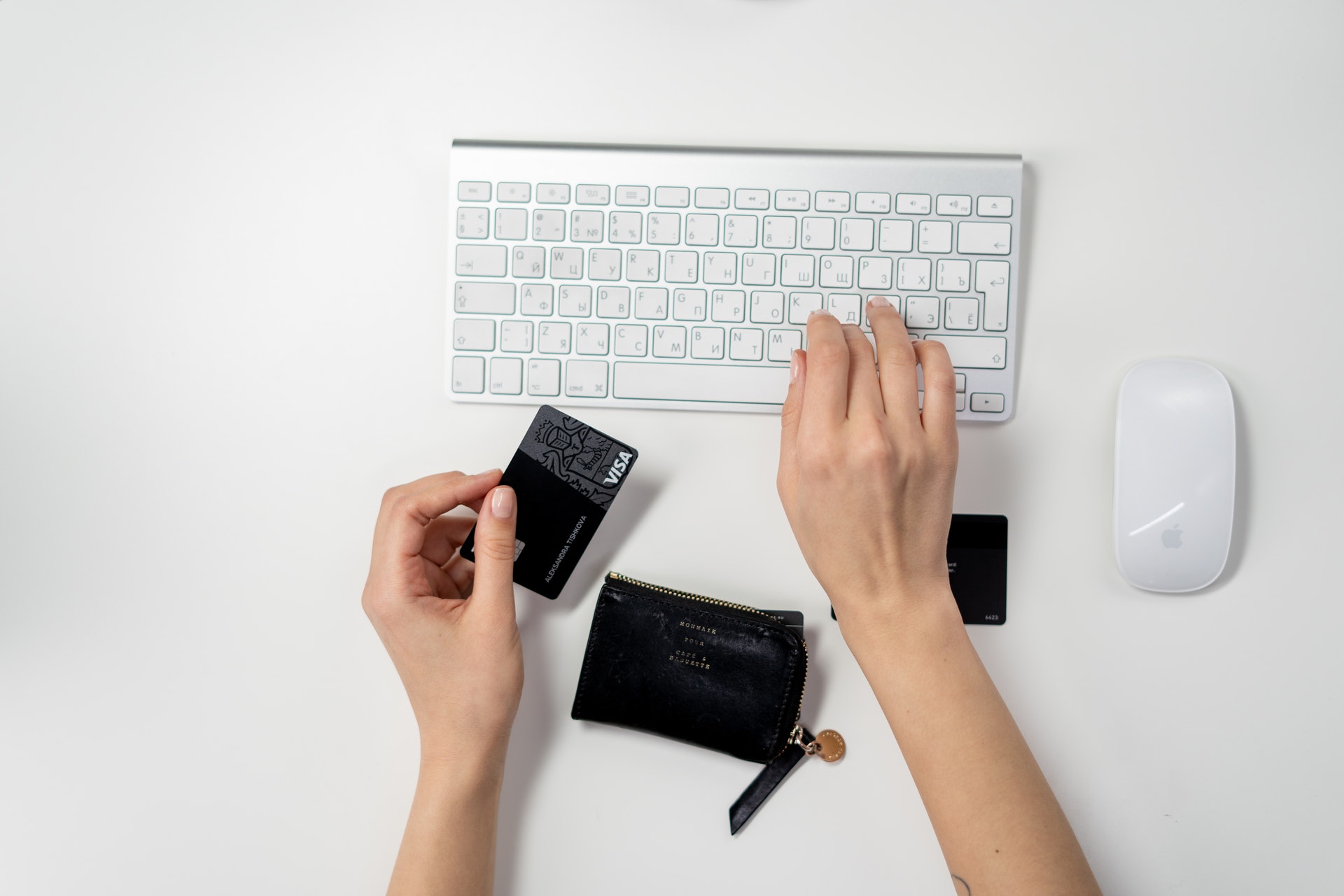 This sign is a flashing red flag. Even after weeks of talking to someone on a dating app, the average user won't ask for money. Common tricks include telling you they're overseas and working to get back to the U.S. Many pose as doctors working in foreign countries or soldiers stationed at various international locations. Immediately report these profiles and block them from further contact.
6. Choose the Right Dating Site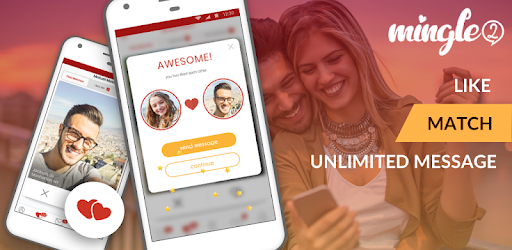 The best way to outsmart a romance scammer is to use a dating site that offers real security and support. Using software to enhance customer service and profile monitoring is helpful, but it shouldn't be everything. You want the best free dating sites that have employees that review each report. Also, if a profile raises suspicions, the app's management thoroughly investigates and blocks violators from their site. Active security is the only support that truly protects its users from romance scammers and other fraudulent activities. 
Always Report Suspicious Accounts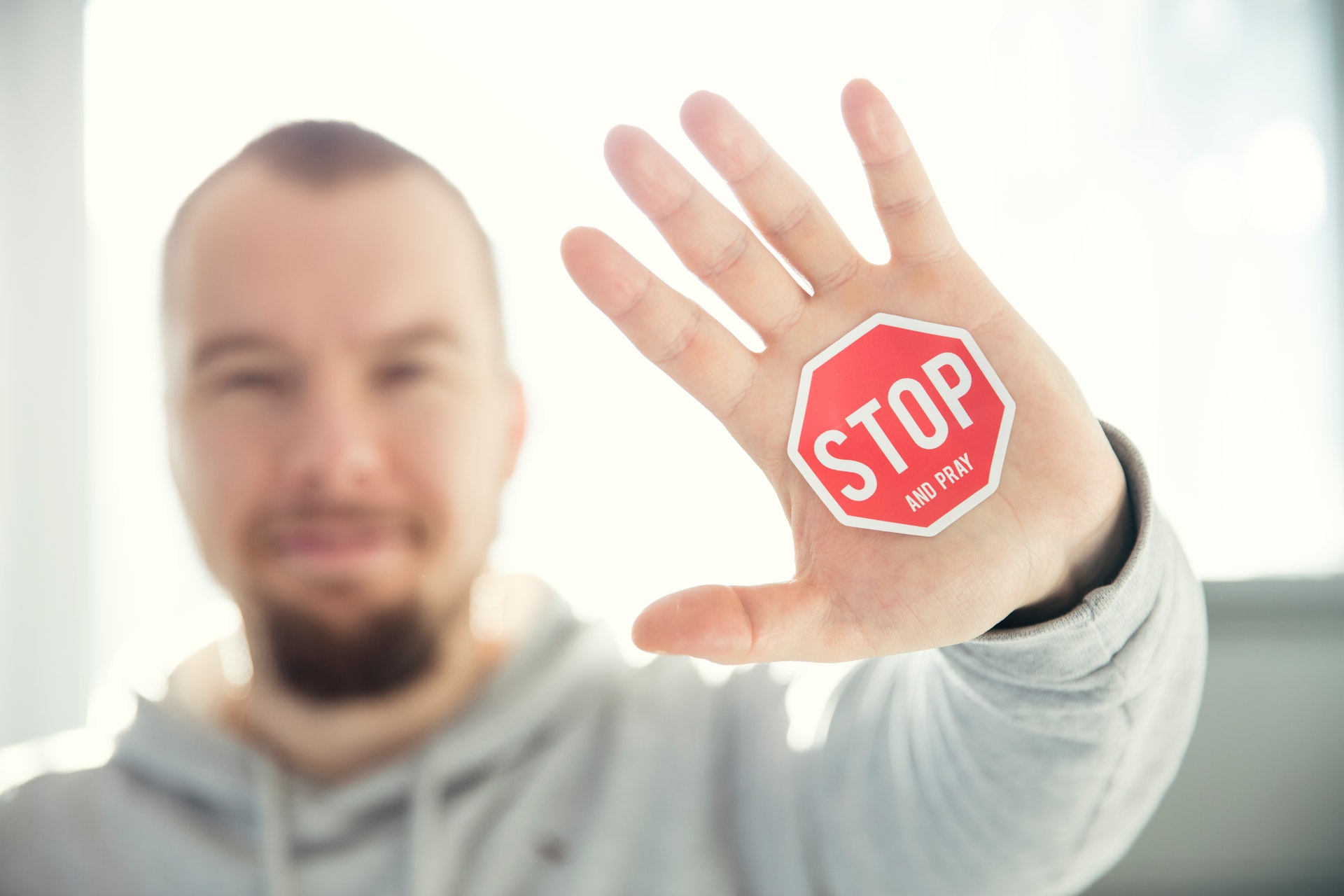 The best way to outsmart a romance scammer is to skip the game. Stop all interactions and report them to the site. Yes, it's sometimes embarrassing to get caught up in someone's game. Nonetheless, when you notify the dating sites of the problem, you're helping other men and women from getting scammed. 
Additionally, you'll also be able to block the person from contacting you again on the site. Sadly, if you gave them your personal contact information, there's nothing the dating app can do. This problem is why they advise against communicating with someone you've recently "met" off of the secure dating app. However, mistakes happen. We've all been there before. There are more steps you can take to remove the person from your life. 
Block them on other social media sites, and if they continue to contact you, it might be possible to report them to Facebook, Instagram, or other managed social sites. Although you can't report someone to your cellphone carrier, you can block their number. If they continue to contact you by phone, whether it's texting or calling, you can report them to the authorities for harassment. 
Choose Mingle2 to find your best match. Our free dating site in the USA provides superior customer support and security. In addition, our report abuse system includes real representatives that investigate claims and, when appropriate, ban abusive accounts. With Mingle2, you can spend your time getting to know real people seeking romance just like you. So skip the worry and use the best free dating site, Mingle2.