How to End A Long-Term Relationship? Ending a long-term relationship can be difficult due to the complex entanglement between you, your partner, friends, colleagues, and families. Being together for a long time can infuse the relationship with intense intimacy that might seem hard to break off, especially when the decision isn't mutual.
Unlike a short-term relationship, breaking up a long-term relationship requires a tangible reason. It's either there's a case of unfaithfulness or you're no longer happy that you want to end your long-term relationship. But breaking that news to your partner could devastate them. Nonetheless, if you can only see the exit door, then breaking up is clearly the best option. But how do you break up peacefully? 
Ending a long-term relationship could also affect other people, including kids that are a result of the relationship. Handling the breakup maturely should be your priority for the sake of all involved.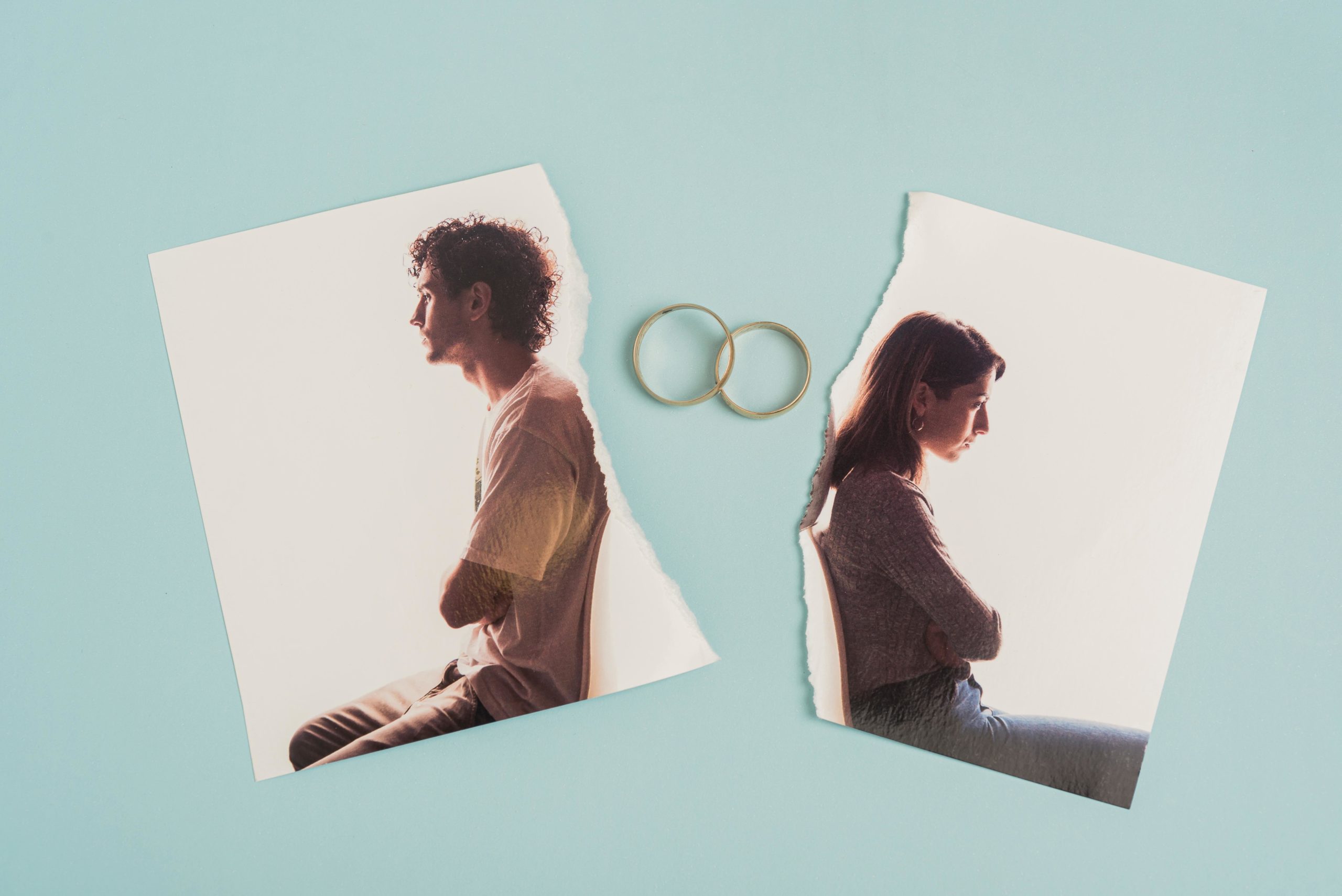 Below Are Ways To End A Long-term Relationship 
Prepare yourself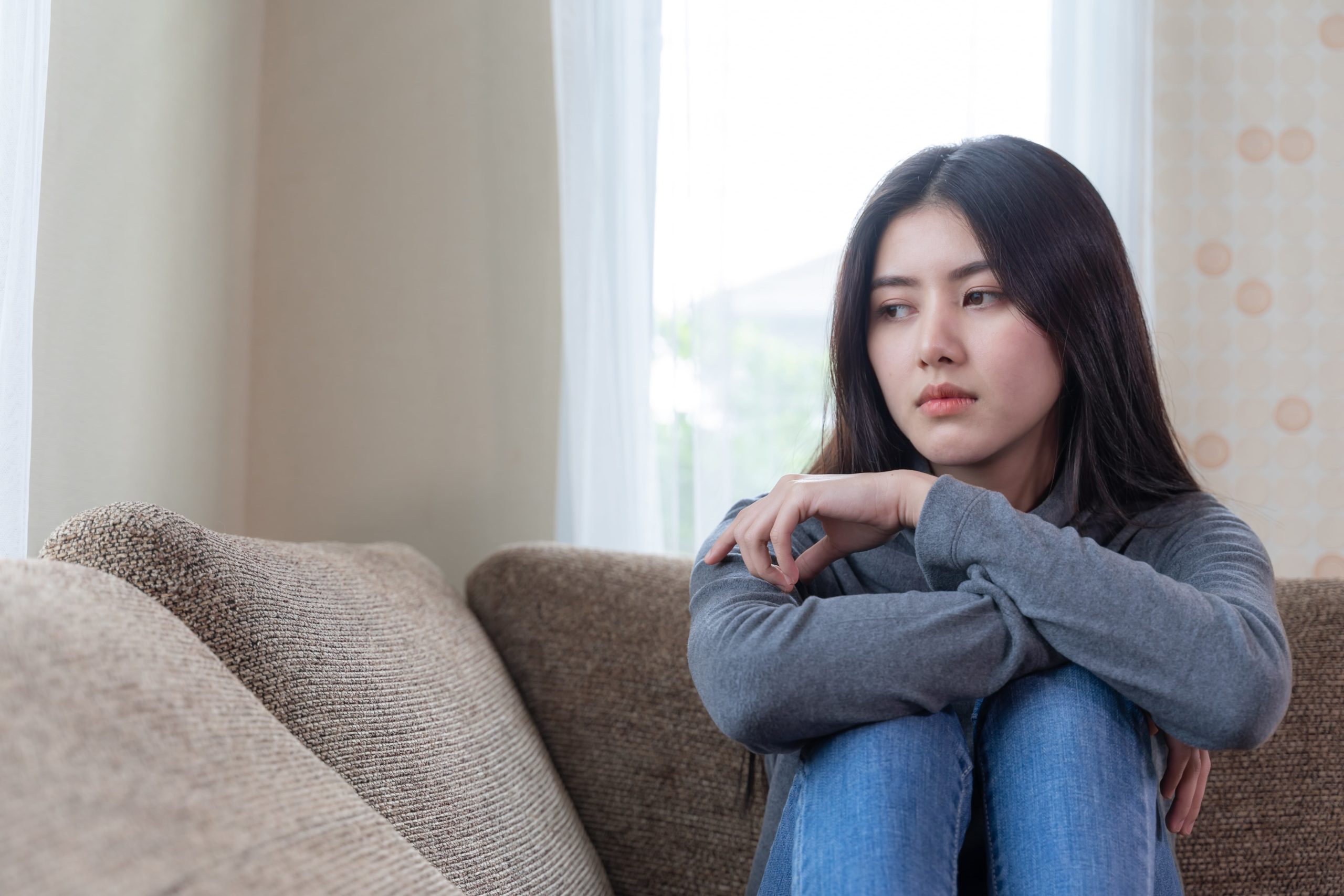 Breaking up a long-term relationship is never easy, even for the person breaking up the relationship. Once you're sure about ending the relationship, the next step is to mentally prepare yourself for the conversion and life after the relationship. While it may sound selfish, ending up the relationship gives you the advantage of preparing for the aftermath of the breakup. You can also prepare for both of you as the preparation time gives you room to consider the best means of breaking the relationship without hurting the other person. 
Think of how to communicate your reason, the place, the environment, and the time. Make sure your chosen time isn't interfering with your special moment or an exam. You wouldn't want the news to incapacitate them. 
Be direct yet kind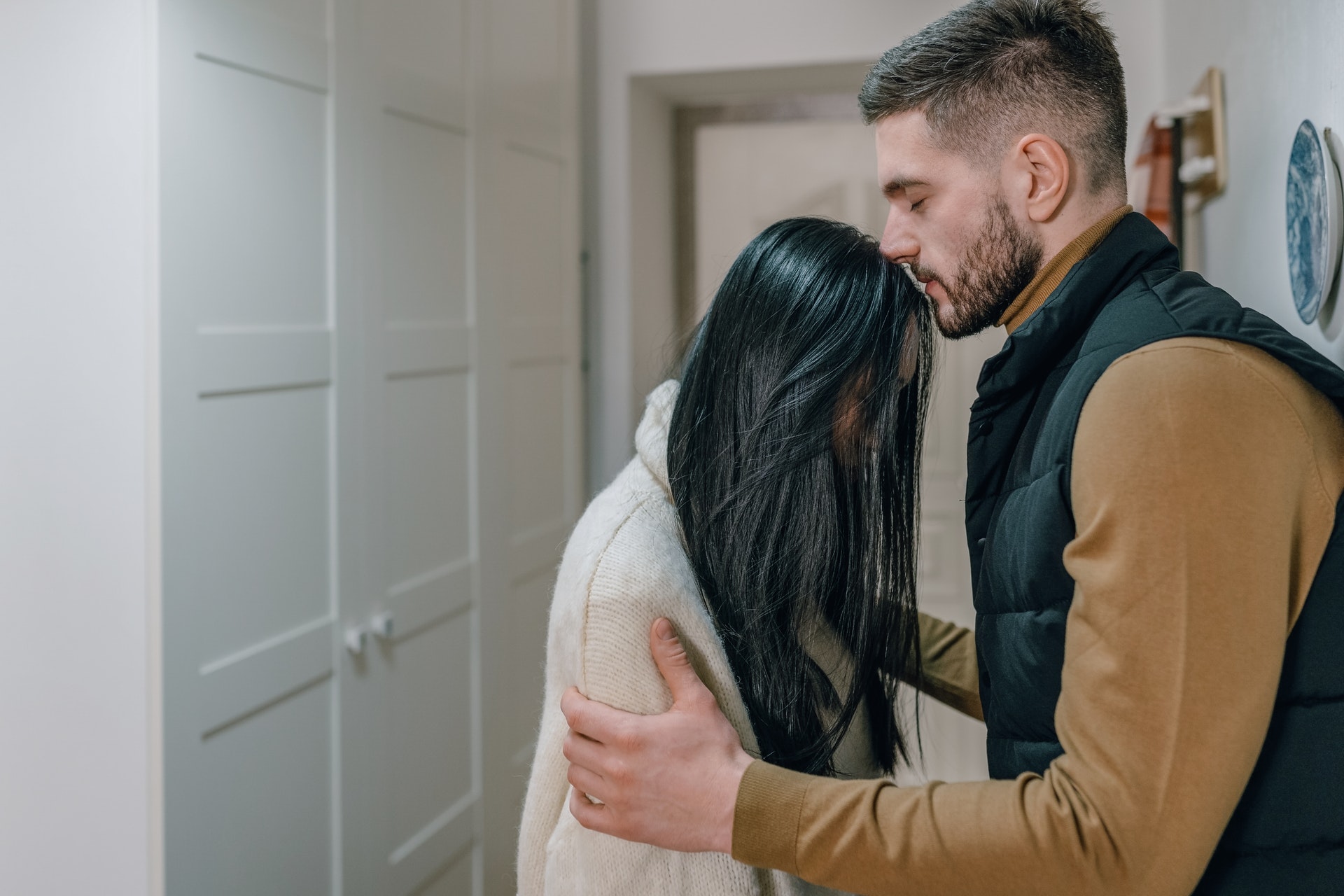 Some couples still hang around after breaking up because of ineffective communication. No one is asking you to be brutal or insensitive but direct communication is essential for breaking a long-term relationship. You want to in clear terms express your intention to end the relationship while protecting the person's feelings from being shattered. But beating around the bush with long inarticulate sentences will only leave your partner confused, and probably fill them with the hope that the problem can be remedied. 
According to relationship expert Robert Taibbi, you should talk more about your feelings rather than the person's behavior. This helps them feel better while they try to process the abrupt end of their relationship.  
Control contact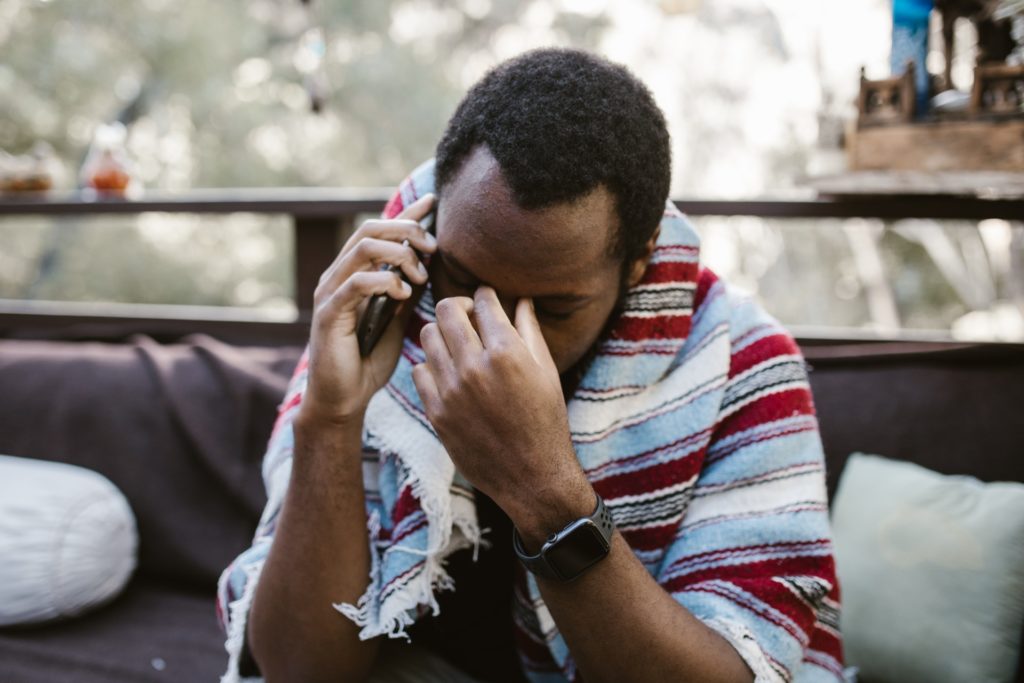 While some people may take breakups as it is, going their own way and never looking back, others will most likely bombard your cell with calls, and your email with messages. There are ways to stop this, but with a desperate ex-partner who is lonely and not over you, be sure to fail over and over again. But one terrible mistake that you shouldn't make is answering his/her call or replying to their texts. Set boundaries and limits. Be off-limits for a couple of weeks or months and be sure to stay true to your words. Any slight variations could pass the wrong message to your ex, who would come running back.
Be sympathetic but hold steady. 
Break the news to friends and family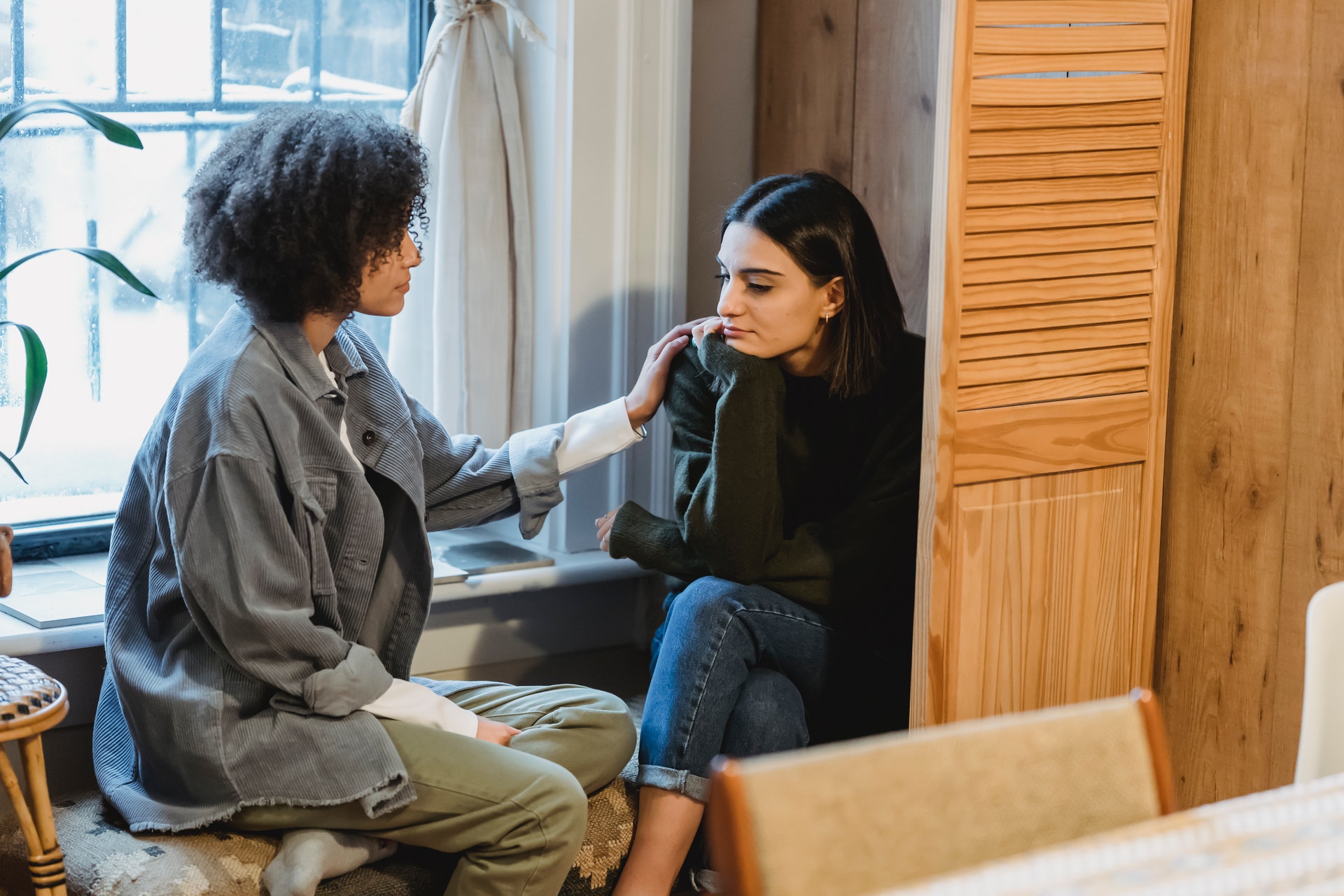 While you're not required to share the bad news, telling your family and friends can bring relief and help you move on faster since they are close to your relationship and probably have a stake in your love life. Plan to contact them before the news breaks out to reduce the amount of 'what's going on with your relationship' you'd have to answer. 
No matter what happened, try to talk positively about your ex. No need to paint him/her black, especially not with close friends and relatives. Say as little as possible and move on with your life. 
Invest in counseling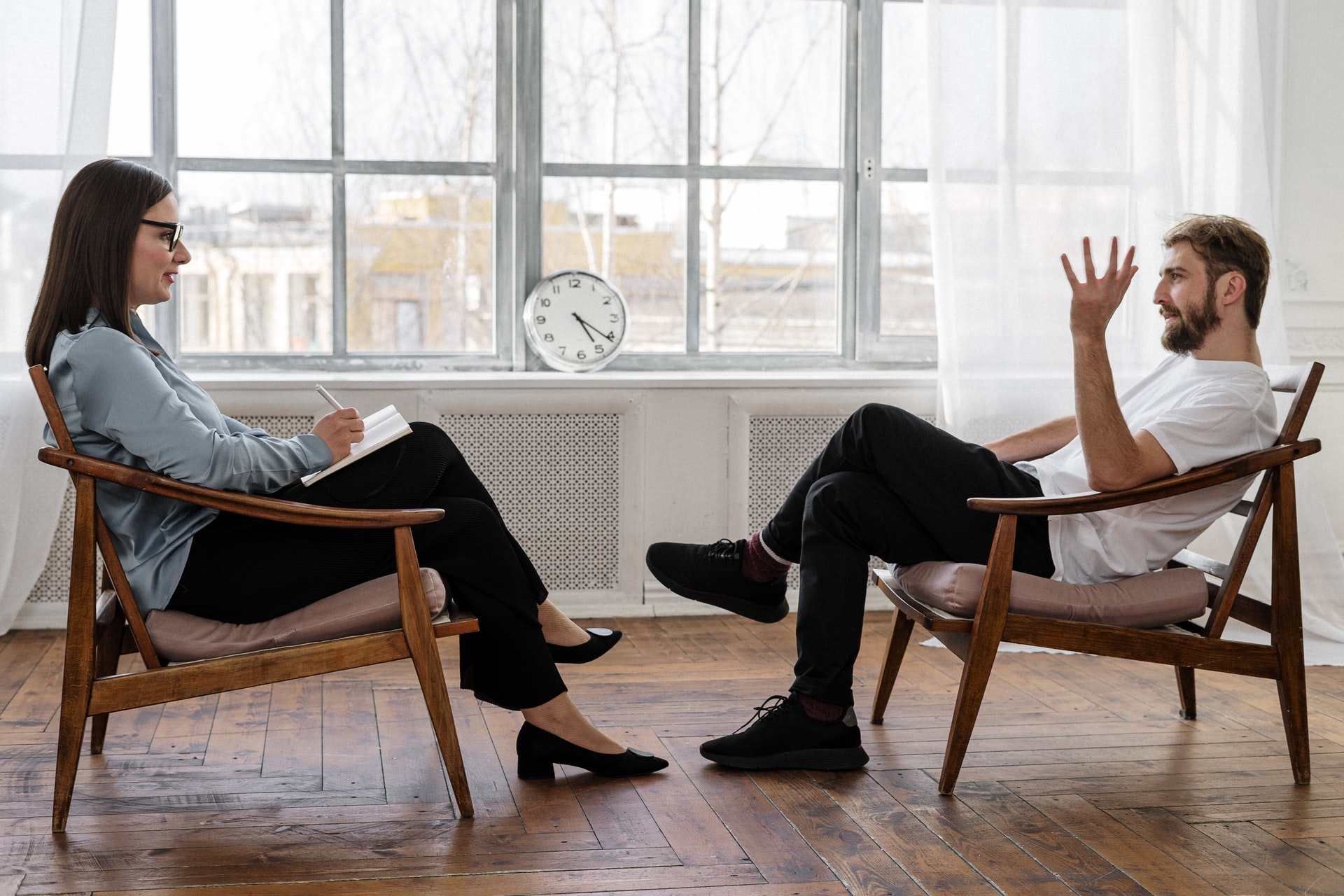 Ending a long-term relationship is difficult and can sometimes require the intervention of a third party. This person's job is to help you properly communicate your intentions to your partner. Have proper conversations and give you both good advice on how to move ahead, individually. 
While counseling is important, it shouldn't come as a surprise to your partner. Make sure it's a mutual decision as anything else can erupt in violence or some ugly outcome. 
The counselor should be certified or someone who holds authority in any social institution, like a church. Avoid family, friends, and colleagues as counselors. The closer the person is to your relationship, the harder it is for them to be objective. 
Talk with your children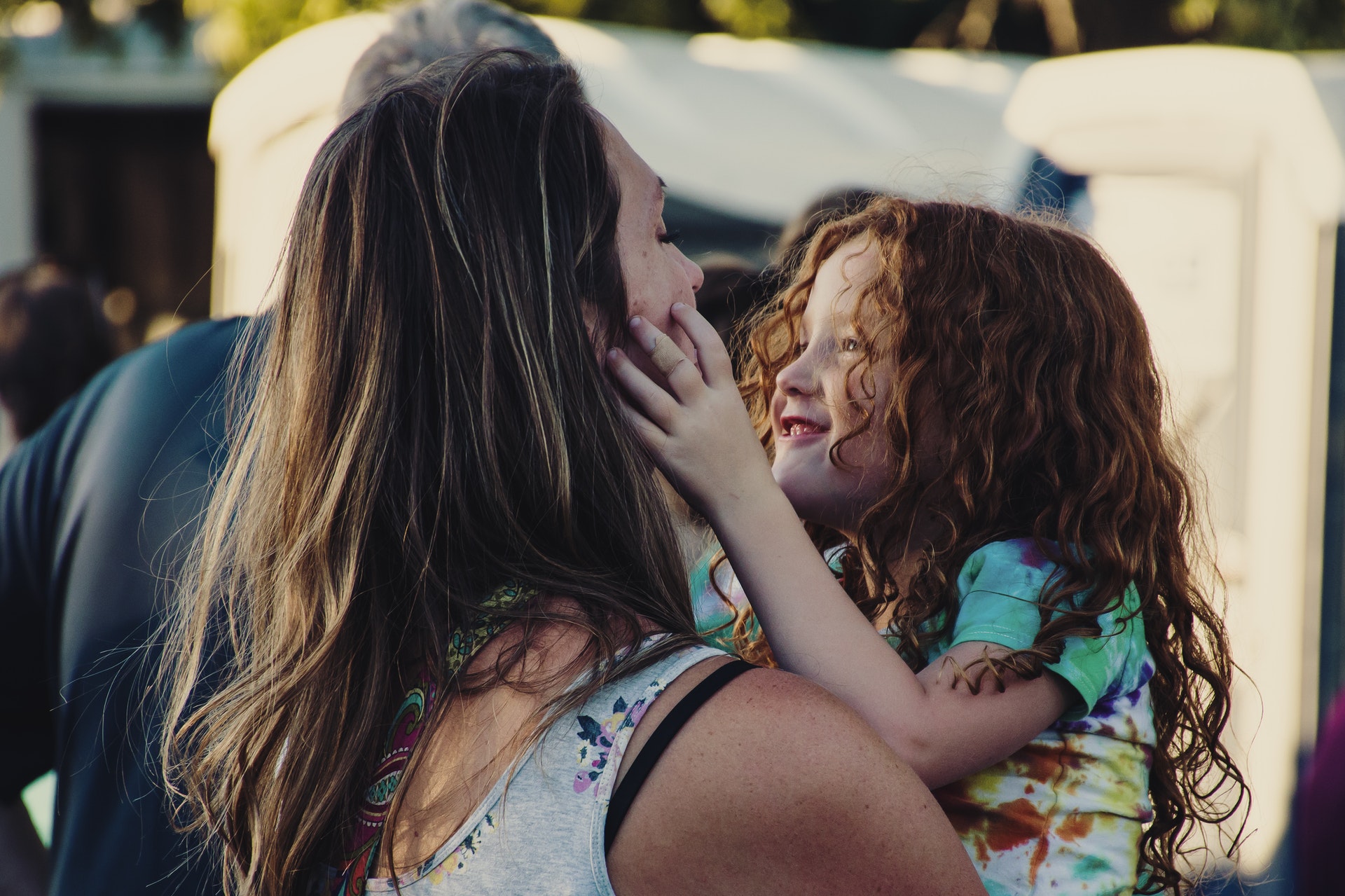 Breaking up is tougher with children in the mix, but if you need to, then you should involve them. Once you both have decided on the breakup, discuss it with the children and explain in small details why Mummy and Daddy would no longer be together. The break affects them as much as it does you.
However, do not disclose too much to your children as it'll only inflict them with your adult problems. 
Find support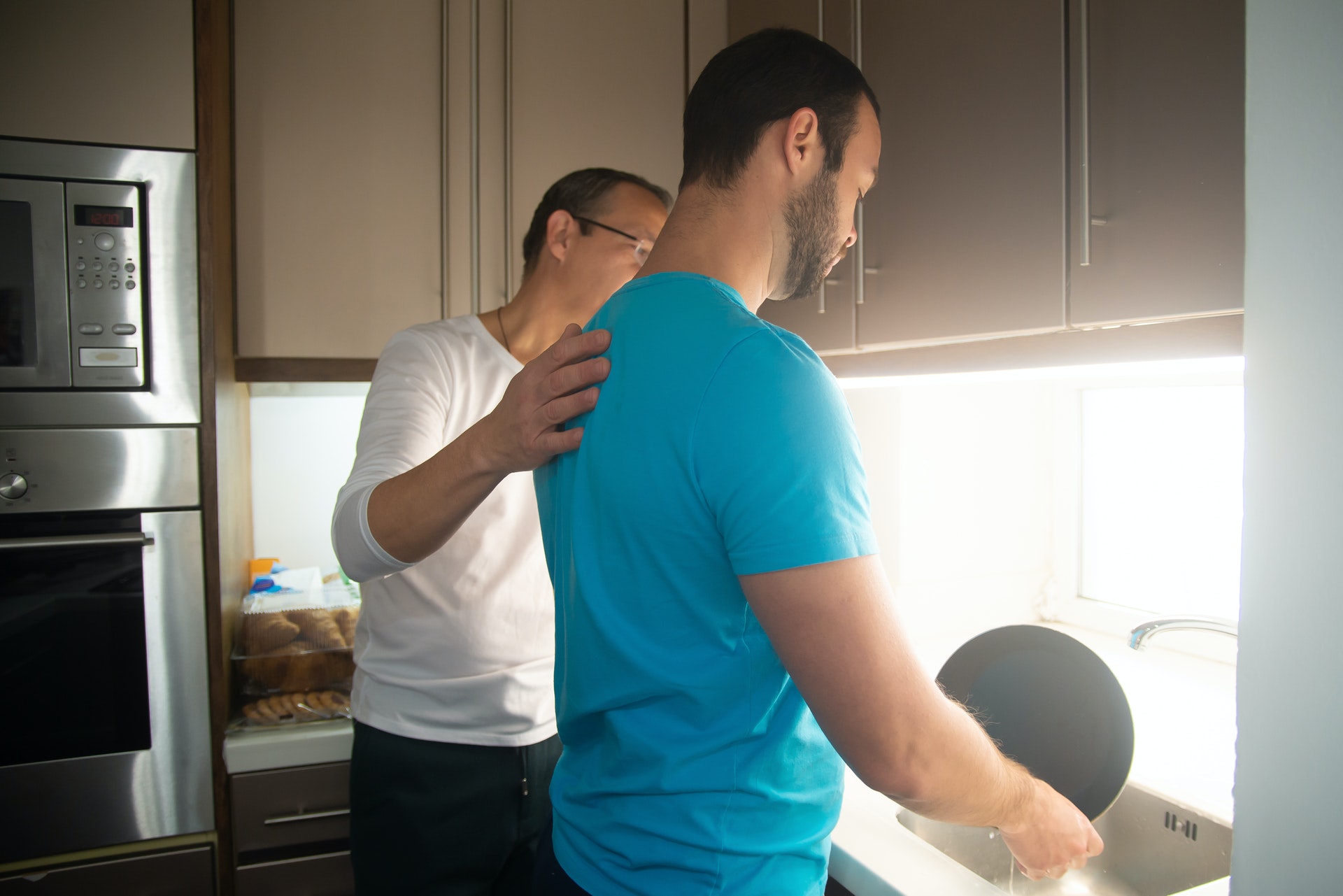 Such a breakup will immensely impact and drastically change your life. Some of the unprecedented effects may disrupt your day-to-day life. Having people to support you emotionally during this period will help you bounce back quickly. If friends and family aren't available, turn towards paid therapy. 
Exchange your properties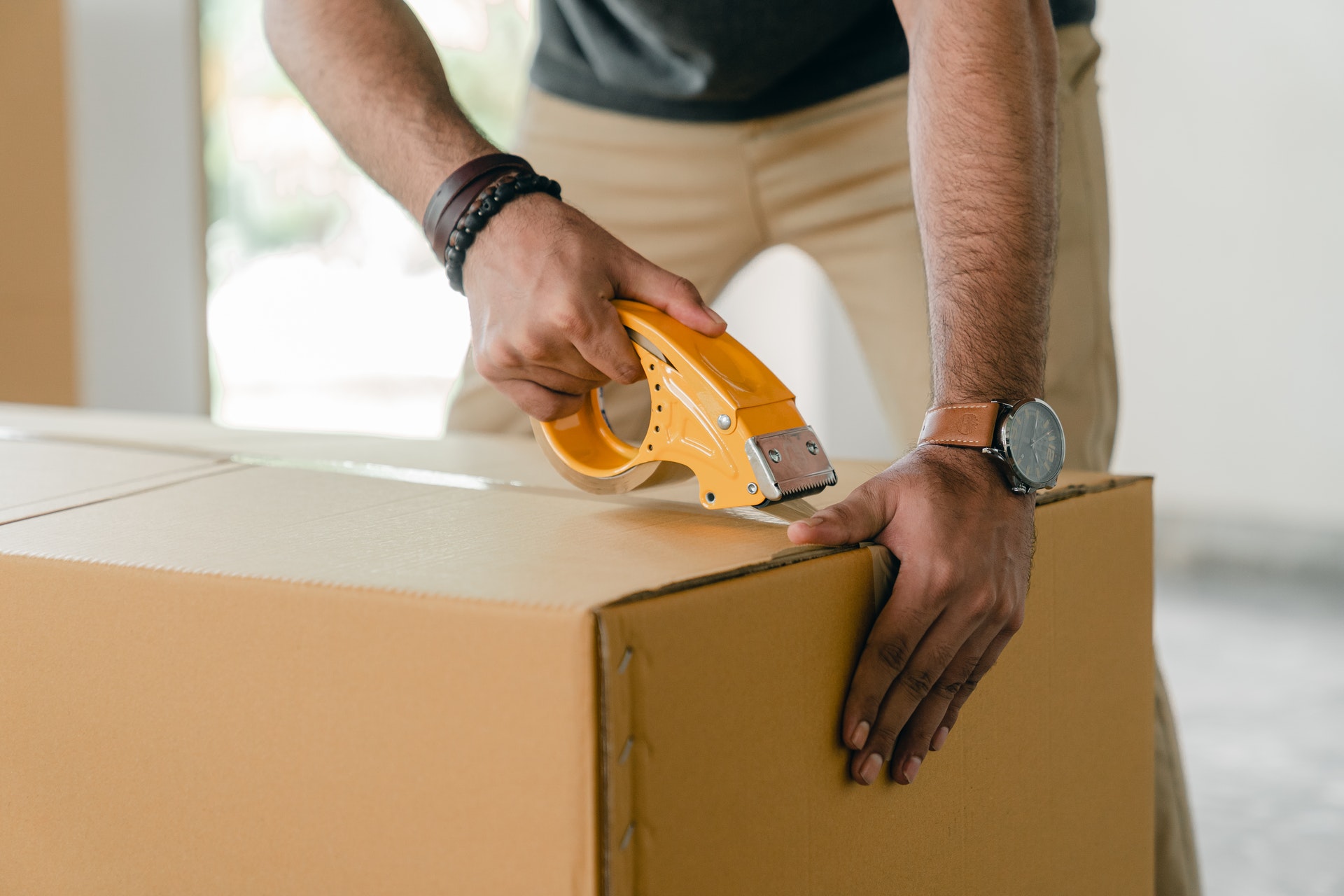 Lastly, make sure you exchange all of your properties. You don't want to get emotional from seeing your ex's properties. Properties are reminders of the sweet time you've had with them. Exchanging your properties should come immediately after your breakup so you both can have enough time to heal and move on. 
✧༝┉┉┉┉┉˚*❋ ❋ ❋*˚┉┉┉┉┉༝✧✧༝┉┉┉┉┉˚*❋ ❋ ❋*˚┉┉┉┉┉༝✧
This article is an opinion of the writer. Don't forget to share, like, and comment. Thanks ♥