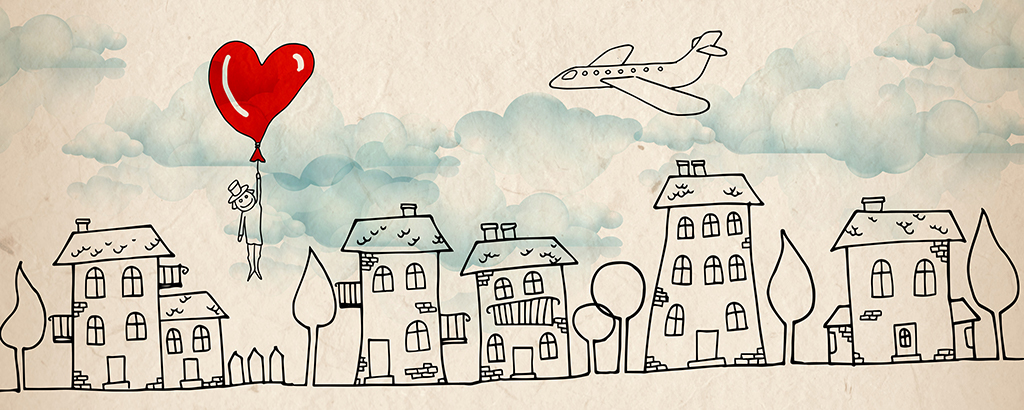 Sacramento is a historic city where prospectors used to rush to find gold. Now, singles living in California's capital city hope to strike gold in their love life and end their single life. 
Today, this destination is exciting to live and visit, with outstanding breweries, historical sights, and meeting spots. Many of these places are excellent starting points for singles to meet each other. 
It's not always easy meeting people in any city, but Sacramento has many advantages to simplify your dating life. The area has countless opportunities for singles to meet. 
If you're wondering where to start, here is what you need to know. 
Sacramento Dating Scene
Sacramento is a city with a remarkable dating scene. It isn't as populated as NYC or LA, but you'll find people living here from all walks of life. No matter what your preferred scene is, you'll find it in Sacramento. 
Young singles will find that there are plenty of people to meet in the city. There are several universities in the surrounding region with thousands of students. Many of them stay in Sacramento after graduation. 
The dating scene here is thriving because there is always something going on. Throughout the year, the city hosts countless festivals and events. It is easy to meet other singles during these gatherings. 
The city has about half a million residents and is very diverse. You'll find people from all backgrounds living here. 
Sacramento has a thriving LGBTQ+ community, particularly in Lavender Heights. 
No matter what your dating preferences are, you'll find other like-minded singles in the area. 
Tips for Ending Single Life in Sacramento
Now that you know why Sacramento is great for dating, let's talk about how to end your single life there. 
There are a few tried-and-true tactics locals use for finding a partner. 
Here are a few of the top ways to meet other singles in Sacramento: 
Attend Singles Meetups
One great thing about Sacramento is that there are so many meetup opportunities. Singles groups in Sacramento are very active, and there is a wide variety of them. You'll find groups for single parents, single wine-lovers, Christian singles, boomer singles, lesbian singles, adventurous singles, and more. Not to mention, there are hundreds of general meetup groups to join too! 
Use Dating Apps and Online Dating
It's not always straightforward to find out if people are single face-to-face. Dating apps and online dating take away some of the discomforts of navigating those conversations. You can meet people online first, then arrange date nights with the people you connect with the most. 
Explore Town
Sacramento has plenty to offer and there are a number of exciting places to explore. 
You'll find intriguing museums like the Croker Art Museum, Sutter's Fort, the California State Railroad Museum, and more. It also has one of the state's best brewery scenes. 
All of these places are great date spots and places to meet new people. 
Bottom Line
It's possible to end being single in Sacramento with a little luck, perseverance, and effort. There are many prospects for you to meet other singles in town. Hopefully, this article has inspired you to try some of the strategies above and put yourself out there.  
New in Sacramento? No problem. Create a new account on Mingle2 free dating site today and meet your date.
✧༝┉┉┉┉┉˚*❋ ❋ ❋*˚┉┉┉┉┉༝✧✧༝┉┉┉┉┉˚*❋ ❋ ❋*˚┉┉┉┉┉༝✧
This article is an opinion of the writer. Don't forget to share, like, and comment. Thank you ♥