Finding a date in Detroit may prove to be a daunting task. However, there are many options available for singles in Detroit to meet potential mates. From online dating to events and places, single people have been spoilt for choice. If you feel you are ready to step out of the house and meet the great love of your life, try out the following options.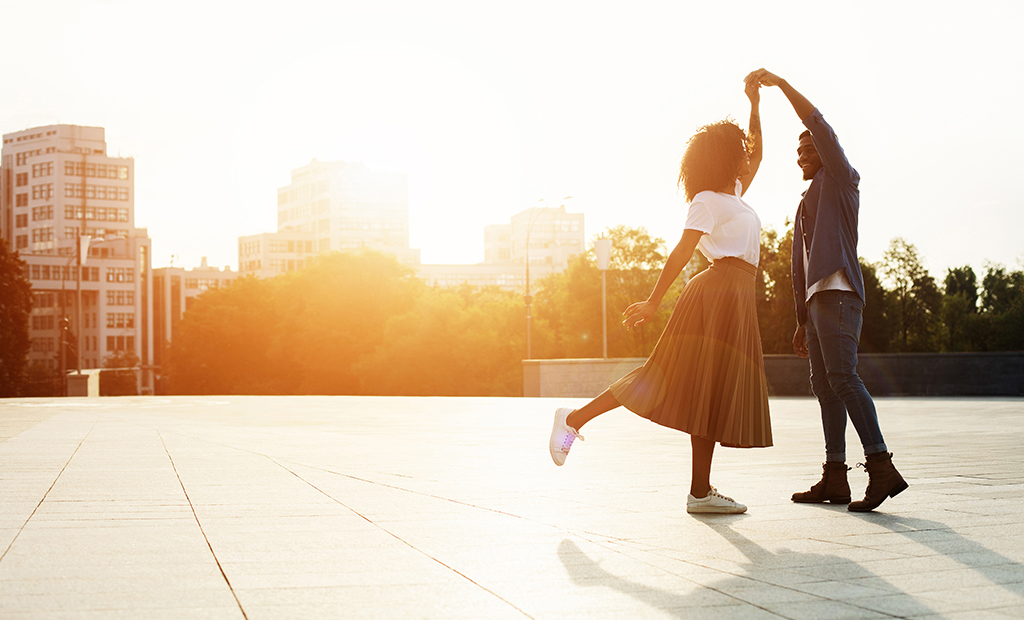 Host a Party for Singles
You do not have to be adventurous or extroverted to find a date in Detroit. Hosting a singles party is a great way of meeting potential matches. Contact all your single friends asking them to bring a single person to the party. Everyone who is invited must bring a single friend and preferably of the opposite sex. This party offers you an excellent opportunity to find someone. 
Parks
Are parties not your thing? No problem. Parks can be a great place to know who lives around you. Many people gather around parks, especially during summer. Also, after being locked up inside for too long many people are going out to enjoy some sun. Take this chance and step out of the house to meet single people around you. 
Health and Fitness Clubs
Have you joined a health and fitness club? If not, get up and get going! Obviously, you need to be in good shape, but mixed health clubs also give you a chance to meet new people. Whether you choose a sauna, yoga, gymnasium, or aerobic center, you are guaranteed to meet a like-minded soul. 
Classrooms
If you are a romantic soul and have read a few novels or watched a few movies, you can attest that classrooms are great places for meeting a potential date. Even if romance movies and novels are not your things, you may have a few friends who met in school and are still together. If you are in school, look around the class and take an interest in knowing your classmates. If you have a class that you have been meaning to take, enroll now. Your next date could be your art or cooking classmate. 
Volunteer Activities
Through volunteering can be too much trouble; it is a fulfilling pursuit for a single person. It offers an opportunity to serve your community. Along the way, you can also meet your potential partner as you enhance your personal development. Volunteering also provides a chance to grow a relationship organically without too much pressure gradually. 
Social Sports Clubs
You stand a chance of meeting your partner when you join a social sports club. These clubs offer many opportunities for single people to meet and socialize. The environment is fun and engaging, breaking down normal social barriers. You also have common interests to spark a conversation depending on the sport you choose. Ideally, go for a mixed-gender sport and one that you will genuinely enjoy. 
Finding a date can be daunting when you are stuck in the house thinking about how lonely you are. However, when you jump off the couch and interact with the world around you, there will be someone ready for you.
New in town? No problem. Create a new account on Mingle2 free dating site today and meet your date.
✧༝┉┉┉┉┉˚*❋ ❋ ❋*˚┉┉┉┉┉༝✧✧༝┉┉┉┉┉˚*❋ ❋ ❋*˚┉┉┉┉┉༝✧
This article is an opinion of the writer. Don't forget to share, like, and comment. Thank you ♥