Portland is full of attractive singles. Often, these singles have to grapple with where to go for that important first date. With the phrase first impressions are important, you do not want to gamble when you finally meet that single person who sparks your interest. Though there are important questions to ask, such as the vibe you are going for, we have assembled a list of dating ideas in Portland for you.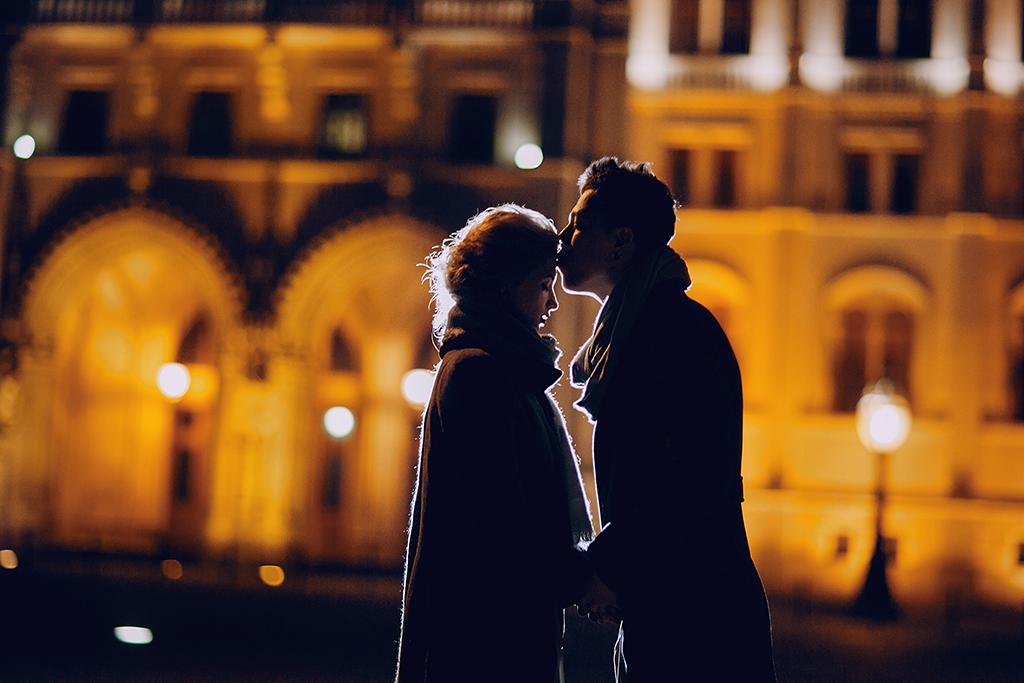 Night About Town
The art scene, robust and progressive culture, coffeehouses, and microbreweries bring together a diverse society that brings life to the nightlife. Singles in Portland can consider going for a night of jazz at Jimmy Mak's, listen to music from the 80s and 90s at Jones bar, or visit the Living Room Theater for an intimate home-theatre-style viewing room.
For a casually elegant dinner and drinks, you can visit Wonderly or The Box Social for a mellow dinner. You can also choose to revisit the Bohemian days by going to the Secret Society.
Outdoors Dates
For the outdoorsy singles, Portland has something for you too. You can take your date for hiking, biking, or walk at Mt. Tabor Park. You will have a series of biking and walking trails at your disposal, each with a different difficulty level.  Additionally, you can visit Rocky Buttle Natural Area with challenging hills but a breathtaking city view once you get to the summit. Reaching the peak at sunset will give you an unforgettable romantic experience. Finally, if you or your date love water sports, you can go for a kayaking date at Willamette River.
Grown-Up Games
Portland has options for all types of singles. If you love quizzes, you can visit Mississippi Pizza for Quizzissippi trivia game night. You can go with another couple with whom to compete. If you want to play vintage arcade games, you can visit Kontrol Classic Arcade. The place has themed game nights each night of the week with a full-service bar and food menu. Bowling also makes for a good date night idea. You can visit Grand Central Lounge, which features 12 bowling lanes with a sports bar and restaurant.
Cultural Scene
Apart from dining, games, or outdoor activities, you can discover the cultural scene. Explore the food, places, and culture that make Portland unique. Learn the history of some of the places, such as the eclectic Pearl District, which was once worn down. Discover the art venues packed with galleries and art shops. Pick out vintage books as you go through these places.
Additionally, you can visit the microbreweries, where you can book a private tour for you and your date. Finally, if you love food, there is something for you too. Take the Forktown Food Tour and visit some of the best restaurants in town.
There are many places around Portland where you can take your date. Ask for their preference and surprise them with your impressive choice.
New in town? No problem. Create a new account on Mingle2 free dating site today and meet your date.
✧༝┉┉┉┉┉˚*❋ ❋ ❋*˚┉┉┉┉┉༝✧✧༝┉┉┉┉┉˚*❋ ❋ ❋*˚┉┉┉┉┉༝✧
This article is an opinion of the writer. Don't forget to share, like, and comment. Thank you ♥