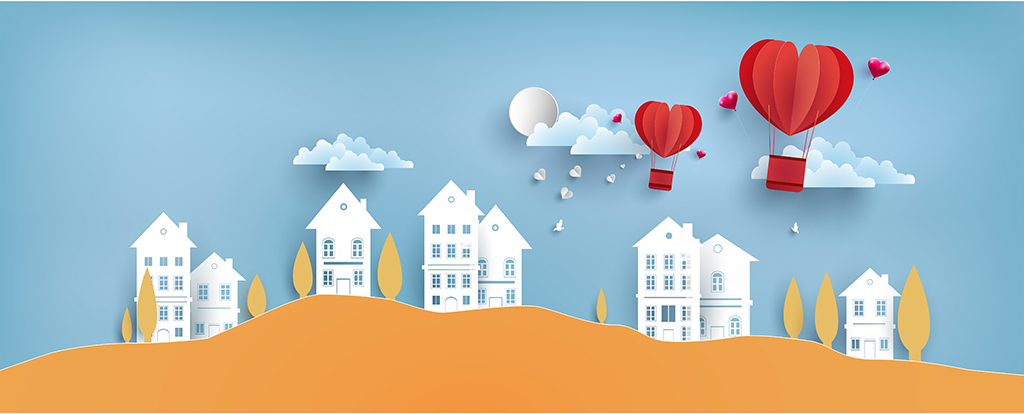 Mesa, Arizona, is a mid-size city that is part of the greater Phoenix Metropolitan area. It is where the sun shines for over 300 days each year, and jagged cliffs rise over the city. This destination is well-known for its stunning landscapes, golf spots, and bike enthusiasts. If you love the great outdoors and southwestern topography, Mesa will be a paradise for you.  
 If you're single and find yourself living in Mesa, Arizona, we're here to guide you. There are a few places you can go to meet other singles. Here is our guide to finding other singles in Mesa, Arizona.  
Comedy Clubs
Laughter is the best medicine and also a great way to bond with someone! Mesa and the surrounding areas have some great comedy clubs to visit. You can either go there on a first date with someone you met elsewhere or bond with regulars and meet other singles. Many also offer classes, so you can meet people who share your appreciation for comedy.   
It's a great way to loosen up, get out of your comfort zone, and meet someone new. 
Community Facebook Groups
Community Facebook groups are great ways to scan for local events and meet people who live near you. 
While you might not determine if people are single based on your online interactions in the group, the events they offer are outstanding opportunities for meeting singles.  These events are terrific ways to get to know your community better and put yourself out there. 
There may also be Facebook pages dedicated to local singles groups, so make sure to scan for those. 
Meetup and Interest Groups
Facebook isn't the only place to find groups. Meetup.com and local organizations are great places to find people with mutual interests. You'll start your conversations with plenty to talk about because you'll have something in common from the beginning. There are fun groups dedicated to conversation, travel, mindfulness, and more in Mesa and the surrounding areas.
It's a more relaxed place to meet other singles because you don't have the same type of pressure you would on a dating app or at a singles event. 
Bars
Bars are a classic way in almost every city to meet singles. They provide the perfect setting to loosen up and have a good time. 
A few trendy singles bars include: 
Lucky Lou's – a laid-back bar with great food and a unique "reverse happy hour" from 9pm-close
Denim and Diamonds – a country music club where you can put your cowboy boots on and dance the night away  
You'll have a great time and enjoy your night out no matter where you go. 
Dating Sites
It isn't always easy meeting people while out-and-about in Mesa. Dating sites are an exceptional way to get things started. 
While you might find other singles online, Mesa has many fantastic places to transition your virtual communication into real-life dates. The city has mini-golf, art galleries, live entertainment shows, bars, and recreation centers. 
New in Mesa? No problem. Create a new account on Mingle2 free dating site today and meet your date.
✧༝┉┉┉┉┉˚*❋ ❋ ❋*˚┉┉┉┉┉༝✧✧༝┉┉┉┉┉˚*❋ ❋ ❋*˚┉┉┉┉┉༝✧
This article is an opinion of the writer. Don't forget to share, like, and comment. Thank you ♥