Columbus is the capital and cultural heart of the Buckeye State. Having grown immensely in the past few decades, this city now boasts a population of nearly 1 million people. Of course, thanks to nearby Ohio State University and a variety of new, hip business initiatives, many of those 800k people are young, single, and ready to mingle.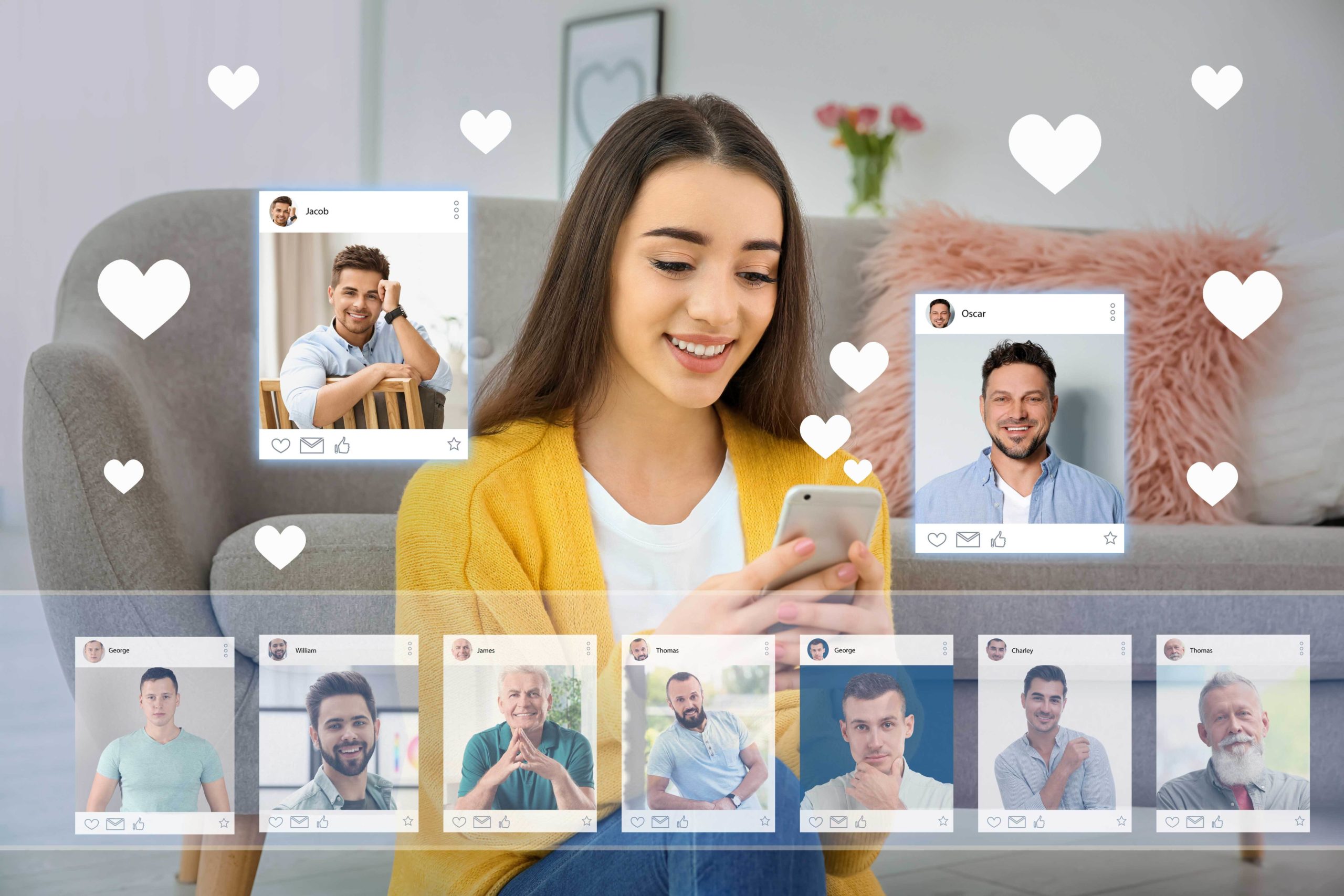 We'll discuss how you can meet singles in Columbus, including where to go, what to do, and how to navigate the local dating world. 
Midwest Culture on Full Display
Thanks to the sheer, overwhelming popularity of Ohio State University, Columbus is (and always has been) the sort of place for sports, beer, and fun. Some of the top places to get a drink and meet some singles are Old North Arcade, BrewDog USA, and Denmark on North High Street. When in doubt, just find a ballgame and park yourself with the rest of the fans. 
Apps are All the Rage
Dating apps like Bumble, Hinge, Mingle2 and Tinder are popular among Columbus's young, tech-savvy population. The nice thing about these apps is that they cut down the time it takes to actually find a suitable match. So if you're tired of combing through thick crowds for a single person you're into, consider finding someone before heading out.  
Scout Out the College Singles Scene
If you're looking to meet someone in their early to mid-20s, your best bet is to stick close to campus. There are two main streets here that you need to be aware of. The first is High Street. This is your typical college bar scene with row upon row of clubs and pubs. That said, this is only really happening during the school year. If you want to meet singles in Columbus during the summer, Park Street is your best bet. 
Go Where They Go
Men seeking women should spend their days at places like Olentangy Plaza, Lennox Town Center, and Easton Town Center. Popular clubs among single women include The Big Bar and Grill on High Street, The Savoy Club, and Bullwinkles. Ladies looking for men should consider spots like Barcelona, Tommy Keegans, and Columbus Brewing Company. Remember, beer and sports are big here – there's always a game to catch. 
Consider What You Want
Just because the younger crowd is often focused on "hooking up" doesn't mean that you can't find someone who's pursuing a long-term relationship. If that's your thing, just make sure you're dressing, acting, and hunting appropriately. Dancing in a club won't send the same signals as a nice chat in a sports pub. 
Ultimately, meeting local singles in Columbus is not too different from meeting them anywhere else in the world. You need to look good, act polite, and be confident. However, it's important to remember the nuances of Columbus culture and act appropriately. Of course, the very last thing you'd want to wear is your Michigan sweater. 
New in town? No problem. Visit any of the above-listed places and meet new people. If you prefer an online alternative, then visit mingle2.com today.
✧༝┉┉┉┉┉˚*❋ ❋ ❋*˚┉┉┉┉┉༝✧✧༝┉┉┉┉┉˚*❋ ❋ ❋*˚┉┉┉┉┉༝✧
This article is an opinion of the writer. Don't forget to share, like, and comment. Thank you ♥