Louisville is Kentucky's largest city, the site of the Kentucky Derby. It has a history dating back to 1778. Everyone believes that this long-standing city has created a close-knit community of family friends, folksy neighbors, and Southern charm, whether you call it "loo-a-vul" or "loo-ee-vill." Despite its friendly ambiance, some singles find it challenging to meet new people at such a well-established and time-honored location. So what's dating culture like in Louisville?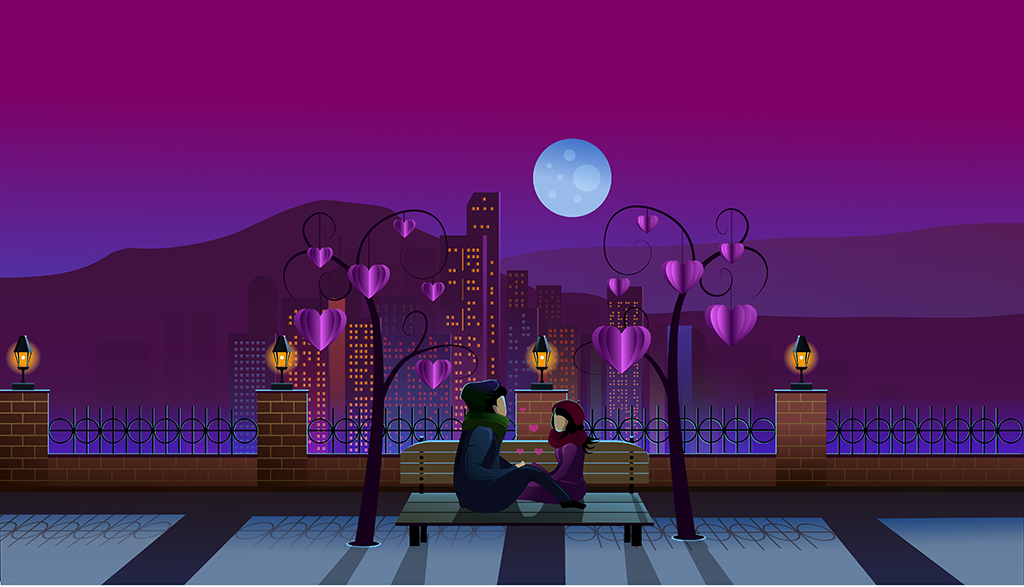 You know what they say: you can take a native out of Louisville, but you'll never be able to take Louisville out of their hearts. There are some things about native Louisvillians that will always ring true. Here are a few things you should know before dating a Louisvillian. So you don't be caught off guard on your first date.
Louisville
has tons of great places to take a date.
If you date a Louisvillian, they will undoubtedly have a variety of fantastic date suggestions. For those who prefer to think, there's the Louisville Slugger Museum and the Louisville Science Center . And for those who like to party, there's 4th Street Live.
Other entertaining options include many shopping malls for people who enjoy shopping (and eating at the food court! ), baseball games at Slugger Field for sports enthusiasts, and hundreds of gorgeous parks and natural marvels such as Mammoth Cave for outdoor dates. And that's only to name a few!
People from Louisville have great taste in food.
This might either be a benefit or a misfortune for a future date. Louisvillians are accustomed to being surrounded by various lovely eateries. Ranging from pizza at Bearno's and fried chicken at Indi's to homemade ice cream at the Homemade Ice Cream and Pie Kitchen famed Hot Brown from the Brown Hotel.
Louisville's food is well-known across the world. It has been on several Travel Channel programs. Louisvillians like delicious cuisine, so pick your restaurant wisely! (Alternatively, let your date decide for you.)
Never ask your date for directions.
If your date is from Louisville and you are not, don't ask for directions to their house. People from Louisville are renowned for offering directions that include at least two locations that no longer exist. So unless you know where the old McDonald's or Radio Shack used to be, you might be better off relying on your GPS.
Louisville families are close – literally.
While Louisvillians have their own lives, they typically do not travel far when they leave their family's home. If they remain in Louisville, they generally stay within a short drive (or perhaps a short walk) of the rest of their family. So be prepared to meet Mom and Dad early on.
If you date a Louisvillian, you are going to hear about a lot of famous people.
Muhammad Ali, Jennifer Lawrence, Ned Beatty, Maggie Lawson, and Irene Dunne are all from Louisville… The list could go on and on. Louisville has produced a plethora of renowned and successful people, and we are pretty proud of them! If you and your date go on a tour of the town, you're bound to see some of their faces on posters on buildings. And when you see them on TV, your date will always remind you that they, too, are from Louisville.
Create a new account on Mingle2 free dating siteMingle2 free dating site – it's time to meet your next date in the city!
✧༝┉┉┉┉┉˚*❋ ❋ ❋*˚┉┉┉┉┉༝✧✧༝┉┉┉┉┉˚*❋ ❋ ❋*˚┉┉┉┉┉༝✧
This article is an opinion of the writer. Don't forget to share, like, and comment. Thank you ♥