Getting bored by dating the same kind of people over and over again? Well, if that is the case, dating a Hindu single is exactly what you need right now to fill your life with excitement and joy. But before you start dating a Hindu single, it is important to know a few things about them.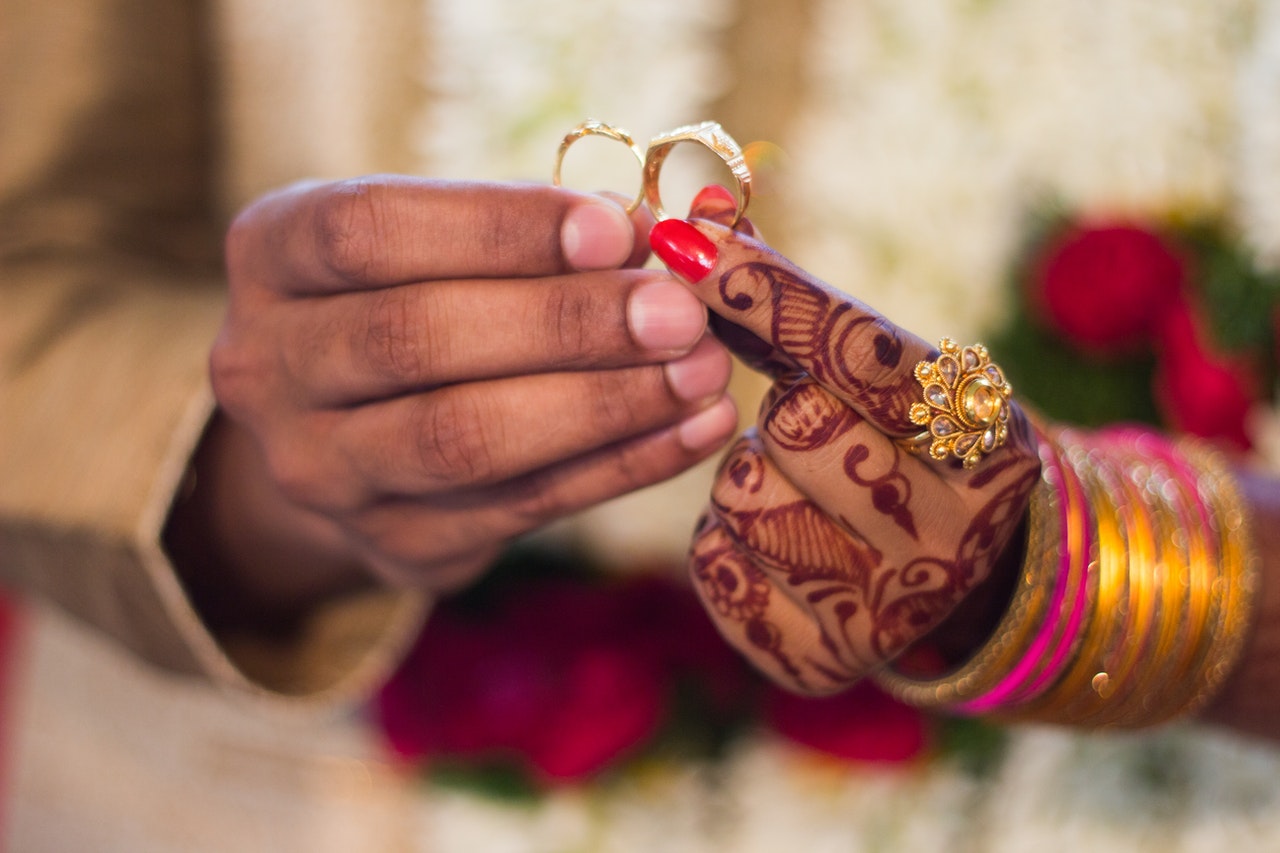 They love Bollywood movies
One of the first things you must do after deciding to date a Hindu single is to spend some time knowing about Bollywood movies. From action to love romance and thriller – make sure you have seen just enough Bollywood movies to connect with your Hindu single partner on a personal level. Moreover, also spend some time knowing the different actors and actresses in Bollywood and chose a favorite of your own. It is important, trust us. 
They love their food
Another thing to keep in mind while dating a Hindu single is that they love their food more than anything else in this world. Therefore, unless you are willing to cook something special for your dating partner in the kitchen, make sure you have a plan to take your date out for a Hindu meal. You will probably win half the battle there itself. However, if you want to completely baffle them, consider cooking them some of their favorite dishes. 
They appreciate it if you can learn their language
Another thing with Hindu singles is that they love it when you make an effort to learn and speak their language. Of course, Hindus might speak several languages. But you do not have to learn all of those. However, if you can learn and speak their native language, then you will certainly have a great relationship with your Hindu single dating partner and their family as well. Impressing their family is important because families are a big part of their life. 
They love Cricket
Regardless of where Hindu singles might reside, they love their cricket. Therefore, always double-check when their national Cricket team is scheduled to play the match. There is nothing more important than watching that Cricket match on that particular day. Therefore, never plan a date on the day of the Cricket match. You will end up spoiling your mood and all of the efforts that went into planning the date. Instead, you should join them and watch the Cricket match together. 
You can talk to them almost about anything
One of the great things about Hindu singles is that you can talk to them almost about anything. Whether it is about politics, sports, movies, entertainment, current affairs, or even nuclear science for that matter – Hindu singles can talk about anything. 
If you are looking for a Hindu single online dating partner then at Mingle2 – Hindu singles, you can find some of the most eligible Hindu men and women who are also looking for a like-minded date. Minge2 will certainly help you to have a great dating relationship with your Hindu partner.