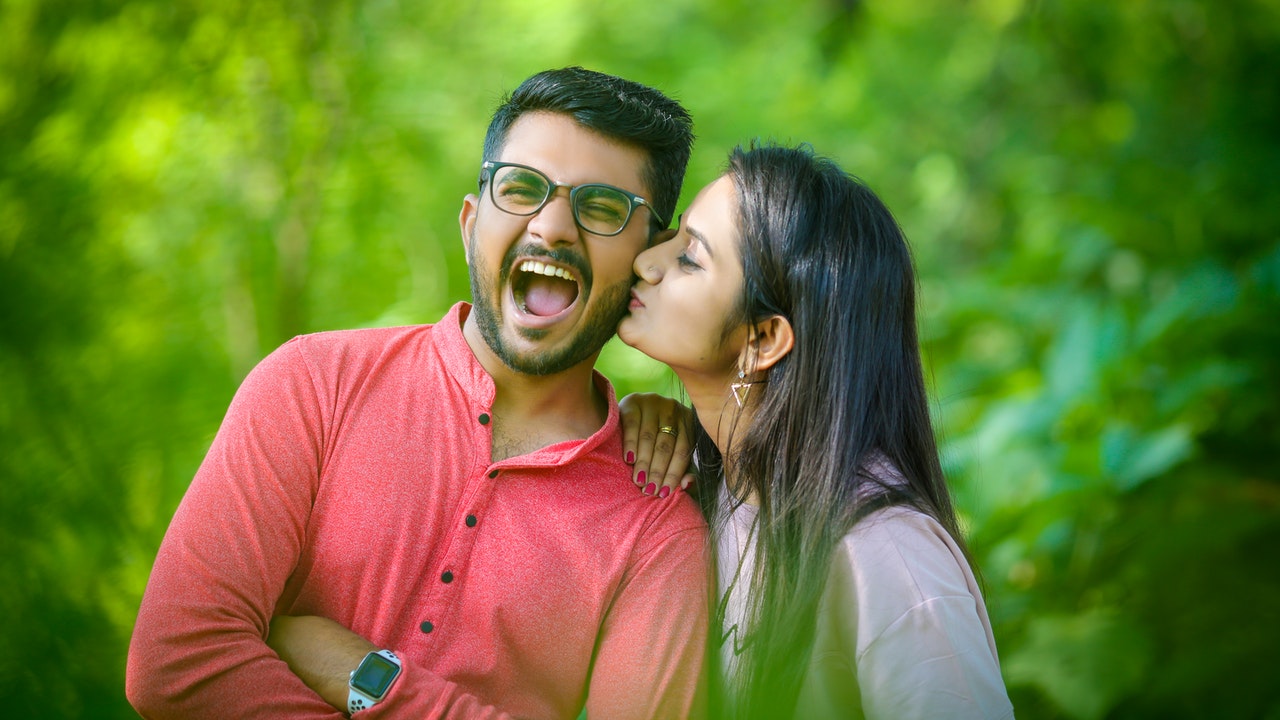 The global coronavirus outbreak & lockdown has changed the way online dating is perceived in India. Enforced social distancing norms and strict lockdown restrictions meant that online dating was the new favorite among Indians. Additionally, the high percentage of youth in the country is also helping the growing popularity of the online dating scene in the country. Half of the Indian population is under the age of 25, whereas two-thirds are under 35. 
With young Indians being caught in the crossfire of trending hashtags, mobile applications, and information overload, every aspect of their lives has changed. And it also includes their romantic relationships. More than ever before, young urban Indians are adopting online dating sites to meet their potential date and communicate with their partner. 
This generation of young Indians is far more interested in dating and finding their true love online than previous ones. Therefore, resulting in a heavy surge in online dating culture in the country. And the coronavirus outbreak in India has added fuel to the fire. Because of the coronavirus infection risk, virtual dating has been accepted by the masses among singles in the country. With social distancing norms still in place, the trend is expected to rise even more going forward. 
In this article, we will discuss some of the reasons behind the growing acceptance of online dating in India. 
1. Online dating Becoming Popular in Tier 2 and Tier 3 Cities
Months of lockdown and isolation have even forced youths from smaller towns and cities to look for their love interest online. From casual dating to a serious relationship, several small-town men and women are going online. This trend is expected to further intensify as an increasing number of people are getting access to the internet in the country. As many as 29% of the Indian population are using the internet on their mobile devices. Moreover, this number is expected to rise to 35% or 500 million by 2023. Therefore, the popularity of online dating in India will continue to rise in the next few years. 
2. People Are Willing To Commit Again
With more time on their hand during the lockdown, people are going the extra mile to know their online dating partner. They are spending hours to know about the interest of their partners, along with their likes and dislikes. It shows that people are more willing to look for a meaningful relationship online. As a result, an increasing number of genuine people are using online dating sites. 
3. Indian Women Are Embracing Online Dating
Compared to the previous generation of youths in India, women have started to embrace online dating more positively. It is because Indian society and culture have started to accept online dating. Thus, more men and women are using online dating sites to find their true love in the midst of the global pandemic. Moreover, the younger generation in India is no longer concerned about the social taboo that comes along with online dating. They are more concerned with their freedom and not what other people think about them. 
4. Love without Borders
Of course, online dating has gained widespread popularity in India. But this is not only limited to the Indian region only. Indians are now looking to build meaningful relationships and connections with people from other countries as well. They want to have conversations with people across the border. It is because people are happy with a long-distance relationship as well. More than ever before, Indians are looking to date people who are outside their cultural backgrounds. As a result, the popularity of online dating in India has increased multifold over the last few years. 
5. Casual Dating Is Not Judged Anymore
Indians no longer judge casual dating in the country. People are becoming more content with the idea of having some harmless fun. Not every man and woman in the country is looking for serious relationships these days. People understand that they have the right to get intimate with their dating partner without actually committing to each other for a lifetime. Therefore, the growing popularity of online dating to find a casual dating partner who has the same mindset. 
6. Parents Are Getting Okay with Their Kids Finding Love for Themselves, especially during the Coronavirus Lockdown
Back in the days, Indian culture did not allow kids to find their own true love. It was the duty of parents to find a good match for their kids. However, things have changed very rapidly in the Indian culture and society. These days, parents are more than happy and content with their kids finding a partner for themselves. As a result, youth in the country as more freedom than ever before. Thus, resulting in the wide popularity of dating culture in India. With the trend expected to continue, the popularity of online dating sites will surge even more in the future. 
Final Thoughts
India has changed quite rapidly over the last decade or so. And so has the popularity of dating in the country. With the widespread use of mobile devices and a growing number of online users in the country, online dating has become more mainstream in the country. 
The recent coronavirus outbreak & lockdown has also fueled the popularity of online dating. With people being afraid to step outside their houses, they are spending more time on online dating platforms than ever before. From messaging to video calls, they are spending hours of their time on dating platforms to find a potential match for themselves. 
*** This article is an opinion of the writer.