The Florida city of Jacksonville is just a hop, skip, and jump from some of the best beaches on the East Coast. Thanks to its growing economy, popular sports teams, and diverse job market, "The River City" has become a magnet for 20 – 30 somethings. However, if you're looking to meet singles in Jacksonville, it's easy to be a bit intimidated by the city's size and population. To help, we've come up with this comprehensive how-to dating guide.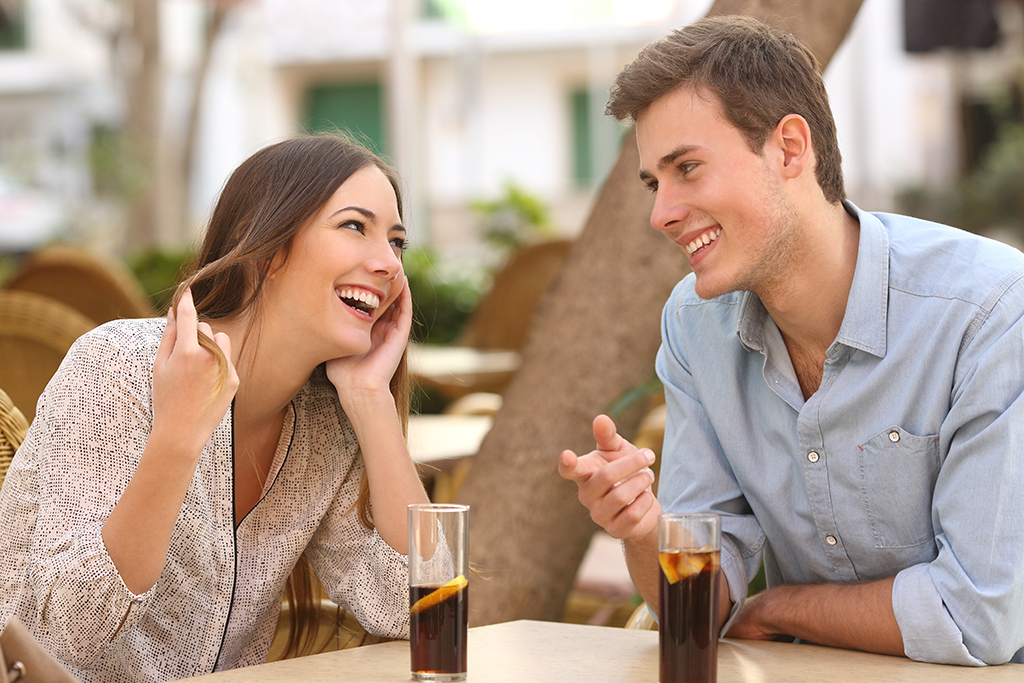 Jacksonville Ranks Low for Singles
A recent report from Wallet Hub placed Jacksonville 123rd out of 150 big cities in terms of worst cities for singles. But while this might seem like a negative, it will actually help you avoid some common River City dating mistakes. For instance, the high demand for apartments is raising the rent prices, but not the income. This means that many younger singles in Jacksonville don't have the cash for big, fancy dates. The solution? More time outdoors, such as…
Beaches and Boating Rule
Jacksonville is dominated by water. Obviously, you have the Atlantic Ocean to the east. However, you also have the St. Johns River zig-zagging its way through the center of the city. This has resulted in a culture that loves relaxing on the beach, chilling on boats, and taking up various extreme watersports like jet skiing and wind boarding. So, if you're looking to meet someone, start with anywhere wet.
Go Digital to Cut Through the Noise
As already stated, a night out in Jacksonville is not a cheap endeavor. So rather than trolling the pubs and clubs looking for someone to meet, try flirting on Tinder or Mingle2 first. If you match with someone, you can set up a place to meet. We recommend Sidecar on Hendricks Ave, Dos Gatos, and Black Sheep, which has a kicking rooftop lounge.
Singles Events are Fun and Effective
The fact that finding singles in Jacksonville is tougher than in other cities has not gone unnoticed by companies who make it their business to introduce young lovers. There are tons of speed dating events to suit all preferences going on every week. We recommend checking places like Eventbrite.com to see what's going on near you. Such events are perfect for breaking the ice. Give it a shot!
Jacksonville is growing quickly, and that's been both a boon and a bummer for the dating scene. The good news is that there are literally thousands of men and women in their 20s and 30s who are looking for the same thing you are. Still, if you want to find them, you need to be smart. Get on the apps, visit the singles events, and join a game of pick-up volleyball on Atlantic Beach. After all, when you're looking to meet singles in Jacksonville, it's a smart idea to cut to the chase.
Enjoy the most romantic city in America with vivid dating life. Mingle2 makes it easy with the best free dating site on the web. Sign up now in just a few minutes and start searching for singles in your area now.
✧༝┉┉┉┉┉˚*❋ ❋ ❋*˚┉┉┉┉┉༝✧✧༝┉┉┉┉┉˚*❋ ❋ ❋*˚┉┉┉┉┉༝✧
This article is an opinion of the writer. Don't forget to share, like, and comment. Thank you ♥