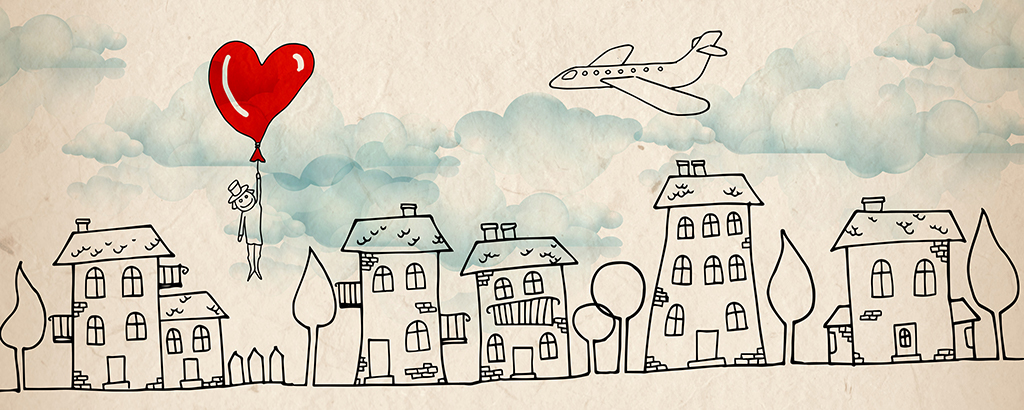 The largest and most diverse city in North Carolina, Charlotte is a haven for some of the biggest industries in the country. Recently, it was named the third-fastest-growing metropolitan area in the country, with the city already boasting some 900 thousand residents. As hip as it is, finding singles in Charlotte can be a difficult task. To help, we've put together a comprehensive guide to the city's best dating spots. 
Big Meets Small in Charlotte
Here's the thing about Charlotte: the population is high, but the city is small by most standards. This affects the dating pool in a number of ways. For instance, you're likely going to run into the same groups of women and men at different locations. Moreover, this is likely to happen on multiple nights. Some people can turn this familiarity into a great chance to flirt. Others will feel intimidated at the prospect of seeing last week's hook-up over and over. 
Club Your Way to Dating Success
The relatively young population of this relatively young city has lead to a great clubbing culture. Big bars, big dance floors, and big capacities mean lots of opportunities to meet men and women face to face. We recommend Tilt on Trade Street, the Roxbury Nightclub, and Vault. Just be sure to dress for the occasion – each club has its own scene.  You can also try a more fun-oriented bar like one of the city's two barcades: Abari Game Bar and Queen Park Social. 
Find Daytime Flirting Spots
The singles population in Charlotte is quite young, which also means that they're very active. This opens up plenty of opportunities for meeting potential SOs during the daytime. Concord Mills, SouthPark Mall, and Stonecrest at Piper Glen are all excellent spots to scope out the local talent. You might also consider spending some time in Romare Bearden Park, The Green in Uptown, and one of Charlotte's four museums. 
Get Yourself a "Furry Friend"
Charlotte is such a huge dog city that an overwhelming amount of bars, restaurants, and stores have gone "dog friendly" out of pure necessity. Of course, for both women and men, dogs are a great pick-up strategy. Not only do they help break the ice, but they allow two people to connect about a mutual interest and affection. Of course, we're not just telling you to get a dog so that you can pick up singles at one of the nearby dog parks. We're just saying that if you have one, bring them along when you go out. 
Charlotte is growing fast, and that's a good thing for singles. Most people that relocate for jobs or school are in their 20s and 30s, and are ready to mingle with men and women their age. Just keep in mind the relatively small social scene here, as that means that you'll see a lot of the same people multiple times. So avoid "bad breakups" and do your best to remember names – it will pay off down the line!
New in town? No problem. Visit any of the above-listed places and meet new people. If you prefer an online alternative, then visit mingle2.com today.
✧༝┉┉┉┉┉˚*❋ ❋ ❋*˚┉┉┉┉┉༝✧✧༝┉┉┉┉┉˚*❋ ❋ ❋*˚┉┉┉┉┉༝✧
This article is an opinion of the writer. Don't forget to share, like, and comment. Thank you ♥