We live in a world more interconnected than ever before, and when we say that, we don't just mean online. One could travel to a country on the other side of the world on a whim. All they would need is enough money for a plane ticket. Many of our societies have come quite far from being homogenous. Our modern cities a melting pot of different cultures and ethnicities. This is true for many countries around the world. Now, with dating sites, you're able to meet all kinds of people from the comfort of your own home, and interesting people come in plenty of different forms!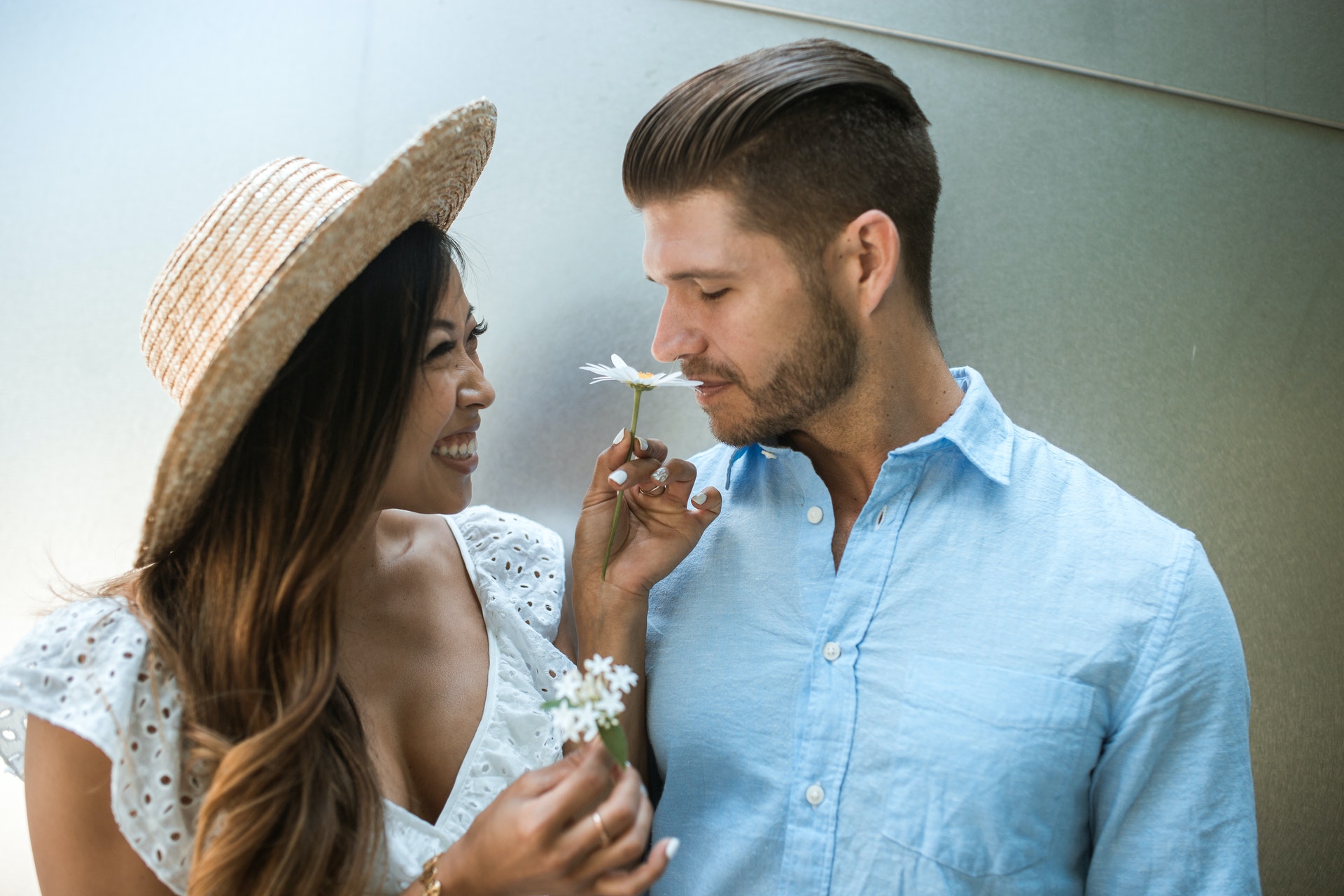 According to a study by Pew Research Center, the number of married couples in the United States where both partners are of a different race has been rising since the 1960s in a consistent upward trend. In Asian countries like Japan, the numbers are also rising. Numbers from Japan's Welfare Ministry show that in 2018, over 20,000 married couples are Japanese with a foreign spouse. While interracial marriages are becoming more common, a significant percentage of marriages in Japan are also intercultural. This means that partners of the same ethnicity can come from vastly different cultural backgrounds. And Japanese men and women are choosing partners from other Asian countries like China, Korea, and the Philippines. 
For a lot of people, things like race and culture hardly matter when it comes to finding a partner. We love who we love, regardless of their background. And for the most part, our relationships with them aren't vastly different from any other relationship. However, everyone knows that sometimes relationships can come with their own set of challenges. For an interracial or intercultural relationship, some of these challenges can stem from their ethnic and cultural differences. So if you're in one of these relationships, or thinking of entering one, here are some tips to help you navigate! 
1. Accept their culture
As humans sometimes we're prone to questioning things that seem different from what we're used to. In many situations that is a good thing. Though when it comes to someone's culture and practices, there isn't always a straight answer. Whether it's something like how one partner insists that wearing shoes inside the house is normal while the other finds it abhorrent, or believing traditional superstitions that don't make a lot of sense… it's normal to want to question things. 
However, instead of feeling the need to get to the bottom of something your partner does or believes in, accept it as part of their culture and who they are. You don't have to completely understand or agree, but ask questions to learn, and then let them be. 
2. Learn their language
You might already share the same language and it's how you communicate, though a lot of benefits can come with learning a language your partner speaks. For one, showing enthusiasm for their language can show dedication to understanding and accepting who they are, not to mention that it unlocks a new way to communicate. 
Secondly, it can help you get closer to their side of the family, and can truly come in handy if you are thinking of raising kids who are bilingual! You don't have to become fluent in it, but even learning a few words here and there can do wonders. 
3. Discuss everything, especially when it comes to marriage and family.
It's already hard to know what your partner is thinking, even when they share your background. In an interracial or intercultural relationship, your partner might have a completely different set of thoughts and expectations, and it's even more crucial that you are both able to communicate effectively. 
If you're thinking about starting a family, you might find yourself discussing things you wouldn't otherwise, like what language you'll speak in your household, what holidays to celebrate, how to raise children, just to name a few. Talk openly without judgment. 
4. Don't sweat the details
While this is generally good advice for all relationships, differences when living life with a partner that grew up in a different culture can feel more jarring. For example, they might serve dinner with entirely different utensils than you're used to, or insist that there's a proper way to hang up the washing, or needing to prepare certain foods on certain days of the year. 
It doesn't have to make sense, and while it may sometimes be mildly inconvenient, remember that it's okay and that it makes for a more interesting household. The details are not worth arguing about. 
5. Stay curious and open
Lastly, you're in a relationship with someone who could be very different from you, so stay curious and open! Ask them how they grew up, the stories behind their holidays and celebrations, and if they lived somewhere else, what their life there was like. There's so much to find out, and the more you know, the more the both of you are able to share these experiences together and make it your own. 
Relationships are hardly a walk in the park, and it's impossible to always be conflict-free. Being in an interracial and intercultural relationship can be tough, but it can also be incredibly rewarding. We hope that these five tips will really help you and your partner build something truly beautiful!