Tucson, Arizona, is a unique desert destination where dramatic landscapes and wildlife blend with city life. Living in Tucson is a different way of living. Things move a little more slowly here, and no one seems to be in a rush. As a result, you won't experience bustling cosmopolitan life like in other cities that are similar in size to Tucson. Instead, the endless sunshine and spread-out nature of this place make its residents more laid back.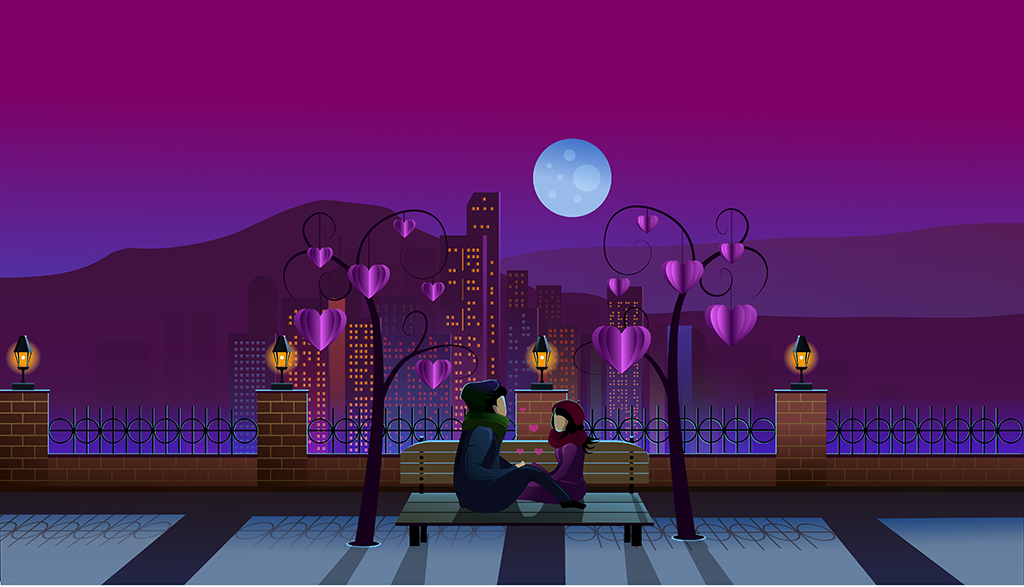 So, is Tucson a good city for singles? Like many places, it depends. There are pros and cons to dating here. Stay tuned. This article will tell you everything you need to know about dating in Tucson.
Dating Life in Tucson
Overall, dating life in Tucson is relatively healthy. Respondents in a recent survey rated the city 10th best in the nation for overall dating opportunities.
The city skews both younger and older. Two significant populations living in Tucson are college students and retirees. Depending on your target age group, this could be positive or negative. While these make up the majority of the population, there are still plenty of people in between because many university students stay after graduating.
Life in general in Tucson is pretty casual, which its dating scene reflects. People tend to prefer outdoorsy activities over glitz and glam. However, Tucson's relatively young population has shaped the local culture. There are some outstanding art museums, food trucks, and trendy nightlife to enjoy.
Finally, it is also an ethnically diverse city that is LGBTQ+-friendly. You'll find people from all backgrounds and walks of life here.
Challenges
There are some challenges singles face in Tucson. The spread-out nature of the city makes it difficult to meet people in different neighborhoods. As a result, many locals tend to stick to their communities and avoid long treks to other districts. The city isn't well-connected, but residents don't seem to mind. For those who want to date in their area, this isn't a downside. However, if you want to venture elsewhere, it could be challenging.
Weather is another obstacle in Tucson. During the summer, every aspect of life revolves around staying cool. Average temperatures are about 100 degrees Fahrenheit, but it can get even hotter than that sometimes. Many people avoid doing activities in the middle of the day to avoid the heat. In addition, you may have other challenges getting out and meeting people because of the monsoonal thunderstorms that roll through during the summer.
Dating Tips for Singles in Tucson
While there are some challenges, Tucson is an excellent place for singles.
There are a few ways you can maximize your dating life here.
The first tip would be to meet people on a Tucson-area dating site and then meet up in person. Since the city is so spread out, this makes a lot of sense logistically. It also makes it possible to target your search to find people looking for the same type of relationship as you.
Next would be meeting people in person, whether at a singles bar, meetup, or event. Tucson has a vibrant singles scene, so you'll be able to connect to people at one of these places.
Overall, Tucson is a relatively good city for singles.
New in Tucson? No problem. Create a new account on Mingle2 free dating site today and meet your date.
✧༝┉┉┉┉┉˚*❋ ❋ ❋*˚┉┉┉┉┉༝✧✧༝┉┉┉┉┉˚*❋ ❋ ❋*˚┉┉┉┉┉༝✧
This article is an opinion of the writer. Don't forget to share, like, and comment. Thank you ♥