Collected by KatieThi
Source : Herway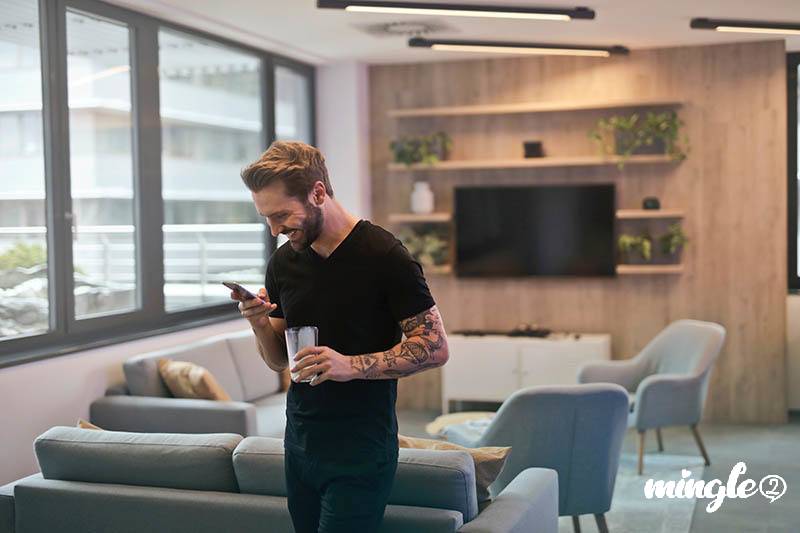 Having trouble texting messages that make him want you even more?
Do you think that your love life is suffering because you just don't know the right formula to rock the texting and make him miss you and want you?
Believe me, it's not that much of a science.
Men are really simple creatures and there is some advice on how to hook them and make them yours.
They all fall for the same things.
They all fall for confidence and dynamic texting that stirs up their imagination.
You don't even have to talk dirty or maybe do something you feel uncomfortable with.
There are much simpler ways to get his attention, subtle ways of sending sexy texts that will drive him crazy.
Men love the feeling of the chase and through sending ambiguous messages that make their imagination run wild, you're giving them exactly what they want.
This will hook them on you and they won't leave until they have you and that is exactly what you want, right?
Sending sexy text messages is even more perfect if you are in a long-distance relationship.
He is far away from you and the truth is that it's so hard to keep the spark alive.
No matter how hard you try to be a part of his life, there is the possibility that he is getting even more distant because you're not there.
Sending naughty texts is just perfect for that situation.
Send them everyday.
Use that time to remind him why he is crazy about you and believe me, he will imagine he's touching and kissing every inch of your body as if you were there.
Of course, this text messaging doesn't only refer to people who are in a relationship.
It also refers to people who have just started dating or are chasing one another—you know, that first stage of thrilling excitement where you've done nothing physical so far, but you're insinuating it.
But before we get started, here are some tips on how to act while sending text messages that will make him want you:
1. Don't write too much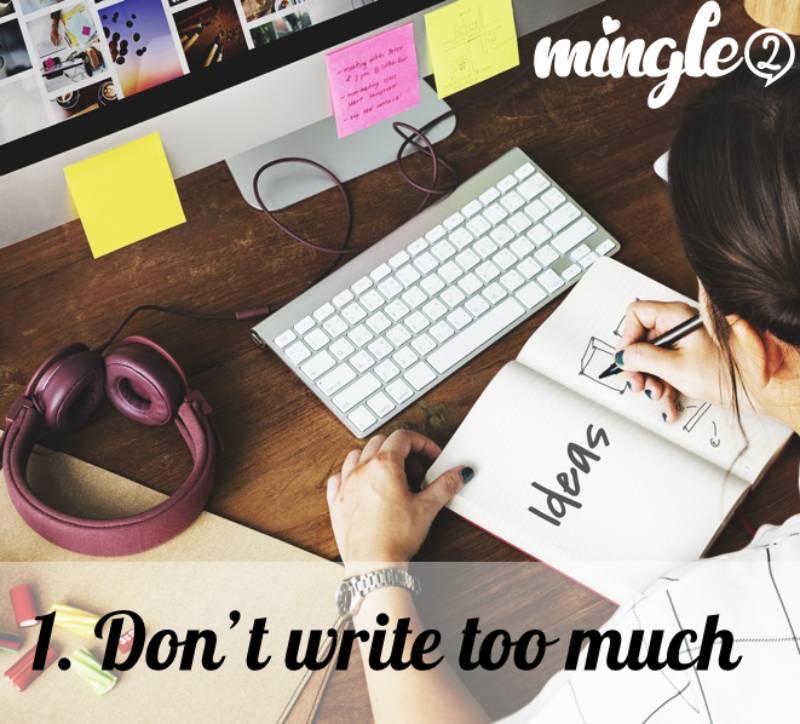 Have you ever heard of the one 'less is more'?
Write about what you have. Don't write essays because you'll bore him and he'll simply lose interest in you.
Keep your sexy texts short! A guy you just started dating or you're considering dating is not interested in your life story.
He is interested only in you at that particular moment.
Also, you should write ambiguous texts that leave him a lot of space to ask questions because as long as he is asking questions, your conversation will last.
When he runs out of questions to ask, your texting is over.
2. You have to be confident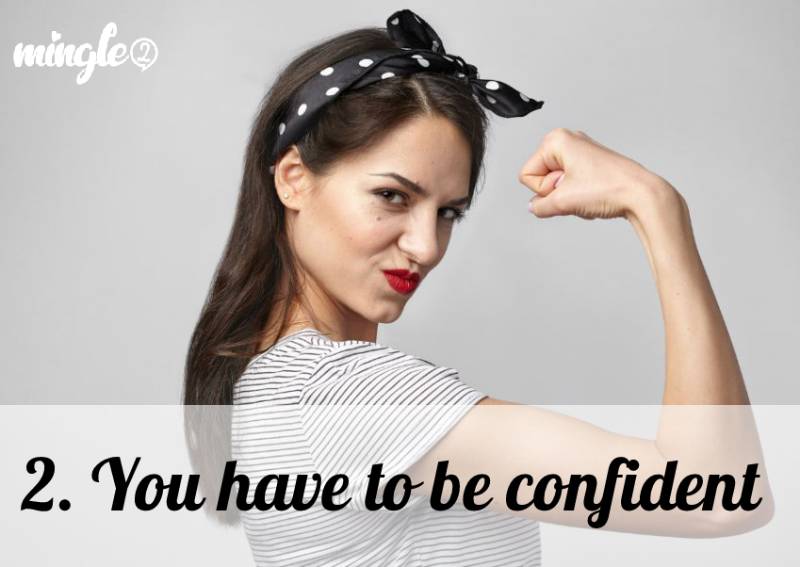 That stupid rule that you have to wait until he texts you first is not going to work.
Who says that men don't like it when women show a bit of initiative?
Well, they do, so get yourself together and find the courage to text him first in a flirty and charming way.
The important thing is that you have to flatter him in your first text. Write something that will get his attention and that will make him see you in a different and confident light.
3. You have to know when to end the conversation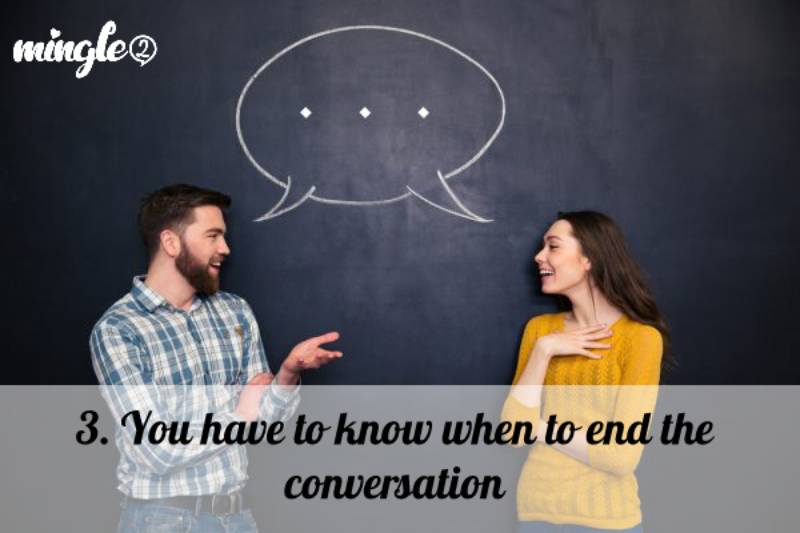 Don't force it because it will get uncomfortable for both you and him.
If you see that he's answering in shorter lines or if it takes him a while to answer back, he's probably had enough.
Don't force the conversation to continue because it's just pointless.
And a tip for finishing the conversation: Once again, keep it simple and wrap the conversation up in a way to leave him wanting more. Keep him intrigued in what you have to say next.
4. Don't ask him out first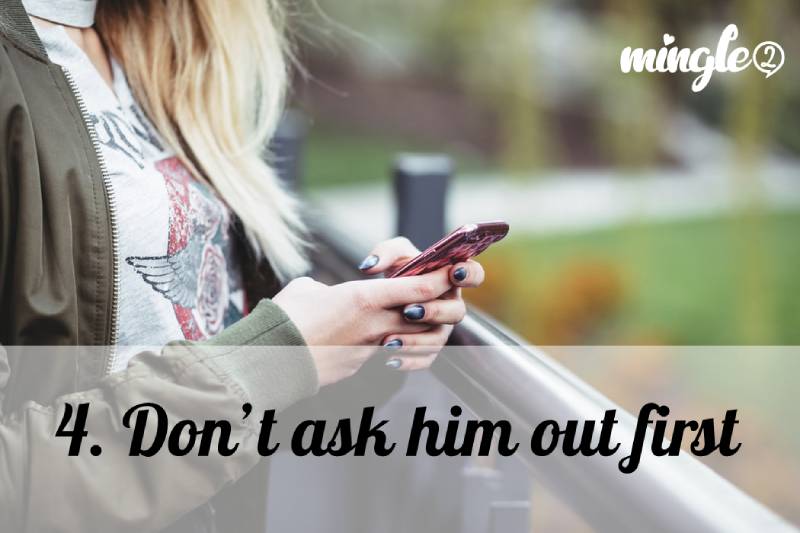 I know I've said that you have to show confidence and sometimes make the first move, but that was only for the texting part.
Don't do it if you want to go out with him. If he likes you, he will make the first move, especially if you've already texted him first.
If you ask him out right away, you may come across as pushy which can even scare him off.
Also, if your texting is going in the right direction, it's just a matter of time before he asks you out.
Just be patient!
5. You should compliment him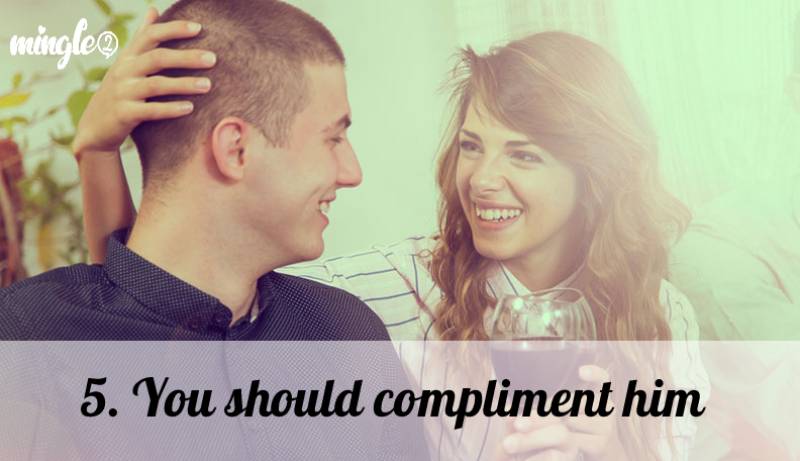 Men love to be flattered although they will never admit it.
They love compliments as much as women do.
I mean, who wouldn't like honest recognition of an effort you've put in, let's say, your clothes or something you did?
Remind him how handsome he is or how his arms are strong.
But, you have to be careful not to overdo it because he'll think you're not being honest.
Just a bit of complimenting can go in the direction of flirting and then you're on the right track to make him want you.
6. You have to stay true to yourself
Don't pretend to be something you're not because he'll find it out sooner or later.
No one can act being something they are not for so long.
Sooner or later the masks are going to fall and then it would be questionable whether he will like the real you.
So, the proven and the safest way is just to be yourself.
If he doesn't like it, then you really don't have anything to do with him in the first place. Don't waste your time trying to change his mind because that's not going to happen.
Instead, use that time to let the right guy find his way to you.
Okay, now that you've got the basics on how to behave while texting someone you want to intrigue and seduce, we can move on to actual text messages that will make him want you.
They don't have to be extremely dirty or kinky to get his attention. They can be cute, funny and sexy.
But, to be fair, we'll cover all of these fields so you are ready for every situation at hand. 
Here are some Text messages that will make him want you…
Looking forward to cuddling with you later 
You've got the best sense of humor!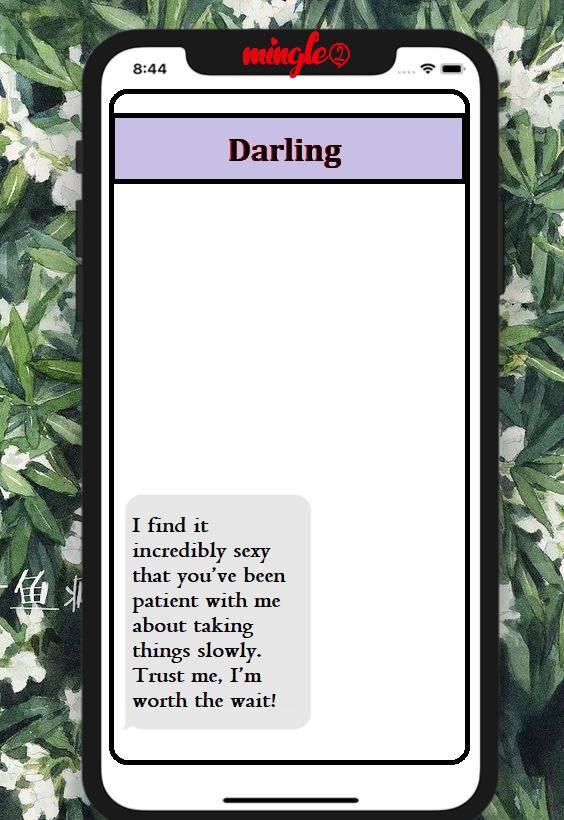 Hey handsome, you're looking extra fine today.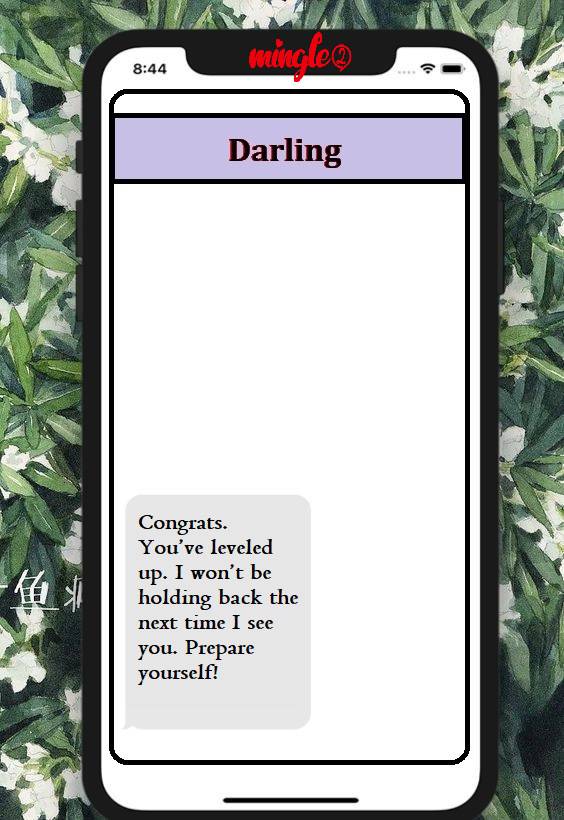 I know we just saw each other but I miss you already!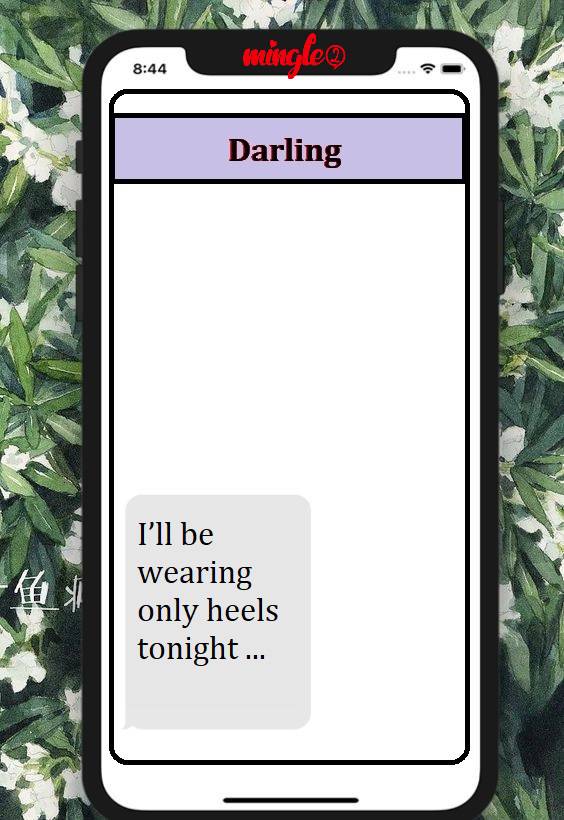 I love the way you make me feel, just sayin'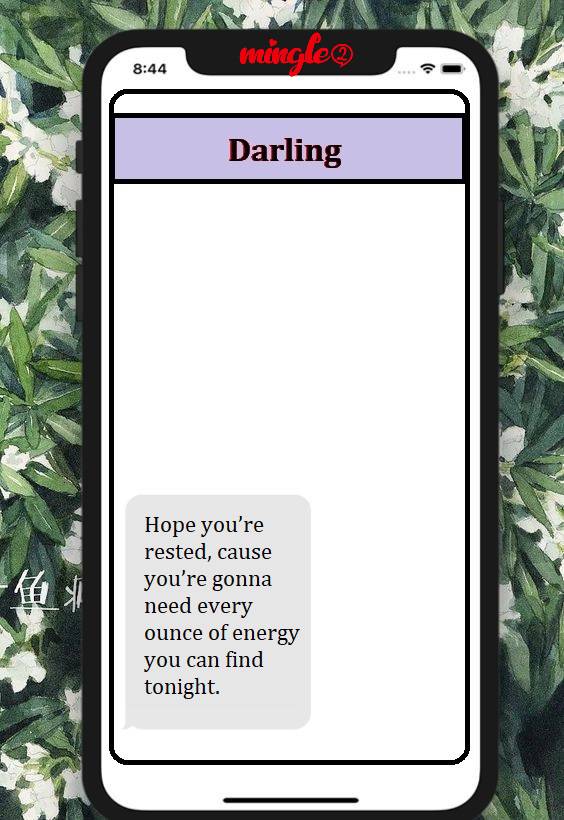 I really can't wait to see you tonight.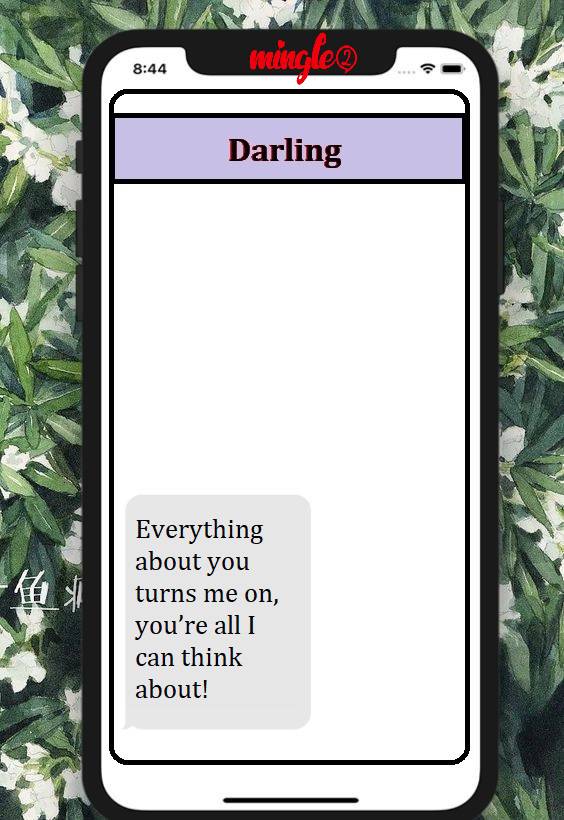 Counting down the hours until I get to see you.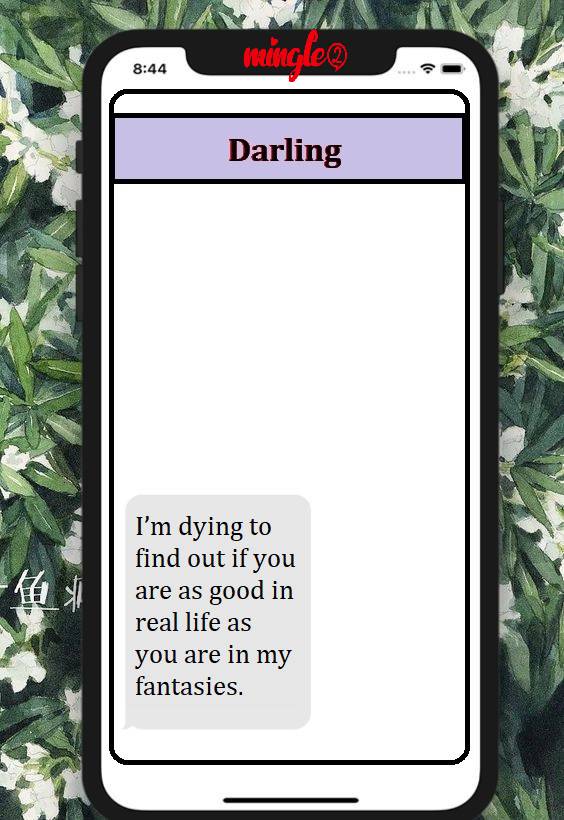 I hope you don't plan on wearing clothes when you get home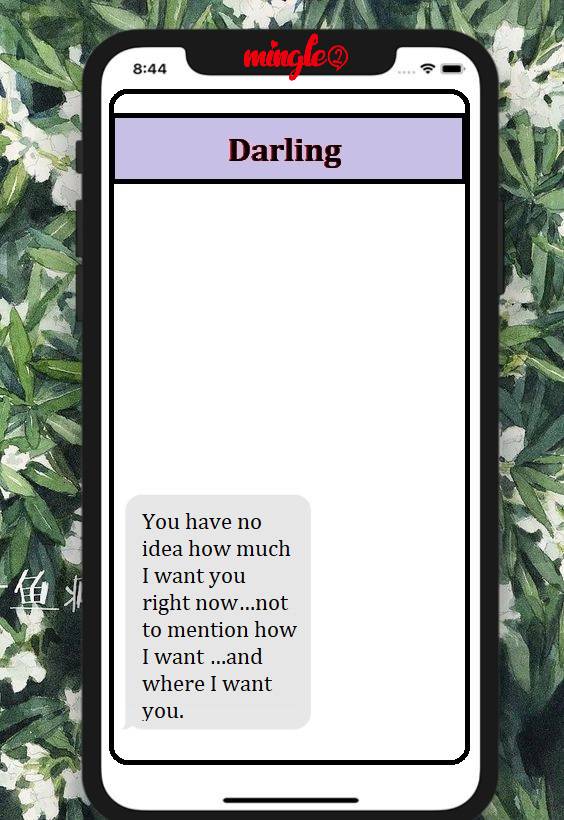 I love the way you kiss me.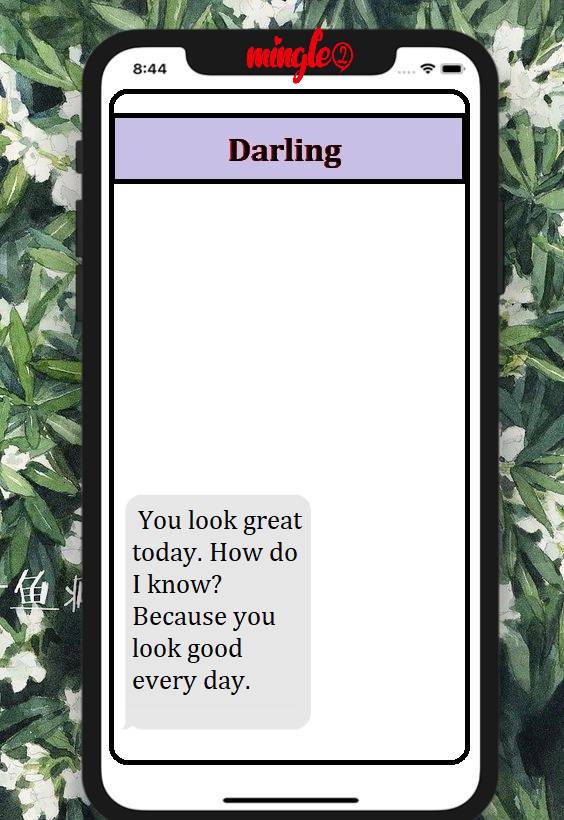 I'd like to make you breakfast in bed tomorrow. What do you think?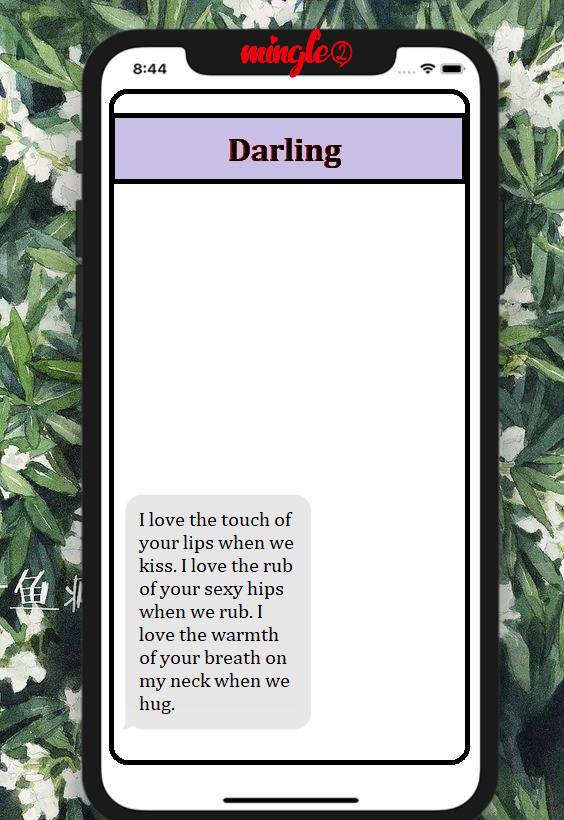 My pillow still smells like you, and I'm totally okay with that.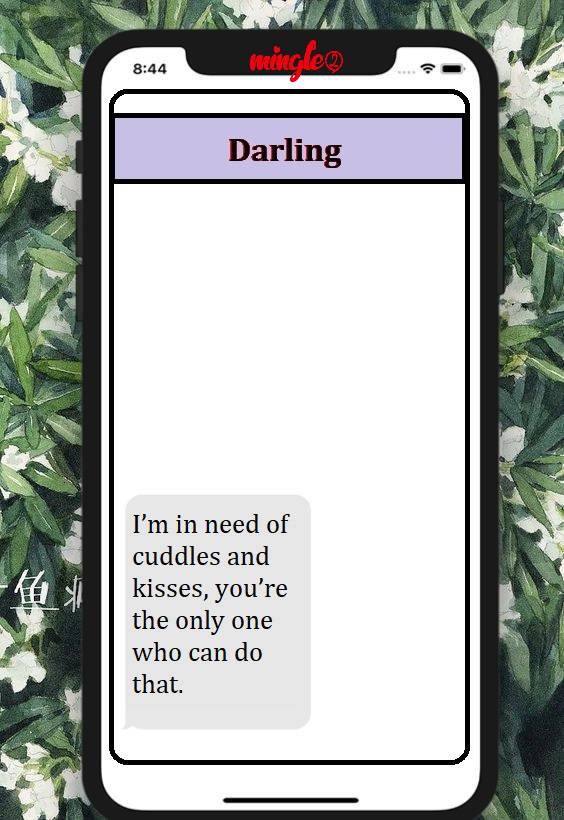 Good boyfriends are hard to find. I must be the world's greatest detective!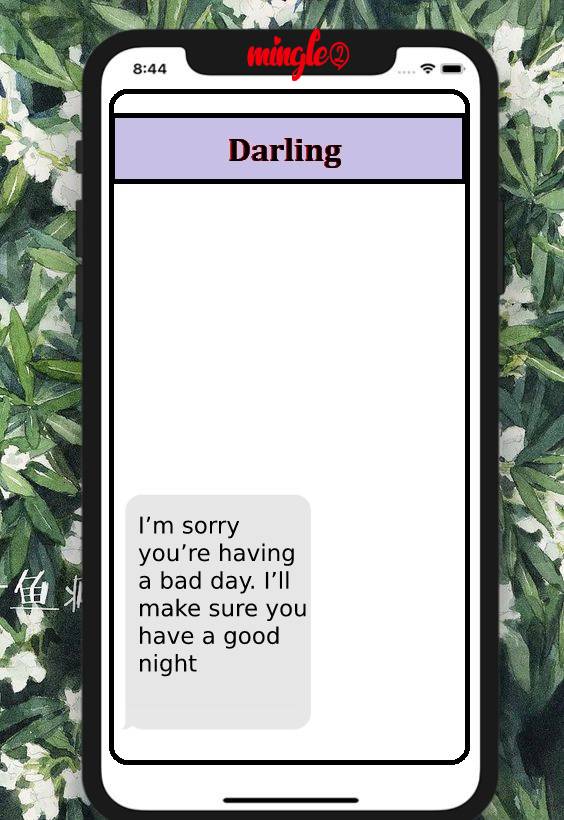 I always have fun when I'm with you.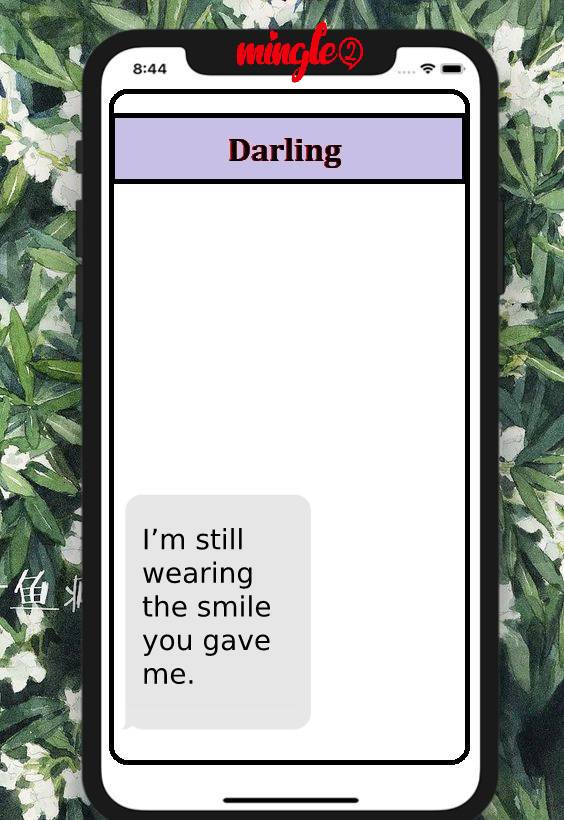 You're like my morning coffee—you power me through the day
What do you think about canceling our plans and staying in bed—just the two of us—all weekend long?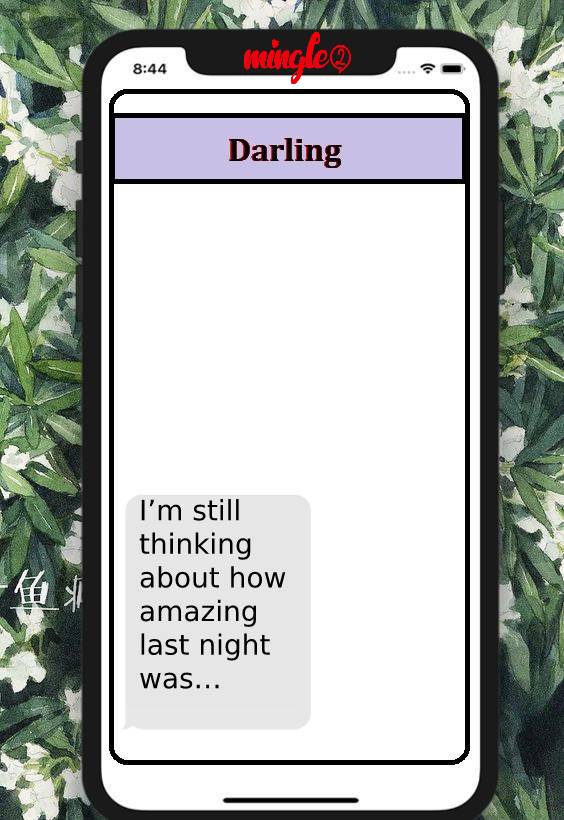 Feel like breaking some rules tonight?