Till a few years ago, and even now dating in some places of India is a taboo. Though you may find some liberty in large cities, rural India is still in the dark ages of primitive orthodox values. And mind it, the majority of the Indian population lives in villages, small towns, and suburbs. Even in big cities, where people are supposed to find greater openness, there is the politically motivated self-styled moral police. These people without any rhyme or reason unauthorizedly poke their noses into your privacy. They tend to harass you unnecessarily for some political and financial gains. In this context, let us explore the reasons behind the growth of Indian online dating.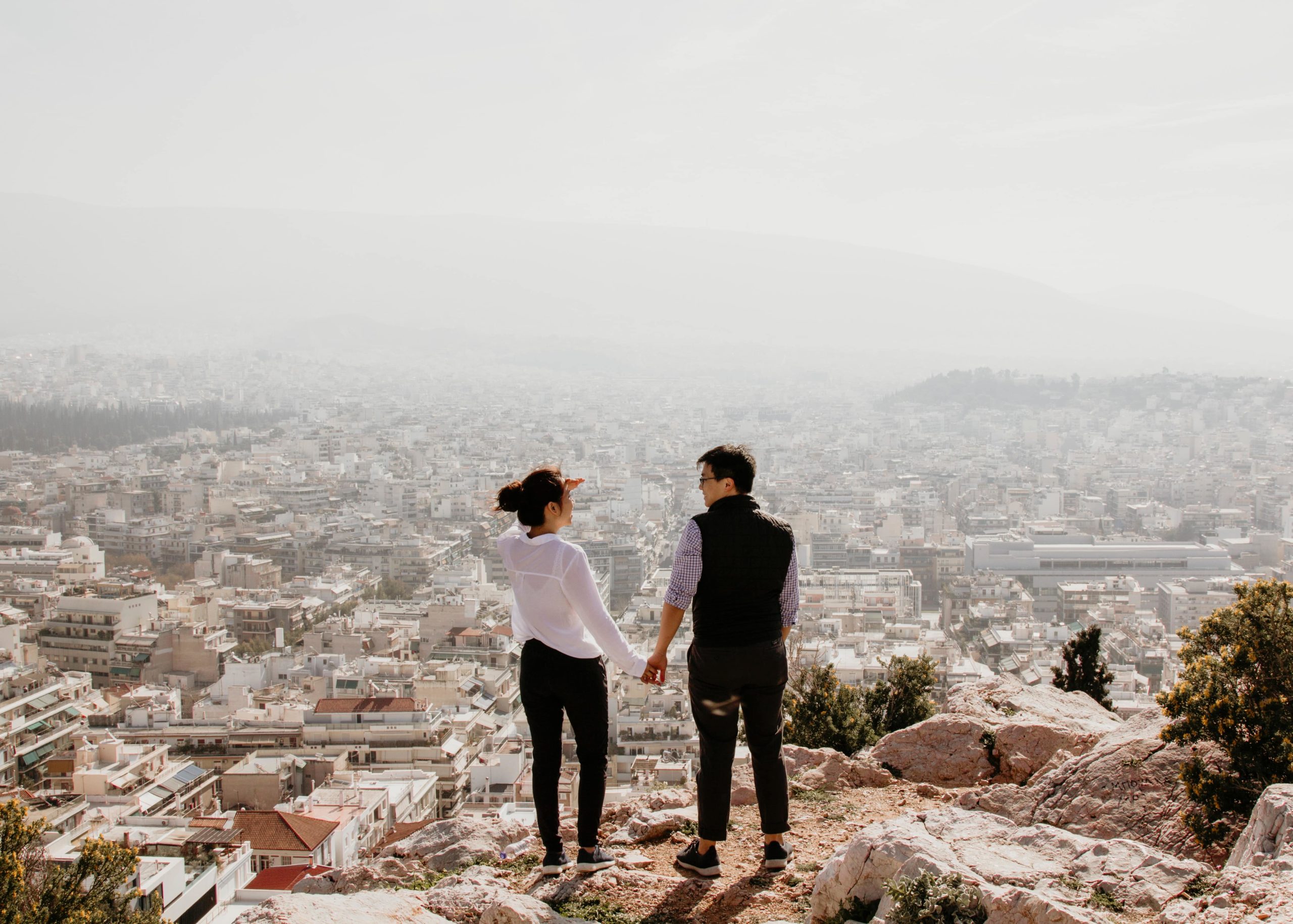 No Time for Real Dates:
Besides social taboo, the hectic and fast life of upwardly moving urban India has left little or no time for a meeting or as such dating real persons. When you date a real person, you need to set aside some time for him or her. You need to meet your partner regularly to assure your love for her or him. Also, real dates are expensive. You have to spend a lot in terms of gifts, flowers travel, etc. Therefore, more and more people are taking the help of dating sites to fulfill their love needs.
Advancement of Technology:
Even thirty years back, a telephone was a rare thing in the Indian household. Long-distance dating was an item of daydreaming. People used to find their dates within their small known circle. With the advancement of technology, even high-end products have reached the means of pf the common people. Smartphones with wireless internet connection are now general items in everyone's hands. This advancement of technology along with free dating sites have enabled an average Indian to go incognito and yet date a person staying far away.
Safety of Online Dating:
Another factor that has influenced the growth of digital dating apps is the safety aspect of the same. While chatting over online does not require meeting real people or revealing your true identity always, it is somewhat safer than real dating. One word of caution most of the best dating sites convey and you should always be aware to follow is that do not go emotionally overboard and enter into any monetary transaction with any such unknown person you have met over a dating site. If you can stick to this and other few guidelines these dating websites convey then you are 100% safe on an online dating website or app.
Nuclear Families:
Till now people have explored the social and technical reasons behind the growing popularity of online dating in India. Now let us focus on the changes that urban India is facing on a personal level. Till a generation or two back, Indians were champions of the joint family system. Till now joint families exist in most parts of rural India. But with the shrinking job opportunities and economic crisis, most of the urban and also some rural families in India have become nuclear. With the government advocated family planning most persons in the current generation have no or one sibling. With most urban families, where both parents are working, loneliness is a common scenario.
Loneliness:
Young people, feeling lonely at home, with no one to talk to or play with are often opting for online friends or even dates. The hand-held smartphone being the only companion left helps you to find virtual friends or dates, who are as lonely as you and take advantage of free online dating apps.
Advancement of Women:
With the advancement of education and upliftment of women, men and women work side by side. For women in India, still, marriage and children hinder their careers. So, many women and as such men prefer to remain single till a very late age. Also, nuclear families having single girl children delay the girls' marriage due to family responsibilities. This leads singularity to a very late age. One's urge to find a life partner also leads some people to seek the help of online dating sites.
Woes of an Arranged Marriage:
In India, where arranged marriages are still predominant, the system is somewhat like 'strange bedfellows. A person, mostly a stranger a few months back, becomes your partner for whole life all of a sudden. The reason behind this choice is none of yours. Because your parents or guardians feel that this person is best suited for you, you have to tie the knot. But as it happens, this sort of marriage does not work well most of the time and people seek to have a second choice. This sometimes also leads people to seek the help of online dating sites while staying incognito and hiding their marital status.
Frequent Disagreements and Divorce:
Marriages, whether arranged or on mutual love, do not always work. The frequency of marital disagreement has increased over the years. A variety of factors are responsible for this. The showcasing of a variety of products and pleasures has led to unparalleled greed among people, especially the young urban population. Now, this disparity of fancy and fact (actual capability) has been one of the greatest causes of mutual disagreement. Also, with working female partners, the sharing of household responsibilities is a great source of disagreement. These disagreements and quarrels often lead to permanent break-ups and divorces. These divorcees and single persons often turn to online dating sites to find a partner at a late age.
Why Mingle2?
The above-mentioned factors have contributed to the growth and expansion of online dating in India. Mingle2 one of the finest dating sites seeking an immense response from the Indian population. Mingle2 is not only one of the top dating sites but also a free dating site. Here you can take advantage of dating at no cost, and it helps you to find a suitable partner for your life. Moreover, Mingle2 is a dating site that comes in an app version too. So what are you waiting for? Just download the Mingle2 app on your smartphone and start dating smartly.