Los Angeles is a city full of sunshine, culture, entertainment, good weather, and delicious dishes. Dating and finding an ultimatum relationship can be a decision well made. Bumping and falling for someone in the streets is unlikely to happen, considering everyone is busy. Due to working from home and working long hours, being in a relationship can be pretty rare.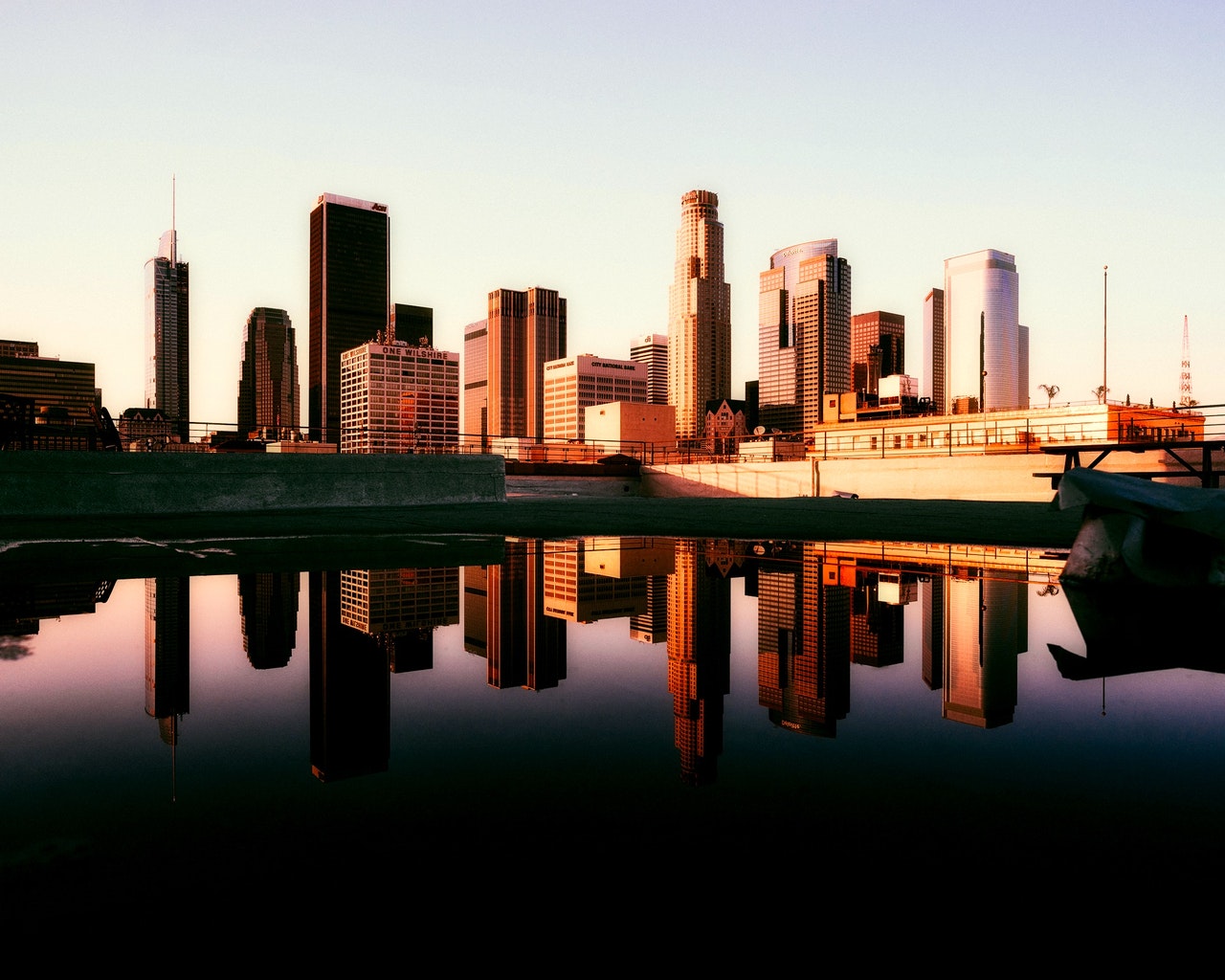 If you are looking to be in a relationship but don't have the time to mingle outdoors, you should consider online dating.
At Mingle2, we have a huge number of partners from Los Angeles, making it easy for you to find your match. Los Angles have lovely people, which is a downside since it can direct you to someone you don't want.
Meeting Singles on Wavelength in Los Angeles
The city allows you to spread out because it's big enough for you to go anywhere and meet your fellow singles who are searching just like you. If you are a newbie in town, be more outdoorsy, join volunteer groups and organizations to meet new people, and make new friends.
Los Angeles Online Dating
Online dating gives you a chance to make your wish come true on what you desire in a partner. Dating apps provide you complete control over the site when selecting a profile. Dating websites allow you to get to know someone better before an actual date that rids awkwardness on first dates. Several sites offer umpteen benefits, but Mingle2 free dating site is an excellent place for you if you are searching for a single ready site.
Cozy Date Spots in Los Angeles
It can be tough to choose where to go on a date since dating spots in LA are quite many. A date spot in the city is highly determined by you and your date's location. When you meet a potential match on Mingle2, some date locations that you may enjoy may include:
Griffith observatory and a show at the dome theatre
Walking through Venice canals
A visit to the Getty center
Santa Monica and el matador state beaches
And so much more depending on where you are and what your date would love.
Date Singles in Los angles 
Finding something exciting and fun in LA is simple; shopping, entertainment, movies, fashion, and fun are routine. Singles are searching for the right someone to share all this warmth with At Mingle2, one of the leading free online dating websites, to help you find the right person to explore all the adventures together.
Get A Partner Today
To get a partner compatible with you, with whom you can connect and share your passion, and explore the beautiful city, join Mingle2 today. As the leading free dating site, it will give you various potential matches in Los Angeles.