Before engagement, I had my mindset that there was no perfect person nor a perfect marriage. I prepared my mind to set the possible irregularities that I can accommodate during a date with a guy. That is before our relationship it culminates into a marriage. However, I had my specifications, too. My guy and I met on a dating site, although I registered on multiple free dating sites. I made sure I was detailed with my profile and wrote out clear specifications about the kind of man I wanted. The conversations between my man and I were swift, during our online dating. I noticed his composure and calmness; like me, he needed love, but not desperate. So, when we agreed to have our first physical meeting, I made him know my typical specs. These are the things I looked for in my man, right from when we were dating.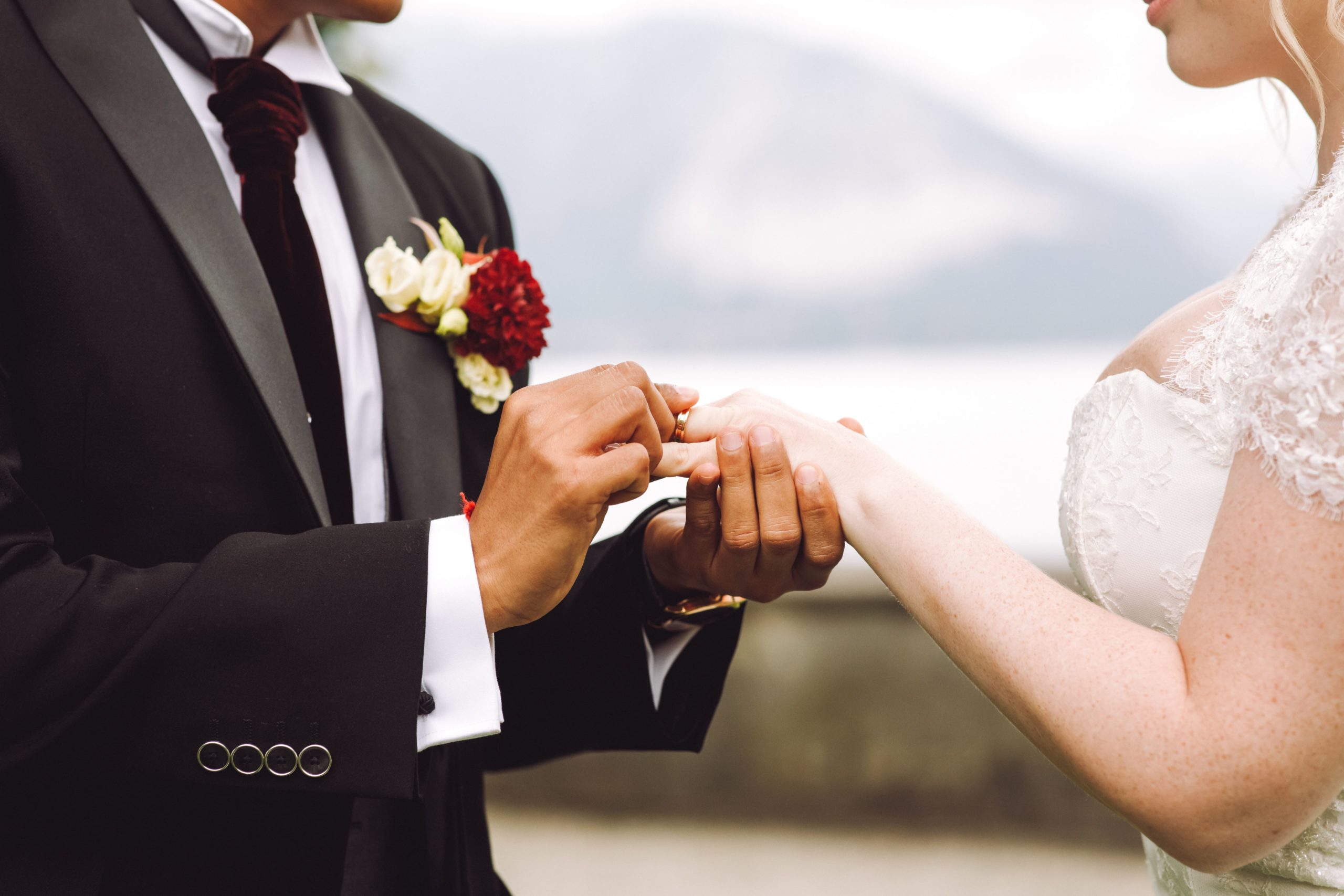 Friendliness
:
You might have heard the cliché statement, "marry your friend." I tell you, that is a truth that you should not push away. Relationships that start from the place of friendship are five-times more enjoyable than those that started as flings. And interestingly, they are able to last twice more than ones that began with emotions. And for me, I don't like someone just jumping into my personal space. I prefer them to walk in, crawl if possible. So, I observed this guy (now my husband) and his behaviour. With sensitive attention, I noticed how he joked, presented matters, and his general attitude to everyone. His attitude towards others was important because many people are only friendly to a person whose attention they need. You know what I mean, yeah?
Sense of humour
:
Oh my! I can't deal with a guy without a punctuated sense of humour. The world is not too serious that one cannot afford not to laugh. The kind of man I needed is one who can, without stress, make me laugh when I'm down. I have a moderate sense of humour too, but I needed a man with the same, someone who wouldn't get angry over petty things. Observation taught me that funny men are always optimistic. That, right there, is the kind of energy I needed around me.
Clear life goals
:
For me, it didn't matter whether the guy I was dating owned a house and car. To be honest, though, my man had a car before we met. But what I mean is that I was not so particular about the wealth cum asset of a man. I am more particular about the asset in his view. The need for a man with a clear goal for himself and others in his life is a priority on my list. Really though, I love money. Who does not? However, I am not after quick money or ready cash; I wanted a man with clear goals about how he wanted his life and family to be, how he would generate funds, propel his career or business, and he is already on that path.
Having dreams is good, but I'd instead choose a man who was working on his goals already. So, when I met this guy (my lover, of course), he had his dreams right in front of him. He would say, "You know, I have this plan, and was wondering if you would like to hear about it." Sure, baby, I want to!
Emotion
:
My wish has always been to have a man like a coconut. Typically, he has his things together on the outside, but is easy to open up himself to me. I wanted my man to be emotional; he should be free to share things with me, cry if he has too, but most importantly, he can connect with my emotions and placate me when necessary. Also, my instinct makes me feel like I can easily relate to an emotional man and confide in him.
Invest in me:
Right before I decided I was ready to date anyone, I made up my mind to pursue my passion. No relationship would take that from me. Hence, I looked for someone who had no issue with me pursuing my career and can invest in me. Before now, I met a man on a dating site. He was all good, but didn't care about my happiness and fulfilment. He tried would take me out, say beautiful things about me, and give me due attention. However, he showed disinterest in my career. Many times, he would just grunt when I ask for his opinion about things pertaining to my work. That told me he has no interest in my personal development. I wanted something more someone who can invest in me and motivate my passion.
Imperfection
:
I made peace with myself that there is no perfect man. Therefore, I wanted and appreciated a man that acknowledges his weakness and willing to improve. I do not appreciate men who try to flaunt themselves as being perfect.
Many think: emotions should lead or that there is no perfect man, therefore, a lady should just choose anyone around, I believe that is not ideal. No one is perfect, truly. Nonetheless, you should set the top qualities that you want in a man, especially as it pertains to the future. We must know that imperfection is everywhere; we only have to choose the ones we can cope with the most.
I have had an exciting marriage since I met my lover on that blessed dating website. Some people find it hard to believe that we met on a free dating website for that matter. Perfection in relationships, like mine, is not the absence of differences. What society tags a 'perfect marriage' is one where both partners coexist peacefully and manage their differences well.
Do you wonder if (true) love can be found on dating sites? The answer is 'yes', it can be found. Dating websites help a lot, but more, the user must have clear goals about what they want from a relationship.