Have you ever noticed, there is much difference when you talk to someone on the phone and when you meet the same person face to face. Especially when you are about to date someone, it's obvious to feel a little nervousness. Isn't it?  Thanks for dating sites like Mingle2 which makes dating so simple but it totally depends on you to impress your partner on your first date. How???  Below we are going to tell you some important points with the help of which you can make your dating a little more romantic and lovely.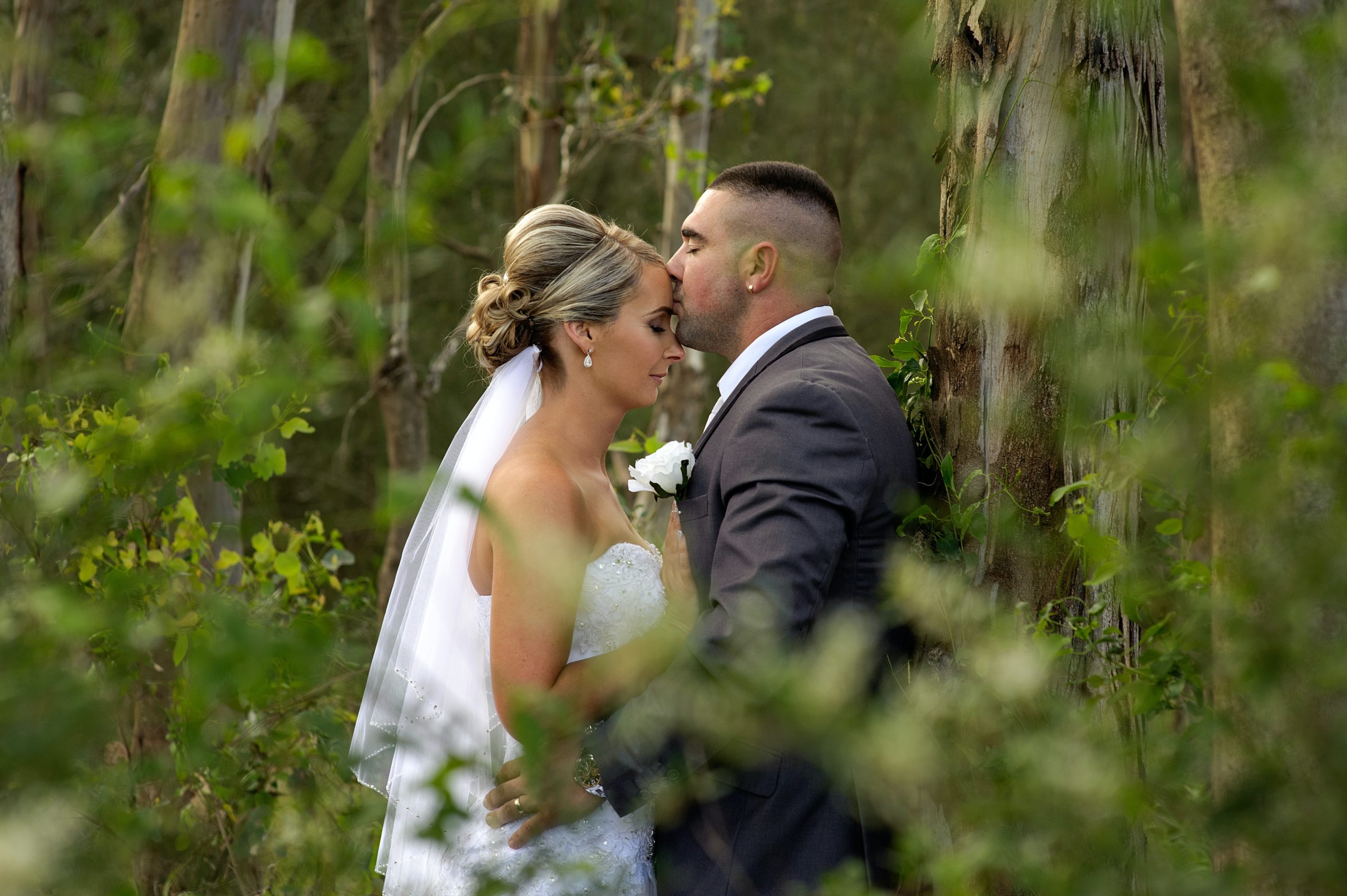 1. Pick Your Partner In Your Own Vehicle
As we all know that the first impression is the last impression, hence try to take your own vehicle and then pick your partner. By doing this, you will make a soft corner in the heart of your partner like you are caring and sweet.
2. Book a Lovely Restaurant
Be a little choosy while booking the table in the restaurant. This is because, if you take your partner to a dark or unromantic restaurant it will reflect that you are a kind of boring person.  
3. Say What Your Partner Wants To Listen
For the same, you have to do a little homework like check your partner's social media and note what he or she is interested in. Suppose she likes to listen to music so much then it's a great topic to start your conversation.
4. Don't Ask Your Partner To Go For A Movie
There are the people who used to go out for a movie on their first date which is really so boring. You are going on a date to tell your partner that you are a perfect choice. Instead of watching a movie where you waste 3 hours, you can go for a long drive.
5. Teach Your Partner Something New And Interesting
Don't get stuck in some cliche conversation, suppose you are good at making music hence you can teach her something related to singers or musicians. You can make your partner feel like he/she is the one you are looking for.  
6. Plan To Go Out For A Dinner
If you are lucky and follow all the steps that we have given above then you can also ask your partner to go out for dinner. But, let her/him decide the location so that you both will be comfortable enough to continue your date.
7. Make Plan For Your Next Date
If everything is going perfectly according to your mind then you can also make a plan for the next date. Let you both decide the location for you where you both can come a little closer than your first date. The dating sites like Mingle2 can only give you your partner, rest work you have to do yourself.
8. Go For A Trip To Nearest Destination
If you are lucky and you have some great location near you then it's just perfect. Take your partner to that destination, get some drinks, and talk something out of this world. Don't behave creepily, let you both feel comfortable with each other.
9. Tell Your Partner What He/She Needs To Know
You don't have to reveal everything about yourself on your first date. Who knows if that person really cares about your feelings or just pretends to be the one. Follow the step by step process, crack jokes, play funny games.
10. Go Out For A Long Walk
Lights are on, the streets are silent and you are with your partner discussing some old and out of the world conversations. Don't miss a single chance to let your partner feel like you both know each other for years. As we have already told you that dating sites like Mingle2 can only help you to meet the right partner, the rest of the work you have to do yourself.
11. Role Play In A Bar

 
This is really a great and funny idea, don't worry you can also try role play apart from sex. Try it in a bar, like how your partner will impress you if you just meet him/her. This would be so funny and memorable, try it once.
12. Go For Camping

 
Ohh!!! This is one of my favorites. I remember when I first messaged her on one of the Best Dating Sites Mingle2. We had long conversations and on our first date, we went out on a camping trip. Nothing could be more romantic than hugging your partner under the stars and in the lap of nature. One thing is for sure, you can't forget the experience of dating on a camping trip. 
13. Go In A Zoo
If your partner loves the animal so much then there could be no better place than taking him/her to a zoo. Taking your partner to a place where he can connect himself will let you know more about him/her.  
14. Drop Her/Him Off

 
We hope that you both had a lovely date and hence it's time to drop your partner. Insist to drop her/him off to his place and while going back play some soft music in low volume. Enjoy the silence and increase the AC of your car. Say something your partner wants to listen and lean towards her a little bit. You know what to do next…
Last Words…
Unlike the old times, today we have a number of ways through which we can find our partner. But, there are the chances that you are talking to someone fake on social media. Hence, be safe, and use Mingle2 which is one of the best and safe dating sites.
Use the method that we have given above and let your partner be a little more comfortable with you. Behave like you both know each other and let her/him show your best side.