Hookup is a long-standing culture among adults in the United States, a culture that promotes sexual relationships between two consenting adults without a commitment to each other. Hookups, also known as "casual sex" or "a one-night stand" can be repeated with the same person if you both choose.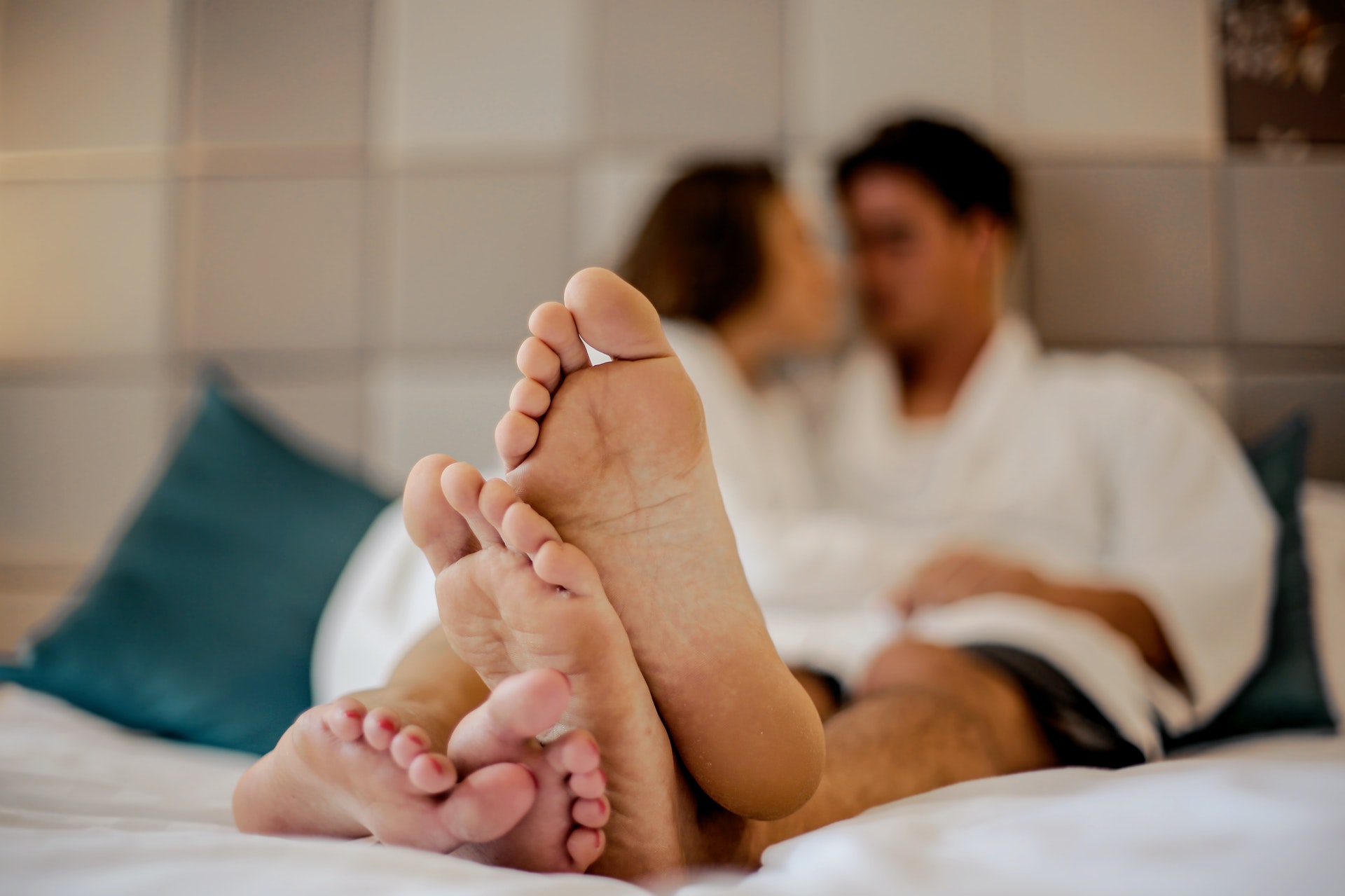 People engage in hookups because they desire new sexual experiences, experiment with new people, and probably find a friend with benefits in a new place. So, before you step into the world of Hookup, these are the important things to know.
Expectations
As explained earlier, hookups are usually short-term, with a large percentage of that being only a single night. Secretly hoping for a hookup to metamorphose into something bigger would likely lead to hurt. So what should be your expectations and should you have any? Expecting something long-term from someone only interested in enjoying the moment would lead to undue conflict. The best way to manage your expectations on a hookup date is to communicate effectively with the other party. Tell them your intentions and if it doesn't sit well, then stick to the initial agreement. 
Your preferences
While hookups are usually short with no other type of intimacy, other than sexual, you can always be choosy. This doesn't mean there is a pool to pick from, it simply means you can wait until someone who fits your profile walks into the bar. Have a short conversation, share your likes and dislikes, sexual fetish, and preferences and you'll definitely enjoy the moment. 
Protection
It's a hookup, with no commitments and expectations. Protection against Unwanted Pregnancy should be a top priority, alongside Sexually Transmitted Diseases (STDs). Learning more about your partner's health and sexual life could help you accurately determine their level of sexual health. Talk with them. But more importantly, use condoms or any protection of choice. 
Consent
Before engaging in any form of sexual activity, with anyone, it is necessary to receive consent. However, consents need to be freely given and shouldn't come from pressure. It should be either verbal or enthusiastic action. Back down If your partner doesn't give satisfactory consent. 
Your Limits
Hookups can be wild but knowing your limits can tame it down to your level. Agreeing now and declining later is also acceptable. It's called 'withdrawal of consent.' Once you're uncomfortable with a line of question or course of action, pull back and hold the brakes. Always know your limits 
Alert a third party
For security reasons, make sure you tell someone your destination and the period you'd be meeting. If you feel uncomfortable during the meeting, contact such a person to bail you out immediately. However, do not accept to hook up if you're unsure of your safety. 
Hookups are great for several reasons, including experimentation and if you've been out of the dating scene for a while, it could help warm your way back into the dating world. Looking for the perfect place to hook up without leaving the comfort of your home, then visit mingle2.com website.