It may be a while since you were in the dating scene and feeling out of your element. The fact is times, and dating norms have changed, and so should you. As you try to get back in the game, ready and willing to try something different, free dating a senior person might be what you need. Besides, we can't agree more with the old adage, 'age is nothing but a number.'
Some of the best free dating sites have various categories from which you can search. If you are dating an old fellow or thinking about dipping your toes into that mature water, here are a few things you need to know.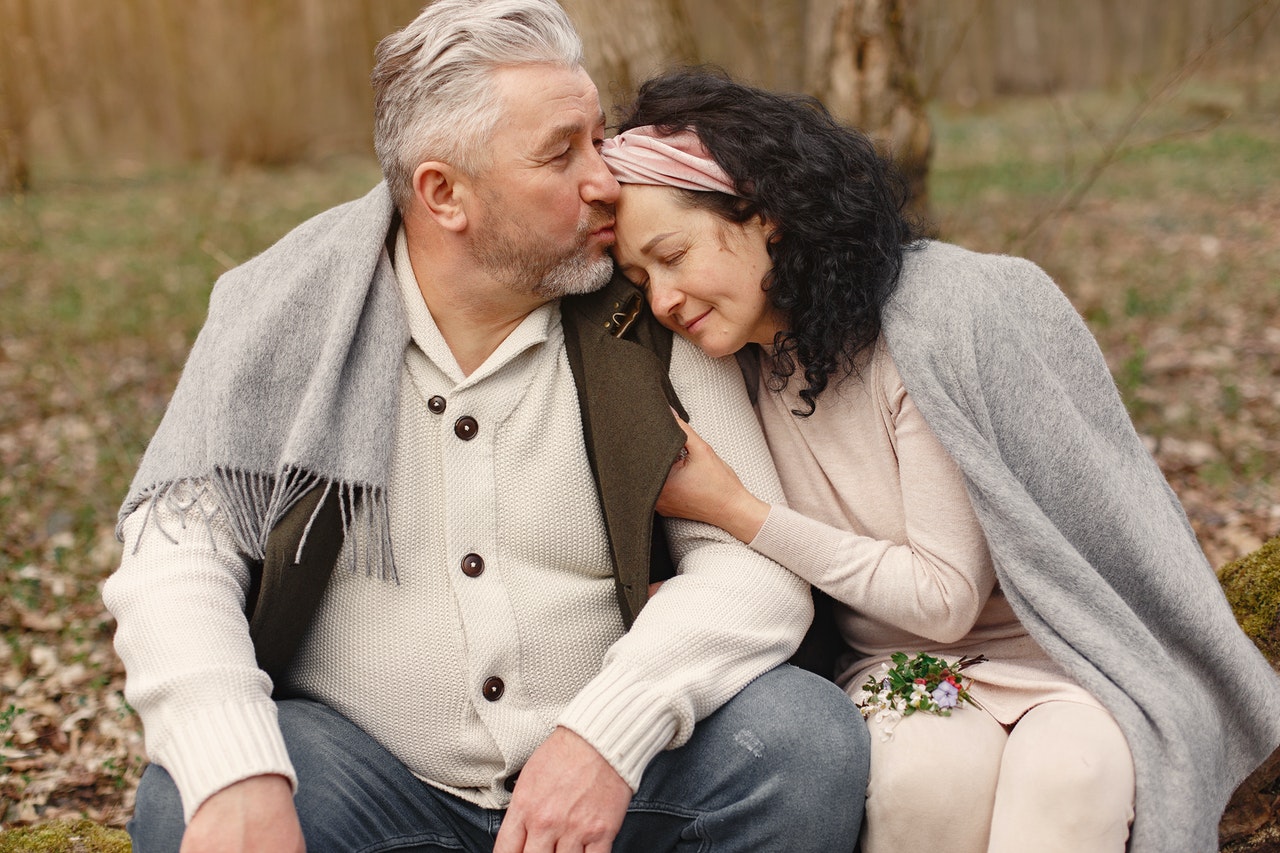 Keep an Open Mind
During your younger years, you may have been daydreaming about a future spouse who is tall, dark, and handsome, matches your ethnicity and religious belief, but as you grow older, compatibility becomes a more critical factor when choosing potential dates. Age, physical appearance, religious beliefs, and other superficial things probably don't matter much.
If you have joined a dating site, be ready to break some old-fashioned customs. Traditionally, men ask women out, but if you are a woman and find a potential date, feel free to subtly ( or not so subtly) use our messaging feature on Mingle2 Senior Dating to ask him on a first date.
Children and ex-spouses
By the time you are considering dating a senior, you have to know that they were in other relationships. Some may have led to divorce and, most times, kids. You will notice this as a common theme when you look at various profiles on top dating sites. It is essential to talk about these relationships before committing. Things like how old the kids are, if you will be involved in their lives, and other things require a serious conversation.
May spend a lot of time together
Dating an older person has its perks. If they have flexible working hours or are even retired, this means they have more time to spend with you, and it is exciting, especially for a new relationship. With kids out of school and no carpool schedules to contend with, this leaves more time to spend together and get to know each other better.
On the flip side, one partner could be working and holding an executive position in a company which translates to late nights at the office and probably a lot of traveling. This schedule affects spontaneous romantic dinners and weekend getaways. If you are both willing to make it work even with tight schedules, then there is no reason why you shouldn't give love a chance. You can iron out these differences as you get to know each other on our leading free dating site in the US.
Join and Mingle with A Senior
When it comes to dating seniors, you may discover some surprising cultural differences for both men and women. It may not exactly be a bad thing if you are both ready to fight and handle conflict to defend your relationship. We have the best free dating site for seniors. Join us now!