There are different reasons why people go on a date. Some date in order to seek true love. Some date to enrich themselves. The former always do everything to keep their relationships going. They show understanding no matter the circumstances. But the latter are after money not love or partner. They turn relationship to a means of making money. These people care less about everything but not their pockets. Most times, these people are carefree. They do not show the required caring to their partners. So far they do not always leave their partners' houses empty handed, those people do not care. This is common among females though males too are guilty of it.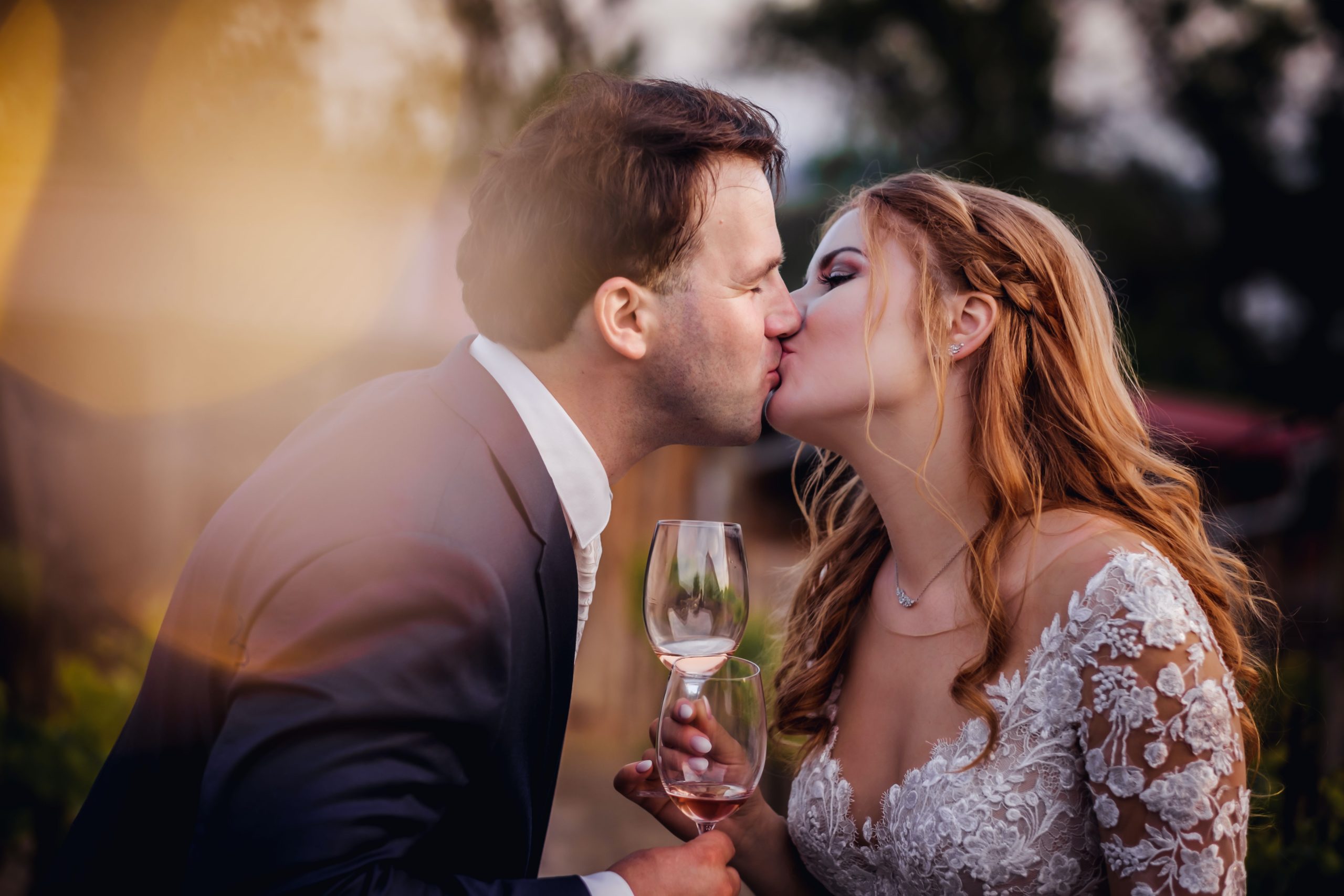 THE CURRENT TREND IN DATING
Meanwhile, there has been a twist in the choices people make these days. There are more reasons people go on a date too. Unlike before when people prefer dating their age mates, a lot of people now date an older partner. These people believe that age should not be a barrier to courtship. They believe that good relationships should be able to defy all odds. Just like a coin with two sides, there are two sides to the current notion of dating a much older person. In this article, some of the advantages of dating a much older person shall be discussed. The article will also discuss the disadvantages of doing so.
DATING A MUCH OLDER PERSON ENHANCES GOOD UNDERSTANDING
 As discussed above, there are more reasons people go for a much older person. One of those reasons is to help maintain a good understanding. A relationship between a younger person and a older one is better. This is because the relationship is not likely to breed good understanding. No party will want to bend for the other. Hence, there will always be a misunderstanding. However, when the two parties involved in a relationship do not carry the same age, the younger one is likely to be more respectful to the older one. The older one is also likely to show a high level of maturity in dealing with the younger one when it is needed.
SUCH RELATIONSHIP BRINGS ABOUT BETTER CARING AND AFFECTION
If a lady marries a man who is much older than she, such a lady is likely to be loved more and be cared for. This is because the man will like to take the lady as his own daughter. He will always grant her all her needs. The lady in turn will not want to lose the man and that will give the lady more reasons to show the man more affection. Moreover, if a guy is in a relationship with a much older woman, such a guy is also likely to be spoilt with motherly caring and affection. Older women are said to be more affectionate and caring than their younger counterparts.
THERE WILL BE LESS FINANCIAL BURDEN ON THE YOUNGER ONES
A guy who is in a relationship with a much older lady is not likely to be taxed with demands by the older lady. This is not always the case in a relationship with his age mate. This is because sugar mummies do not always demand money from their sons. Rather, they spend fortunes on them in a bid to keep them away from the reach of younger ladies. They do all they could just to safeguard their relationships. Also, a lady dating a much older guy is always a beneficiary of the expenses of the older person. Such a lady may not be under obligation to carry any financial burden.
IT IS A WAY OF SHOWING TRUE LOVE
True love they say is rare. However, dating a much older person sometimes could be out of true feelings for such a person. Not all ladies are after money. Some value true feelings and sincere love. For instance, some ladies opt for older men not because of their properties but because they genuinely love them. Such ladies might have turned down many advances from her age mates in order to marry their desired men. Ladies who marry older men not because of money sometimes marry them out of true love.
Having discussed some of the pros that are there in dating a much older person, the following are some of the cons found in the dating of a much older person.
THERE COULD BE CASES OF DISAGREEMENT AS A RESULT OF THE OVERBEARING ATTITUDE OF THE OLD
In the case of a guy who dates a much older person, there could be occasional disagreements. This may occur when the older woman tries to boss her partner around. Being older may give the woman some advantages to give certain orders to the guy. And that may not go down well with him. In this situation, there will be a clash of two authorities. The guy may want to act as a husband while the woman too may want to claim her elderliness at the same time.
IT COULD BE A WAY TO EXTORT OR DECEIVE OLDER PEOPLE
Some ladies go into a relationship with older men with the aim of extorting or duping them. The men may count the relationships serious and sincere. But some women may see them as business ventures. They agree to date older people because they are rich. They bill them and thus always have their ways. And when the men are ready for real marriages, those ladles run away. For that reason, dating a much older person sometimes could be disadvantageous.
INABILITY OF THE OLD TO SATISFY THE YOUNG SEXUALLY
A lady who marries an older person may find it difficult to cope with him sexually. This is because an older person is not likely to satisfy her sexually. And that may lead the lady into having an extra marital affair with a younger person. Hence, marrying an older person at times could be problematic. It could lead a lady into adultery.
DATING AN OLDER PERSON MAY ENCOURAGE THE YOUNG DEVELOP NEGATIVE ATTITUDE TO PROPER MARRIAGE
It may be difficult for a younger person to plan for marriage if he is in a secret relationship with an older lady. Such a person may later show no interest in proper marriage. This is because he will not want to forfeit the benefits he earns from the lady. Also, he may not want to shoulder the responsibility he is not used to if he gets married. Therefore, he will want to continue living the life of a bachelor. For that reason, dating an older person may not be a good idea.