There's nothing new about older women dating younger men. It can be exhilarating and exciting for a woman and an educational and highly memorable experience for a man. Now that you've met the woman of your dreams on a free dating website, it's time to take the next step. Here are a few tips to make it happy and pleasurable for both parties involved.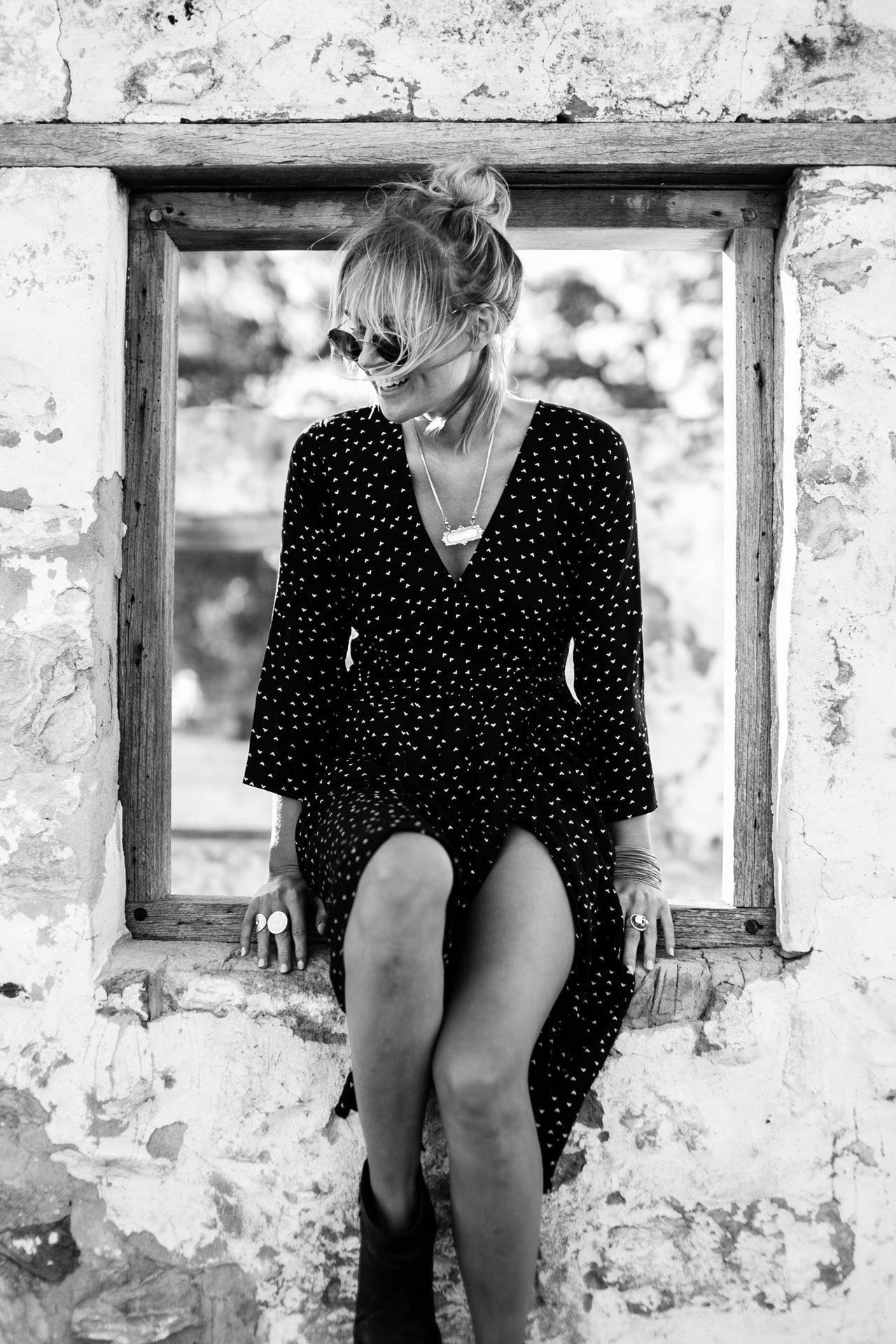 Age is a Number
She knows her age. She knows your age. Don't focus on age when dating an older woman. She only wants to be reminded of her birthday when you help her celebrate it. Also, skip the labels. While there are women that enjoy knowing they're the cougar you've been hunting, many don't want to be objectified. 
Don't Rush to the Bedroom
Take your time and treat her right. The sexual tension can make the first time unforgettable for both of you. Of course, older women know what they want, so if they push, and you're ready, go for it. You might disappoint her if you don't make a move!
Skip the Games
An older woman's been to the rodeo more than once. She's been lied to, cheated on, and mistreated. She's not looking for games, she wants companionship, and she's chosen you. Be open and honest. If you're not looking for a relationship, tell her. The same goes for the reverse. If she's hunting for a hookup and you're looking for a long-term commitment, tell her. 
She Picked You
Don't change who you are. She doesn't want an older man. She wants you. If you're funny and have a tendency to be immature at times, don't worry. As mentioned, older women know what they want. Many are looking for a man that makes them feel young and sexy again. You picked her out of all the other women on the free dating website. Show her why. 
Don't Crowd Her
An older woman is most likely already established. She has her own home, career, lifelong friends, and may have grown children. Don't expect her to act like an insecure younger woman that texts you throughout the day or wants you in her bed every night. She needs intimacy. She needs you. But she also demands her space. If you crowd her, text her all day, and show up on her doorstep every night, you might find yourself alone again. 
You have the tools necessary to make a relationship work with an older woman. The first step was meeting her and getting to know her better on Mingle2, a free dating website. In-person and online dating can be complicated. If it doesn't work out, plenty of other older women are looking for a charming younger man. Get back on Mingle2 and try again. The perfect match is out there for everyone.