Dating is complex under the best of circumstances and, especially for divorced single, dating after divorce can be especially tricky. When you think a divorced single might be the right one for you, here are a few tips to keep in mind.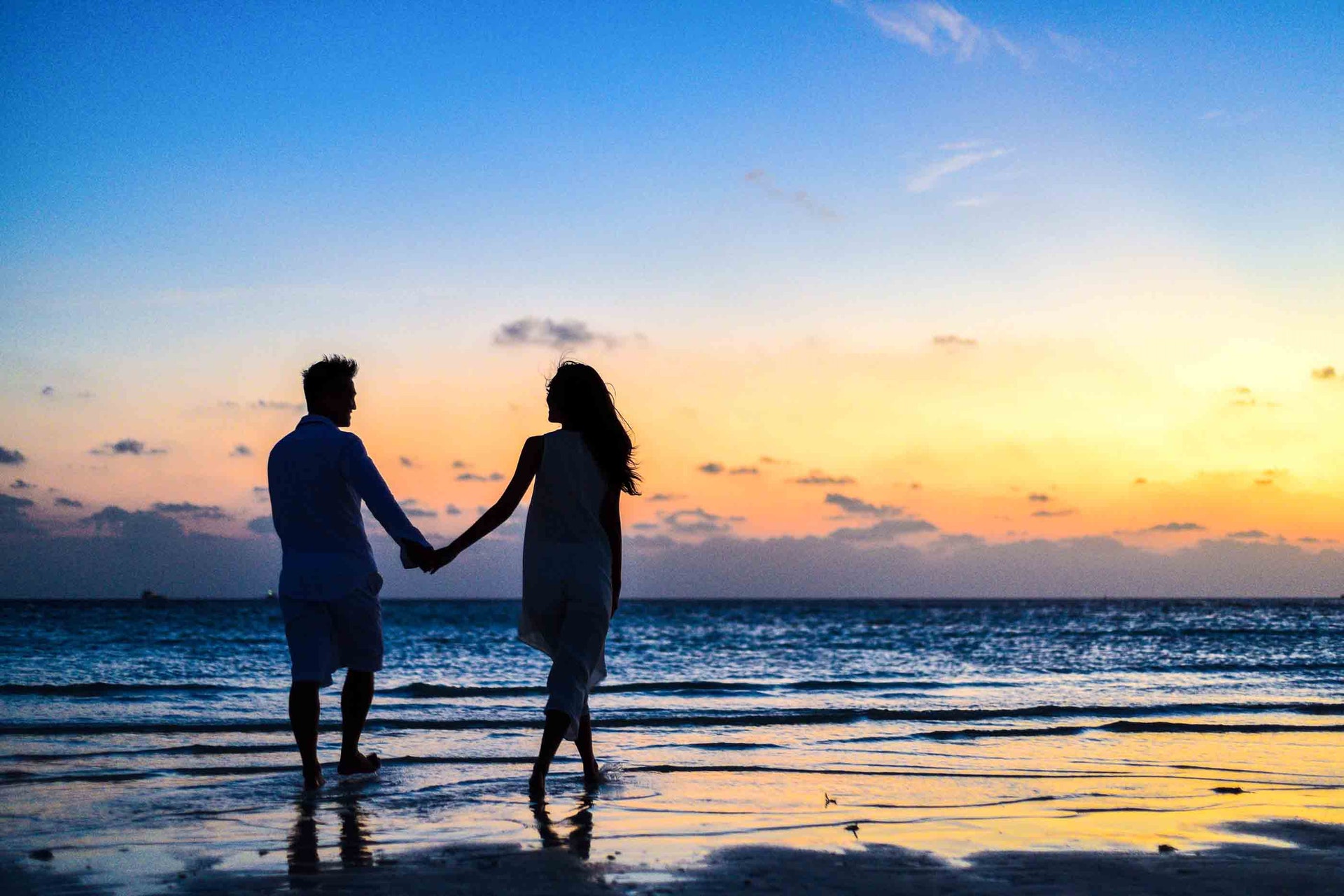 There is experience: both good and bad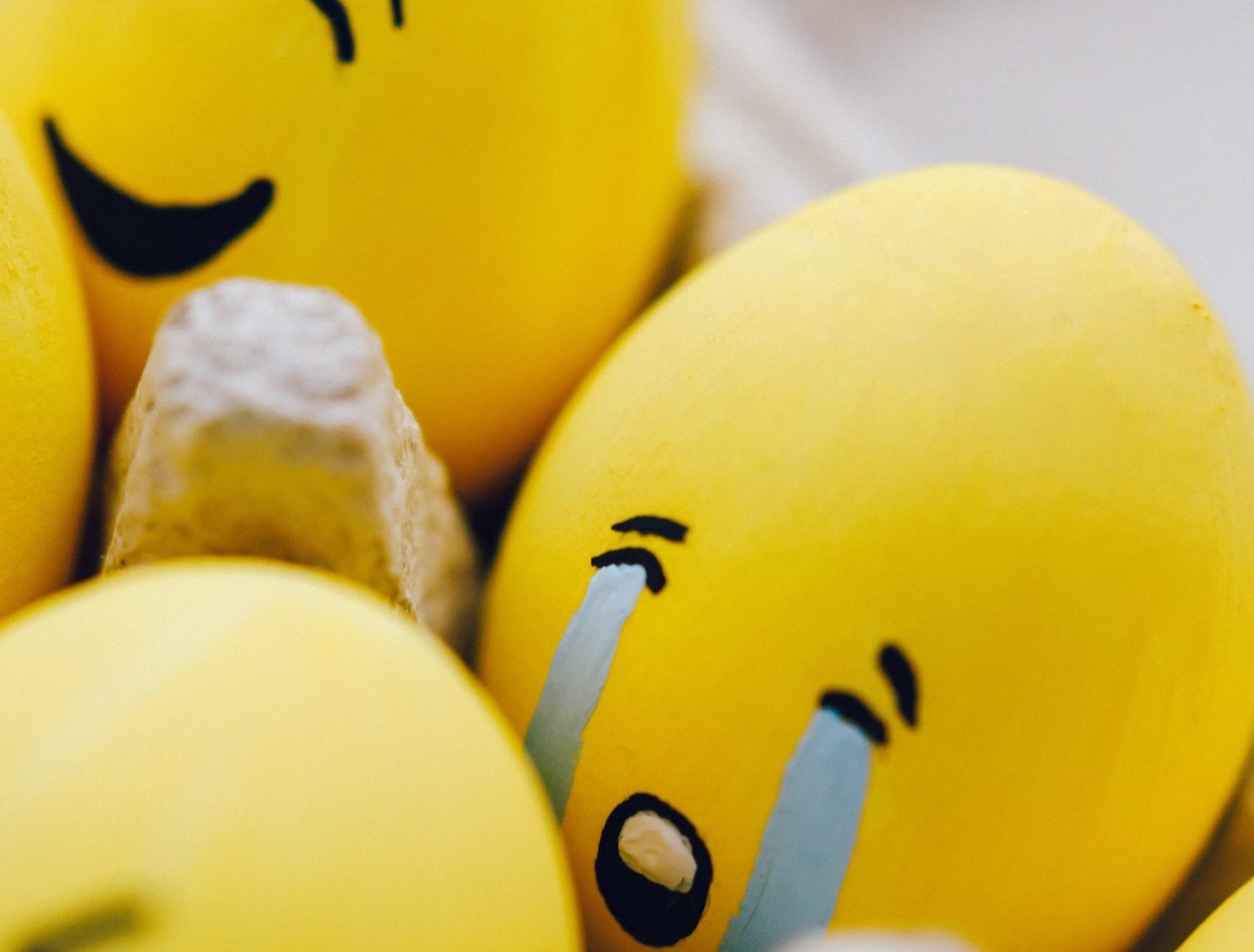 Any divorced single is likely to have more experience. They have made mistakes and learned from them, they have been in a committed relationship and discovered things about themselves. This means that they are likely to have a  more mature and weighed approach to your relationship and have a lot to bring to the table from past experience.
At the same time, there may be some emotional baggage that can influence the relationship. However, this is true of anyone. Considering this experience and discussing it openly is a useful strategy for improving your relationship.
Watch how they talk about their ex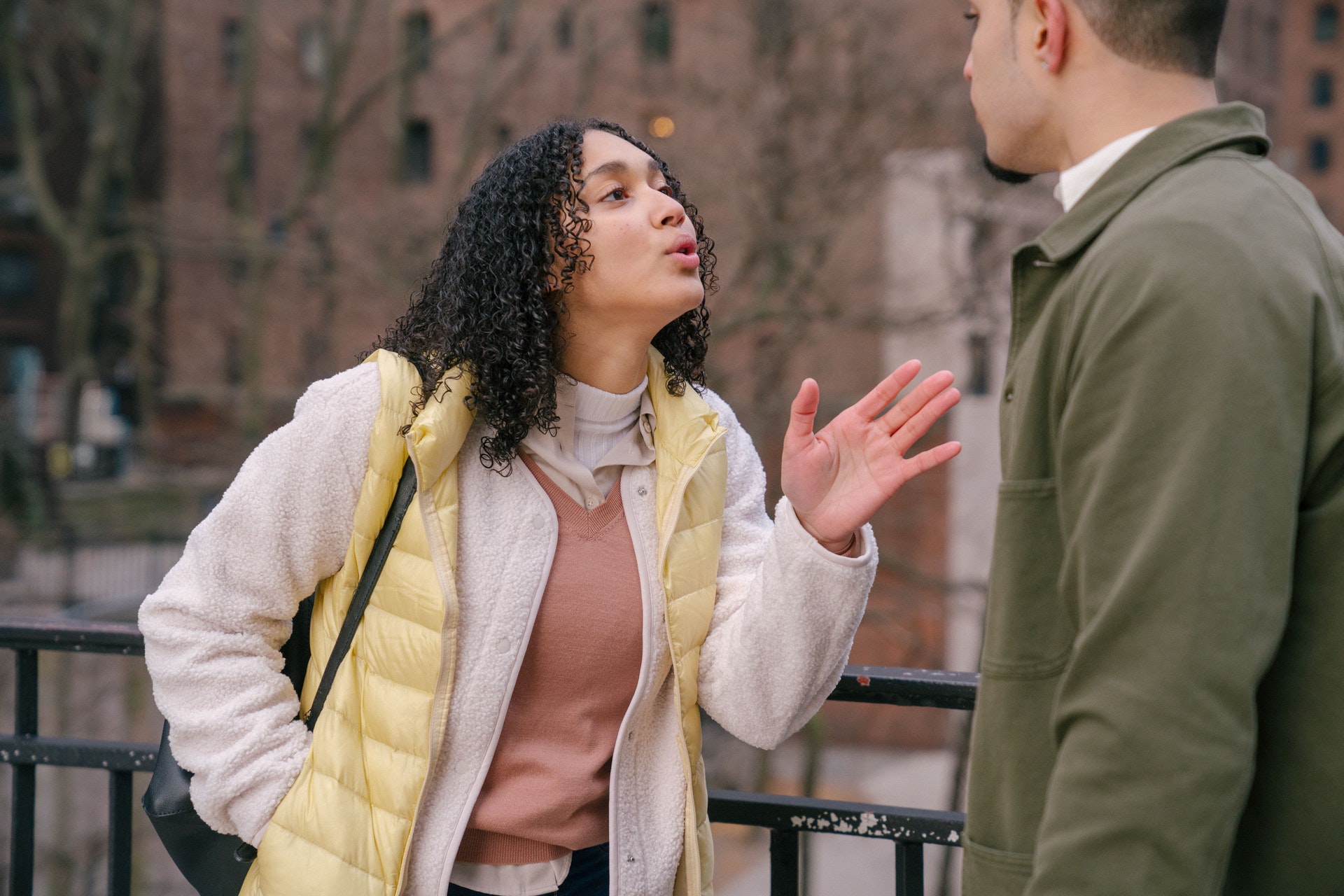 Something that is often a red flag is if the person starts trash-talking their ex, in particular if they have kids together. While there might have been bad experiences, the way a person talks about their ex-spouse does make a difference.
If the ex appears to be entirely unhinged and downright evil, while there is a chance that's true, it also could be a sign the person does not recognize their own responsibility for the relationship.
It's not to say that people shouldn't talk about their abuse or bad experiences, but if they talk about all their exes and particularly their spouse in only negative terms, it can be a red flag. 
It's not a competition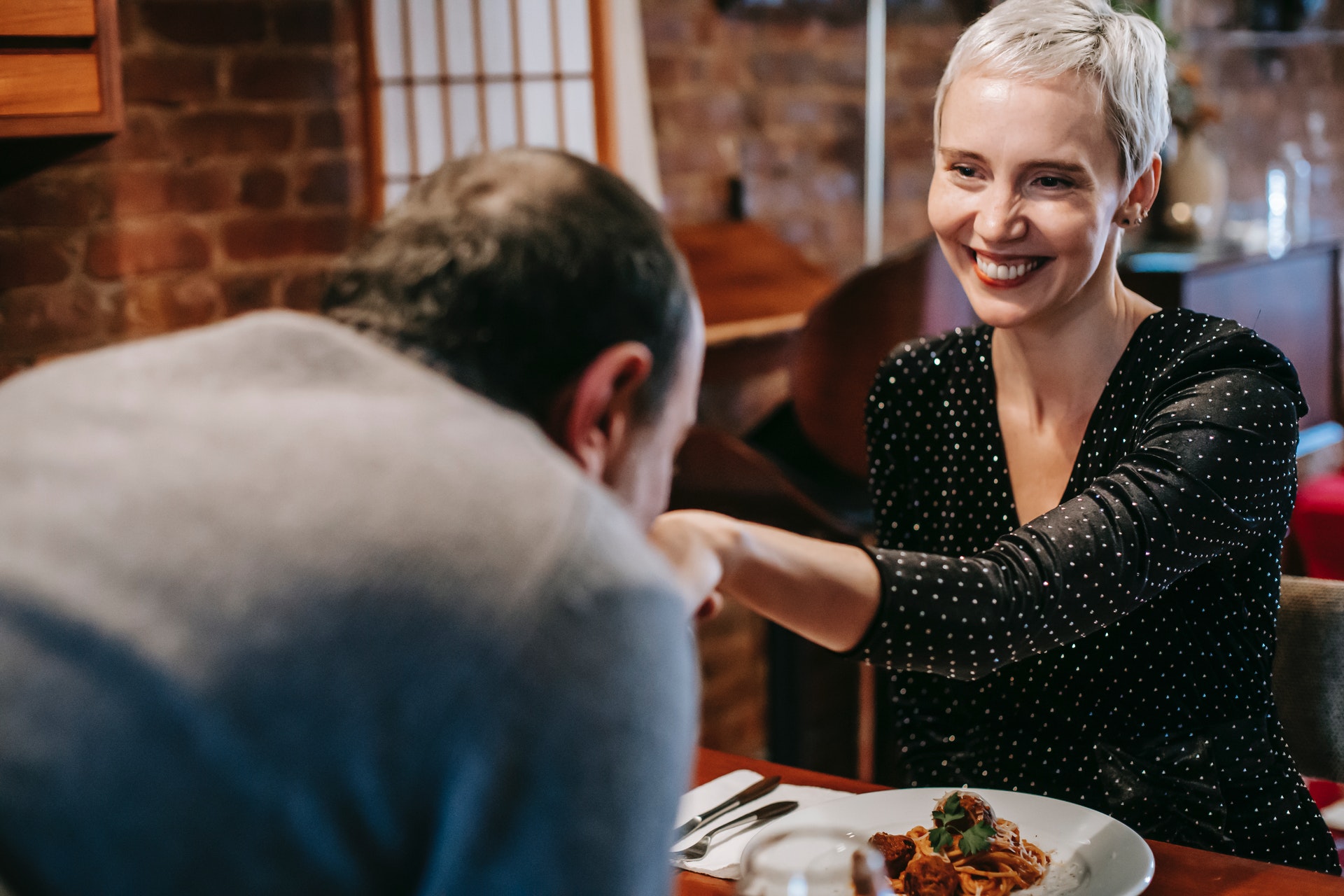 When there is a big relationship in your date's past, it might be tempting to try and prove yourself to be better. And even compare yourself to them. This is a normal impulse, but still, one to be resisted.  It gives the past relationship too much power over the present one and puts you at a disadvantage.
Focus on being the best self that you can be. And don't get caught up in the idea of winning or being a better partner.
The kids are always going to be there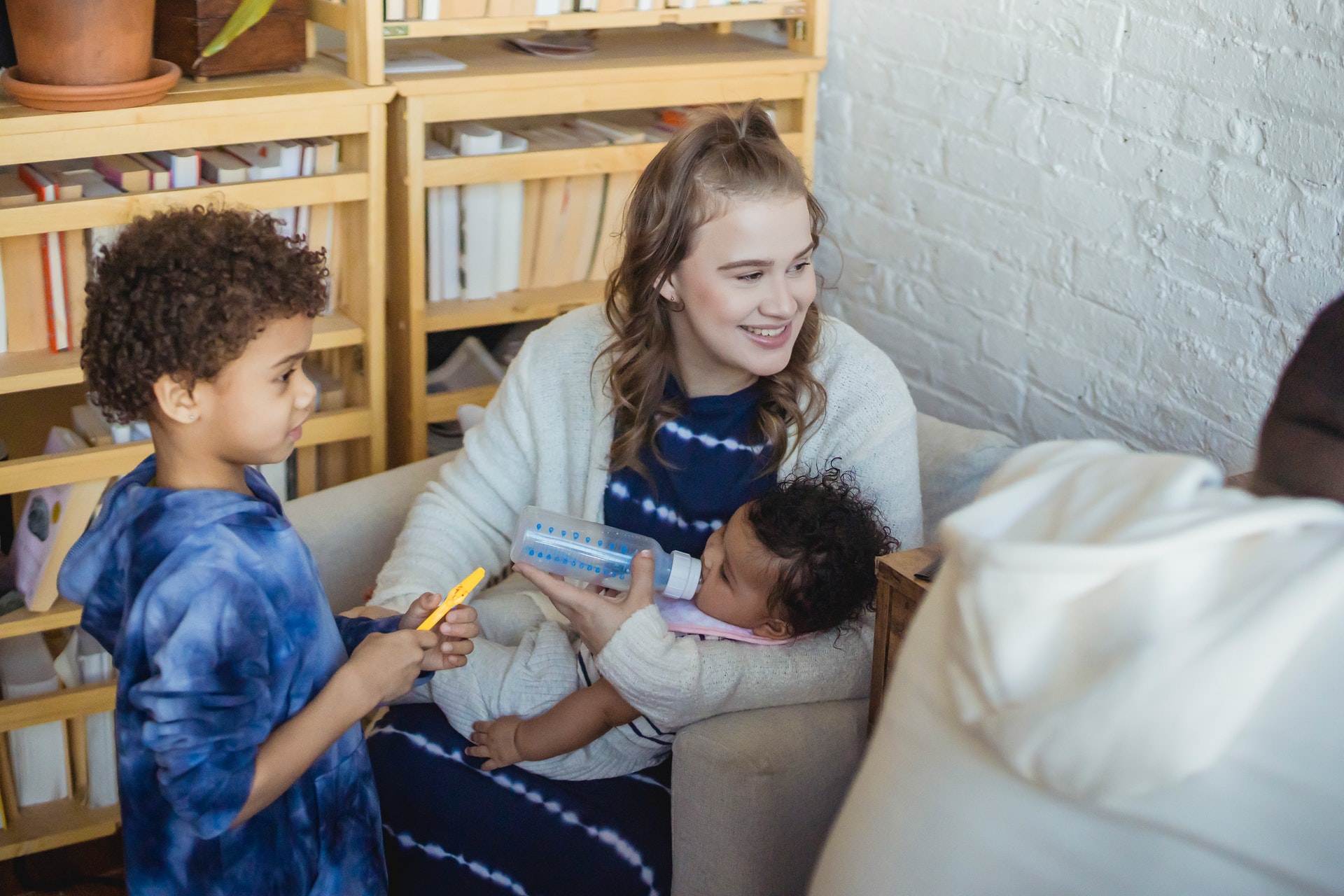 In case your date has kids, they are definitely going to be a part of their lives. It's useful to consider how you feel about that early. Even if your partner is not the one with custody or is distant, you are still going to have to build a  relationship with the children. Now, this doesn't mean you will raise them. But they will be a significant part of your significant other's daily life.
(Check out: Dating tips for Single Parents)
In today's world, many people get divorced, so learning to work with this fact can largely expand your dating pool on any free dating site, like Mingle2 Dating Site for Divorced Singles.  The love of your life might very well have been married if you know how to deal with this fact.