Are you tired of dating the same kind of people over and over again? Well, if that is the case, dating a Buddhist might reignite the fire again within you. But before you start dating a Buddhist, it is important to know a few things about them.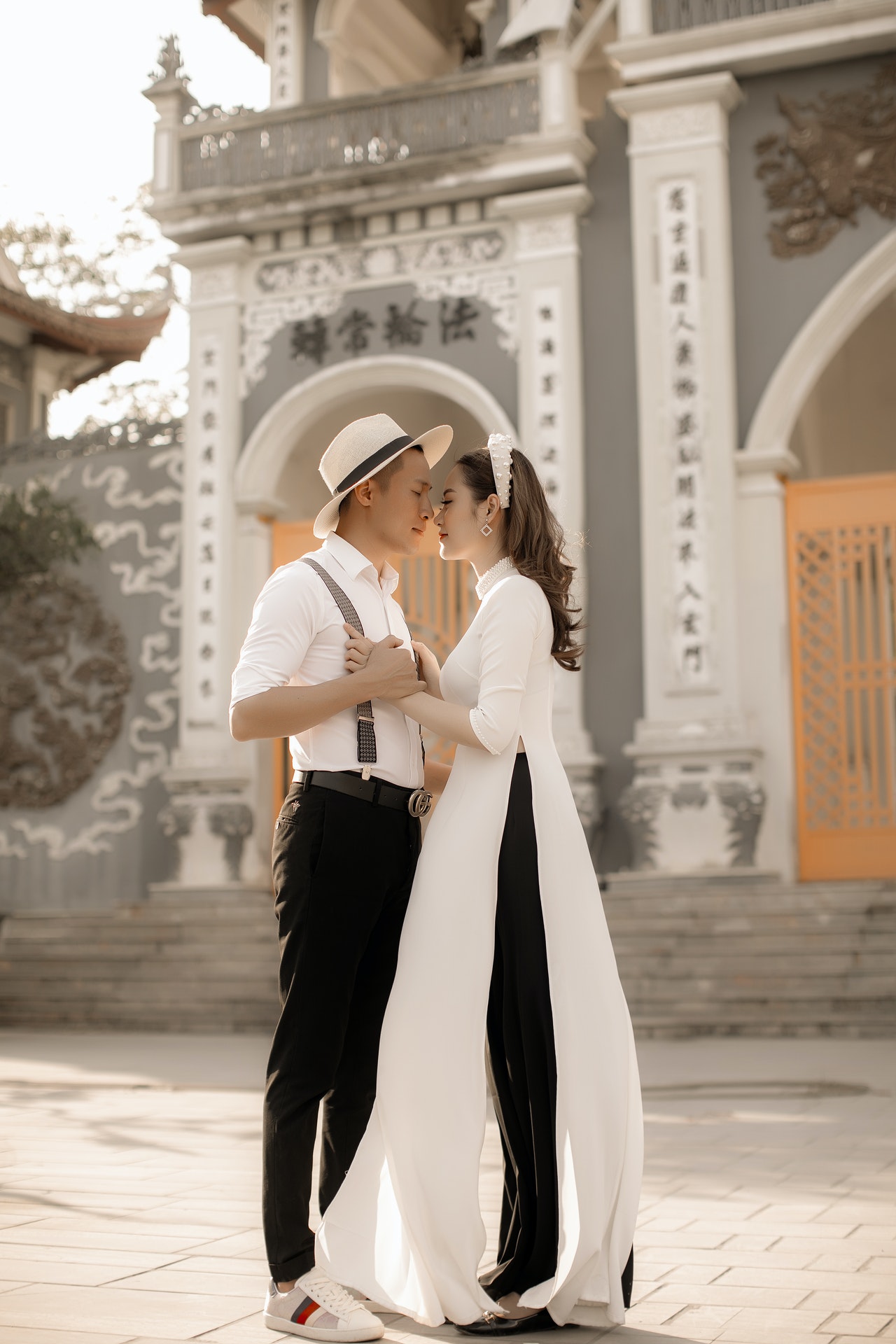 Buddhist are not afraid to be different
Buddhist are well-known around the world for their trait of being different than most other religions. They do not do drugs, they do not stay in the bars until 2 AM, and they are completely fine spending hours of time alone. Buddhist are the ones who practice calmness in every aspect of their life. Thus, they have no fear in pursuing their own unique path in life and relationship. 
Ethics means a lot to Buddhist
Unlike some of your other online dating partners, a Buddhist tends to have a strong moral code. Ethics are everything to them. Therefore, you do not have to worry about them being rude around your friends, going behind your back, cheating on you with someone else, and lying about their real feelings for you, among other things. 
Buddhist are not perfect
One thing that Buddhism teaches is that perfection is impossible to attain in this world. It means that your Buddhist online dating partner is not perfect. But the thing is that they might already know this and still, they won't care about it. Buddhist are known to value what they have and not what they do not have. It is one of the things that makes them very strong. The same thing will translate into your relationship as it allows them to be realistic. 
Buddhist are not possessive
Balance is one of the key traits of a Buddhist. Therefore, taking a practicing and spiritual Buddhist as possessive is a difficult thing. Moreover, they understand that their spiritual path is singular and not partnered. They recognize that you must find a way on your own to deal with stuff and they must as well. 
In Buddhism marriage is not a religious obligation
Buddhism leaves the decision of marriage to each individual, and therefore, it is not a religious obligation. Marriage is a choice that each Buddhist makes on their own. Therefore, if your Buddhist dating partner thinks that marriage brings happiness to them, then they will make that choice. If they believe that marriage will take them on a path of enlightenment only then they will marry you.  
Are you looking for a Buddhist online dating partner? Join Mingle2 single Buddhists now, which is the perfect place to make Buddhist friends or find a Buddhist boyfriend or girlfriend!