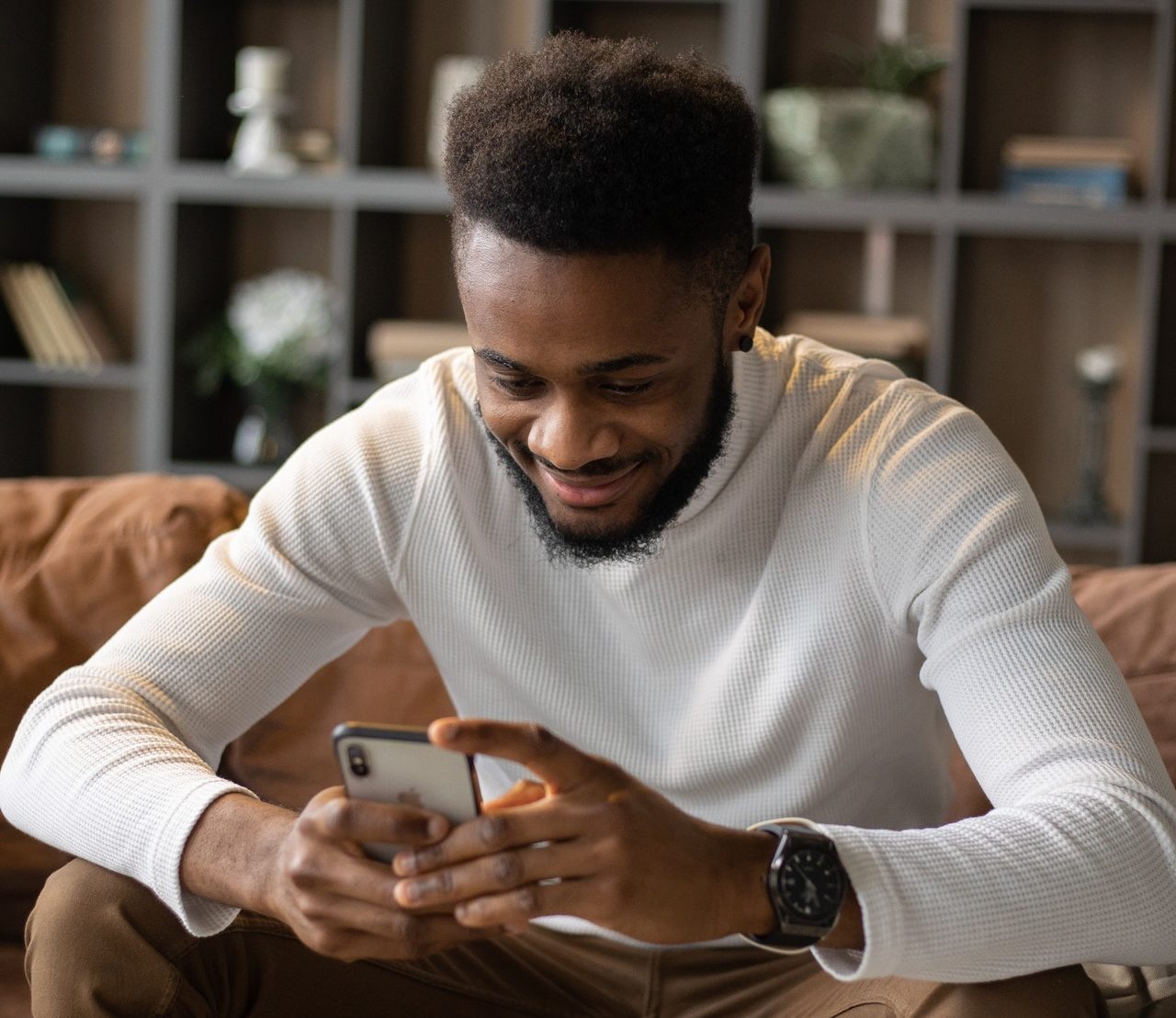 Headlines are arguably the most important aspect of every profile on an online dating website. A cool online dating headline is what catches the attention of others users and helps them to decide if the owner of that profile is worth their time. A simple headline can also communicate your intentions to other users and reveal a bit about yourself.
So you're ready to jump into the dating world again, but this time, through online dating. You've heard positive stories and may have even attended weddings that started on an online dating website, and you're thinking to yourself, why don't I try? But how do you achieve success in the online dating world?
First off, online dating is simple:
create an account
upload a cool photo of yourself
write a cool headline
wait for the perfect partner.
Easy right? But why then do a lot of people fumble on online dating websites. That's mainly because of poor headlines.
However, we've discovered that most users have poor headlines and as a result, have struggled to find the right partner. To rectify this, we have decided to disclose some of the cool online dating headlines that guarantee 100% success.
"Can you tame this lion?"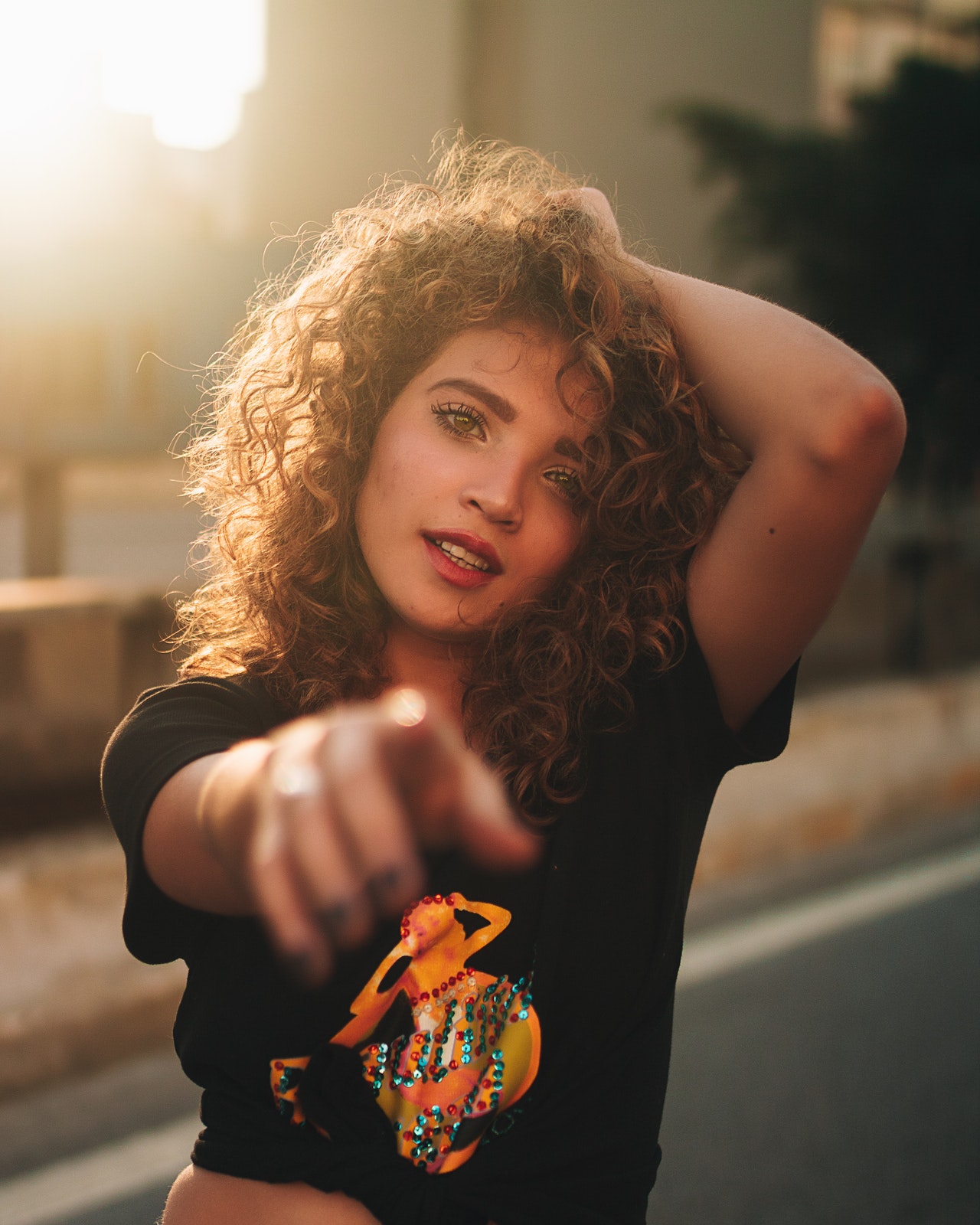 This headline is great because it expresses romantic intentions as well as indicates your disposition for being romantically wild. Lions are wild notorious animals that have the strength to attack anything and anyone. Comparing yourself to a lion shows that you are always ready to take the first step, which you have shown by creating an online dating account. Also, this cool headline helps to attract strong and courageous partners, someone who can meet your needs without complaints. 
Use this headline with a naughty photo and watch how suitable suitors take turns to get your attention in your inbox.
"Looking for a bad boy"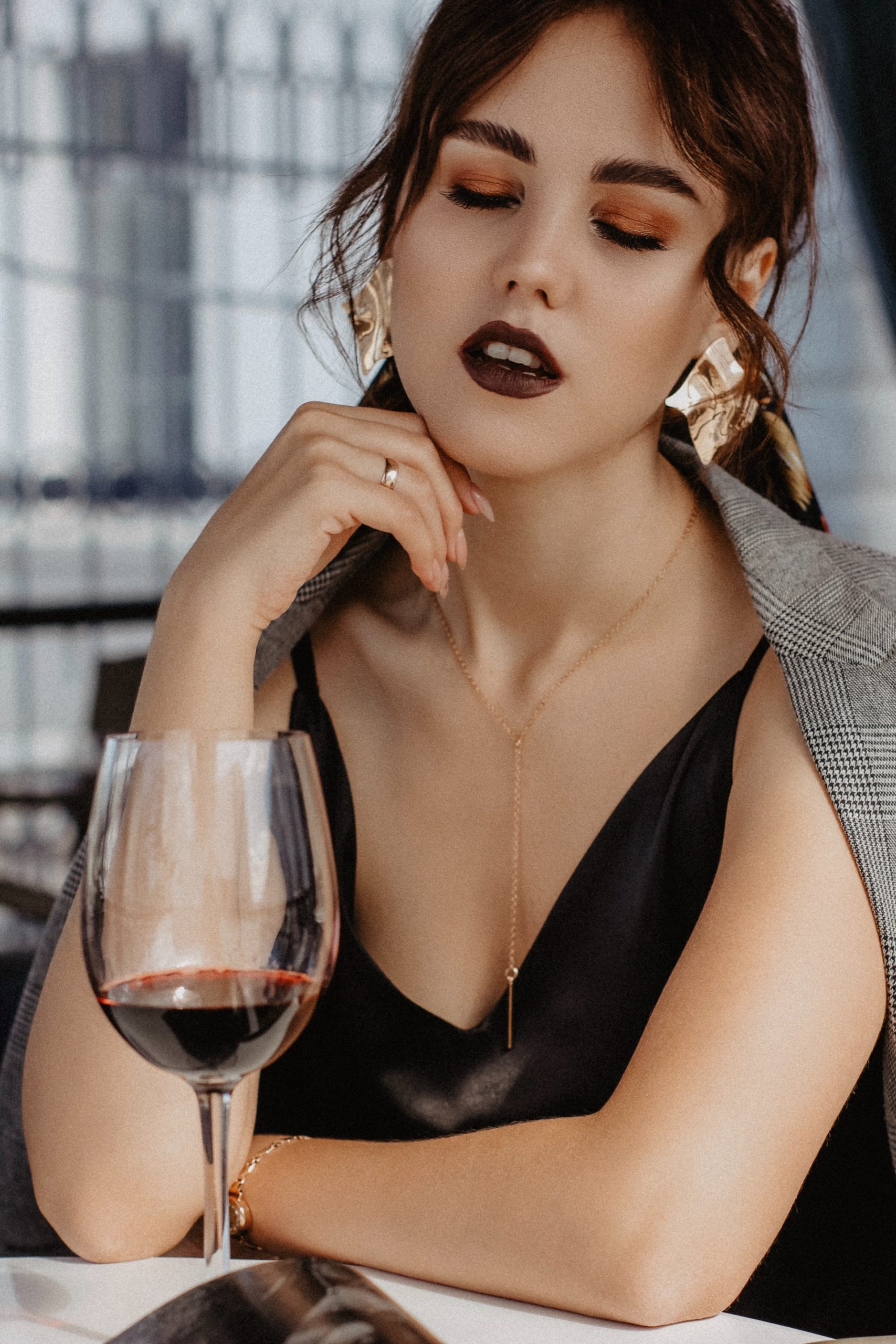 While good boys are good for starting a family with, bad boys are infamous for showing you a good time. Using this headline will do justice in attracting men who are ready to break the rules, live on the edge, sexually attractive and sturdy, and will probably break your heart, but hey, good things end, don't they?
However, this headline is certain to attract plenty of users to your profile as most boys consider themselves bad. While such a cool headline will definitely attract men to your profile, you need to be careful not to fall into the wrong hands. Bad boys are boys and you expect that to be bad. While everyone desires bad boys, not everyone can handle the negatives that follow them. 
"Looking for a fun time"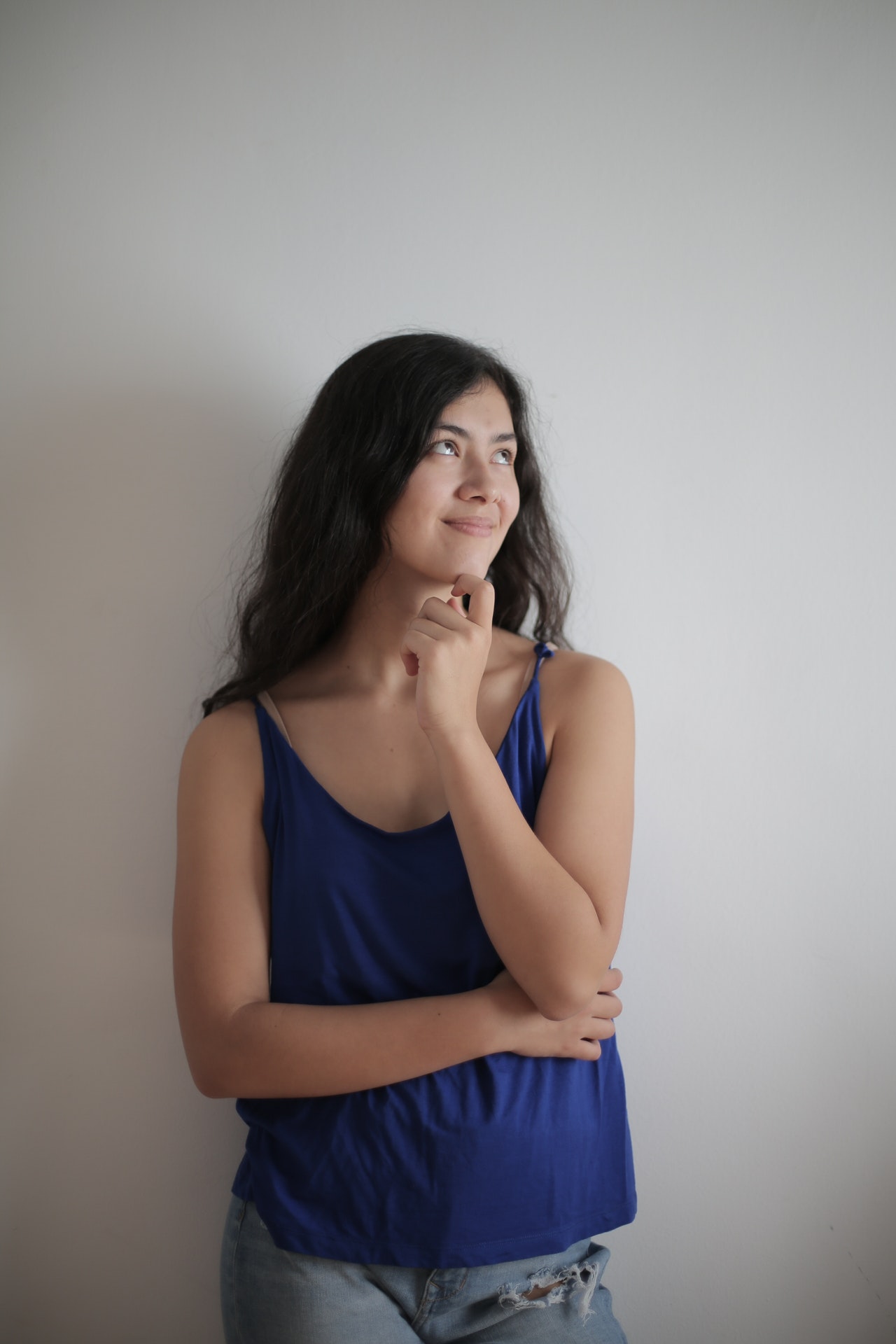 This headline is great as it states your intentions from the get-go. 'Looking for a fun time' tells the other users on the website that fun is your priority and not some complicated, heart-aching relationship that may end up draining the life out of you. However, a fun time can also lead to something bigger. 
"Let's see where the night takes us"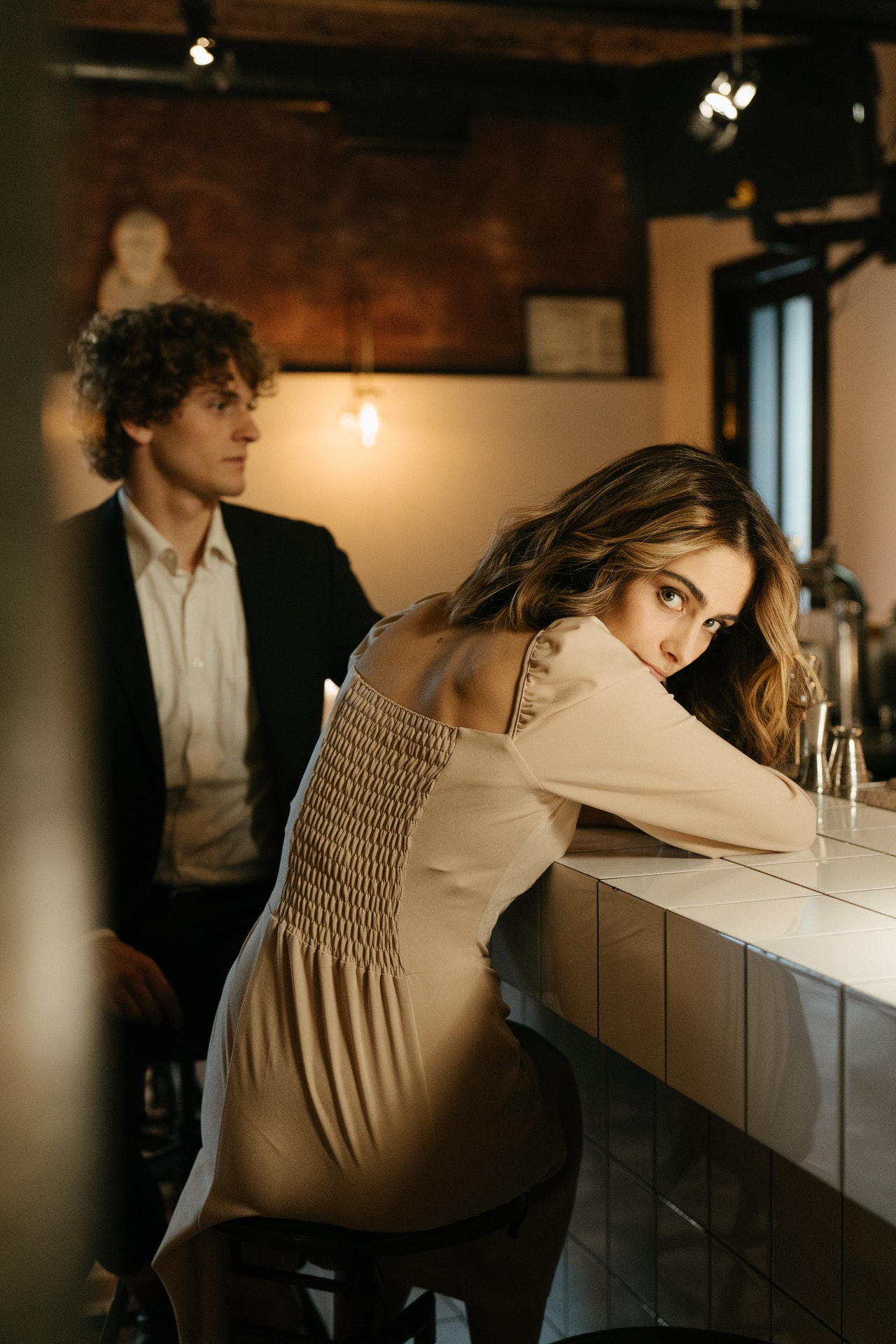 Being vague on online dating websites is a terrible idea, as no one desires to go through hurdles just because of romance. Using a headline that indicates your intentions from the get-go makes it easier for the other users to click on your profile.
This headline is great as it removes pressure from both parties. You both can enjoy your lovely dinner or date at the park without having to worry too much about impressing each other. If the date is considered okay and both parties are impressed by what they see, then something more intimate may follow.
"The guy your father warned you about"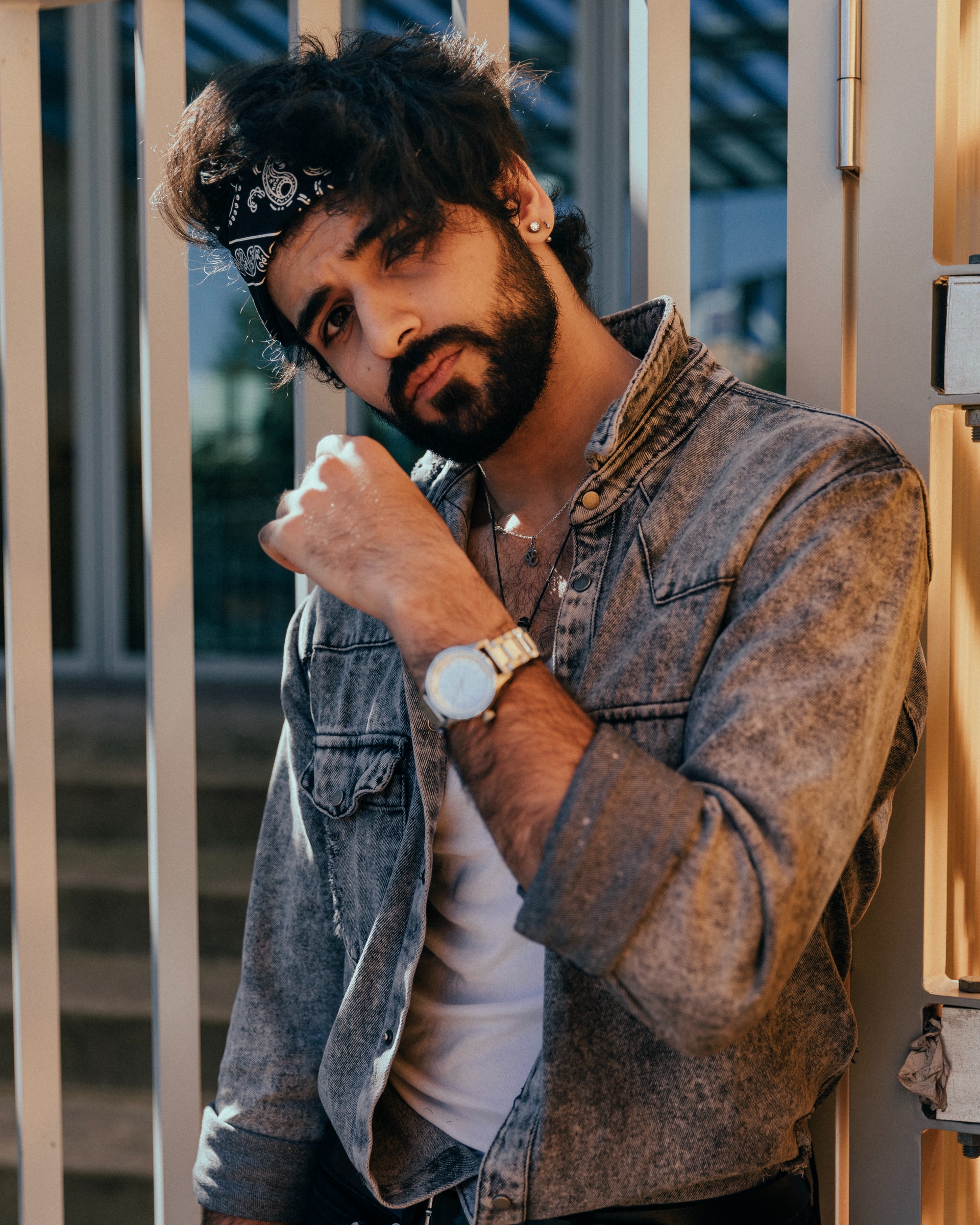 Fathers are super protective of their daughters, sometimes showing it by aggressively warning boys away. However, bad boys are deemed the most interesting and intriguing and are desired by most girls, although, most may deny.
Using this headline on your profile indicates that you're what most girls desire and that will attract many views and clicks. You can also use a steamy bad boy photo to complement this bad boy headline.
"Let's have a drink"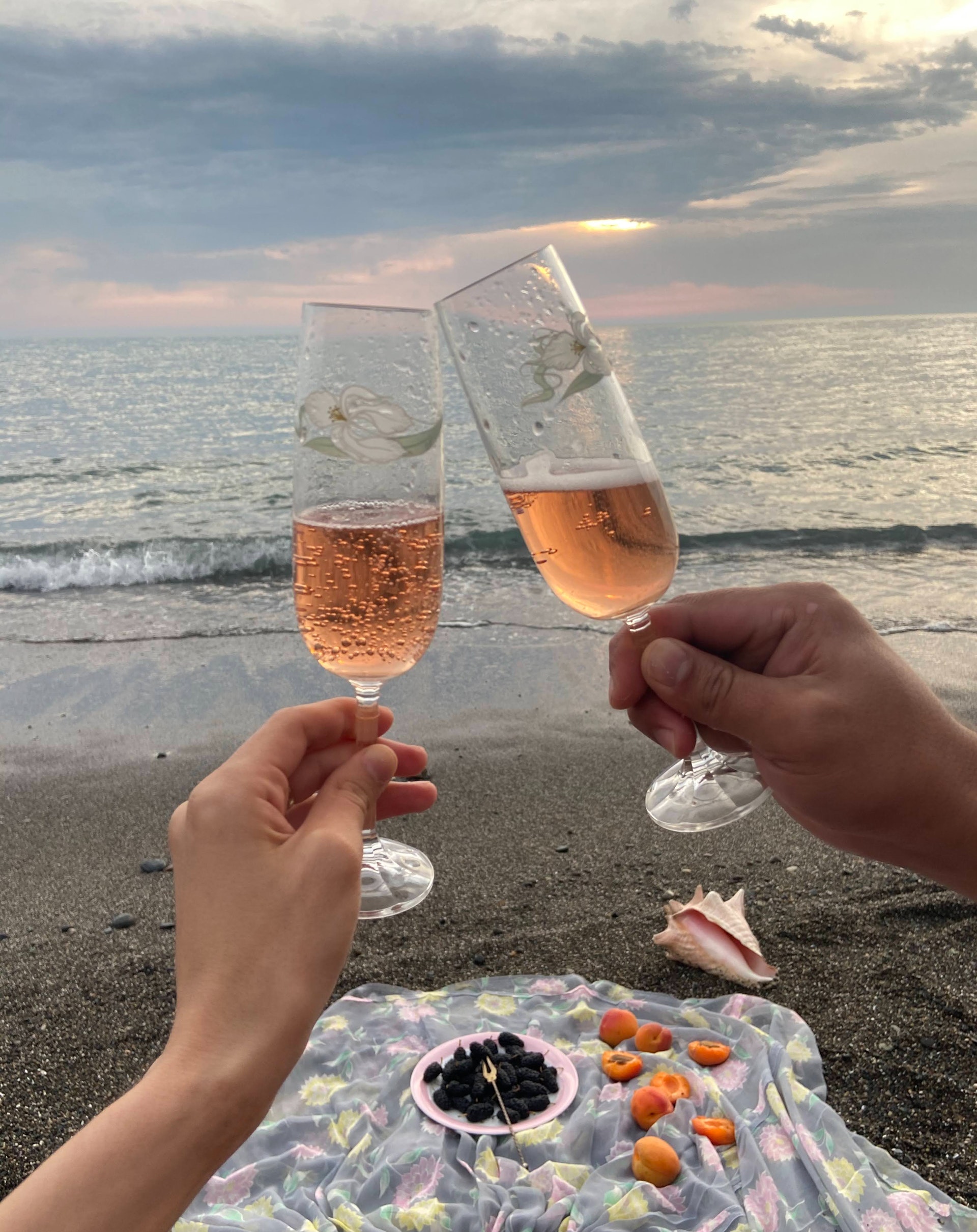 This headline is great for people who want to take it slow. You clearly want to meet someone but don't want to overstate your intentions in your headline as not to look desperate or cheap. A drink affords both of you the time to acquit yourselves properly and determine if you'd like to go on from there.
Safety tip, have the drink in a public place and make sure someone knows your whereabouts that afternoon.
"My mom thinks I'm a great catch"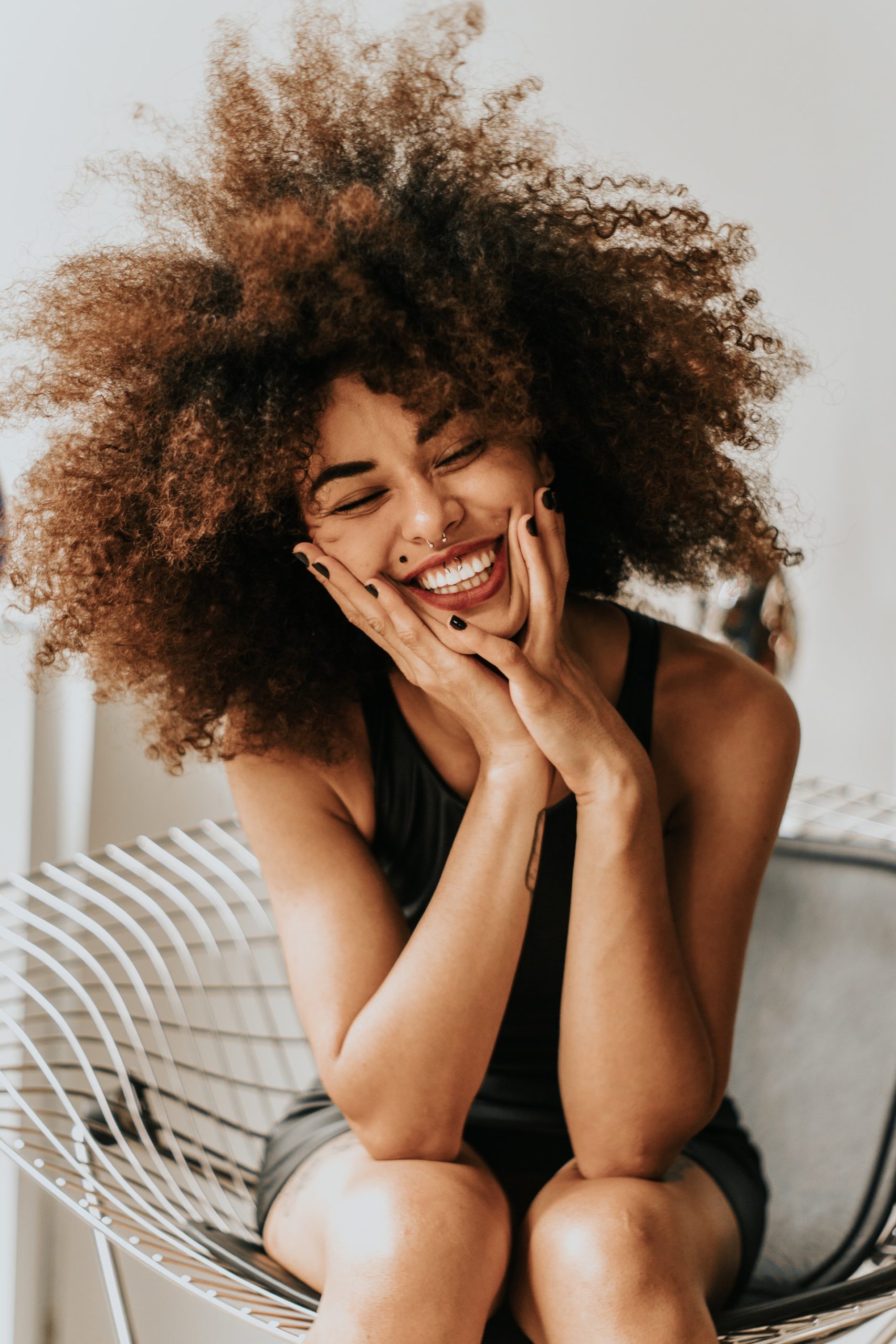 Everyone's mom has nothing but kind and positive words for them but your mom saying you're a great catch is the hilltop of compliments. This headline is perfect for an online dating website with plenty of users. The competition there is fierce and this headline helps put you at the center of the competition. Being a catch means everyone will be quite lucky to have you.
Adding your mom to the headline doesn't mean you should upload a picture of you and your mom. Just stating the obvious. Enjoy the attention.
"Can you make me laugh?"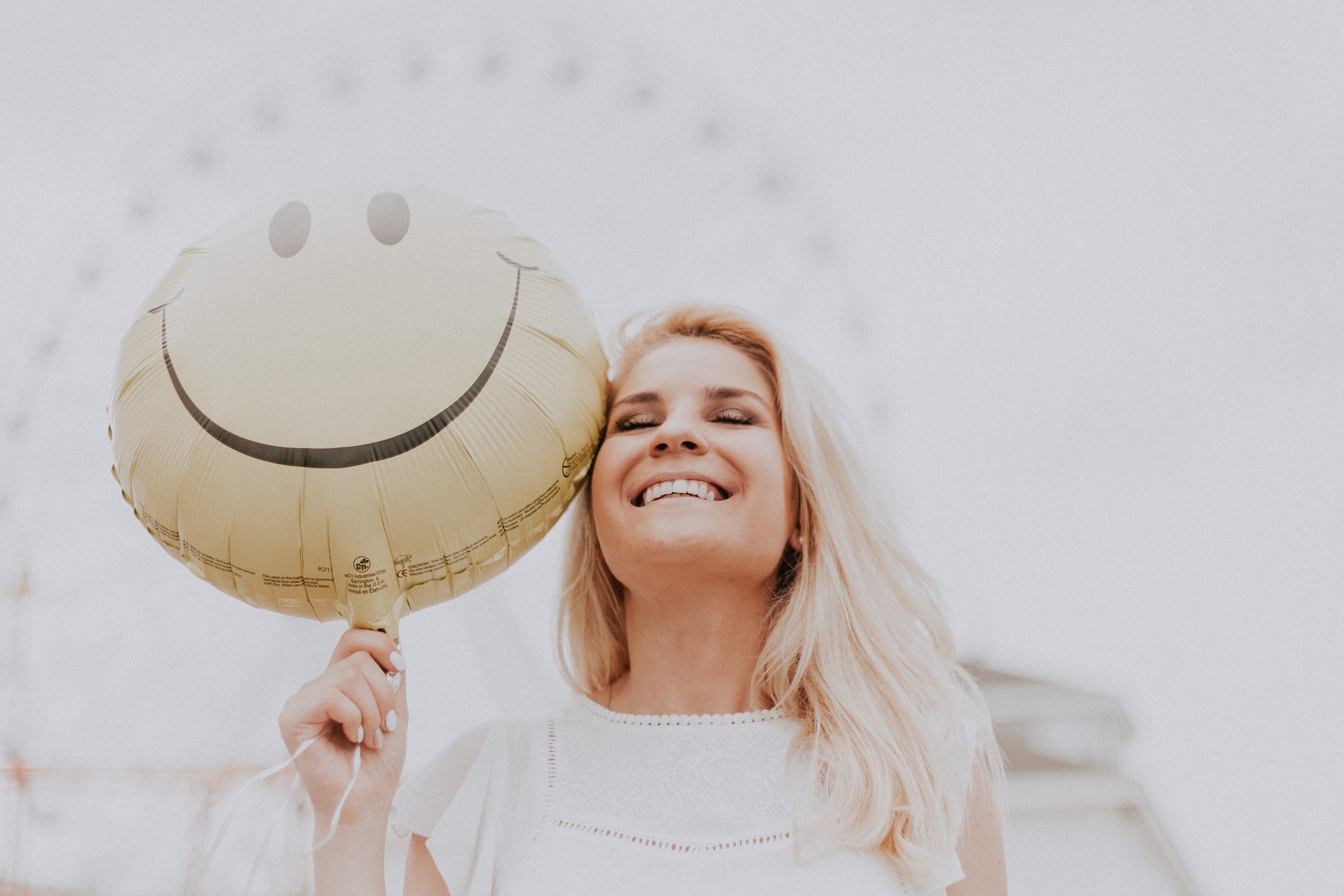 According to research, girls are attracted to funny boys. Using this headline expressively states that you want someone who isn't only romantically available but a partner who is fun to be with.
Conquer the dating world with these cool online dating headlines on Mingle2 dating site now!