Bored with being single for a long time now? Looking for a partner? Then online dating offers you the best way to find your best potential match. However, online dating is not a piece of cake. It will take some effort from your side to find the right person for you. More number of people will fail than would succeed in the online dating world. 
But do not worry. In this article, we will discuss some of the best online dating tips that will you succeed in the dating world. 
1. Being Yourself
First and foremost, you should always represent who you are. At no cost, you should pretend something that you are not while looking for love or dates online. Of course, it will lead to inevitable disappointment later on. But it will also lead to embarrassment when your online dating partner will walk out on you.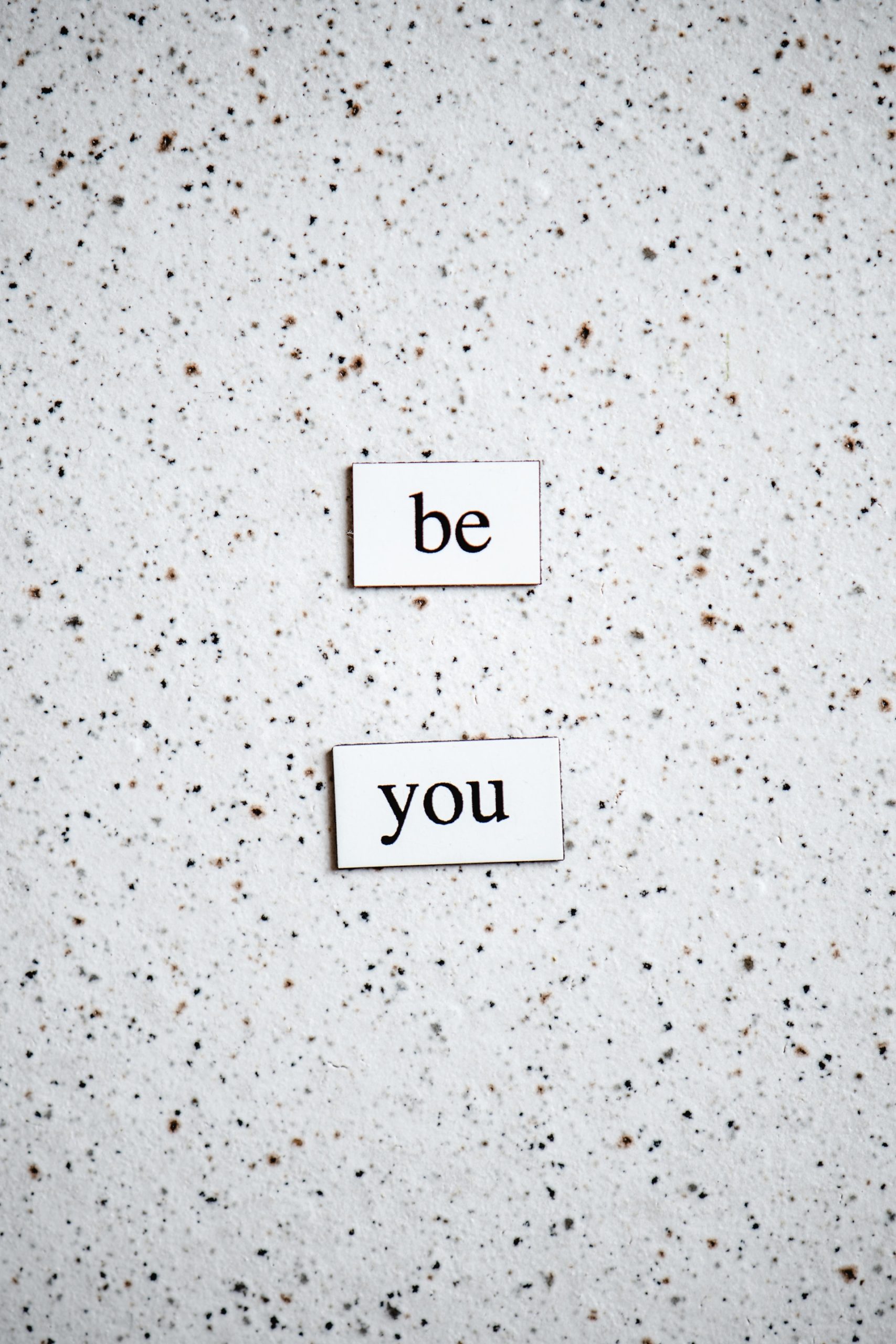 Yes, you can lie and convince someone to go out with you. However, it will not last long enough for you to find your true love. Besides that, you will also end up wasting valuable time and effort. Therefore, to be succeed in finding the right one, be the real one. Make sure you represent who you are even in the online world where no one knows you at first. 
2. Fill Your Profile
People always complain that they are not having any luck in the online dating scene. However, the problem is not with the internet dating world. The problem lies with the way you approach it. More often than not people say they do not want to upload the picture on their profile. But then why will people commit to you, when you cannot even commit to posting pictures on your profile?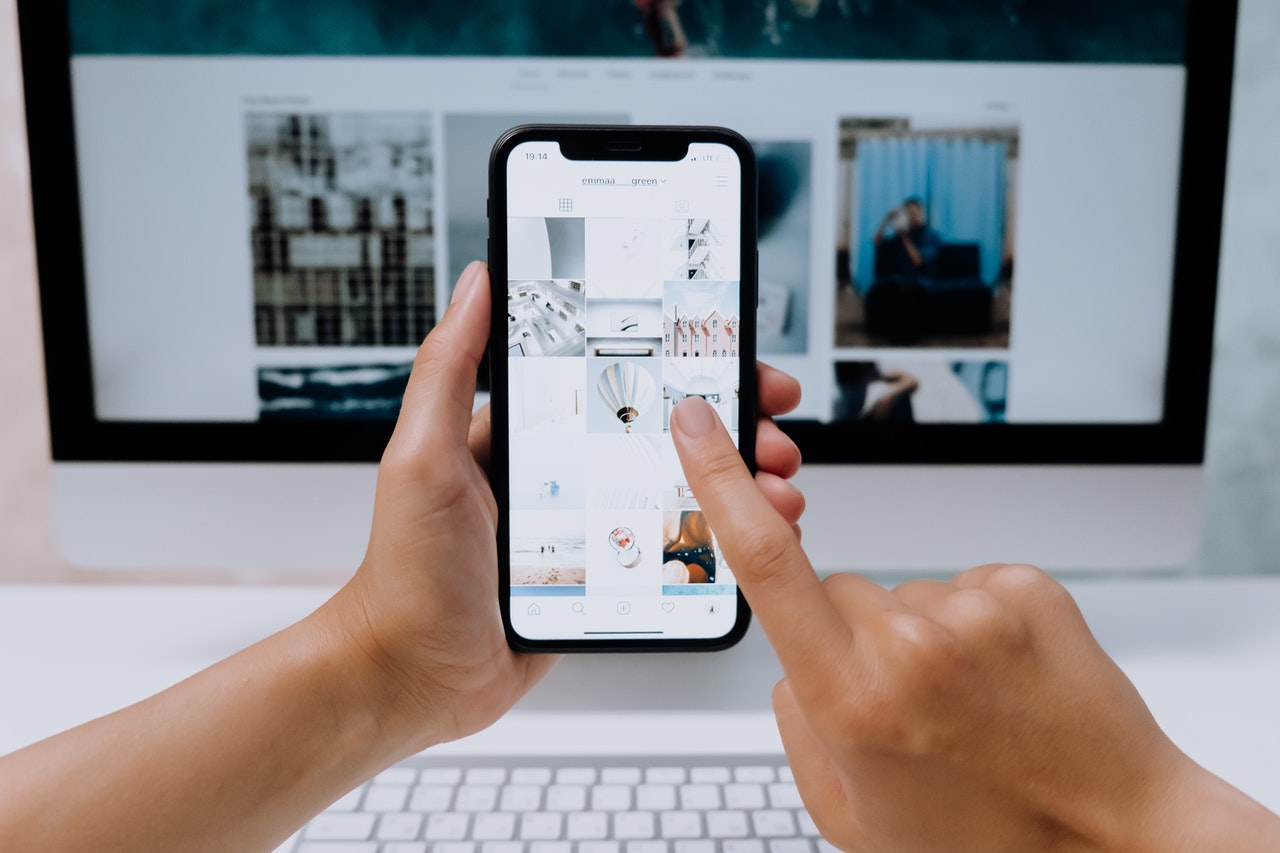 No one wants to go on a blind date with someone from the online dating world. Therefore, make sure you upload the picture along with other details on your profile. 
3. Stop Being a Creep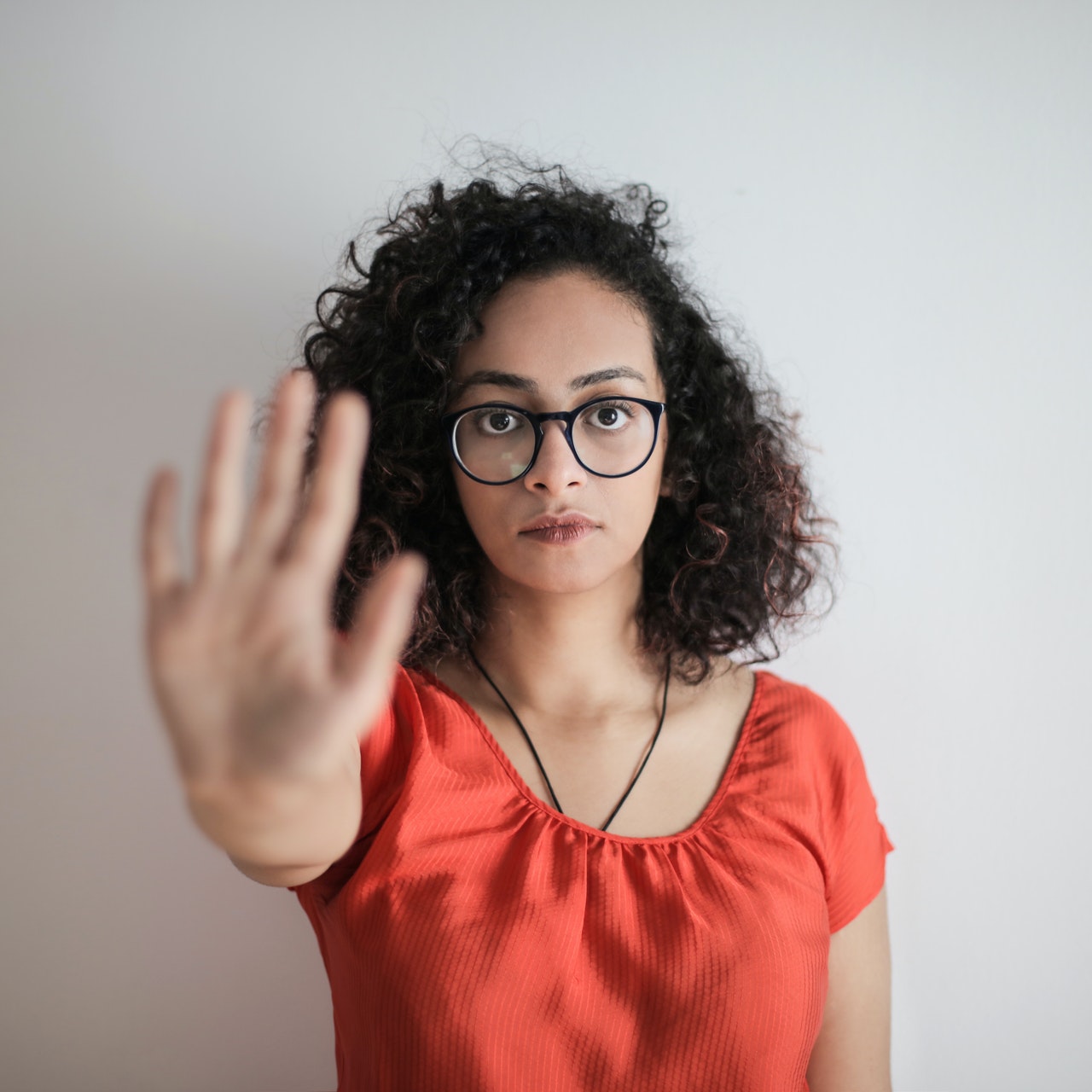 There are some rules in the online dating scene. And it is wise of you to uphold those rules. Therefore, stop being a creep and avoid sending those awkward sexual messages to every girl that you find on online dating sites. It is not cool at all. Instead, behave yourself and take the online dating world seriously. Have some good, intimate conversation with the person who you think is a suitable match for you. Besides that, making an active effort to build a connection will also show other people that you are looking for a serious relationship. 
4. Try to Use Correct Grammar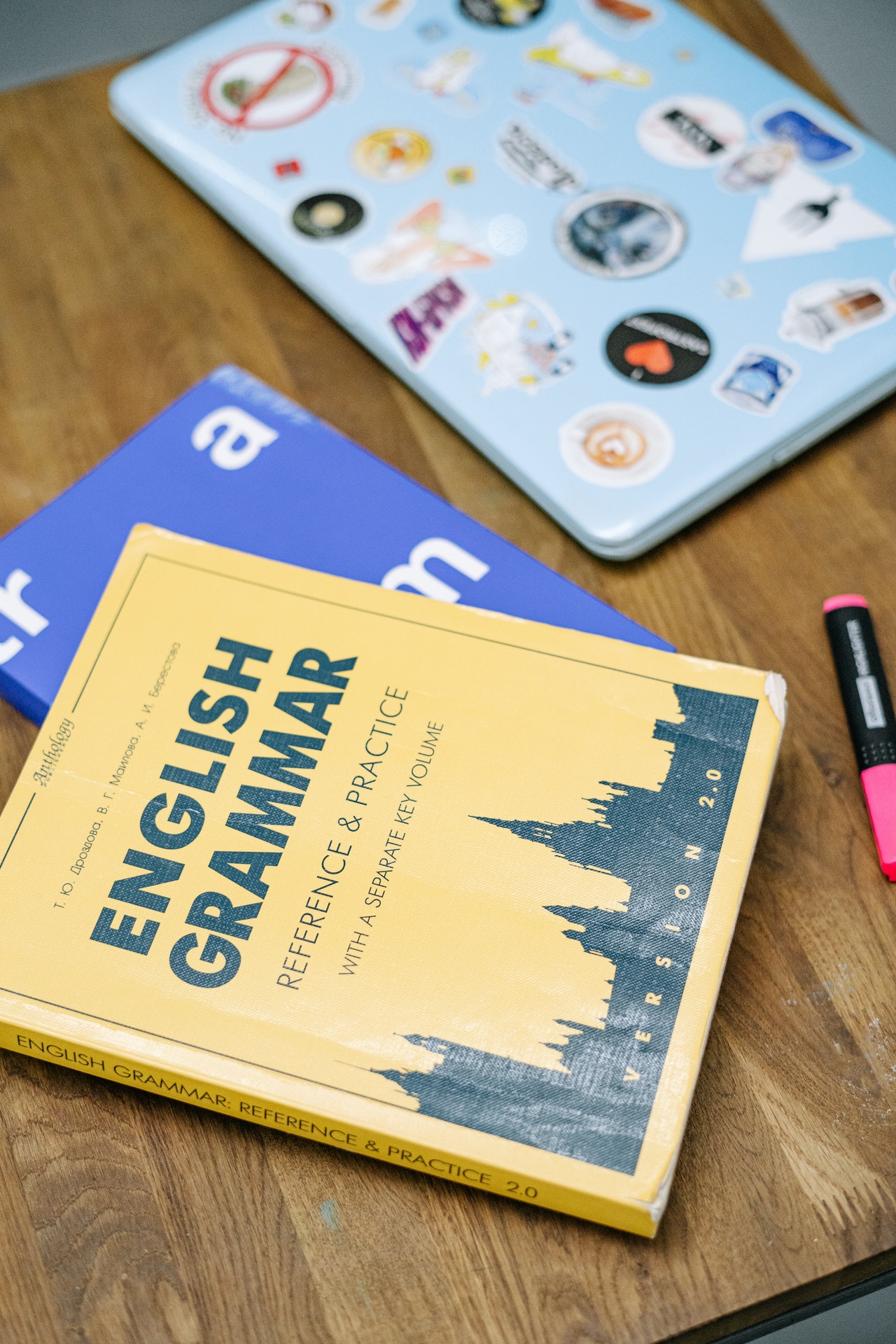 While this might not matter as much to some people as others, but it is always a good idea to use correct grammar and spelling. Moreover, make a conscious effort to avoid any typo errors. Yes, you typing quickly to ensure the conversation continues without disruption. But it does not take much time to correct those typo errors. Spending a few seconds on your spellings can create a good impression on others. 
5. No Need to Respond to Everyone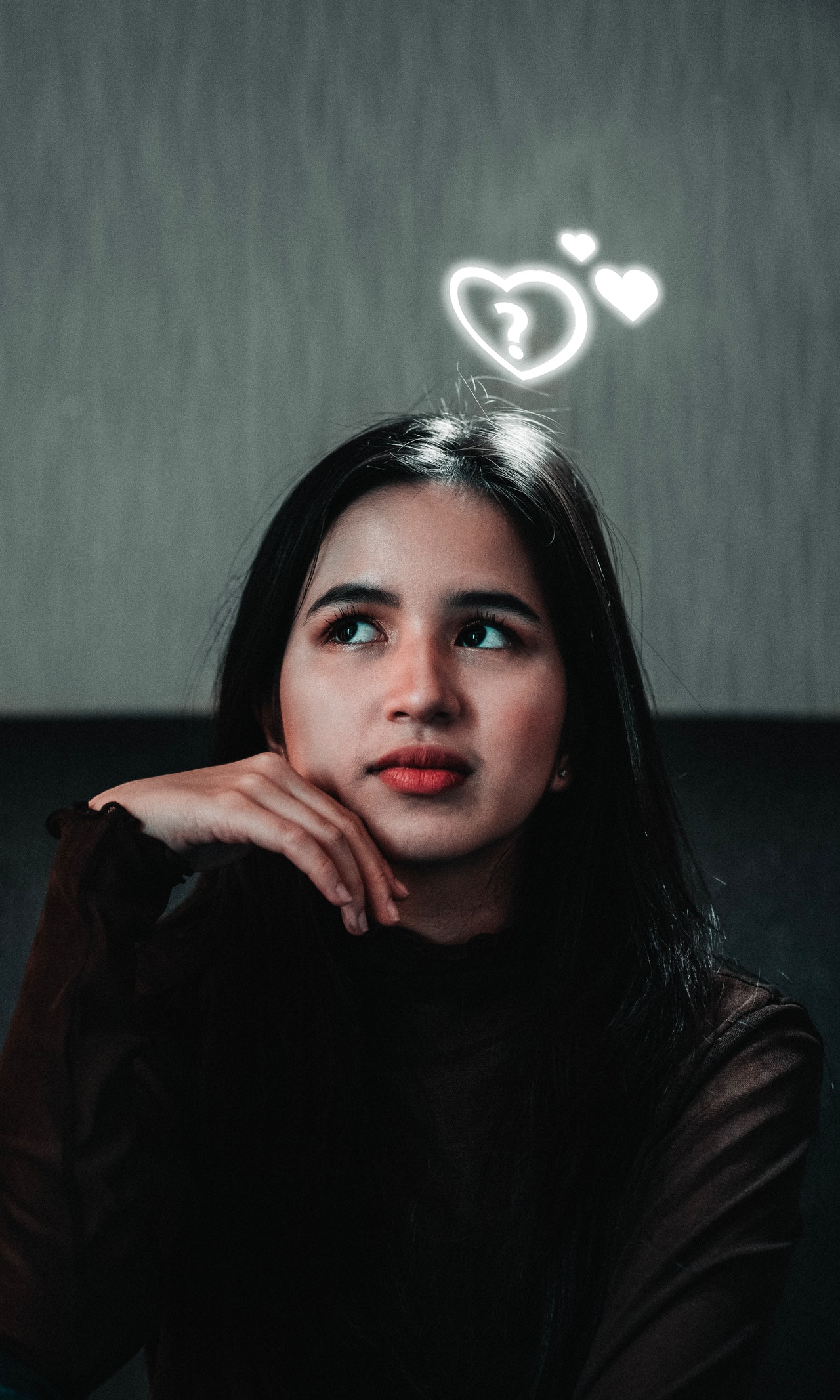 Of course, you should remain as kind and considerable as possible in the online dating scene. However, you do not owe anything to anyone. Therefore, you don't have to every other message that you receive in your inbox. It is waste of time to tell people that you do not think that you are a good match. This is because several people do not take rejection positively. Besides that, they will also say nasty things to you. Therefore, save yourself from unnecessary trouble and avoid responding to everyone. 
6. Have a Phone Conversation Before You Meet In Person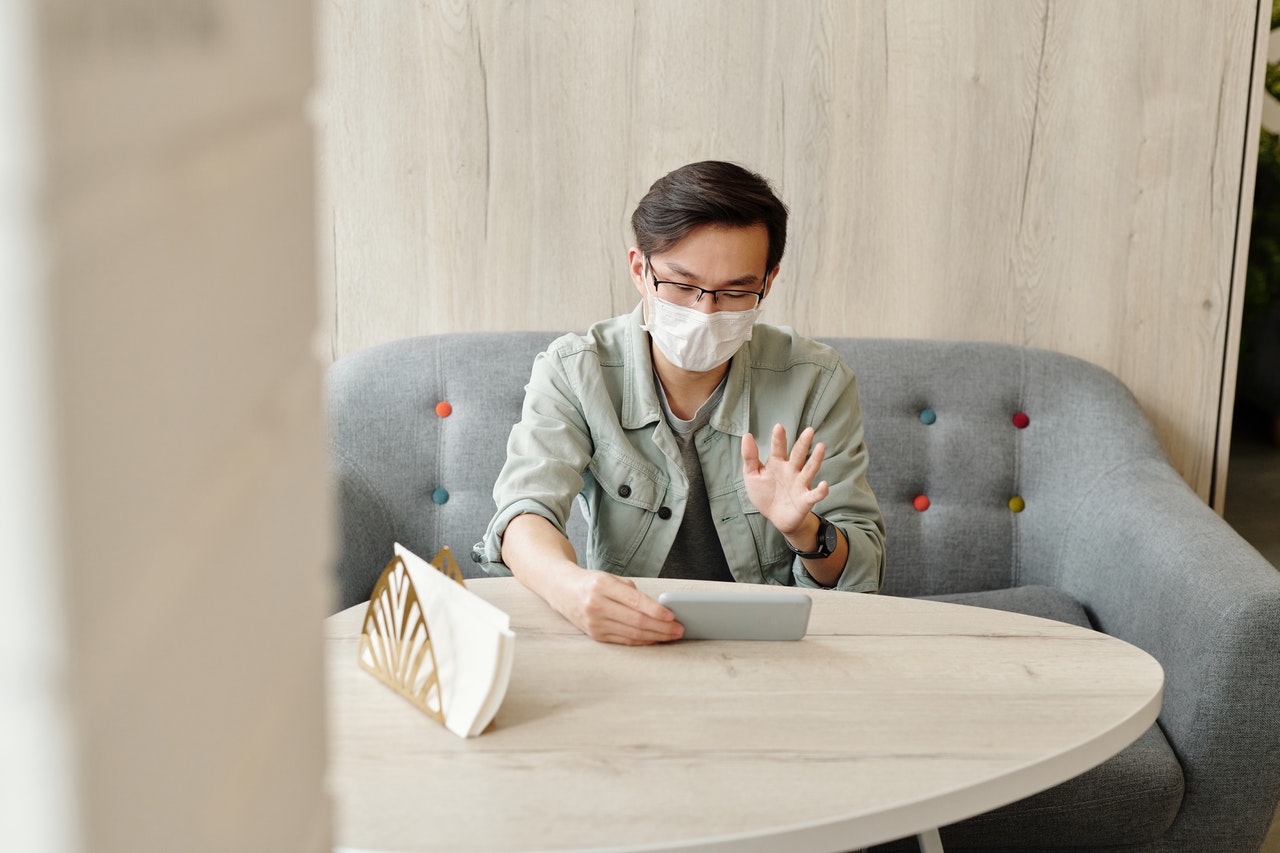 Before you go and meet your online dating match, have a mandatory phone conversation. Take enough time to see if you click and is there any chance of having a great connection with that person. Ask different questions and listen carefully to see if there are any red flags. Determine how you feel during the phone conversation and then take your decision. If you feel the other person is insane, there is no point meeting them in person. Therefore, have a conversation or two before taking the next step. 
7. Meet in Public Place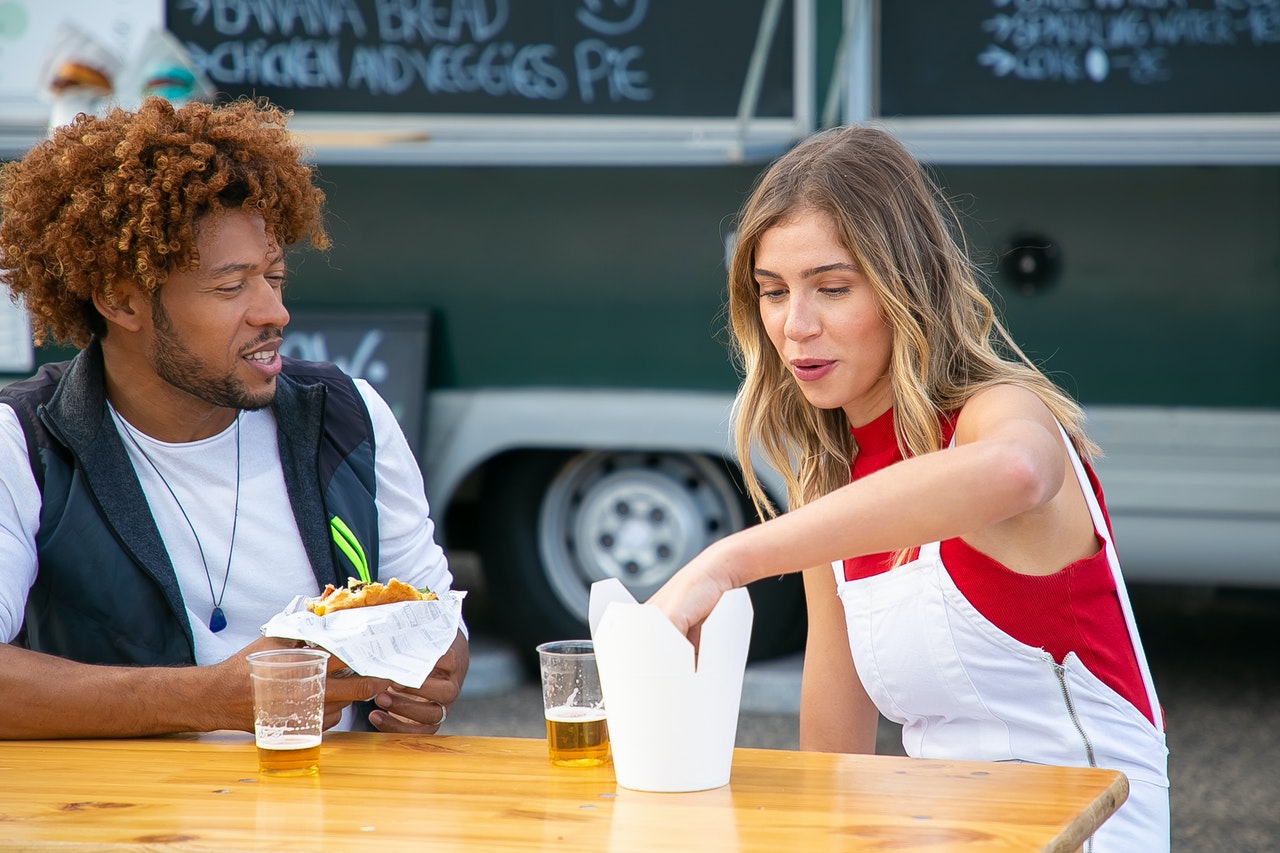 For your first date with the person you meet online, ensure that you are meeting with them in a public place. Do not take your car and drive straight to their home. All sorts of things can happen when you are meeting the person for the first time. Therefore, ensure that you meet in a public place, where the other person cannot force themselves on you. Being smart about your choices and you will ultimately succeed in the online dating world. 
8. Do Not Have Sex on the First Date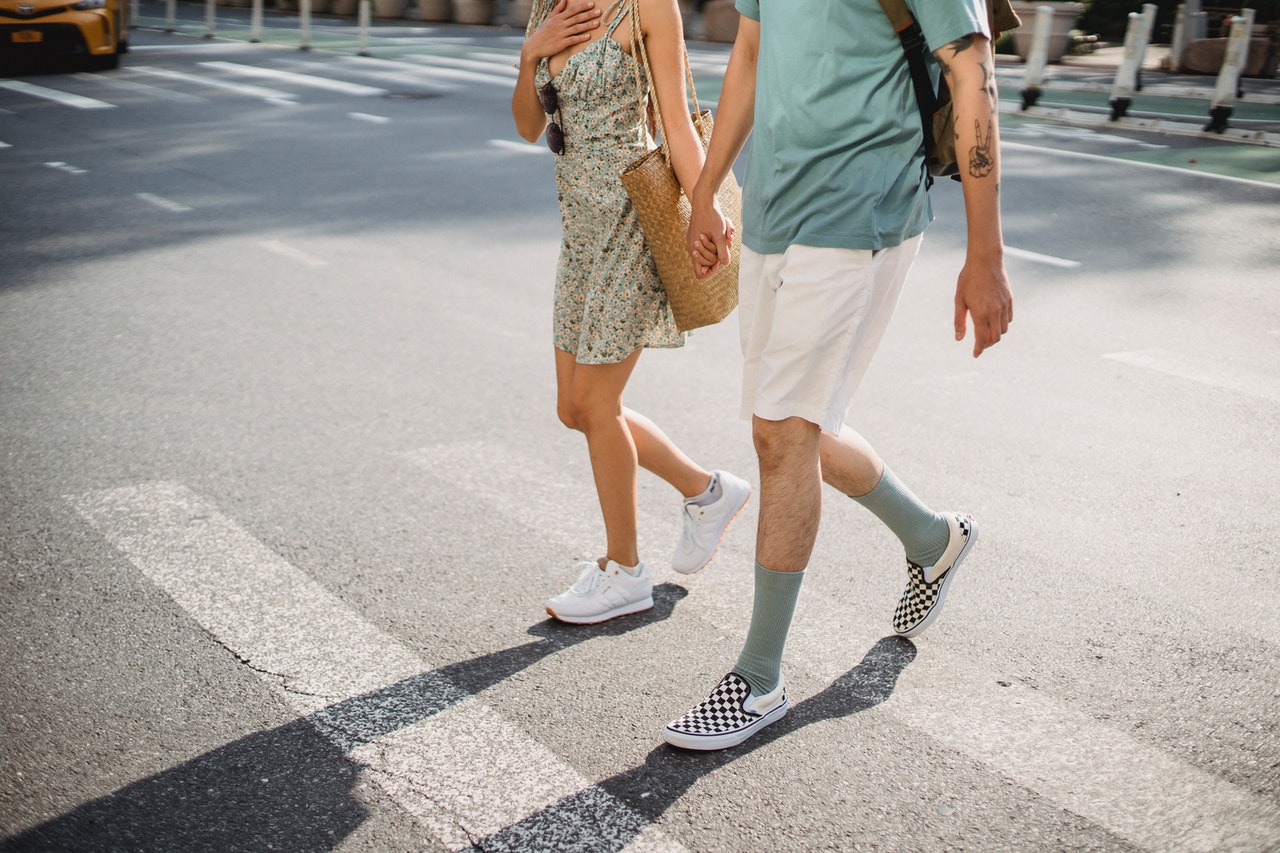 Of course, you are an adult and you can determine what is right and wrong for you. However, when things happen too fast too soon, it can also end very quickly. Therefore, take your time and get to know the person well before you take the next step. It is important to remember that you will wake up alone with your choices in the morning. And these choices can significantly change the course of your life. 
9. Try Again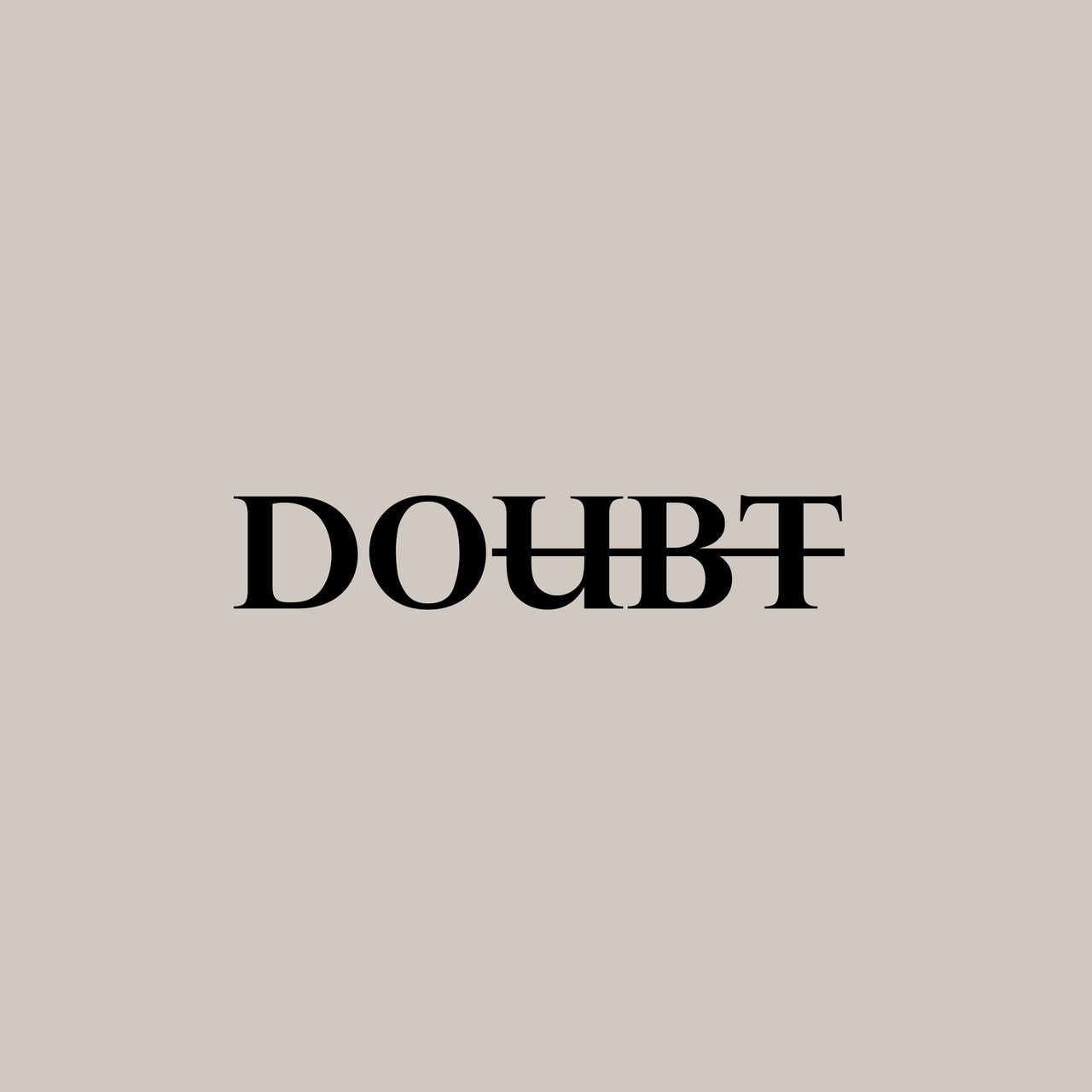 If things do not work out, do not lose hope. Keep trying again until you find the right person you have been looking for. One bad dating experience does not mean that everyone is bad. Therefore, keep looking for the right match. Fortunately, there are several good people available on online dating sites. 
Final Thoughts
Online dating is all about meeting new people and making new friends. However, with the right approach and effort, you might as well find the love of your life. Hope these tips will help you succeed in online dating world and finding your perfect match!