Is the prospect of being lonely upsetting you? Causing mood swings perhaps and a little bit of anxiety? Well, it's natural to get stressed about not being able to find someone after you have been single for a while and tried even the best online dating sites without luck!
With "what-if's" that pop up – "What if I am going to be single forever?". You also wonder whether you will find someone before the holidays or not. Soon, you feel like you are spiraling down the path to madness with all these uncontrollable thoughts!
But, don't worry, we have you covered! Your long days and lone nights will surely come to an end with Mingle2!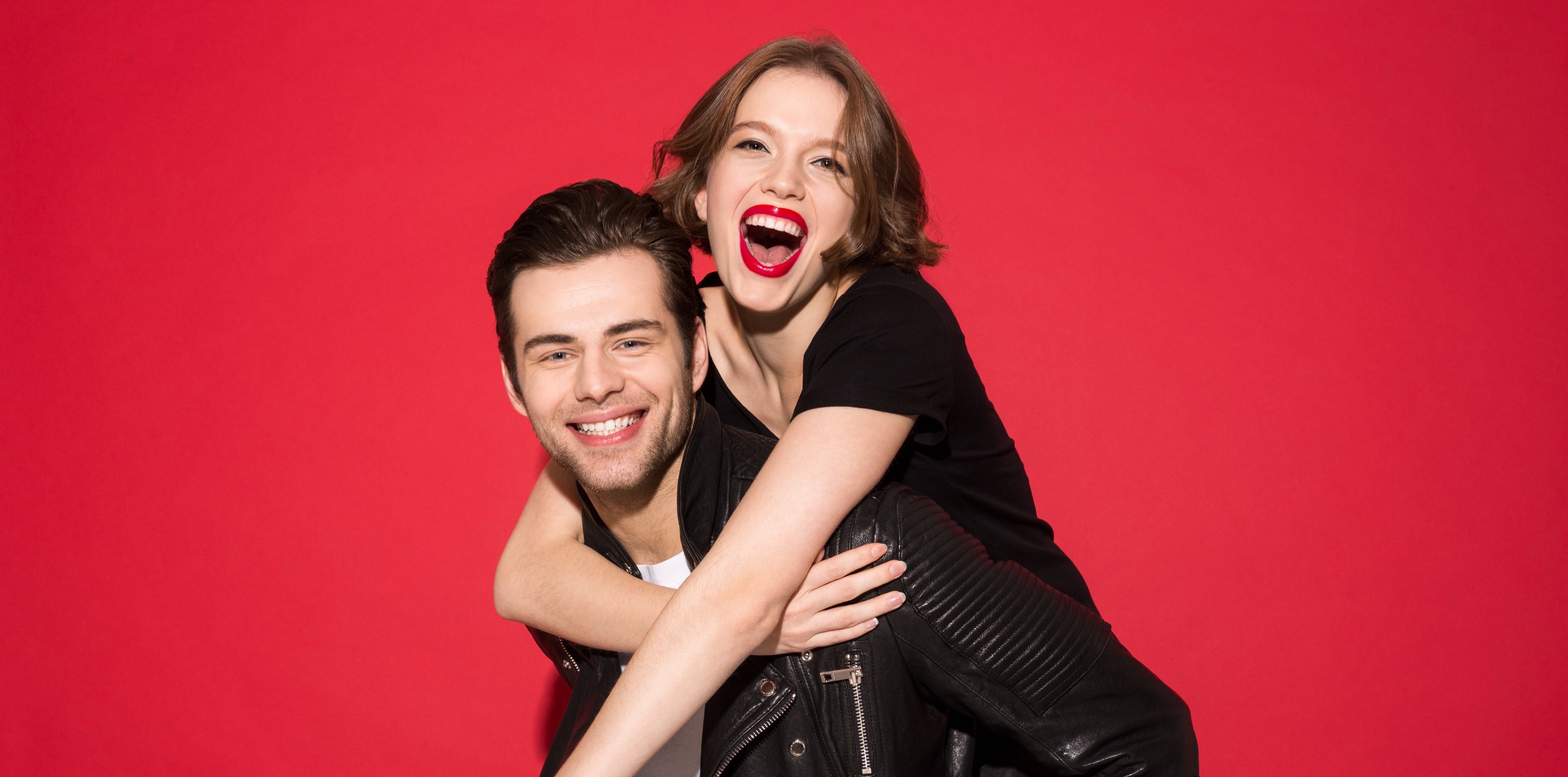 How Mingle2's
free dating
Works?
All you need to do is follow these steps for speedy membership signup and you will soon find yourself gearing up for a new date:
1. As soon as you land on Mingle2, you will see a registration form that you need to fill to become a member and get started. All you need to do is provide a few quick details (nothing personal) and you're in!
2. Once your profile is created, you can add your personality traits, appearance and dating goals to your online dating profile.
3. After becoming a member, you now have the opportunity to reach out to thousands of people of the same age and show your interest. A green dot will indicate that they are online.
So, here you go! You can now begin reaping the benefits of Mingle2 within 30 seconds!
Mingle2 is one of the best
free Online Dating Sites
Once you begin using Mingle2, its time put your credit card aside because it is completely free with absolutely no hidden charges, unlike many other popular dating sites. The minds behind Mingle2 fully realize that online dating can easily prove to be incredibly frustrating especially when you can't find a match. You don't need to worry about money on top of that!
Mingle2's vision is to make online dating free, easy, fun and safe for every person out in the search of love! With the massive singles community that exists on Mingle2's website, you are always only a few clicks away from finding that special someone!
How to find your match on Mingle2
You have two options for finding a match:
Search for it
Mingle2 hosts multiple categories including single women, divorced women, singles, Christian women, single moms and more. You can always find multiple women seeking men, with an extensive range of options available! You can also browse by location and find women in the country you reside in. Mingle2's advanced search feature, lets you filter by age and location providing greater control over matches.
Once you find what you are looking for, you can send 'nudges' which is the virtual equivalent to giving a wink indicating a flirt attempt. Additionally, you can use the instant messaging option to chat!
Mutual Match

 
The match feature provides you an easy way of finding people to talk without manually searching for them. Mingle2 shows you any singles currently living near your location and all you need to do is click 'Yes' or 'No' or 'Maybe'. As a result, Mingle2 lets them know you are interested and if they like you back by hitting 'Yes' too, you both get a match! You can now initiate a relationship with that person! 
How Mingle2 sets you up for success
,
in a Nutshell
As a free dating site, here is how Mingle2 can transform your dating experience:
Only Verified Profiles:
A lot of online dating sites host multitude of fake profiles operating with the only purpose of scamming you, causing much pain and suffering to the already loveless lives of many. The other dating sites rarely ever act against such malicious scammers.
Mingle2 has zero tolerance for such behavior and every day, thousands of users are kicked out for making fake profiles. Mingle2 only hosts legitimate and verified users to improve your chances of dating and save your time. Moreover, you also have the option to block or report any profile that you suspect isn't real.
With Mingle2

Online Dating

becomes quick!
Majority of Mingle2 users report finding a match within minutes of creating their profiles, which means your chances are bright too. You don't have to wait in a queue or endlessly keep swiping like the other apps to find a match.
Exact Matches:
Once you get on Mingle2, you don't have to worry about matching with irrelevant people or undesirable people contacting you. You can set up preferences to ensure that only people of a certain gender, age and location can contact you, to avoid mismatches.
Easy to Use:
Mingle2 is incredibly easy and simple to use. With apps available for mobile platforms and the web version offering an interactive interface, you won't face any problem while looking for potential dates.
Hang out with other members:
Mingle2 offers you the chance to interact with an extensive community comprising of hundreds of thousands of members on active message forums. These forums are an excellent means of exchanging advice about dating and relationships.
Scared for your privacy? Don't be!
Mingle2 offers the best privacy and security features including the following:
Report unsolicited photos or inappropriate behavior

Block others from sending you mail

Disable Instant messenger

Browse other profiles in "stealth mode", keeping you off the "who's online" list
For all of us, there is a soulmate out there but he/she won't just fall into our lap. To get the perfect life-partner, a little bit of effort is needed. Mingle2 simply makes that effort easy by letting you discover other people instead of forcing you to match before you can connect like the other dating sites!